How to Find Your Ideal Clients, with Stephen Woessner
Episode 53
For over 30 years, Stephen Woessner has been in the trenches of agency new business strategy working alongside and consulting with hundreds of agencies, business coaches, and consultants — teaching them how to plant their flag of authority within the markets they serve, grow their audience, and fill their sales pipeline with a steady stream of right-fit clients so they can win new business.
Stephen founded Predictive ROI in 2009 and remains its CEO and co-owner, working alongside his business partner, Erik Jensen. Stephen hosts the "Onward Nation" and "Sell with Authority" podcasts with listeners in over 140 countries and over 1,000 episodes. His agency new business and marketing insights have been featured in major media, and he's the bestselling author of five books, including his latest entitled, "Sell With Authority."
In this solocast episode of Sell With Authority, Stephen shares his insights and strategies for finding and attracting ideal clients for your business.
Drawing from his own experiences as a lifelong baseball fan, Stephen explores the parallels between the game and the world of business, highlighting key strategies and insights that will help you and your team be more successful.
While exploring these parallels, Stephen uses baseball analogies to illustrate the concept of getting "at bats" with potential clients and how to scout out and attract clients who are right-fit for your business. He also discusses the importance of having a well-defined customer avatar and using data to track and optimize your marketing efforts.
Whether you're a seasoned entrepreneur or just starting out, this episode offers valuable tips and strategies for finding and attracting your ideal clients and taking your business to the next level.
What You Will Learn:
The concept of getting "at bats" with potential clients and how to scout out and attract clients who are right-fit for your business
The importance of understanding your own strengths and weaknesses when it comes to attracting right-fit clients
The power of building relationships and delivering value to win over clients
The role of communication and feedback in maintaining successful client relationships
How to continuously evaluate and adjust your approach to attract and retain the right-fit clients
Strategies for crafting a compelling message that resonates with your audience
The power of social media and networking in attracting clients and building relationships
Resources:
Fill Your Sales Pipeline Q&A
LIVE Wednesdays at 1:00 pm Eastern / 12 Noon Central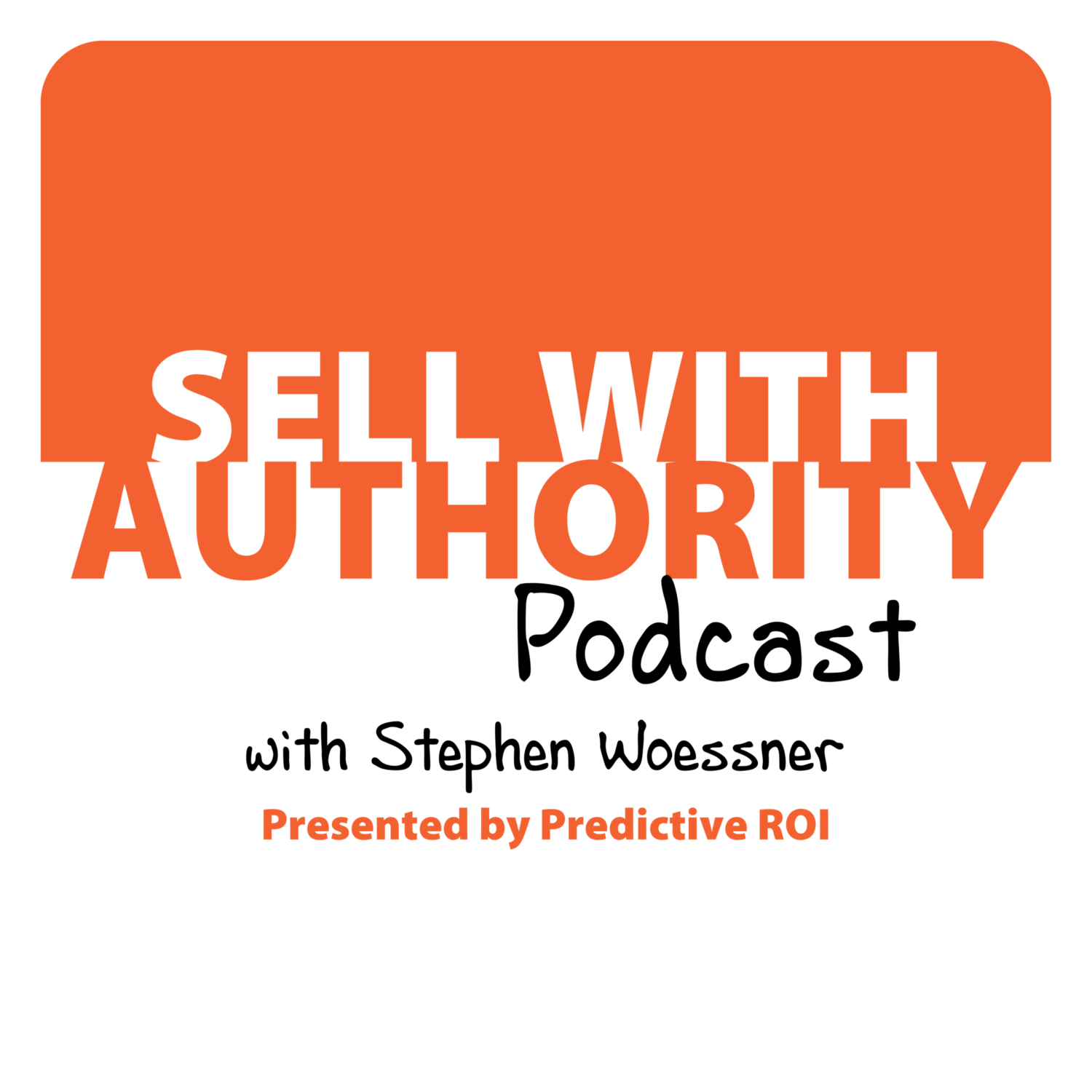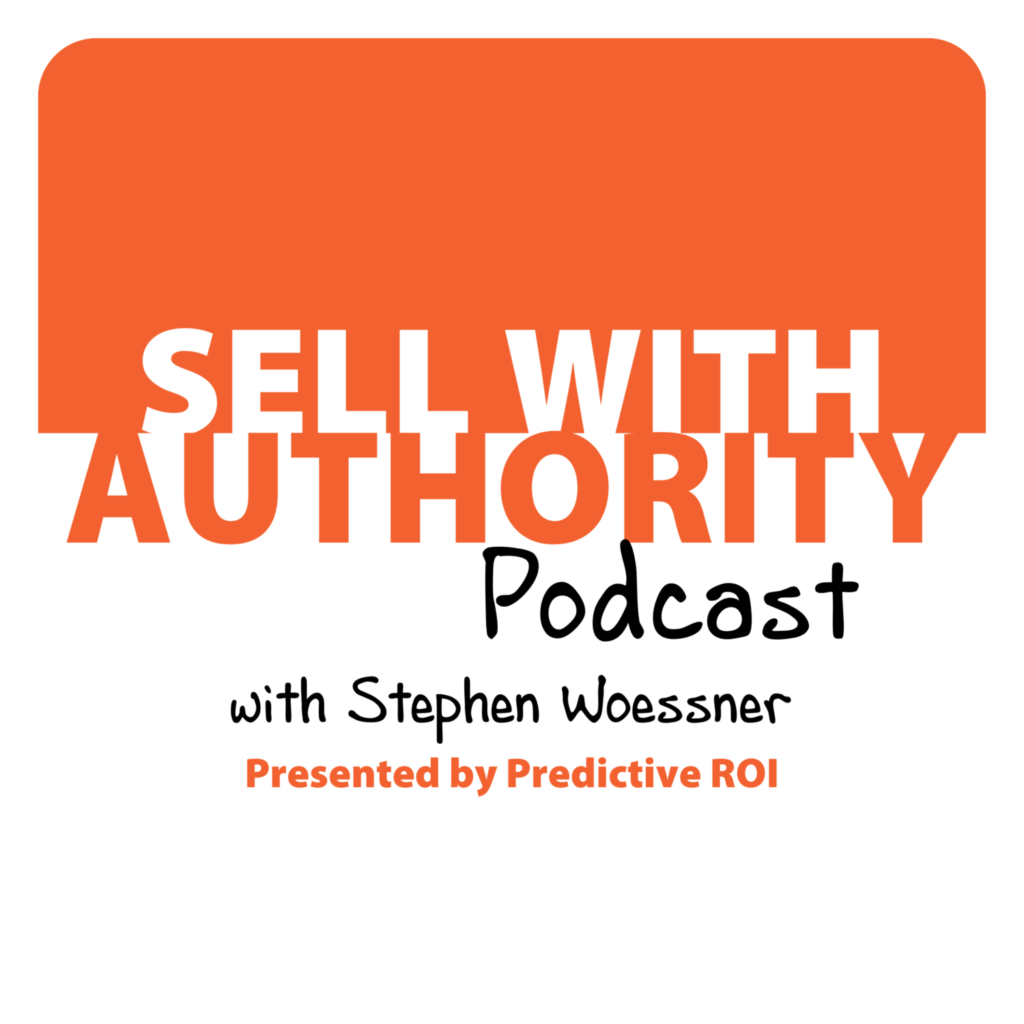 The Sell with Authority Podcast is for agency owners, business coaches, and strategic consultants who are looking to grow a thriving, profitable business that can weather the constant change that seems to be our world's reality.