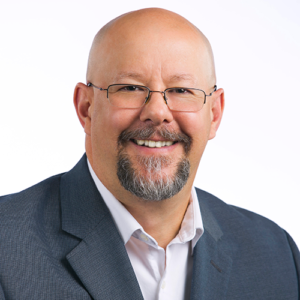 America's best podcast for learning how today's top agencies, coaches and consultants Think, Act, & Achieve.
Onward Nation provides the strategies and tactical step-by-step "recipes" that will help any owner make their agency, coaching, or consulting business more systematic, predictable, measurable, and repeatable by selling with authority.
The host of Onward Nation podcast, Stephen Woessner, is CEO of Predictive ROI, and a digital marketing authority, speaker, educator, and bestselling author of four books, including Sell With Authority.
His digital marketing insights have been featured in Inc. Magazine, Forbes, Entrepreneur, and The Washington Post.