We help agencies, coaches, and consultants sell with authority by applying the 9 strategies within our Authority Sales Machine™ System.
Our team is dedicated to our clients' success and results. But don't take our word for it!
Check out what our clients have to say about working with us and the ROI they've seen.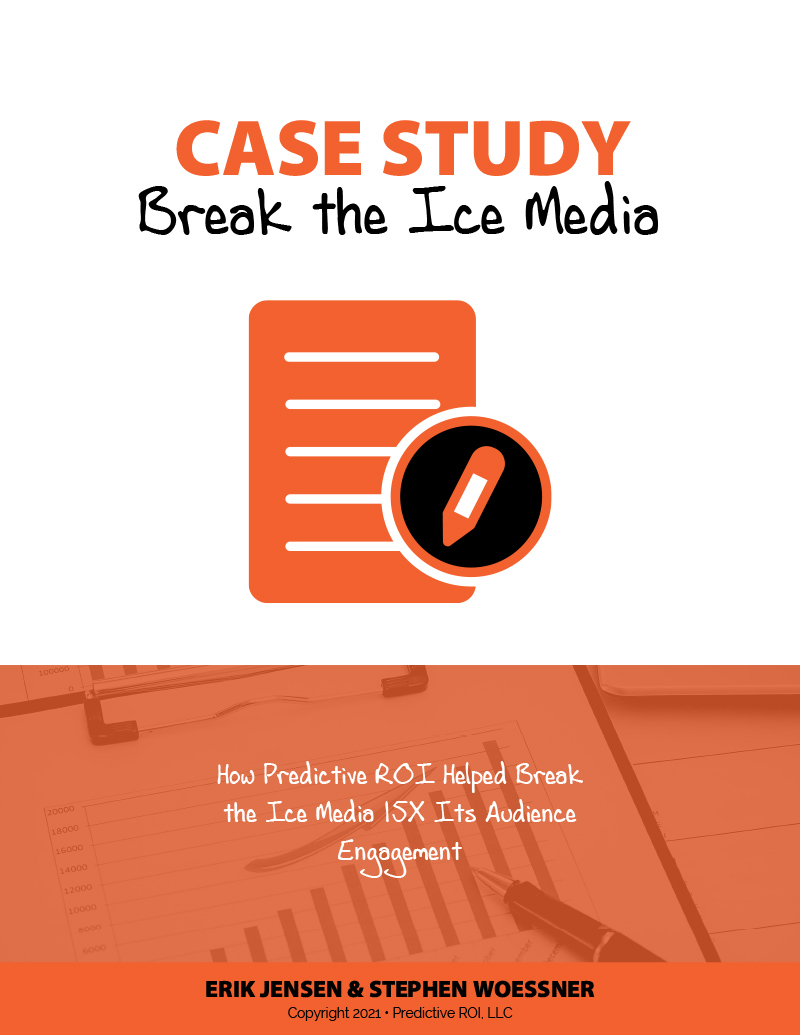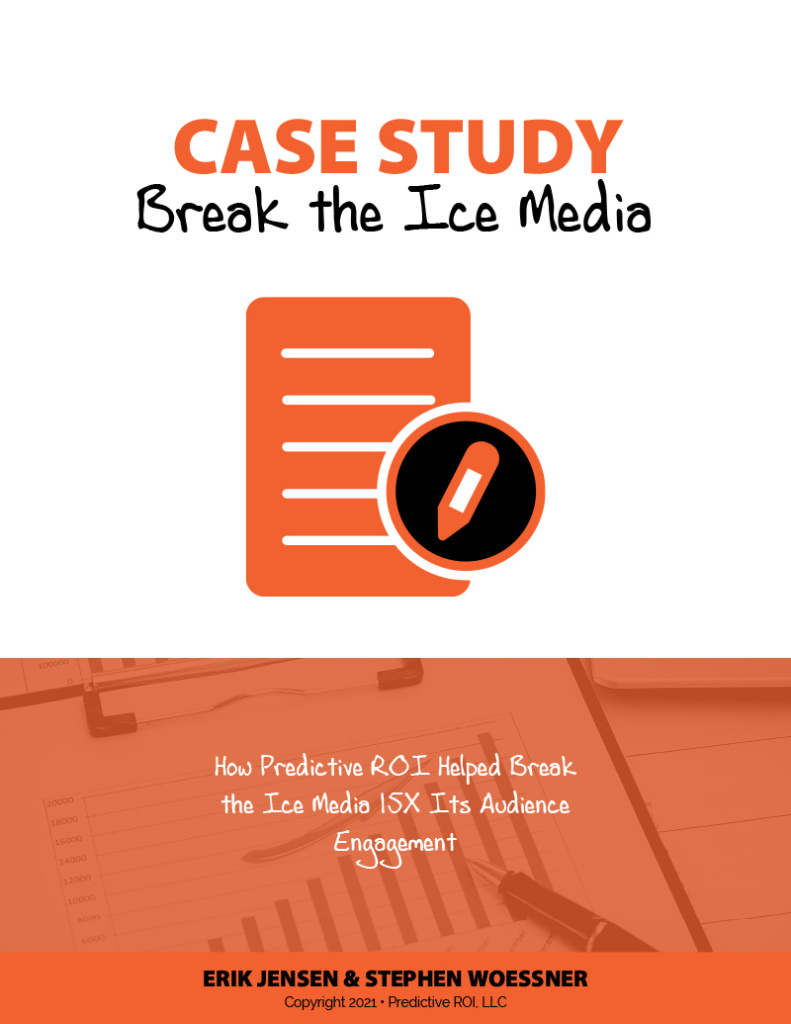 Turnkey:
Break the Ice Media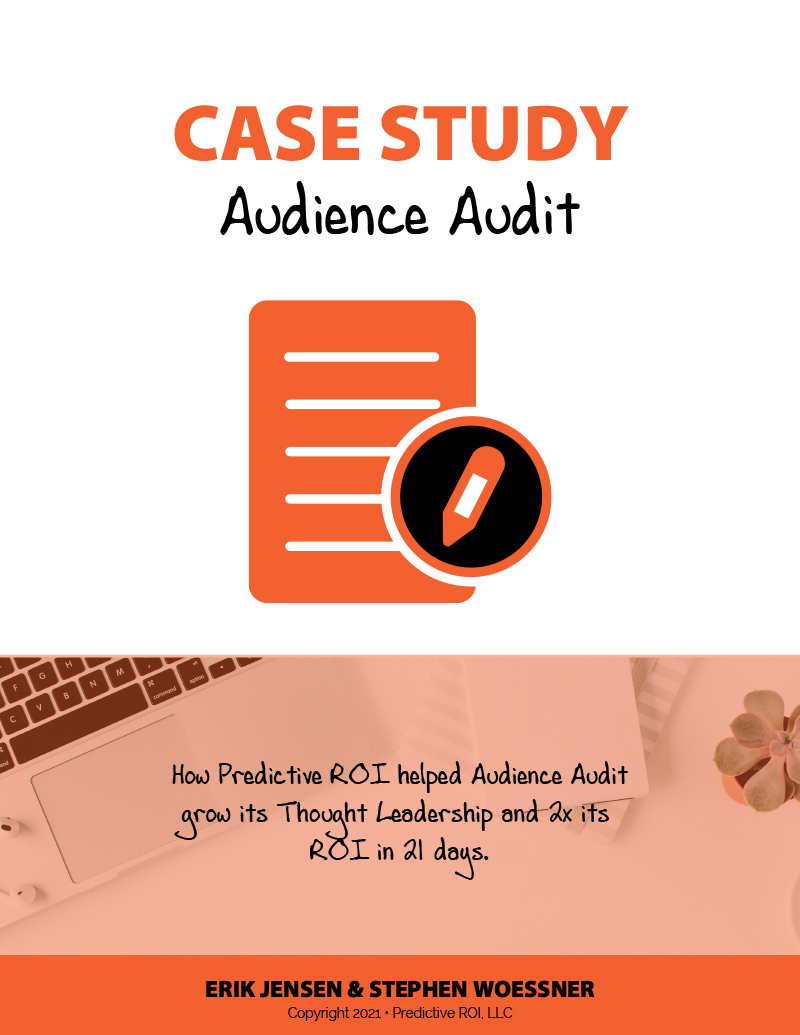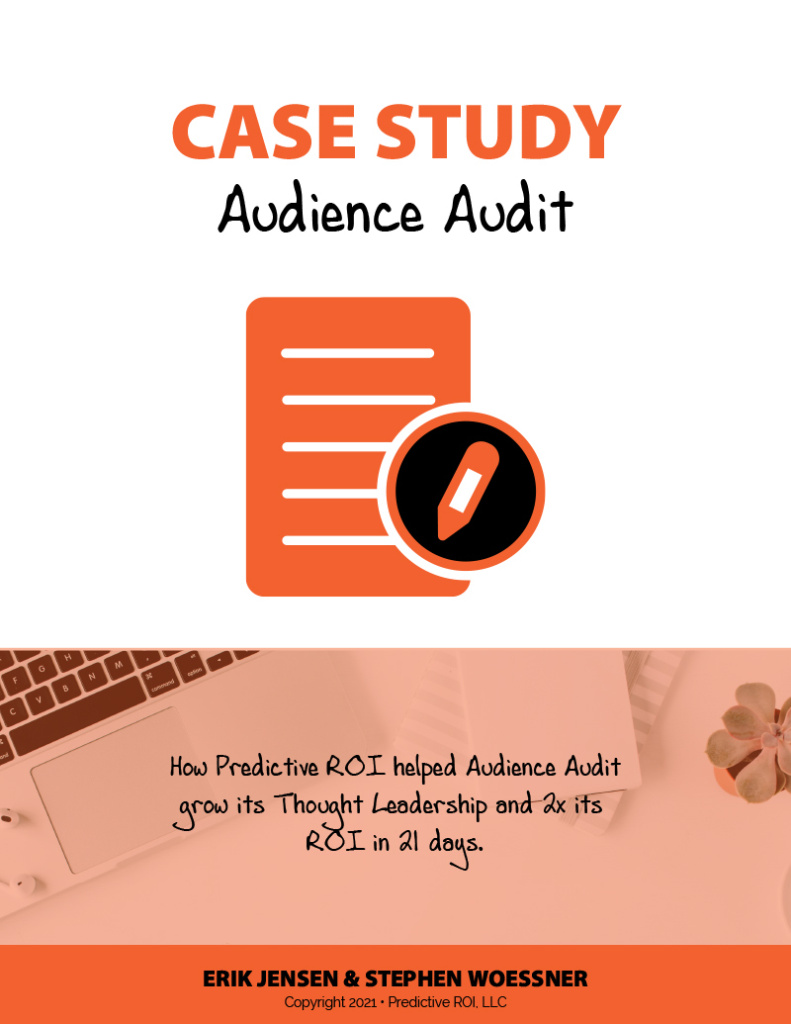 90-day Sprint:
Audience Audit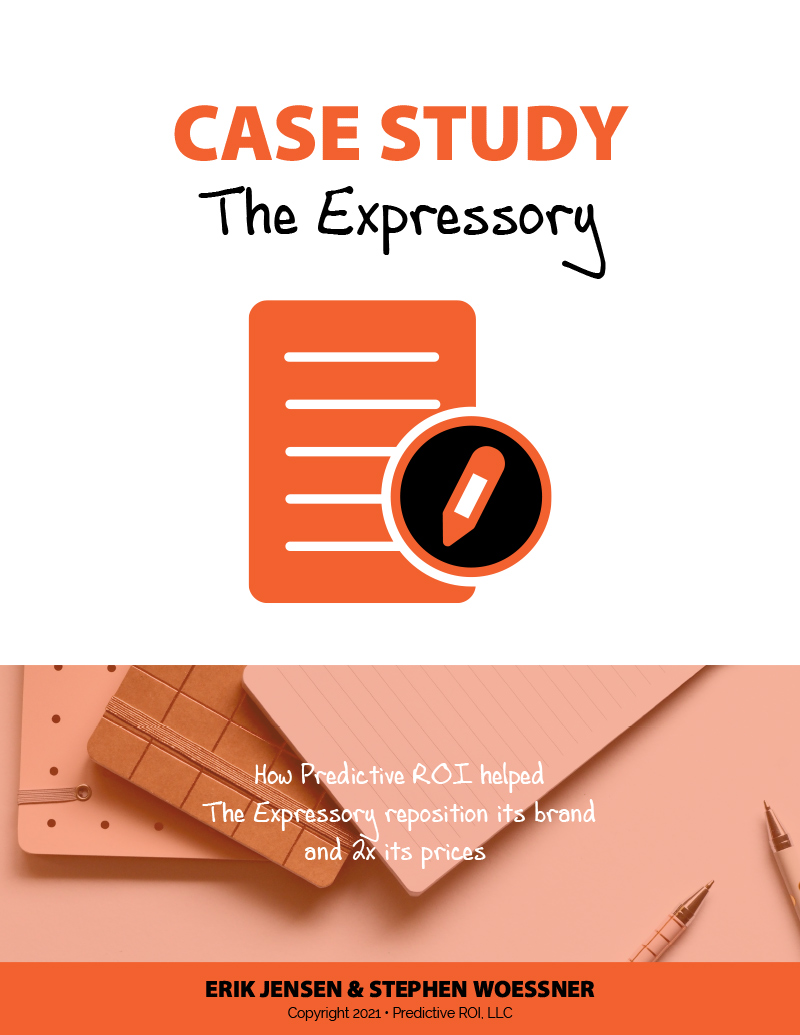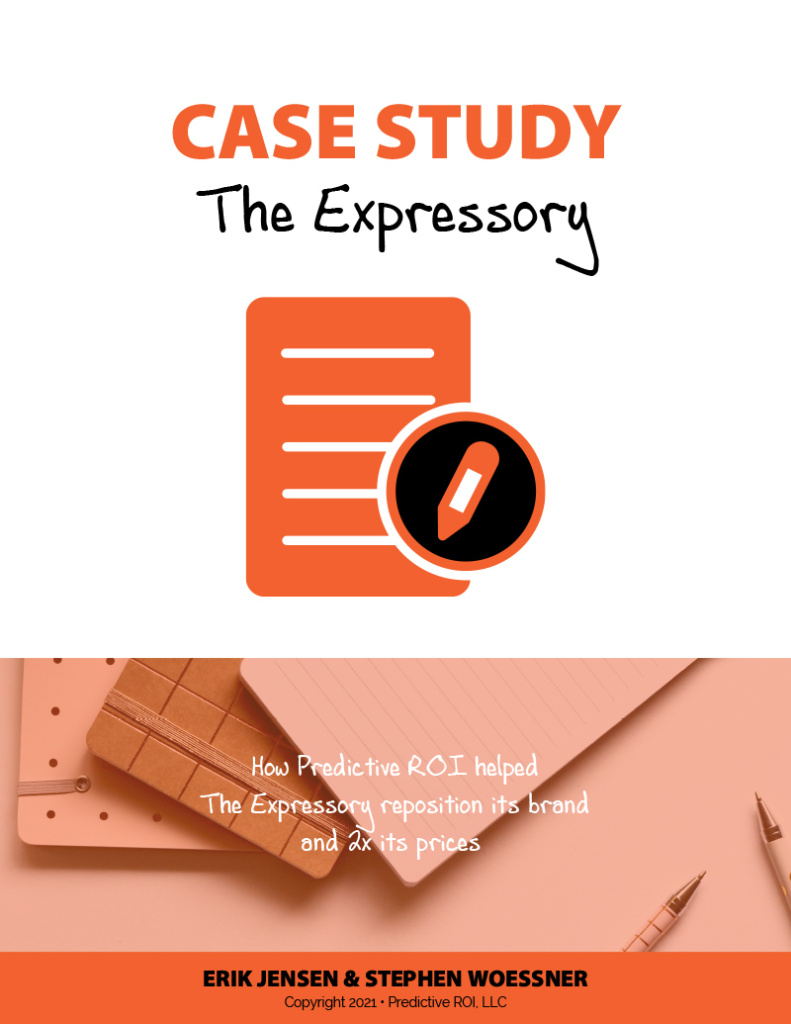 90-day Sprint:
The Expressory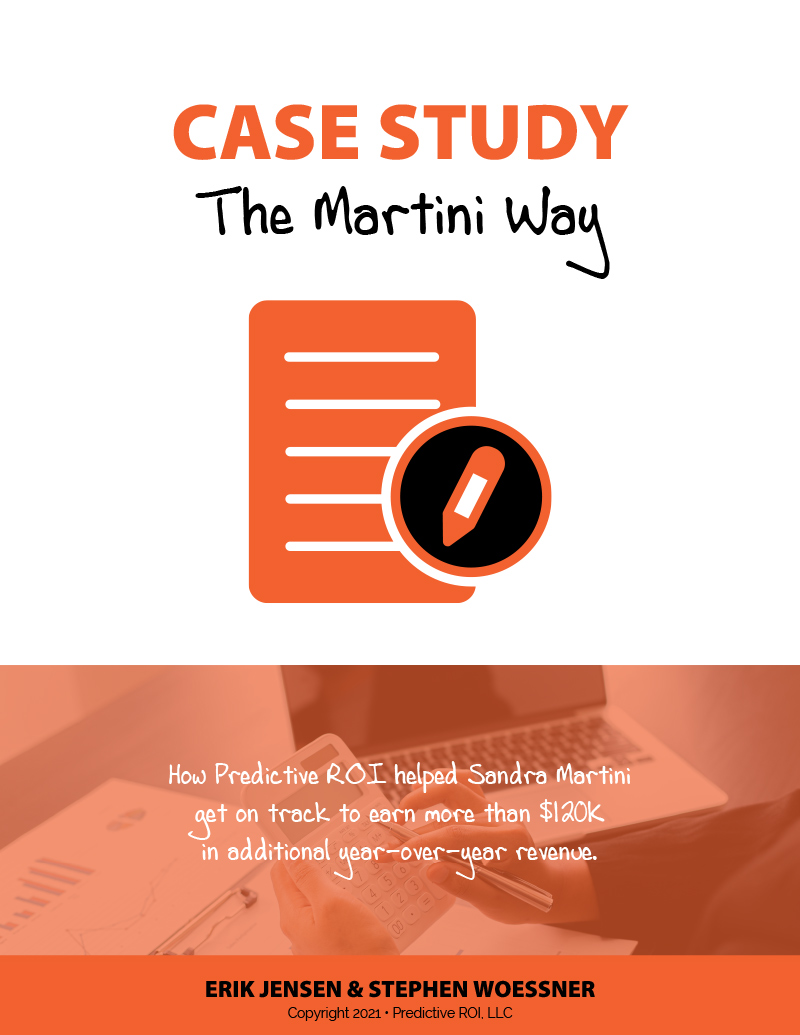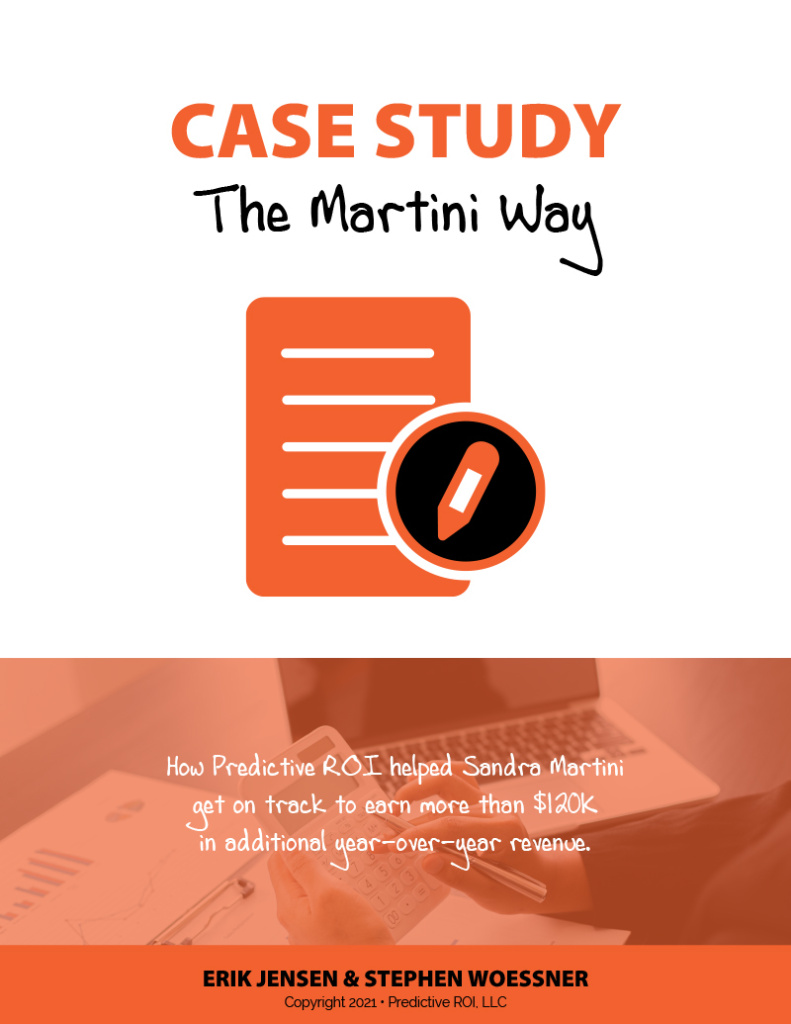 90-day Sprint:
The Martini Way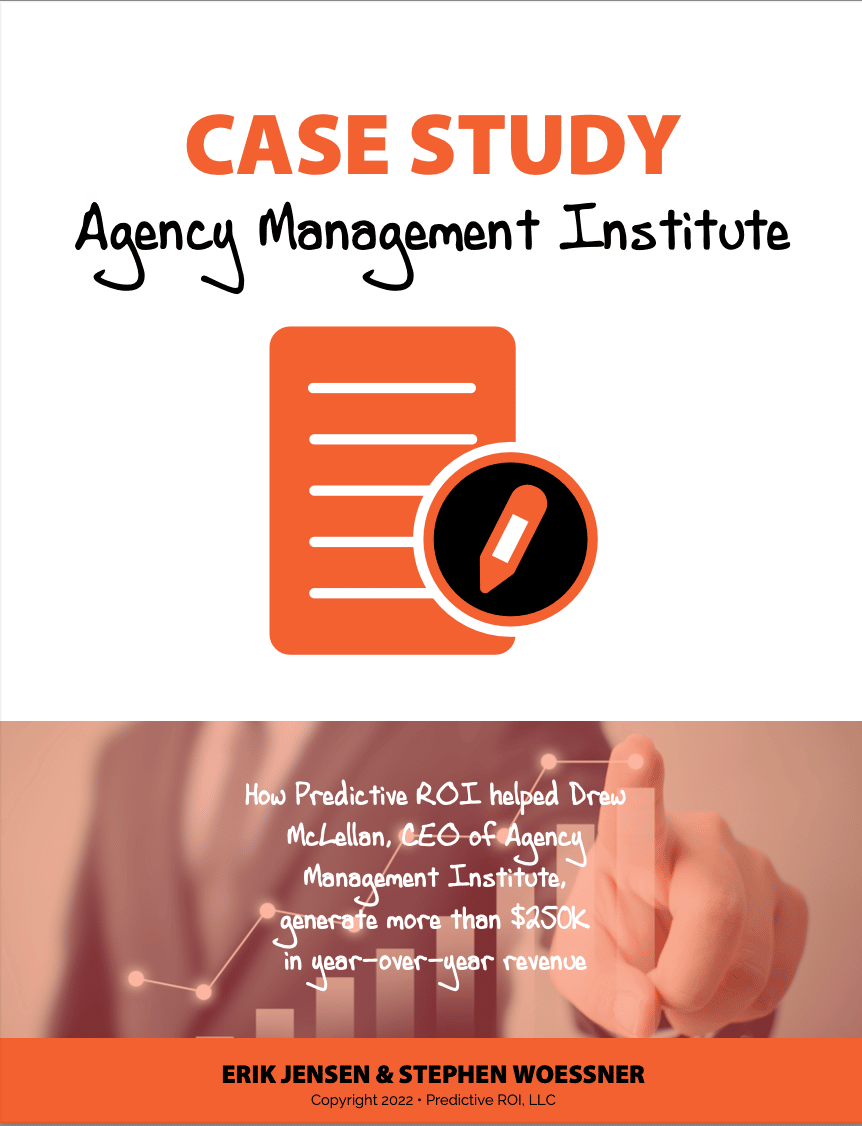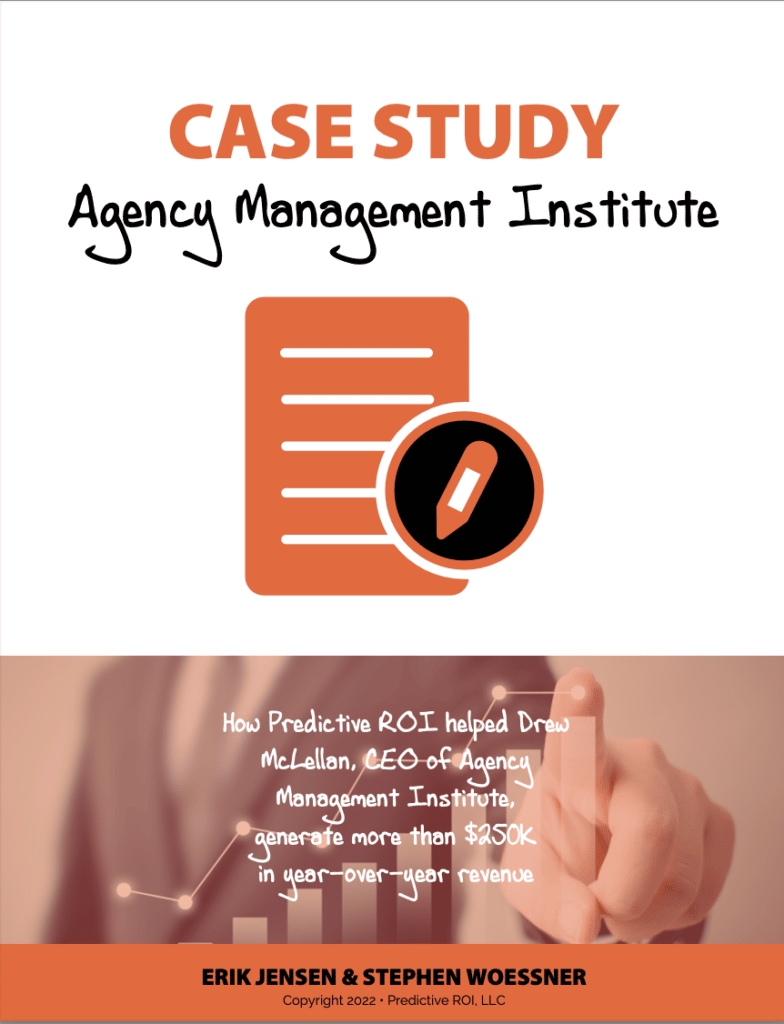 Turnkey:
Agency Management Institute