Sell With Authority Podcast
The Sell with Authority Podcast is for agency owners, business coaches, and strategic consultants who are looking to grow a thriving, profitable business that can weather the constant change that seems to be our world's reality. How do you future-proof your business? How do you attract a steady stream of well-prepared prospects into your sales pipeline? How do you step away from the sea of competitors so you stand out?
Each episode contains valuable insights, recommendations, and tangible examples of best practices — not theoretical prose. Every step — every tool you need to establish your authority position, to grow and nurture your audience, and to build your business is all here in full transparency.
The podcast is hosted by Stephen Woessner, CEO of Predictive ROI. And — Drew McLellan, CEO of Agency Management Institute and co-author with Stephen of the book "Sell with Authority", will be a frequent guest expert and contributor.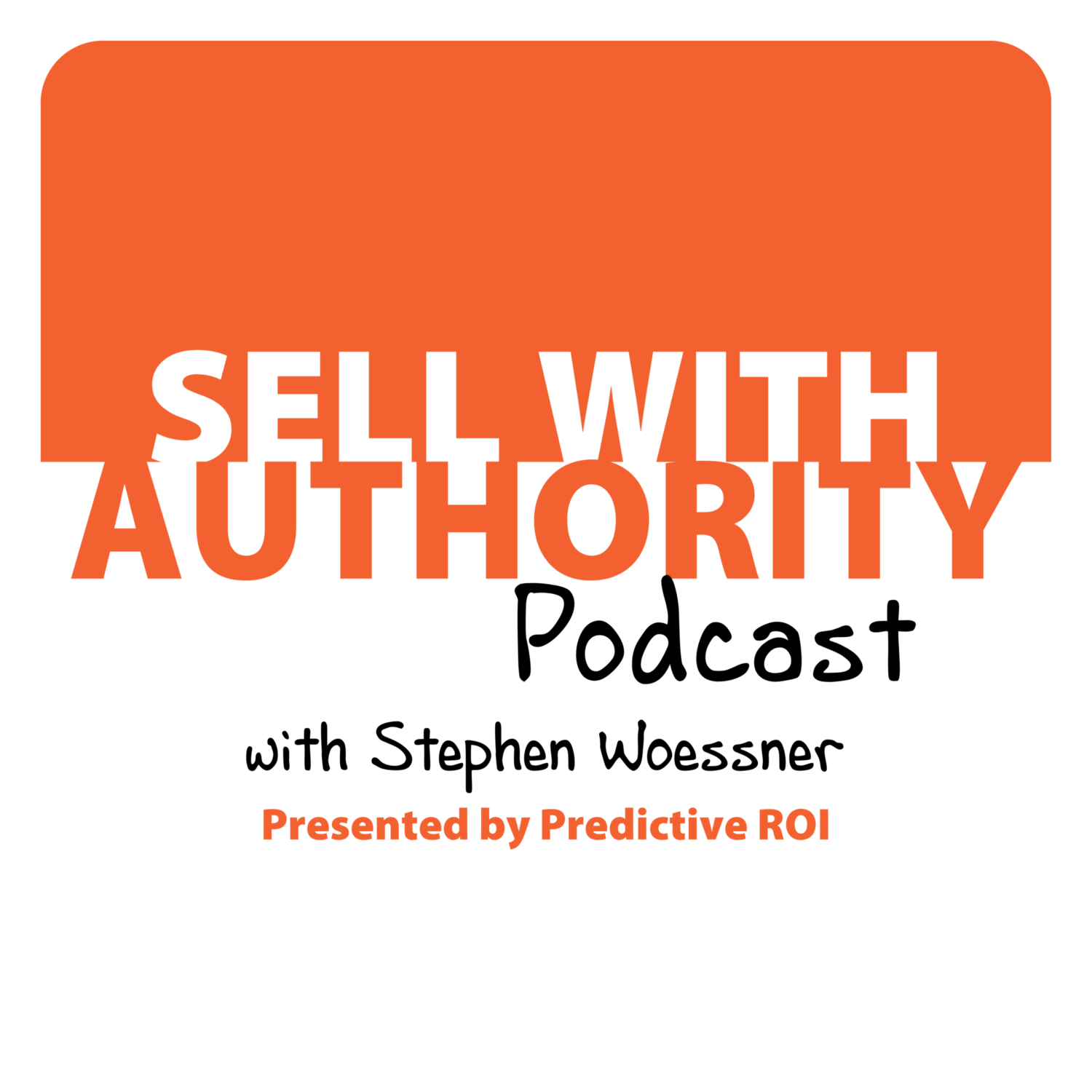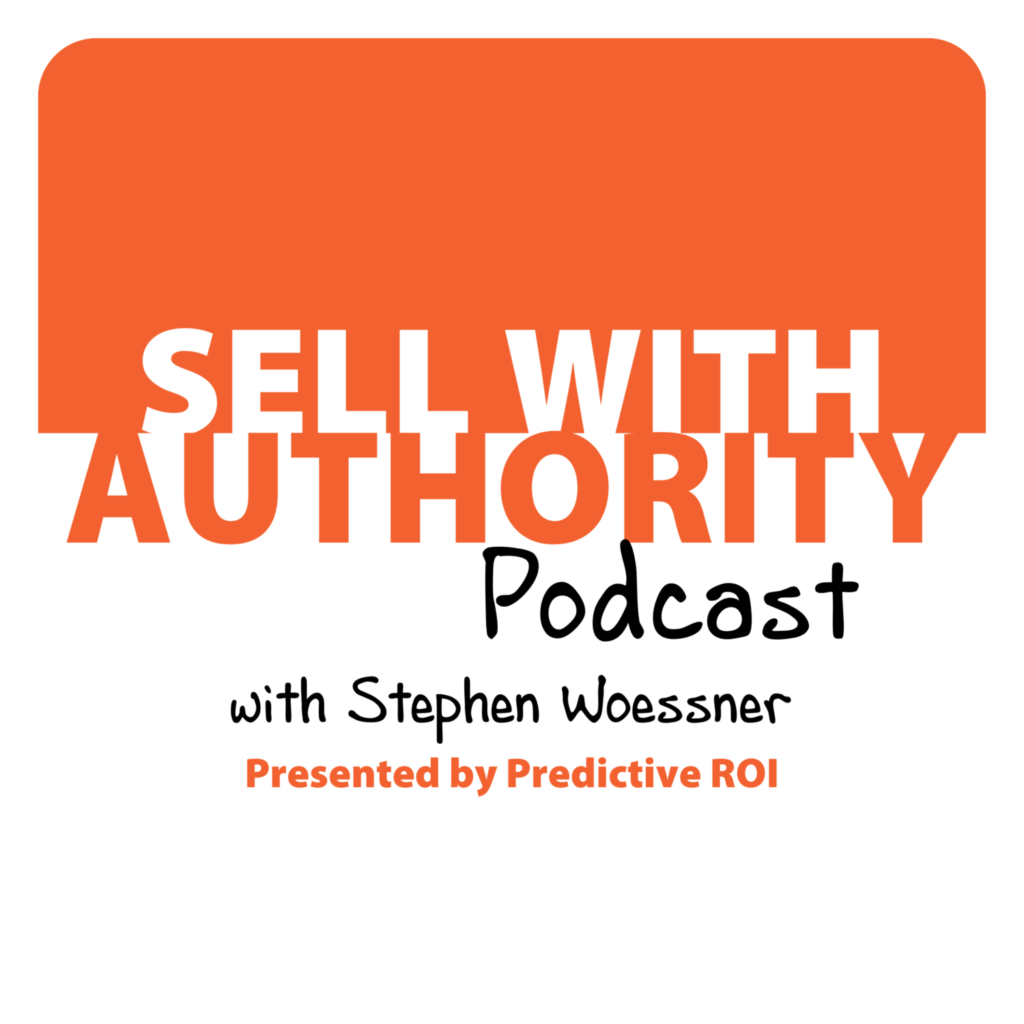 Latest Episode...
Episode 20:
How to Get Unstuck, with David Jenyns
David Jenyns began his entrepreneurial journey when he was 20 years old. Like any good entrepreneur, David was never short on ideas and has owned, run and been involved in a variety of different business ventures. Everything from developing successful stock market trading courses, to franchising rock 'n roll retail clothing stores, to building a…
Read More →
More Episodes...