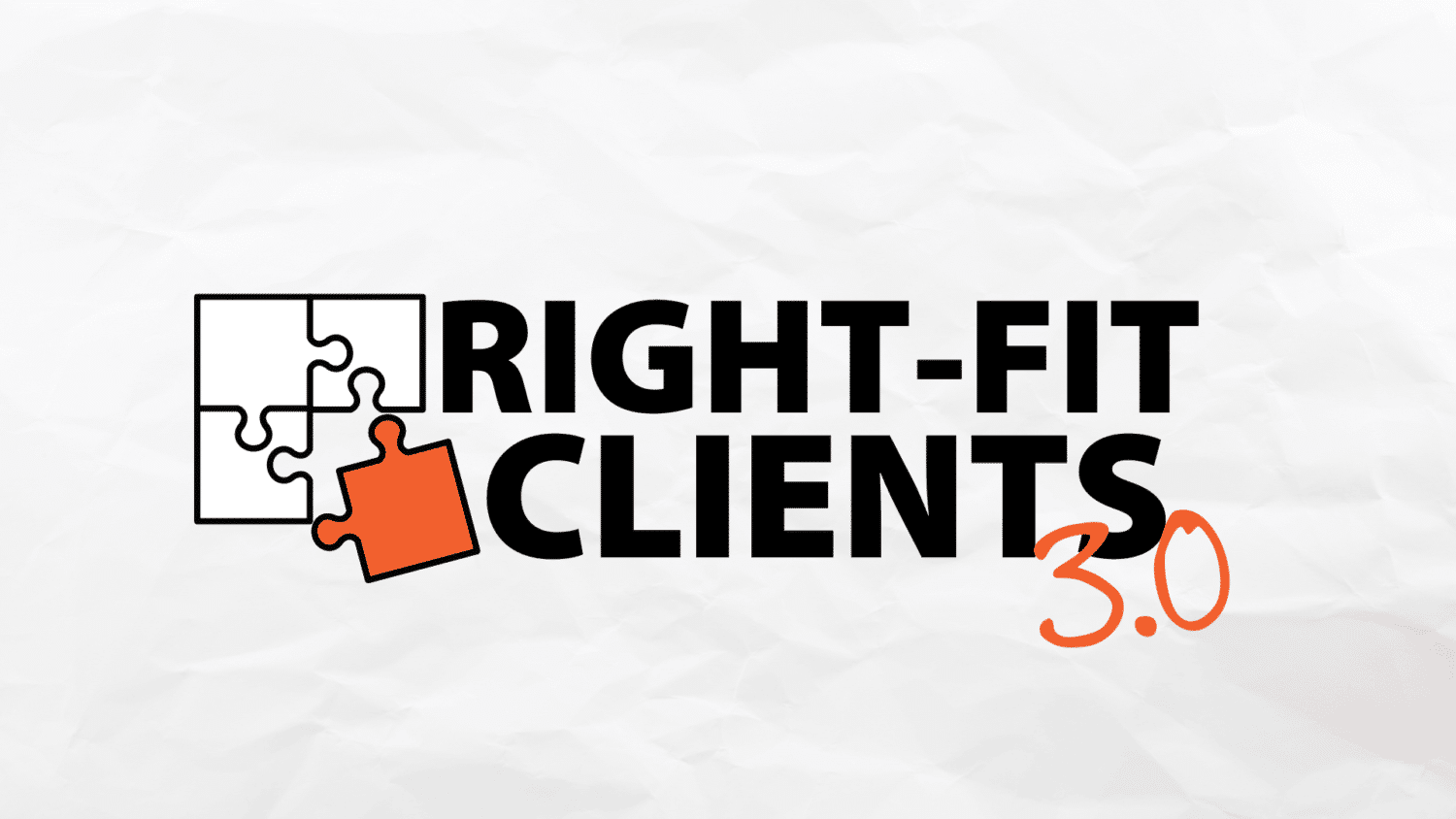 Go Further, Faster by Attracting All the Right-fit Clients You Want
Join us virtually on Wednesday, June 22nd
Registration Opens May 4th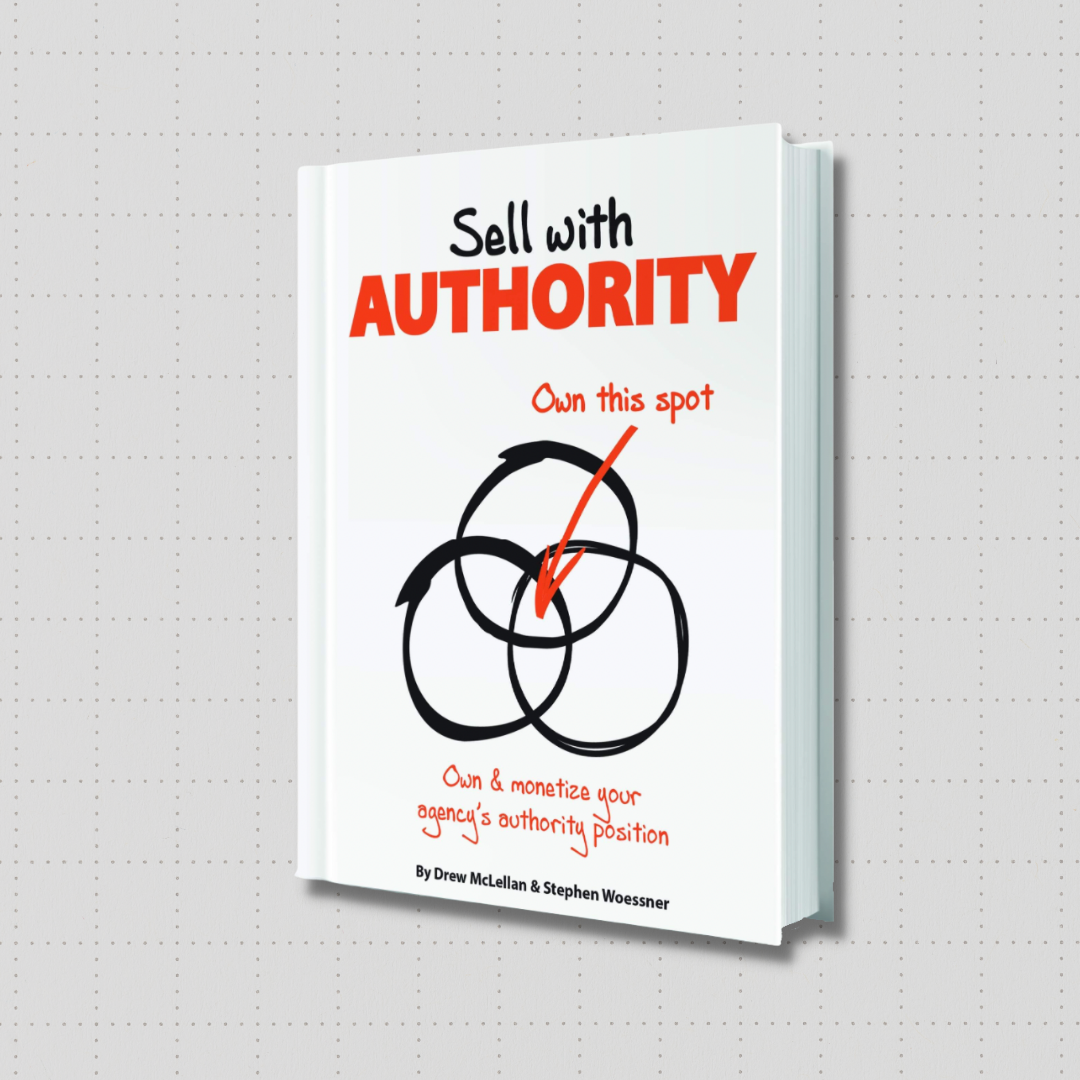 Sell With Authority - Free Paperback
A free, paperback copy of "Sell with Authority" — the book I co-authored alongside Drew McLellan, CEO of Agency Management Institute.
No credit card for shipping. Nothing. Just enter your mailing address!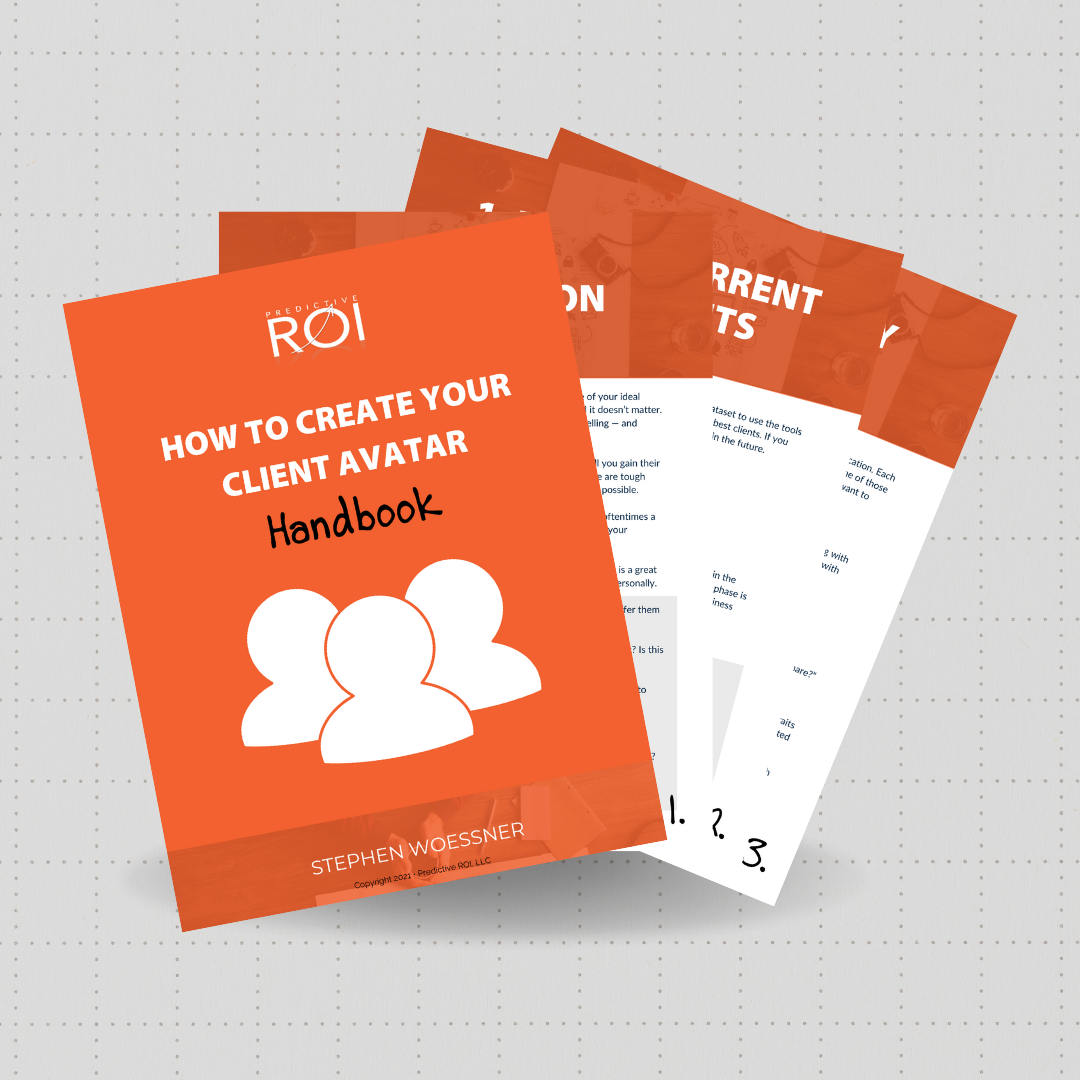 Client Avatar
"Avatars" aren't just tall, blue aliens. Instead, an avatar is a detailed outline of your ideal client.
The goal is to describe your dream client so you know who you should be selling — and equally if not more important — who you should avoid.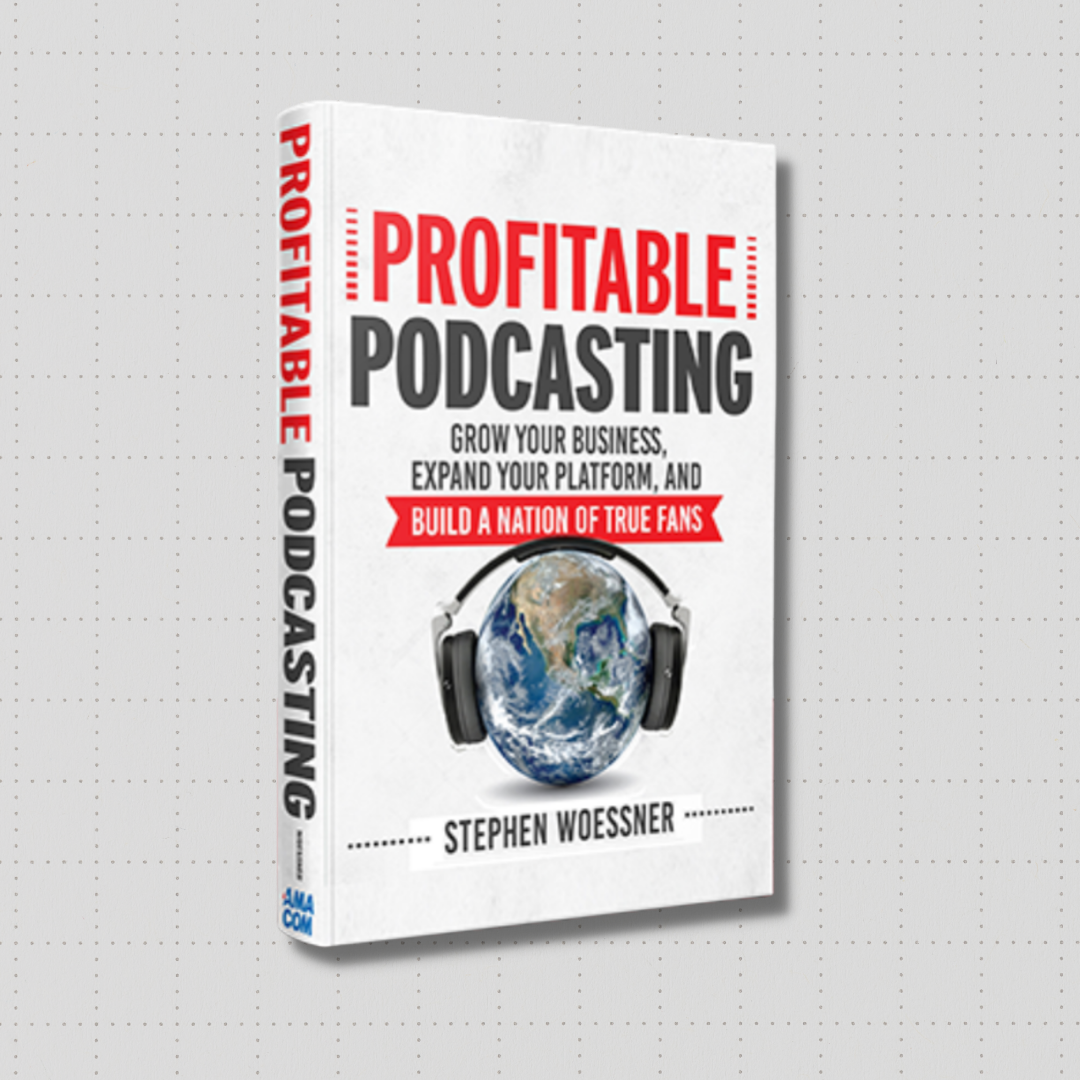 Profitable Podcasting - Free Chapter
Profitable Podcasting: Grow Your Business, Expand Your Platform, & Build a Nation of True Fans