We help agencies and consulting firms sell more of what they do so they can charge a higher fee
Our Sell with Authority Methodology is a complete biz dev system for agency owners and consultants.
Build predictable and repeatable ROI so you can focus on doing the work you love alongside clients you love.
Trusted by over 4,000 Agencies and Consulting Firms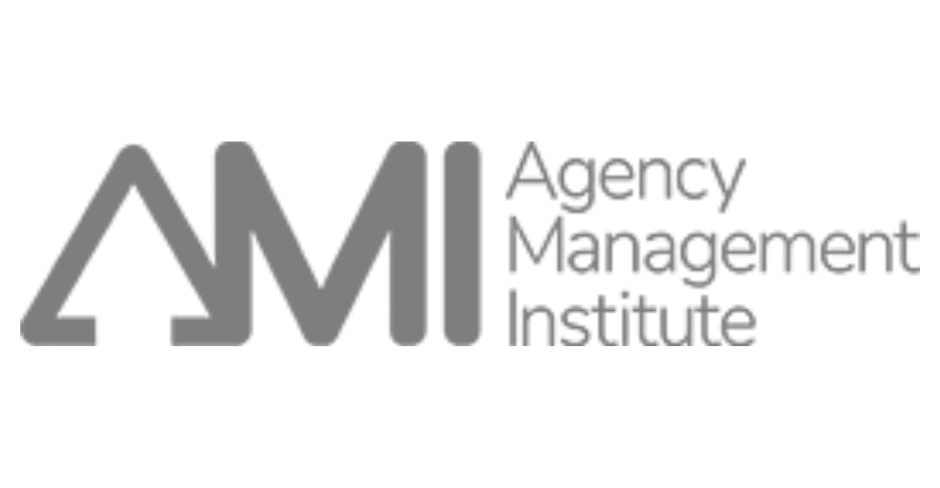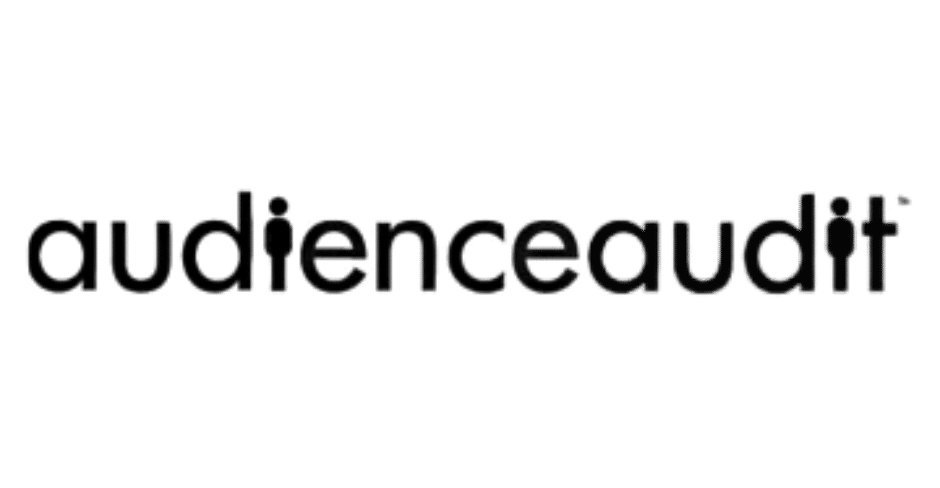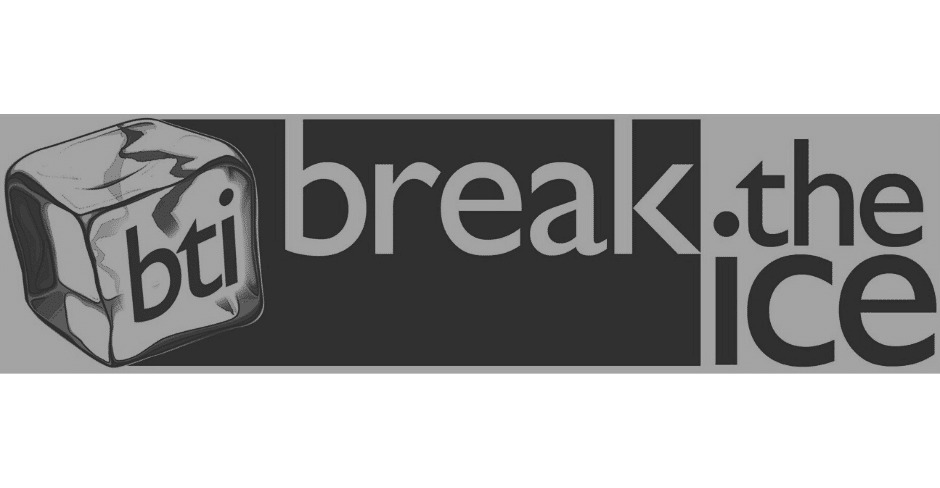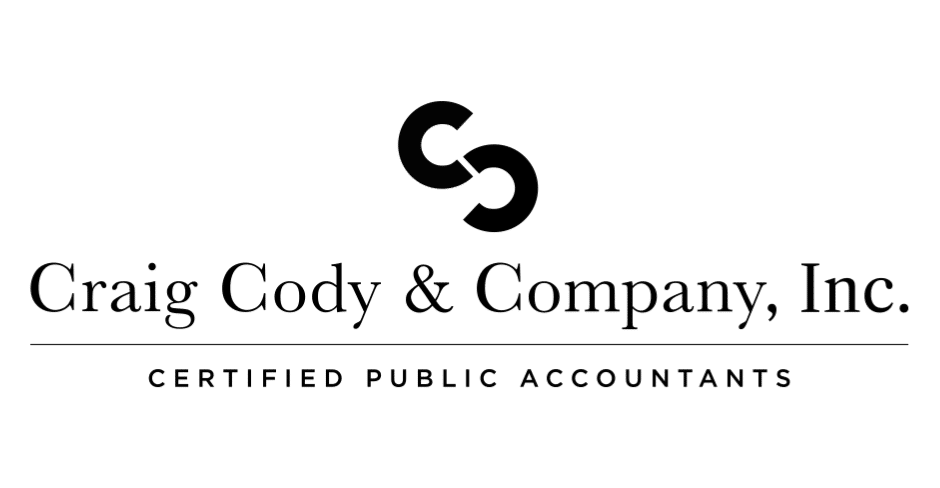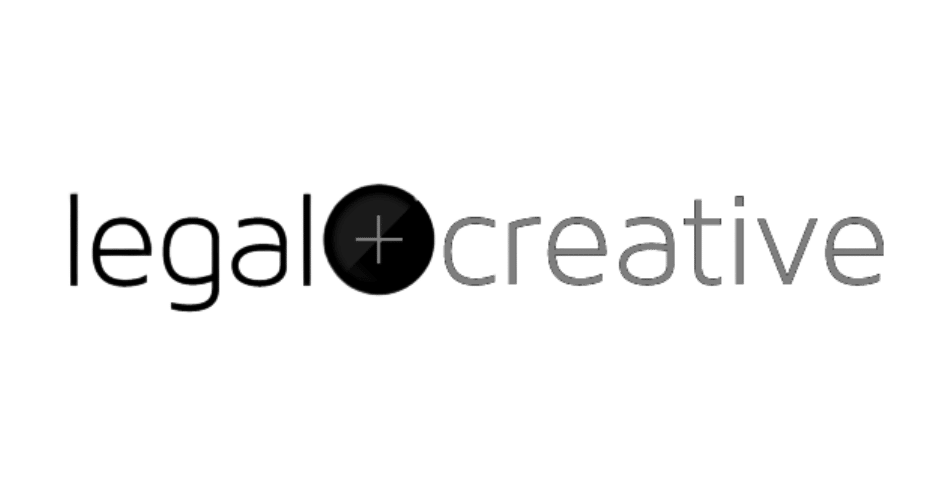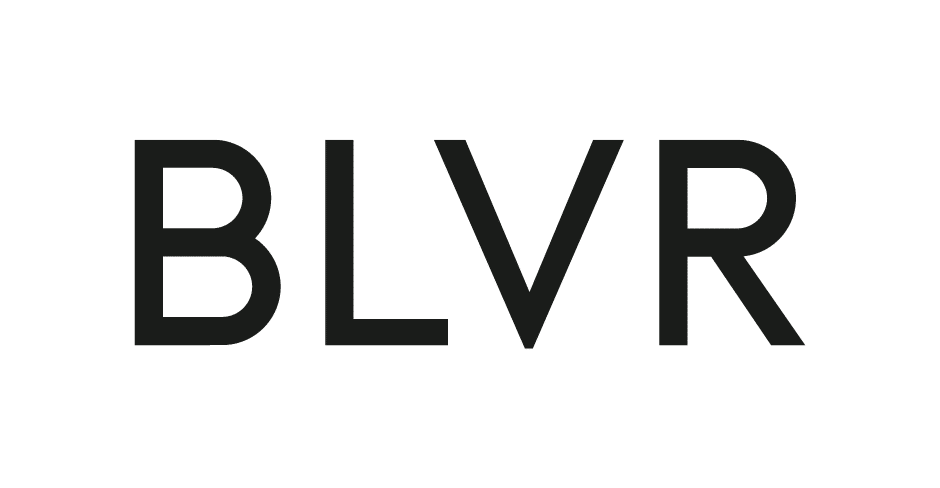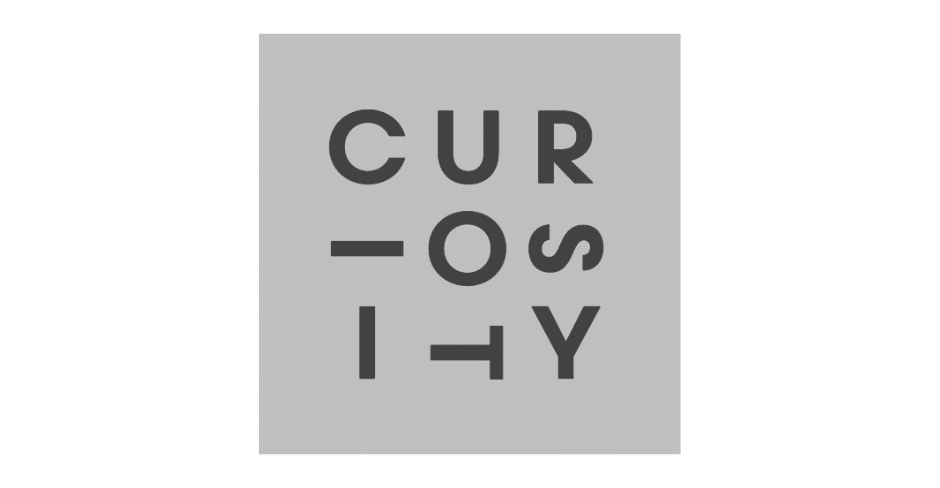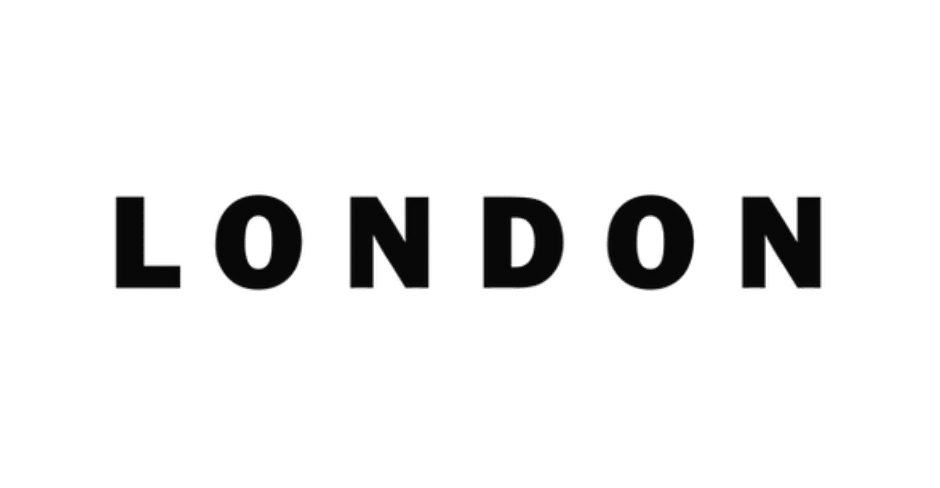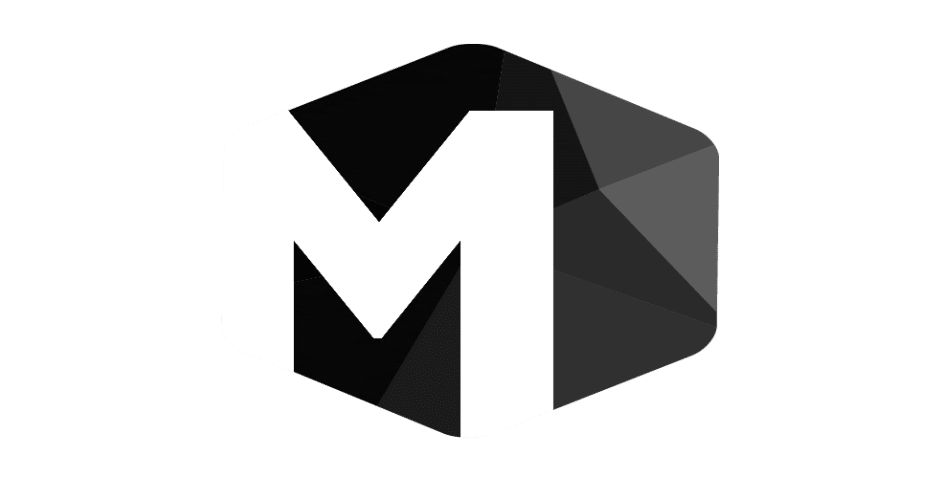 Our goal is to help our clients earn a 200 to 300% return on investment within their first 12 months of working with us.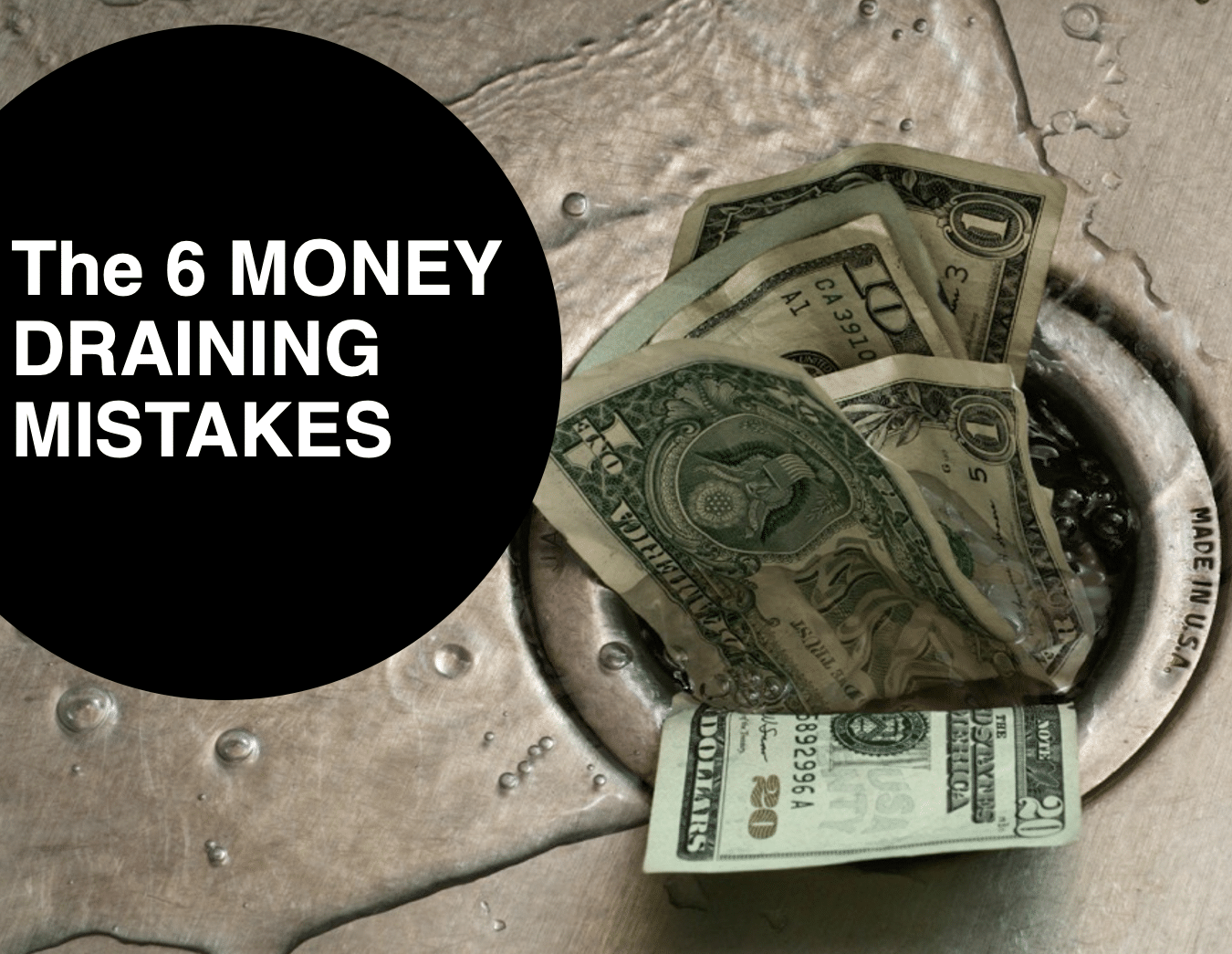 The Old Way of Business Development
Most agencies and consultants go about sales and biz dev in the least effective, most painful way possible.
You're treated like a vendor instead of your client's strategic partner
You don't have a consistent sales process that opens doors with right-fit prospects every day
Your lead flow feels more like a drip instead of a steady stream of right-fits
Your sales pipeline is clogged with wrong-fit prospects, which creates cash flow pressure
Your closure rate with prospects is 25-30% instead of 80%
You're stuck in the sea of sameness so prospects expect you to negotiate on price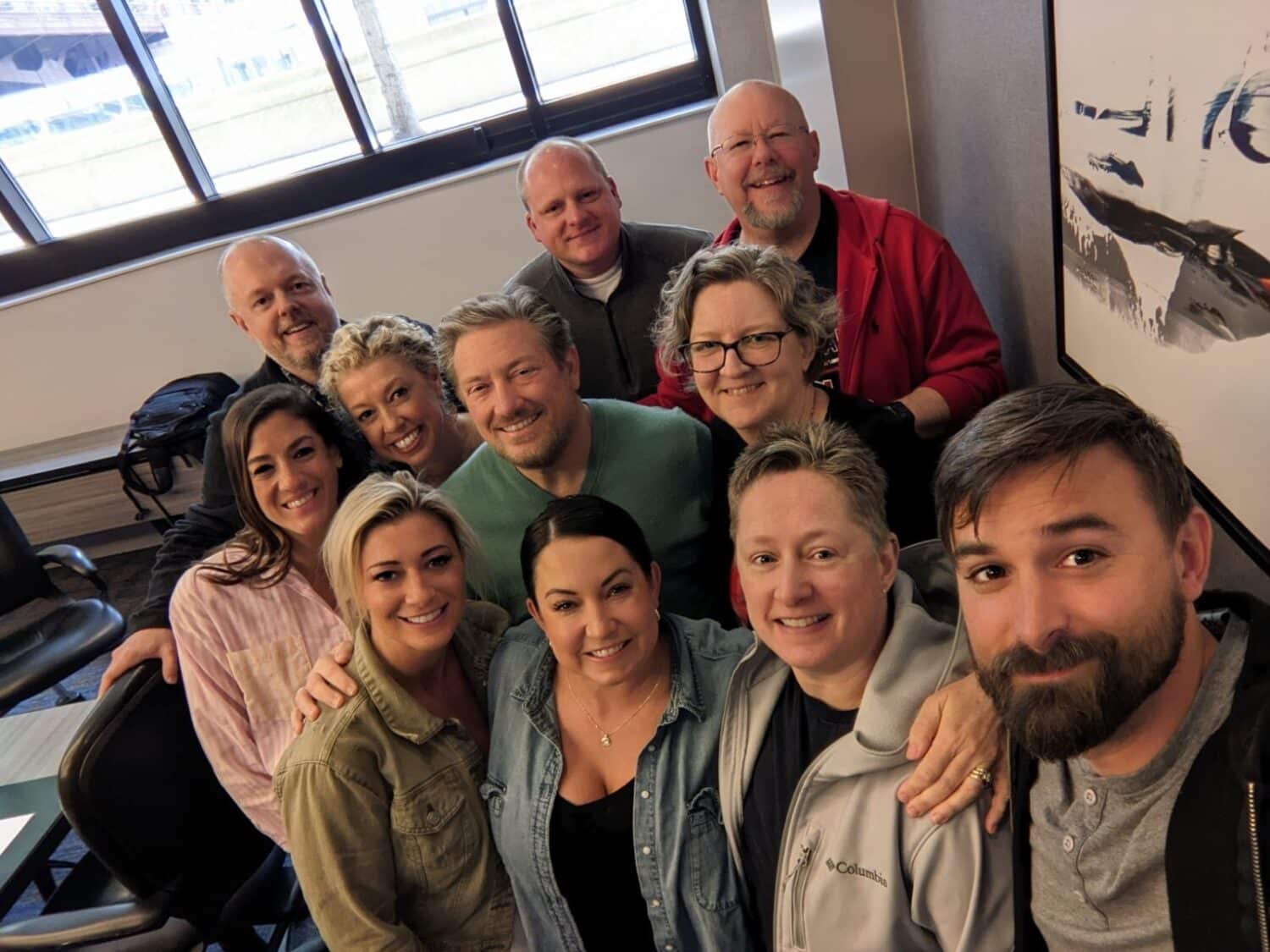 We do everything in our power to help
you gain an unfair advantage and sell
more of what you do.
Make yourself an easy "YES!" for prospective clients
Score fast wins and close sales with the list/community you already have
Install a proven sales process so you score more wins easily and predictably
Execute proven strategies to grow your list and lead flow
Take the guesswork out of content so you know what to teach and when
Build a community of right-fit prospects so you'll never have to wonder where you next client will come from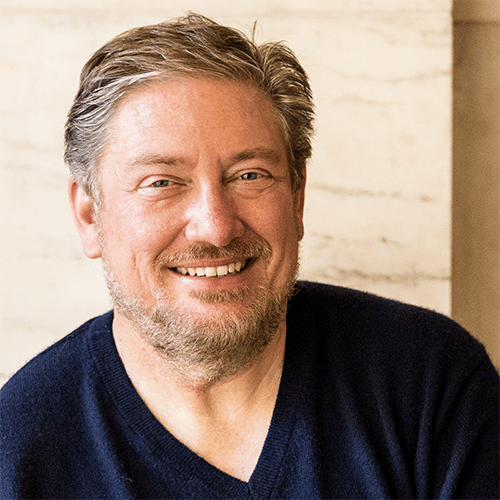 "My business relies on Stephen and his team at Predictive ROI every single day…I can clearly point to an increase in revenue that is at least 5X my investment, and I cannot imagine doing it without them. I count on them to keep bringing me innovative ideas on how to expand my offerings and grow my business. I'm blessed to have them as partners."
— Drew McLellan, CEO of Agency Management Institute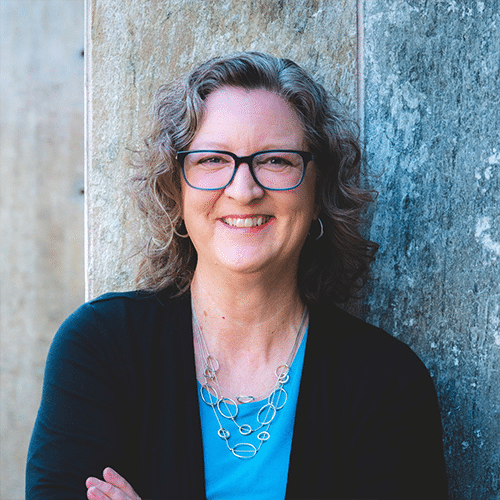 "I did more in my business in three months with Predictive ROI than I've done in 12 years. The 90-day Sprint helped me move beyond what I was able to do on my own. I never would have thought about scaling beyond my own bubble, but not, I have a plan to expand and grow, and I know exactly what I need to be doing."
Susan Baier, Founder and CEO of Audience Audit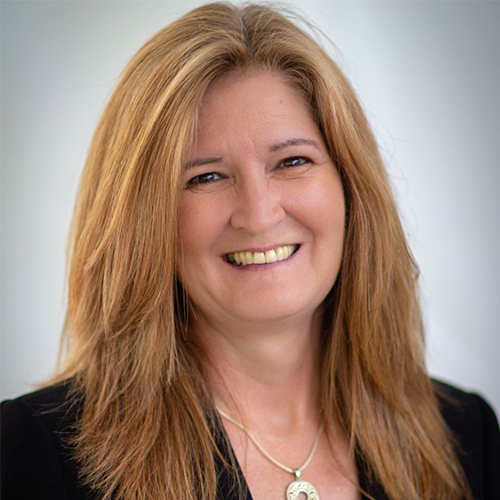 "I'm a firm believer that it's easier to do things with partners and coaches than it is on your own. Even if I had just decided to read a book and follow a recipe, it would have taken me a lot longer. Predictive is constantly innovating and trying new things, and then, they bring those same ideas to us. The results have been a 15x audience engagement multiple platforms and strong, industry-leading thought leadership."
— Nicole Mahoney, President & CEO of Break the Ice Media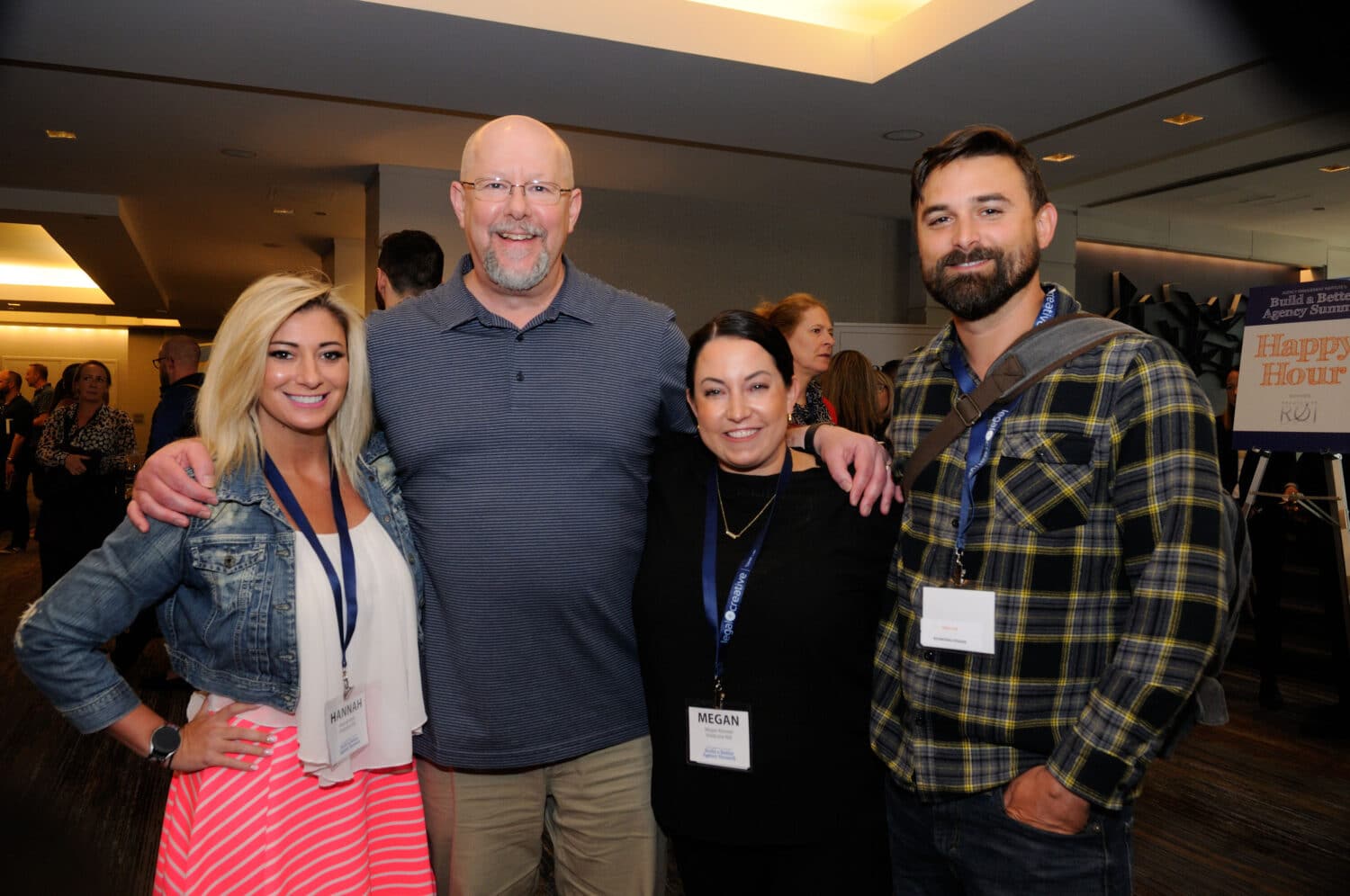 Meet the Predictive ROI Leadership Team
Creating and owning an authority position is how you differentiate yourself. It's how you survive the commoditization of the work you love doing.
And it's how you'll continue to have the privilege of walking alongside your clients as their greatest asset and strategic partner.
Authorities are afforded the highest level of confidence and trust because they have a depth of knowledge and a point of view that can't be denied or easily replicated. And their time is now.
We look forward to helping you sell more of what you do for a higher fee.
Predictive's leadership team is pictured from left to right:
Hannah Roth, Mad Scientist and Strategist; Stephen Woessner, founder and CEO; Megan Kimmel, Operations Manager; and Erik Jensen, Chief Strategy Officer and Partner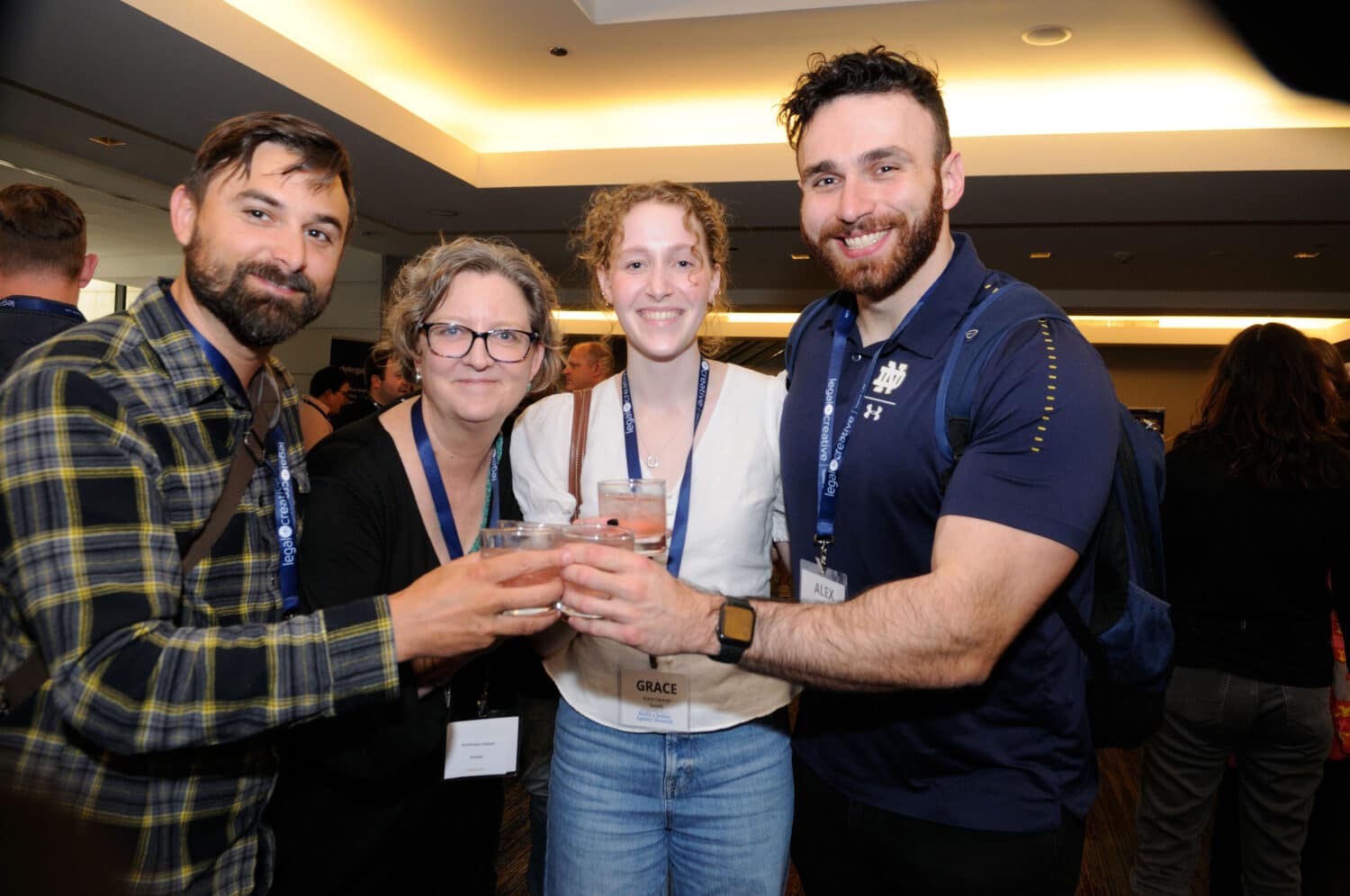 Imagine Yourself This Time Next Year…
You raised your fees and transitioned from selling stuff to selling your SMARTS

You replaced your dry sales pipeline with a steady stream of right-fit clients eager to work with you and pay a premium for the privilege

You put a proven sales process into place that consistently opens doors and never makes your prospects feel like a prospect

You expanded your network and built a community where you share your insights and wisdom

You became recognized as an authority in the niche(s) you and your team are committed to serving
Free Frameworks to Help You Sell More of What You Do
Check out the Predictive ROI resource library to find proven frameworks, downloadable guides, and other tools that will help you stop the feast-and-famine cycle of biz dev.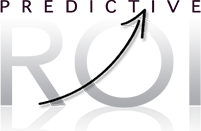 We'll deliver predictable and measurable financial ROI by positing you as the authority in your niche and helping you sell more of what you do — for a higher fee.
Ready to Move Further Faster?
Get a complimentary Growth Planning Session where we'll help you identify the money-draining mistakes blocking your growth and then we'll map out three strategies you and your team can put into place to move further faster. 100% free, no commitment.
Top Questions Agency Owners and Consultants Have About Predictive ROI