How to Protect Intellectual Property, with Sharon Toerek
Episode 52
How to Protect Intellectual Property
If you're meeting Sharon Toerek for the first time — she's the founder of Legal and Creative and the host of the rock solid awesome podcast, The Innovative Agency, and an expert in how to protect intellectual property. And in full transparency — she is Predictive's wicked smart intellectual property attorney, and she has brilliantly helped us navigate how to protect our intellectual property and turn that IP into income. 
For example — back in May 2015 — my team and I had the idea to launch a daily podcast called Onward Nation. We hoped hosting a daily podcast with amazing and super-smart guests could be a good business development strategy. 
But — our first step wasn't to begin recording episodes or building out PredictiveROI.com with helpful content.
Nope.
Our first step — or, more accurately — my first call — was to Sharon.
Why?
Because if Onward Nation as a podcast went on to be successful — we knew that having Sharon's expertise involved at the onset would help us maximize any revenue opportunities that spun out of the show and ensure that any IP created — intentionally or accidentally along the way — was protected.
The result?
Onward Nation attracted listeners in 141 countries and quickly became a top-rated show on Apple Podcasts.
I was also approached and offered a contract to write a book about everything we knew about podcasting, which became the bestseller "Profitable Podcasting" and sold more than 10,000 copies worldwide.
Okay — full transparency moment here — from a revenue perspective — Onward Nation also drove over $4 million in new revenue into Predictive because it opened the door to new clients as a result of the Trojan Horse of Sales Strategy you may have seen or heard my team and I teach. 
But here's the reality — none of these result outcomes would have been possible without Sharon's smarts around protecting intellectual property — and then leveraging it into new revenue streams.
Okay — I hope what I just shared gives you 4 million reasons why this episode might provide you with the insights, tips, and recommendations you need to build brand-new revenue streams while learning how to protect intellectual property in the process.
Sharon has had a front-row seat to the creativity of many agencies and will share her insights on how the right systems and strategies built around the knowledge and assets you already have can create new revenue streams to help you scale. 
I promise you — applying what Sharon maps out during this episode will help you protect your intellectual property — and then — give you some ideas on how to monetize your IP so it turns into a profitable revenue stream.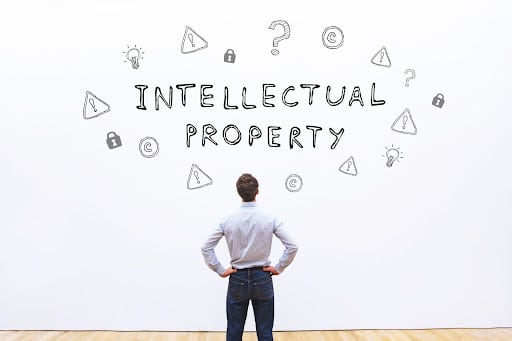 Okay — here's what you'll learn from this episode about how to protect intellectual property:
How to protect intellectual property begins with understanding the IP Triangle Framework of: 1) brand, 2) content, and 3) transactions
How you're likely already sitting on intellectual property inside your agency and uncovering it can act as a driver of demand for your main service lines
How conducting some old-fashioned market research can help uncover options for generating license fees, productizing some assets into an offering, or other revenue opportunities
Why protecting your revenue streams through copyright, trademarks, trade secrets, licensing agreements, or other forms is critically important
Why thinking strategically about how to protect intellectual property and how it fits into the overall business strategy is essential for your business's short- and long-term success and potentially opens up options for your personal wealth
Resources:
Additional Free Resources:
Subscribe to our new "Sell with Authority" podcast. Learn how to attract a steady stream of well-prepared prospects into your sales pipeline and convert them into right-fit clients. Everything you need to move further faster is shared in full transparency. Go here for all the episodes.
Order your free copy of "Sell with Authority" in paperback or Kindle. Honest — no hoops to jump through. All you need to do is go here and enter your mailing address. No credit card for shipping. Nothing.
Join our free "How to Fill Your Sales Pipeline" Facebook Group. Over 1,000 agency owners and strategic consultants just like you are looking to move further faster by sharing best practices and what's working for them. But — as Susan Baier recently said, "It's not about the numbers, it's about the SMARTS contributed to this wonderful, generous community!" Go here for details.
Fill Your Sales Pipeline Q&A
LIVE Wednesdays at 1:00 pm Eastern / 12 Noon Central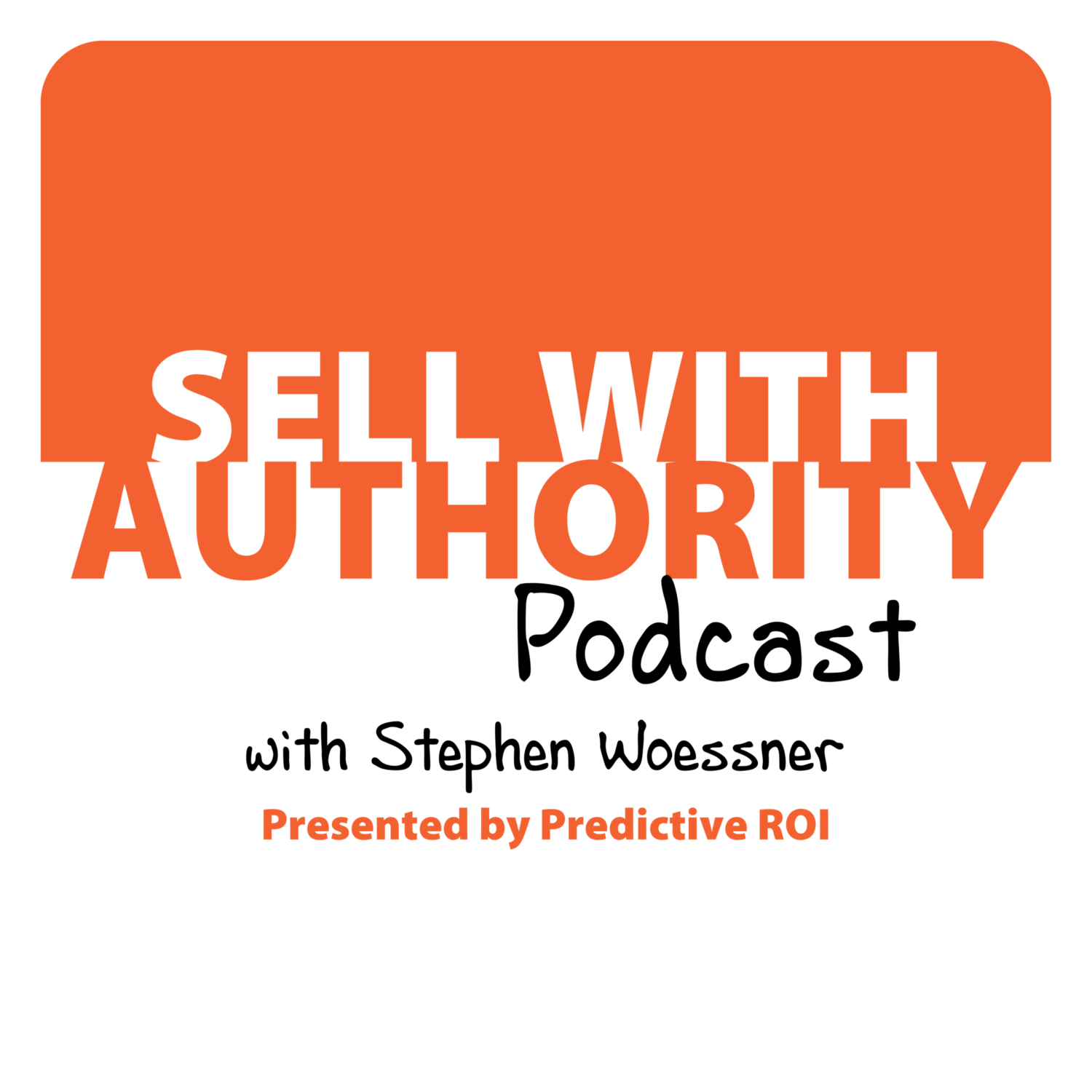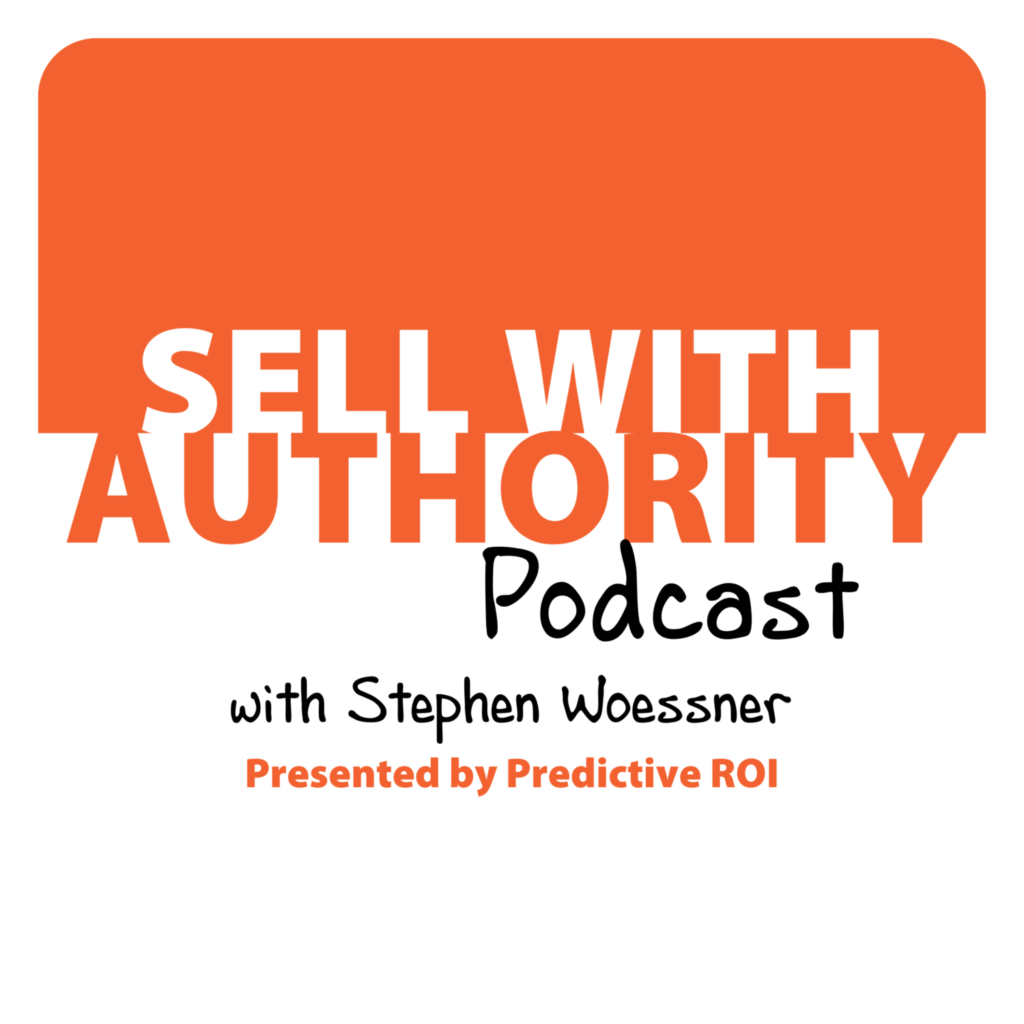 The Sell with Authority Podcast is for agency owners, business coaches, and strategic consultants who are looking to grow a thriving, profitable business that can weather the constant change that seems to be our world's reality.