Turn Ranting Into Revenue, with Hannah Roth
Episode 54
I am so excited about the latest episode of Sell With Authority! Hannah Roth, Predictive ROI's own mad scientist and strategist joins me as we introduce a brand new framework fresh out of the Predictive lab. Hannah often works in the trenches helping clients define and achieve their business goals, overcome challenges, and find new opportunities for growth. She loves helping people, and being on the front lines alongside agency owners, coaches, and strategic consultants is where she thrives. 
We're calling this framework "how to turn ranting into revenue." We've created a strategic process for how to articulate your rant, how to connect your rant to business issues and challenges that your clients and prospects face every day, and then how to help them provide solutions. Which, of course, then drives revenue for you and your team. As always, Hannah has cooked up a few surprises along the way because she always does, where she seems to never miss an opportunity to turn the tables on me and then put me in the hot seat.
What you will learn in this episode: 
How to invite our right-fit prospects to take a position on a topic and discover their true passion and motivation
What is "analysis paralysis," and how can we avoid it
How our new framework will help you take control of your sales pipeline and finally solve the feast or famine of biz dev
Practical and tactical steps for turning problems, or pain points, into opportunities
Why working in the trenches with our right-fit clients will improve their confidence and value proposition
When we will host an open Q&A to share this new framework virtually live
Ways to contact Hannah:
Resources:
Fill Your Sales Pipeline Q&A
LIVE Wednesdays at 1:00 pm Eastern / 12 Noon Central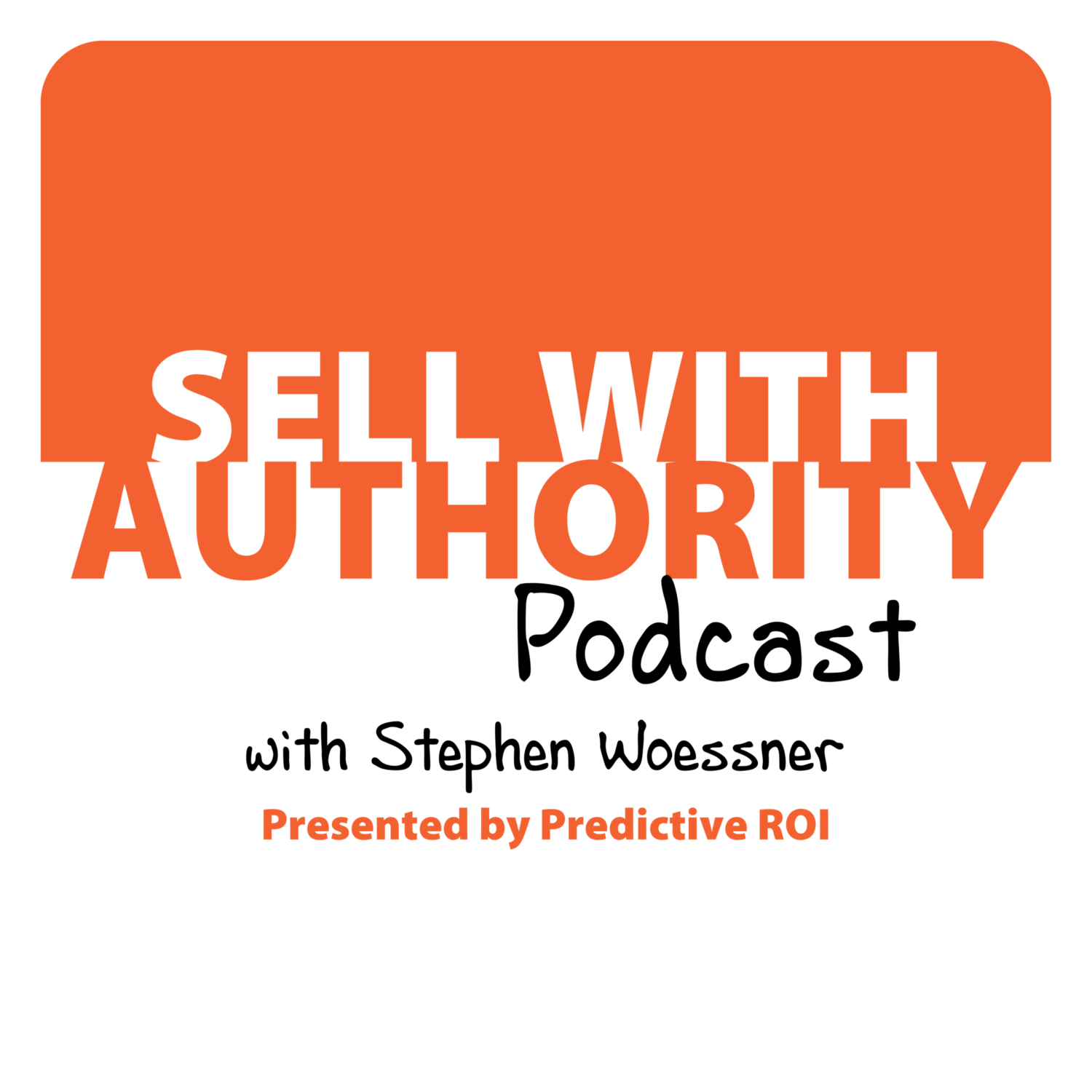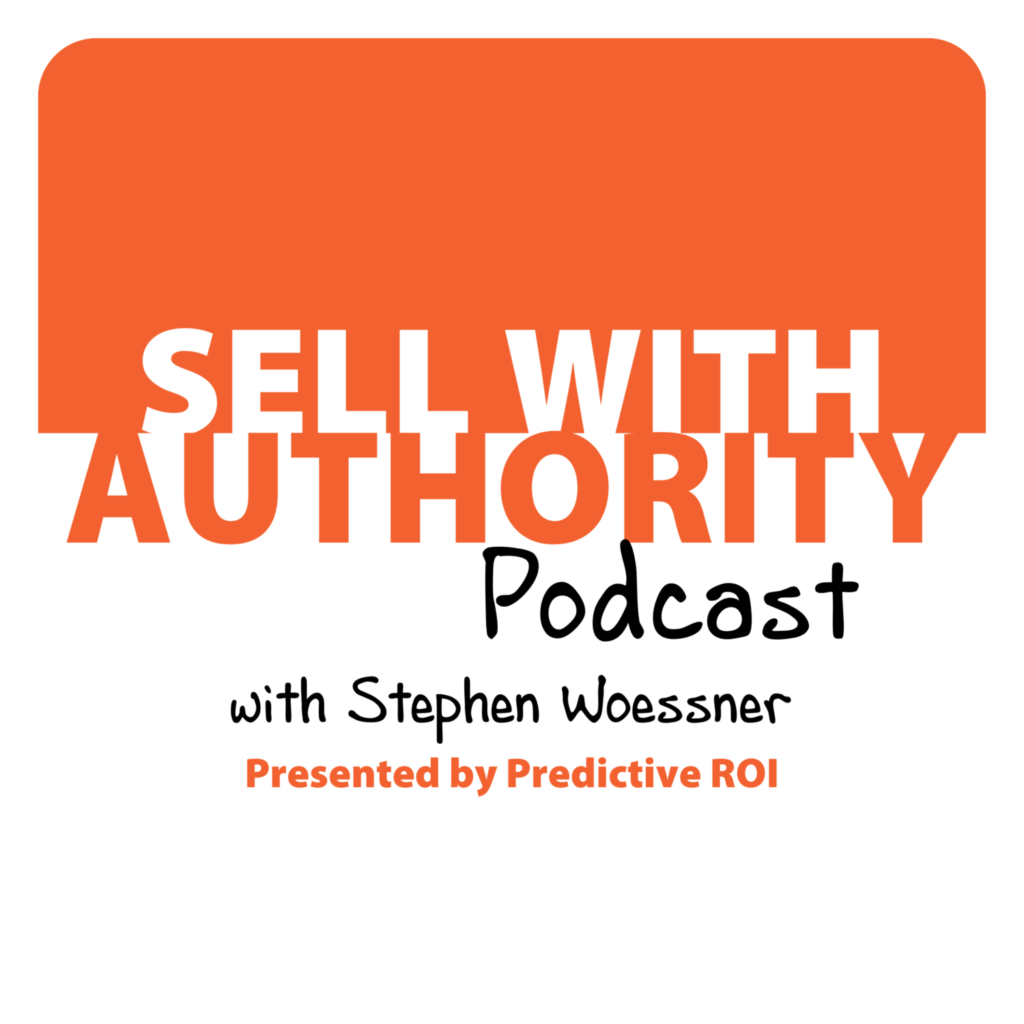 The Sell with Authority Podcast is for agency owners, business coaches, and strategic consultants who are looking to grow a thriving, profitable business that can weather the constant change that seems to be our world's reality.