How to Differentiate and Step Away From the Sea of Sameness, with Karley Cunningham
Episode 55
Karley Cunningham is my wicked smart guest expert on this episode of Sell With Authority. You may remember Karly joining me on the podcast back in episode seven. But if you happen to be meeting Karly for the first time, she's a brand strategist & business growth accelerator.
Karley is the founder of Big Bold Brand Inc. and she's an expert in helping business owners, just like you and me, seek out and find their strategic advantage to create bold differentiation and to stand out from the sea of sameness.
I invited Karley back to take a deeper dive into the topic of differentiation. We discuss how to attract right-fit clients who are eager to work with you and pay a premium fee because they can see, hear, and feel how you're actually different.
We also candidly delve into the challenges that we here at Predictive faced in our Starting Block program and how Karley helped us overcome them.
What you will learn in this episode:
Why differentiation is essential for your business to attract right-fit clients and increase revenue
How to identify your unique selling proposition and communicate it effectively
Karley's process for helping businesses differentiate themselves and stand out in their industry
The importance of understanding the perspective of right-fit prospects from the outside before they cross the threshold to work with you
How Predictive's experience working with Karley to differentiate our Starting Block program improved our sales process
Resources:
Fill Your Sales Pipeline Q&A
LIVE Wednesdays at 1:00 pm Eastern / 12 Noon Central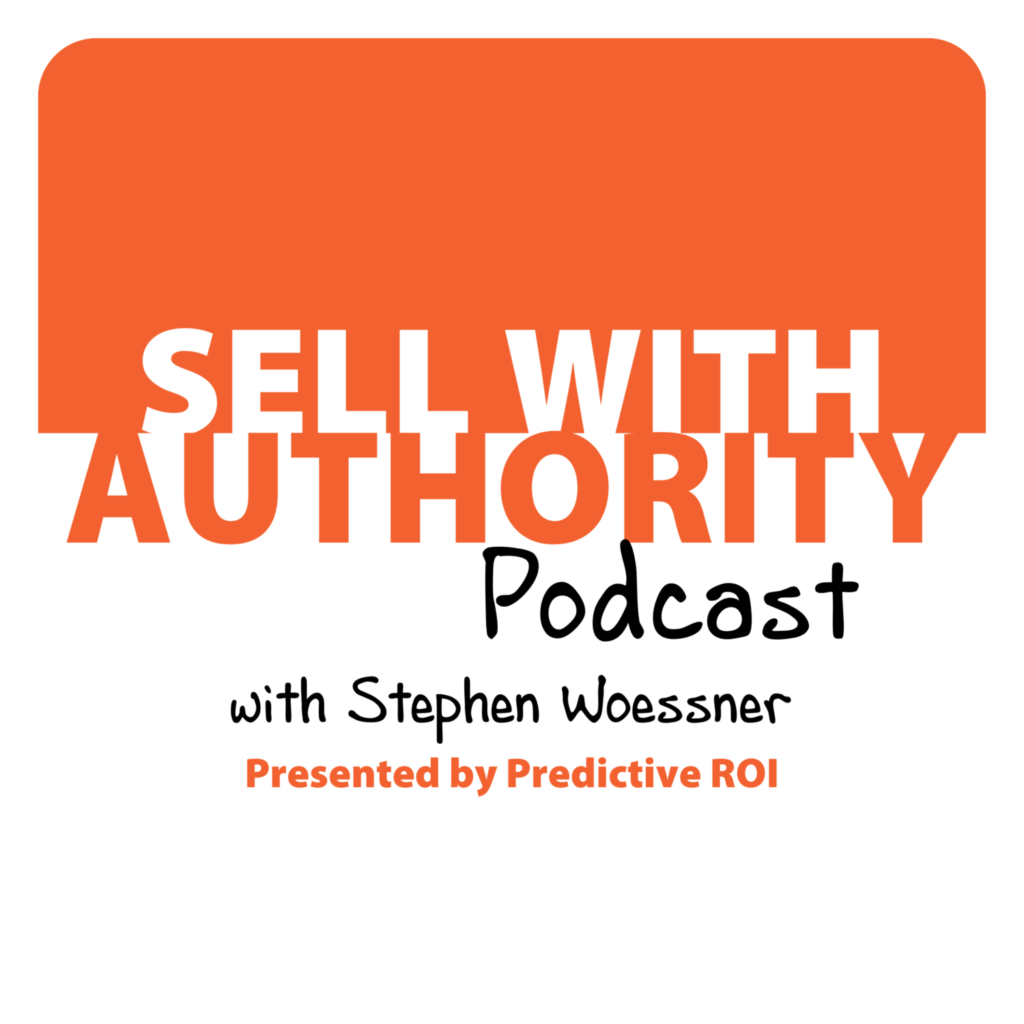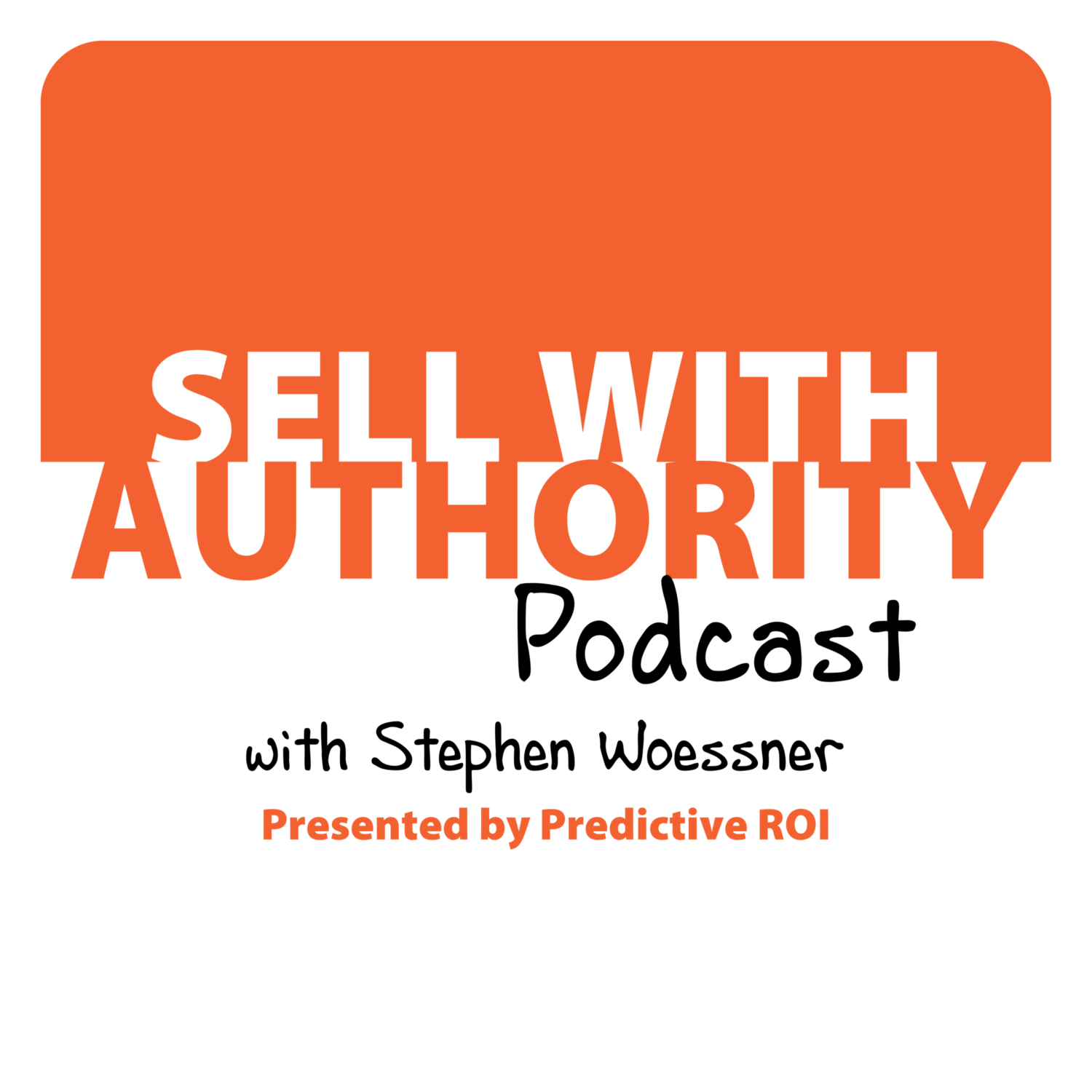 The Sell with Authority Podcast is for agency owners, business coaches, and strategic consultants who are looking to grow a thriving, profitable business that can weather the constant change that seems to be our world's reality.