Your Fundamental Beliefs and Truths Matter, with Karley Cunningham
Episode 7
Brand Strategist & Business Growth Accelerator Karley Cunningham takes businesses from overcrowded, competitive spaces out into blue ocean territory where they can confidently stand out and thrive as brand leaders in their sector.
Companies that want to be distinct in their marketplace retain Karley to sharpen their positioning and differentiation strategies to cut through the noise. Karley's international client-base benefits from accelerated growth, increased profit, and stability as her innovative Surefire Method™ provides them with a strategy and toolkit.
Having built three successful businesses, Karley knows what it takes to start, develop, and lead a company that delivers results. Her entrepreneurial success story is featured in the awarded book: The Widest Net by Pamela Slim. In addition, she's a sought-after mentor and speaker for national and international business organizations and the host of The Made Possible Podcast.
Believing deeply in the practice of givers gain, she is well-known and networked, and rarely goes a day without making a referral or connection. As a former pro athlete, Karley is performance-driven. An avid mountain biker, she is a two-time finisher of the BC Bike Race, a seven-day, 325 km mountain bike stage race, and is always looking out for her next trail running adventure. When not focusing on the business or expanding her network, she can be found somewhere in the mountains of the Pacific Northwest with her wife and dog in their 4×4.
What you will learn about in this episode:
How to infuse your fundamental values, truths, and beliefs into your brand — and why you want to
What "blue ocean territory" is, and how to find yours
Why Karley says that branding is NOT marketing
What you can do to move away from the RFP process — and why Karley believes that it shouldn't even exist
How to avoid the "comparison trap" by focusing on your clients instead of your competitors
Why you want to be fully-aligned with your clients — and what happens when you're not
How attracting right-fit clients will naturally help you repel wrong-fits
Resources:
Fill Your Sales Pipeline Q&A
LIVE Wednesdays at 1:00 pm Eastern / 12 Noon Central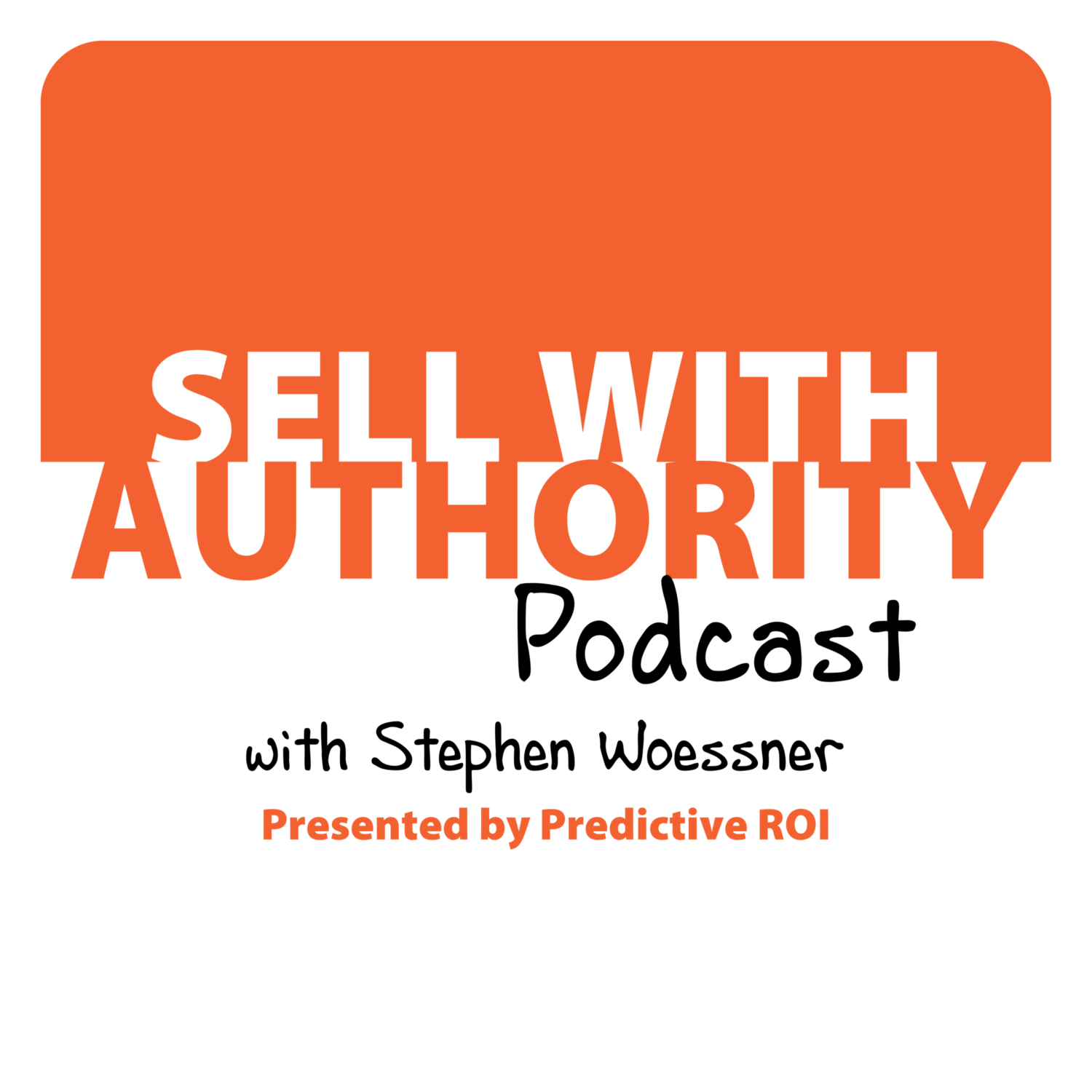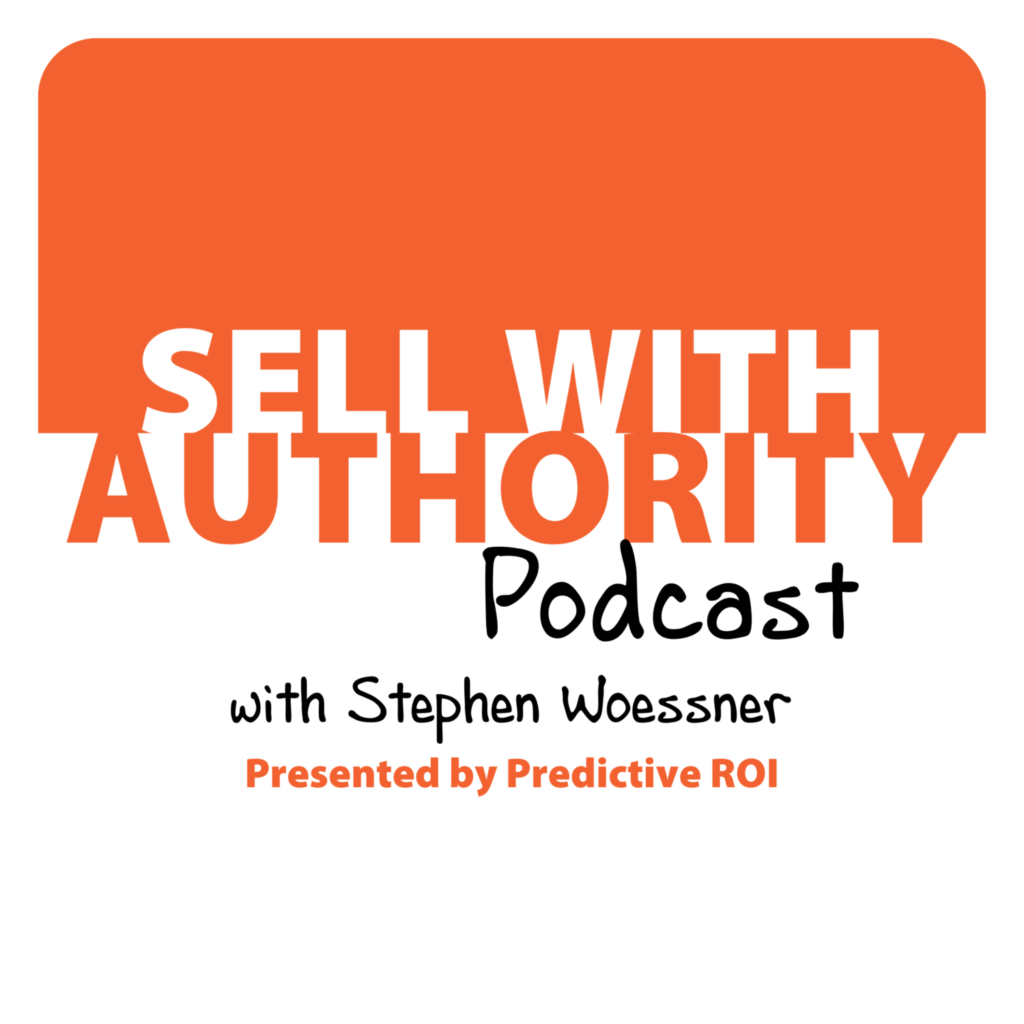 The Sell with Authority Podcast is for agency owners, business coaches, and strategic consultants who are looking to grow a thriving, profitable business that can weather the constant change that seems to be our world's reality.