Don't Ever Quit, with Stephen Woessner
Episode 38
Stephen Woessner is the founder and CEO of Predictive ROI (PROI), a digital marketing agency, and the host of Onward Nation and Sell With Authority Podcasts.
Since the advent of the commercial Internet, Stephen has collected tens of thousands of data points that have given him the ability to identify what he calls the "8 Money Draining Mistakes" and the "8 Money Making Opportunities." Darren Hardy, then-publisher of SUCCESS Magazine, interviewed Stephen to discuss how business owners can identify and fix their mistakes.
Stephen served in the United States Air Force, spent six years at the University of Wisconsin-La Crosse as a full-time academic staff member, and taught digital marketing classes to small business owners throughout the state, including the prestigious School of Business at UW-Madison. He has owned five businesses and is the bestselling author of five books, including "Profitable Podcasting" and "Sell with Authority."
His digital marketing insights have been featured in Forbes.com, Entrepreneur.com, The Washington Post, and Inc. Magazine.
What you will learn about in this episode:
How to conquer the fear that can set in when presented with opportunity
How to break past the temptation to quit before even starting down the path
Why the exterior trappings of success are not the true measure
Real life lessons around the power of persistence, tenacity, and grit
How if you take care of your clients — they will take care of you
How to knit all of this together so you never, ever quit
Free Resources:
And — join us for our next open-mic Q&A
Fill Your Sales Pipeline Q&A
LIVE Wednesdays at 1:00 pm Eastern / 12 Noon Central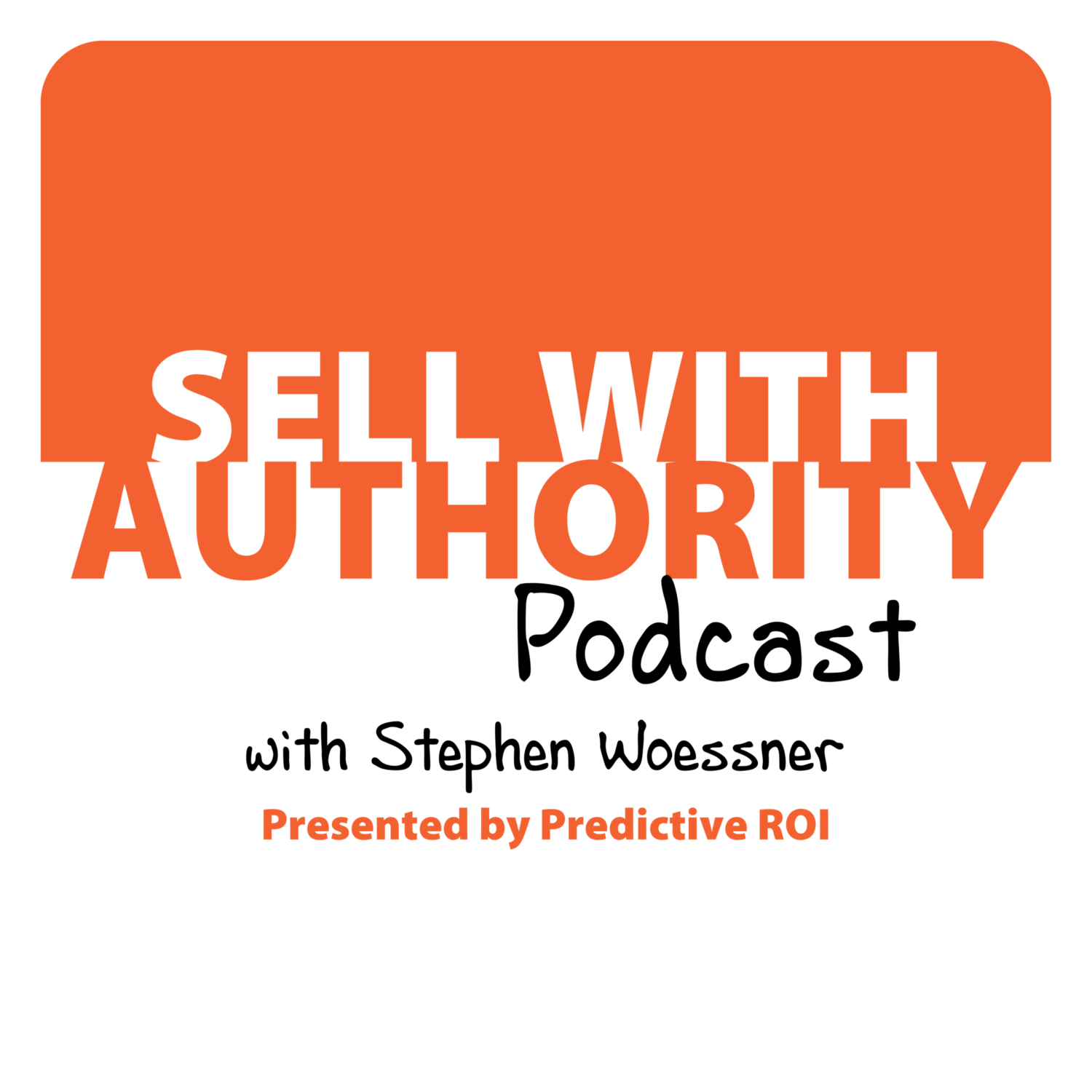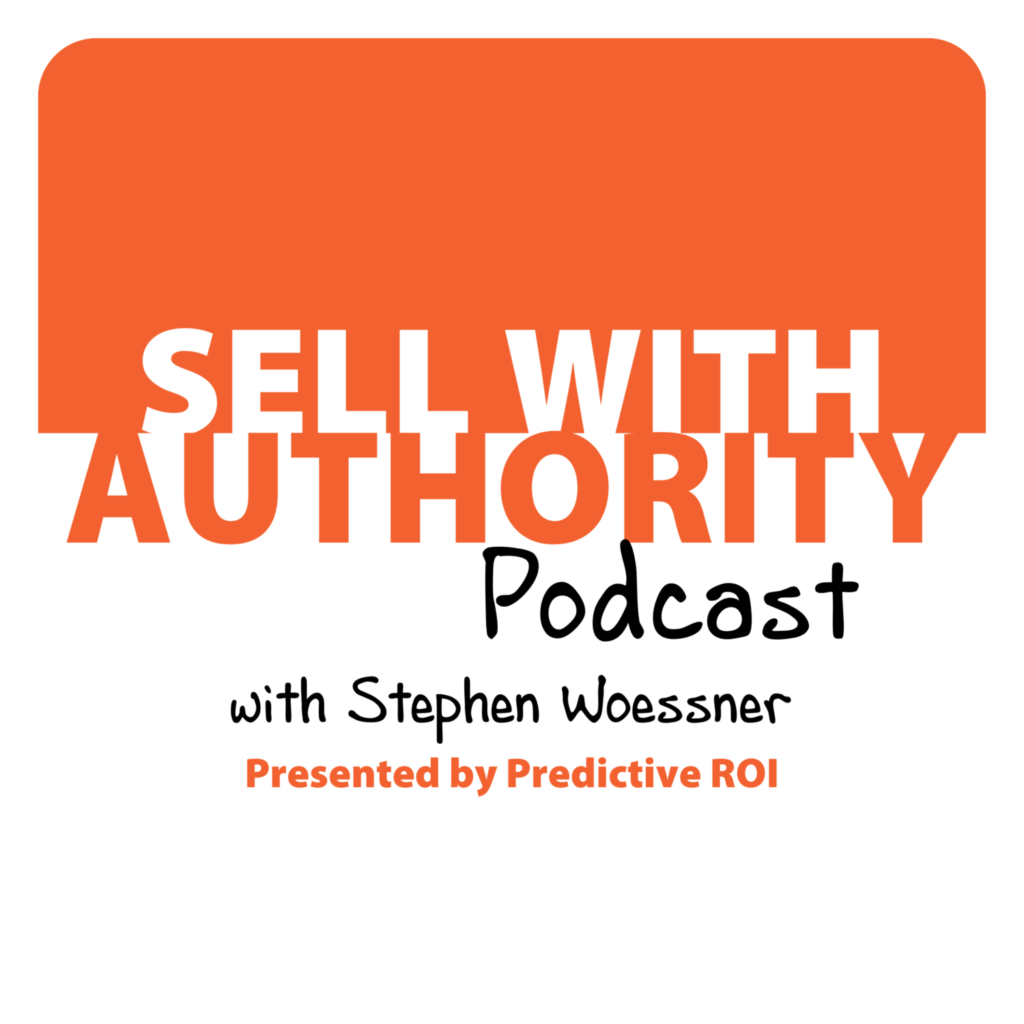 The Sell with Authority Podcast is for agency owners, business coaches, and strategic consultants who are looking to grow a thriving, profitable business that can weather the constant change that seems to be our world's reality.