Our Fastest Agency New Business Strategy, with Stephen Woessner
Episode 47
For over 30 years, Stephen Woessner has been in the trenches of agency new business strategy working alongside and consulting with hundreds of agencies, business coaches, and consultants — teaching them how to plant their flag of authority within the markets they serve, grow their audience, and fill their sales pipeline with a steady stream of right-fit clients so they can win new business.
Stephen founded Predictive ROI in 2009 and remains its CEO and co-owner, working alongside his business partner, Erik Jensen. Stephen hosts the "Onward Nation" and "Sell with Authority" podcasts with listeners in over 140 countries and over 1,000 episodes. His agency new business and marketing insights have been featured in major media, and he's the bestselling author of five books, including his latest entitled, "Sell With Authority."
Here at Predictive ROI — we believe that most agencies, coaches, and consultants go about sales and new business development in the least effective, most painful way possible — and that there's a better way. We call it the Sell with Authority Methodology.
We also believe that we're entering the era of the AUTHORITY. And if you occupy the coveted "expert" status — you'll be afforded the highest level of confidence and trust from your clients, prospects, and other stakeholders during the new business process because you have a depth of knowledge and point-of-view that can't be denied or easily replicated.
Everything we teach and share in our practical and tactical agency new business strategy sessions are designed to help agencies, coaches, and consultants capitalize on the huge shift taking place in business development today. In our hyper-competitive market for awareness and attention — you should look to plant your flag of authority and then leverage this position to fill your sales pipeline with right-fit prospects while developing deeper relationships with existing customers.
And we hope today's episode that breaks down our fastest agency new business strategy will help you move closer to the goal of building and scaling your business.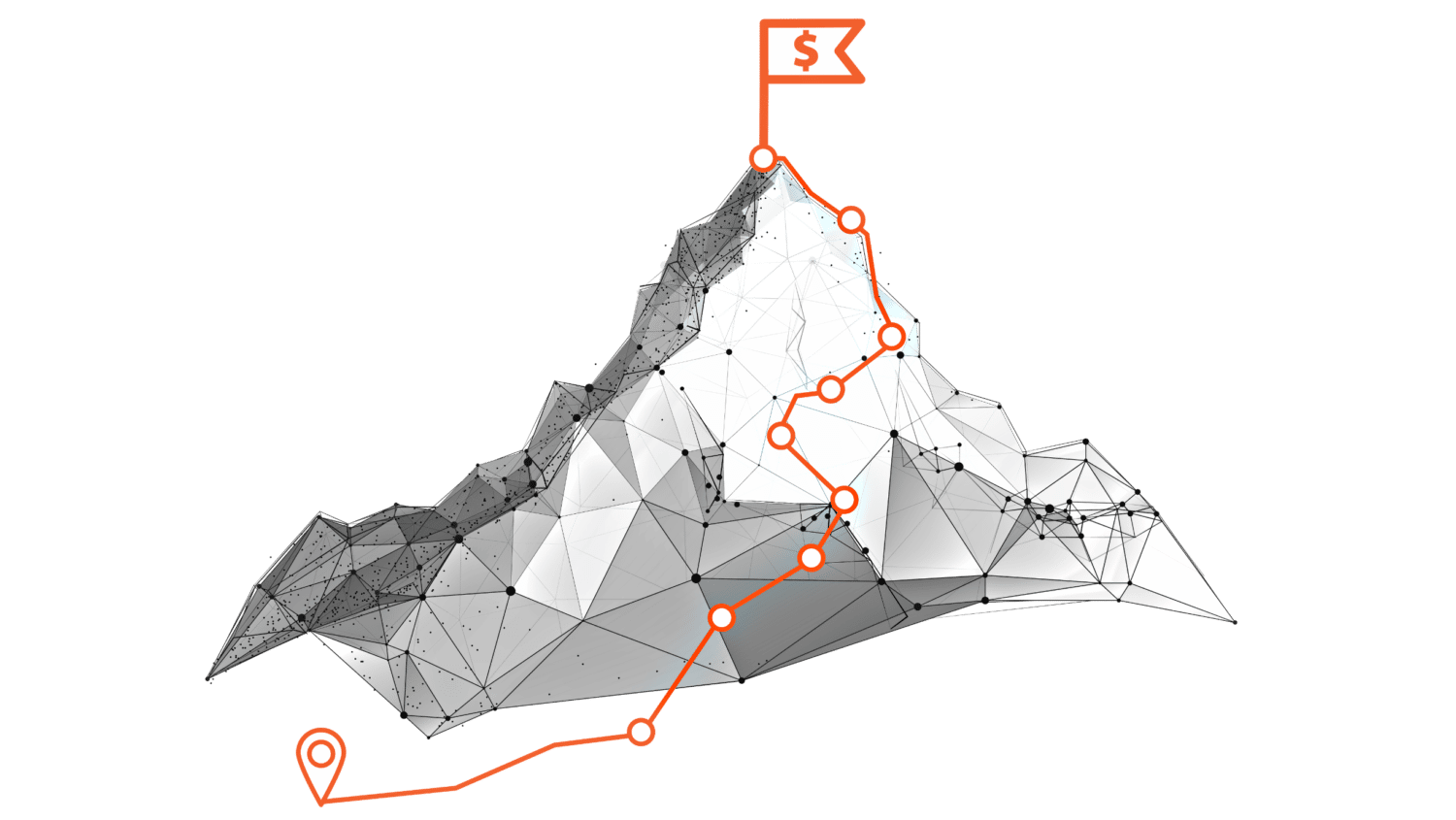 Agency new business strategies that we break down in this episode:
What is our fastest agency new business strategy

How we refined the Trojan Horse of Sales Strategy and linked it with building our "Dream 25" list of prospects

How to decide which prospects make the list and which don't (You can download the WHO Framework here)

What's the ideal cadence for staying in touch with each prospect, and will you just send gifts?

How much budget should you invest in building a relationship with each Dream 25 prospect?

Will your Dream 25 list — and the criteria you used to build the list — ever need to shift?
Other helpful business development resources:
Fill Your Sales Pipeline Q&A
LIVE Wednesdays at 1:00 pm Eastern / 12 Noon Central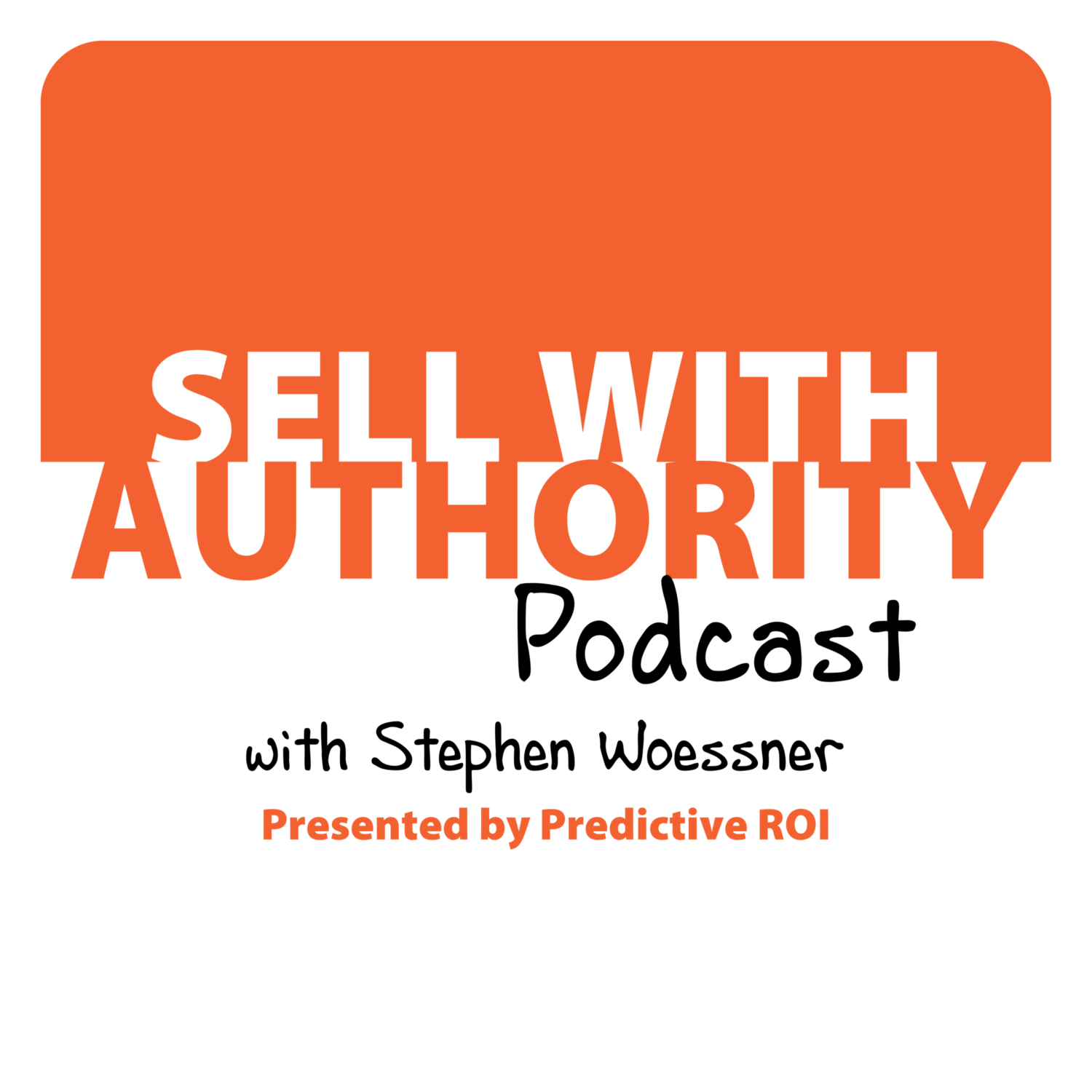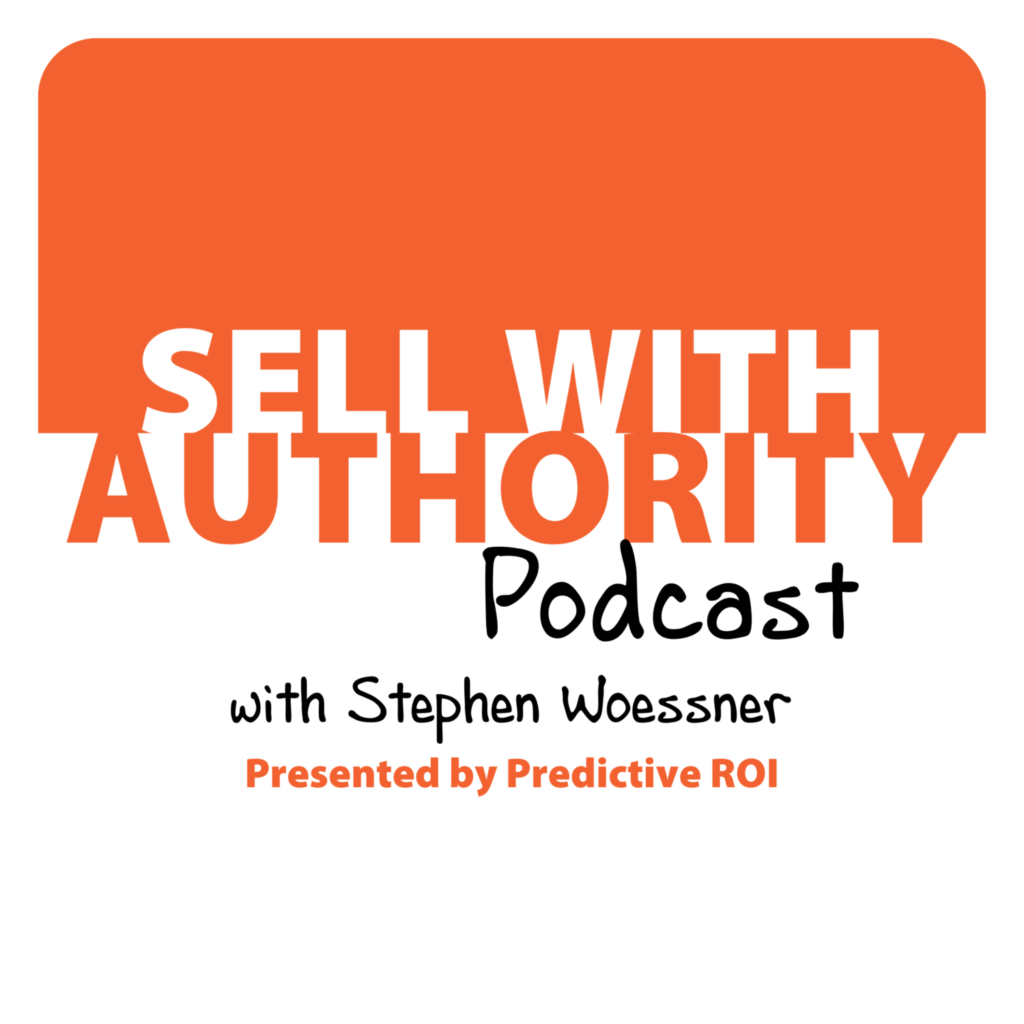 The Sell with Authority Podcast is for agency owners, business coaches, and strategic consultants who are looking to grow a thriving, profitable business that can weather the constant change that seems to be our world's reality.