How Agency Partnerships Can Drive Your Top and Bottom-Line, with Brian Gerstner
Episode 51
How agency partnerships can drive your top and bottom-line
I'm excited for you to meet our special guest expert today — Brian Gerstner.
If you're meeting Brian for the first time — Brian is the founder and president of White Label IQ, which provides white-labeled digital services and skill sets in design, development, and paid media for agencies across the country. Brian is also an expert at building, creating, and nurturing strategic partnerships. 
You may have already met Brian when he was our guest expert during our open-mic Q&A on February 8th — and our topic was strategic agency partnerships.
We focused on how the right agency partnerships can grow your top-line revenue — how the right partners can grow your bottom-line profit — and how to find the right partners.
You can find the full recording inside our free Facebook group here. 
And holy bananas — the insights Brian shared during the Q&A sparked a bunch of great questions from everyone in the room. So much so — after the Q&A — I asked Brian if he would be game to join me today on the podcast so we could take more time and peel back the layers around how agency partnerships work and why he's so keen on them as the fuel to move further, faster.
In my opinion — Brian is uniquely suited for the agency partnership discussion because of his staunch beliefs around abundance — instead of scarcity — and — that success comes not from successfully competing against and beating others but by successfully collaborating for the benefit of the client.
That's a true agency partnership. 
So today's conversation will be about "how" to build the right agency partnerships that will help you move your agency to that next level.
And I will tell you — as you build your authority position and fervently claim the ground you want to own — finding and developing right-fit agency partnerships becomes easier because you have clarity around "WHO" you want your agency to serve. And candidly — who your agency serves best — that clarity becomes evident to your prospective partners just like it does with your prospective clients.
Here's the reality — your authority position makes it easier for prospects and partners to say yes to you.
So buckle up — you're about to get an in-the-trenches, practical, and tactical master class on agency partnerships. 
Brian and I share how to find them, build them, nurture them, and drive your top and bottom-line growth so you and your team can move further faster.
Okay — here's what you'll learn from this episode about how agency partnerships can help you win:
What is an agency partnership, and how might the right one help you move further faster
How can the right partnership help you do what you do better
Why the best partnerships are built on a foundation of both clarity and trust
How you can take Brian's agency partnership model — flip the script — and use it as part of your business development strategy
Why agency partnerships must always create a win/win scenario and never lose/win or win/lose
Free Resources:
Fill Your Sales Pipeline Q&A
LIVE Wednesdays at 1:00 pm Eastern / 12 Noon Central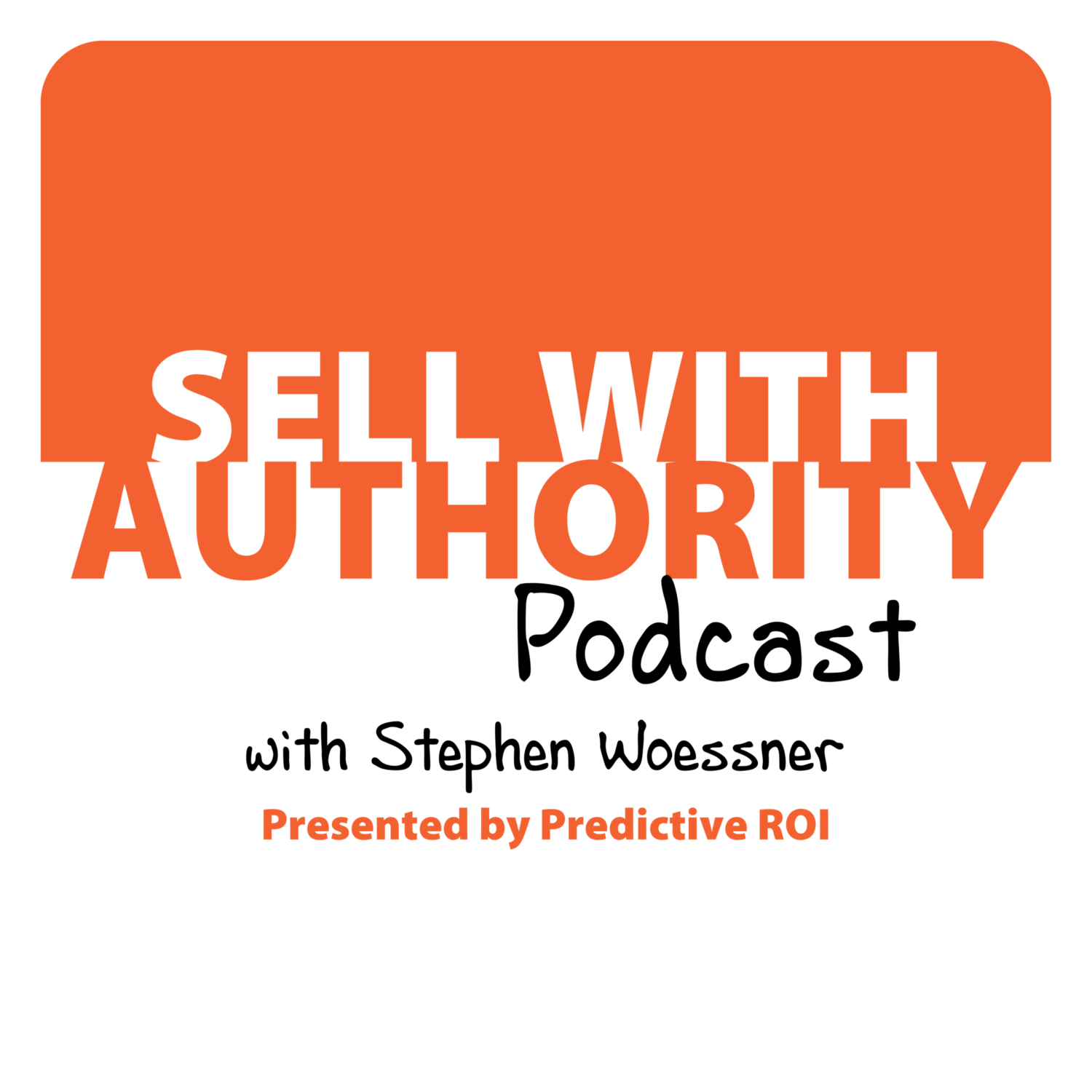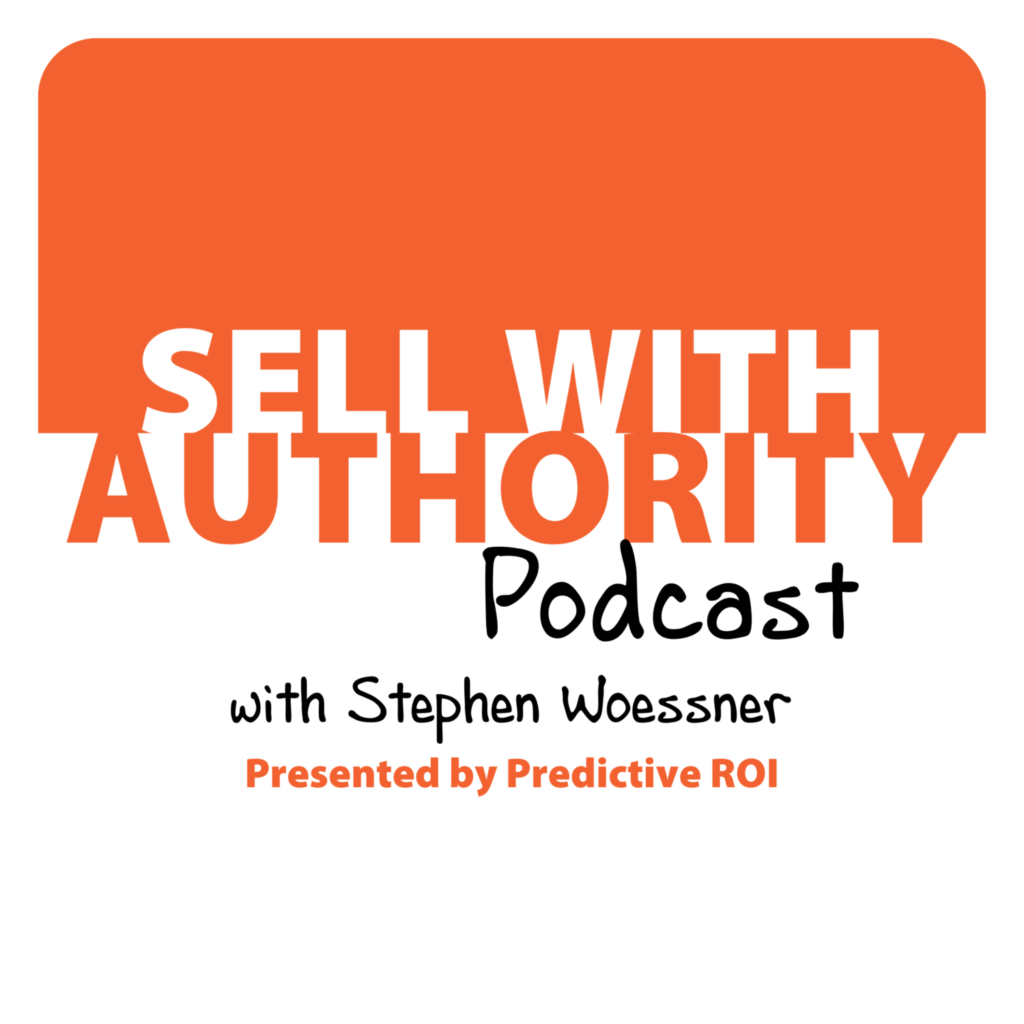 The Sell with Authority Podcast is for agency owners, business coaches, and strategic consultants who are looking to grow a thriving, profitable business that can weather the constant change that seems to be our world's reality.