Narrowing your business and tightening your focus, with Stephen Woessner
Episode 864
Stephen is the founder and CEO of Predictive ROI, a digital marketing agency, and the host of Onward Nation — a top-rated daily podcast for learning how today's top business owners think, act and achieve. Onward Nation is listened to in 120 countries around the world.
Stephen is the author of three books, including the #1 best seller, "Profitable Podcasting," and his digital marketing insights have been featured in Forbes.com, Entrepreneur.com, The Washington Post, and Inc. Magazine.
What you'll learn about in this episode:
Why focusing on a huge audience or more customers isn't as important as focusing on the audience you have
Why focusing on going narrow and deep with your business in 2019 will help you find true success
How true thought leaders aren't superficial, and why their authenticity and focus on their audience is key
Why you should read the book "Niche Down: How to Become Legendary by Being Different" by Christopher Lochhead and Heather Clancy
What benefits you can expect from taking a niche down approach to your business this year
Why your business should have three tangentially connected areas of expertise, and why it's okay that some clients aren't the right fit for your business
Why focusing on a niche audience will help you monetize your content much faster than if you were to go broad
How the book "Killing Marketing: How Innovative Businesses Are Turning Marketing Costs Into Profit" by Joe Pulizzi and Robert Rose can help you monetize your content
What three actionable steps you can take to maximize the impact of your narrow but deep cornerstone content
Why you should listen to Onward Nation episode 854 as a great companion to this episode
Additional resources:
Fill Your Sales Pipeline Q&A
LIVE Wednesdays at 1:00 pm Eastern / 12 Noon Central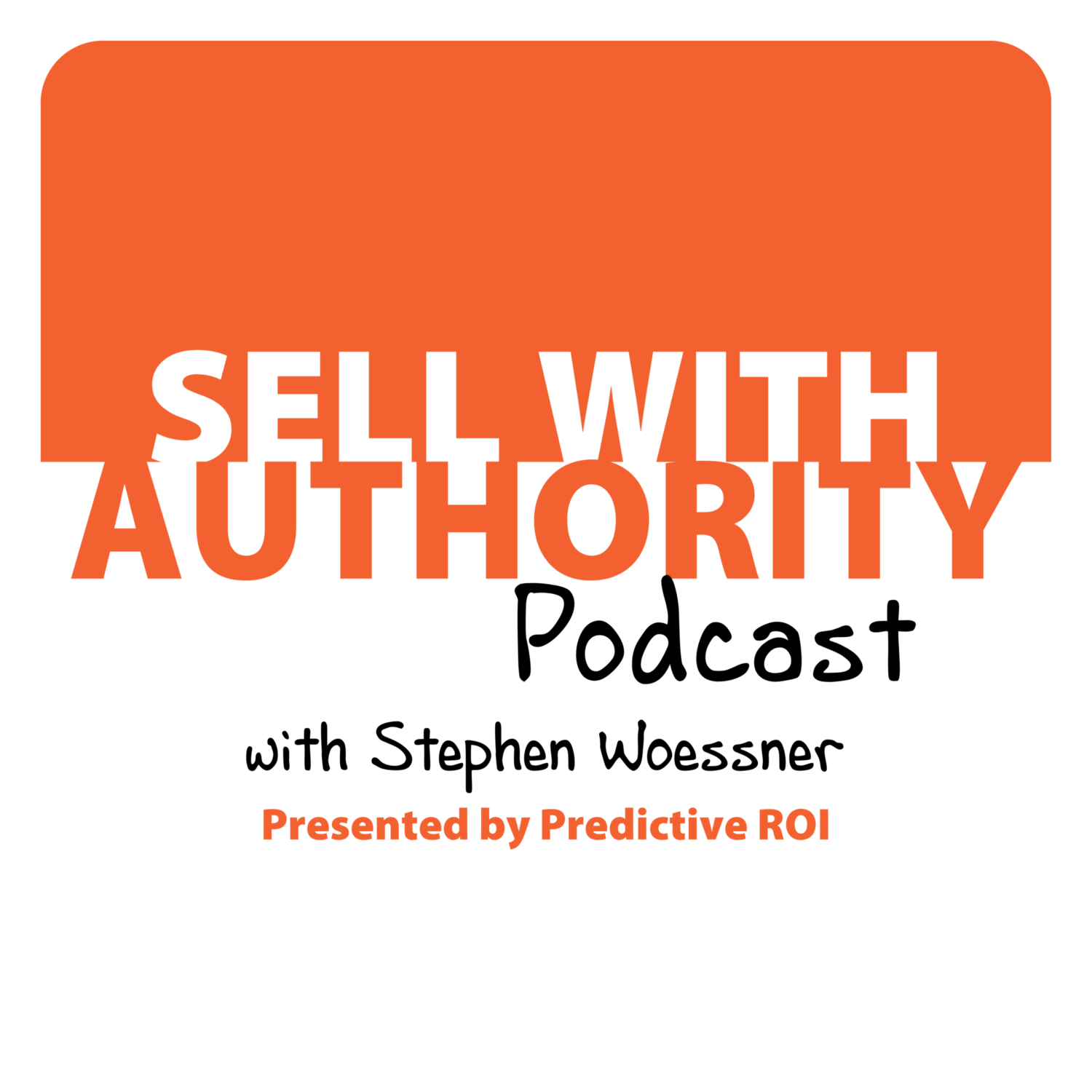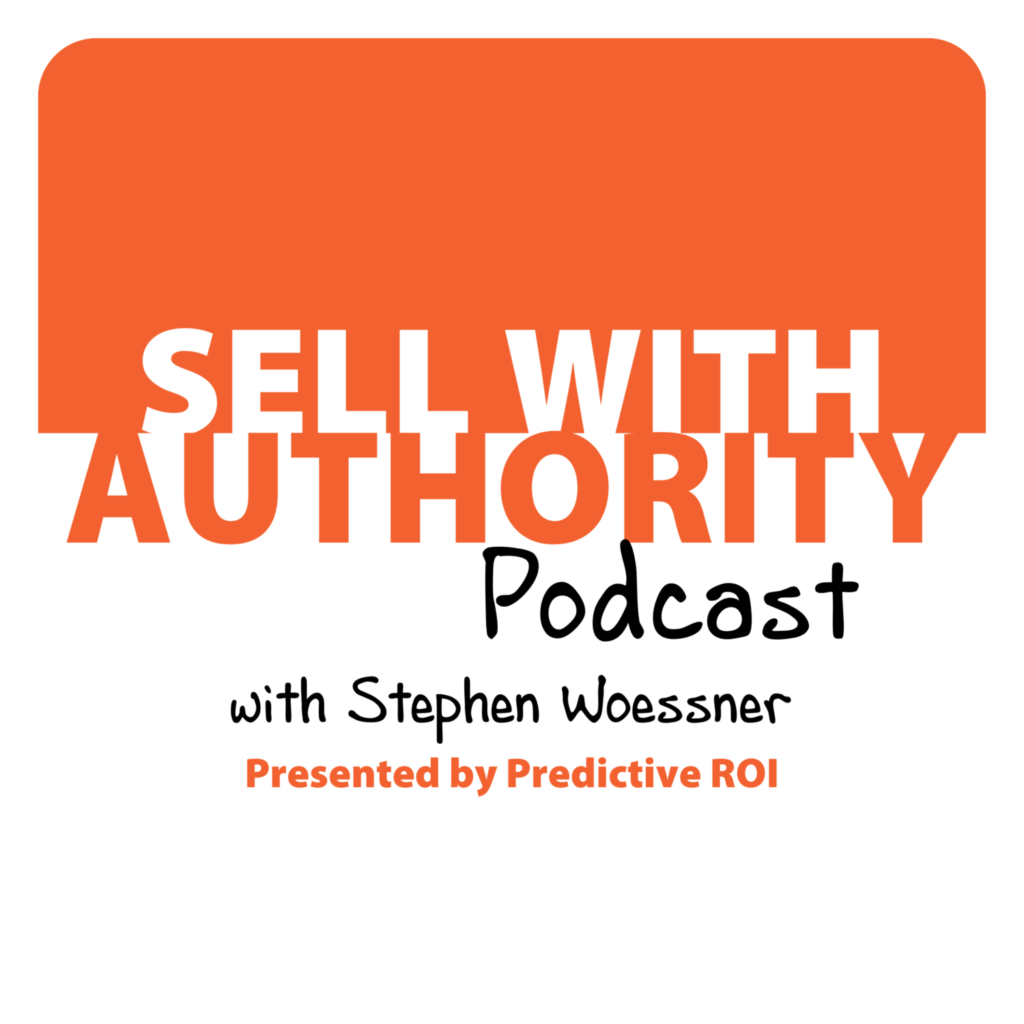 The Sell with Authority Podcast is for agency owners, business coaches, and strategic consultants who are looking to grow a thriving, profitable business that can weather the constant change that seems to be our world's reality.