Truth and trust in business, with Sean Pillot de Chenecey
Episode 865
Sean Pillot de Chenecey has over 20 years experience as a brand expert, combining marketing consultancy with ethnographic activity and trend research around the world. His clients have included Unilever, Swatch, Heineken, Diageo, General Motors, Beiersdorf, AXA, Costa, Vodafone, Kerrygold and Starwood. He's collaborated with numerous international advertising, branding, design, media and PR agencies. He is a lecturer at the University of the Arts London, and has written for Dazed, Admap, Brand Strategy, Marketing and Contagious. A public speaker, he's given speeches for over a decade in Asia, Europe, Africa, the Middle East and North America.
What you'll learn about in this episode:
Sean's background, including service in the British army, and his transition into the business world
How Sean's work has evolved to helping brands navigate the difficult business challenges of today
Why the societal challenge of truth and trust extend beyond politics to the business world
How Nike found itself at the center of a cultural storm in the 90s, and how its ad agency navigated the challenge
Why trust is the key to every relationship in your life, whether professional or personal
Why things have dramatically changed for Silicon Valley companies as trust in them has weakened
Why privacy is an ongoing concern for global society, and why brands are expected to address these serious concerns
Why you as a business owner must be passionate and adhere to your beliefs, especially in your business dealings
Why lies are becoming more common, and why it's important to break through with honesty and authenticity
How Facebook's recent privacy and honesty challenges have expanded beyond their business to impact many areas of society
How to contact Sean Pillot de Chenecey:
Fill Your Sales Pipeline Q&A
LIVE Wednesdays at 1:00 pm Eastern / 12 Noon Central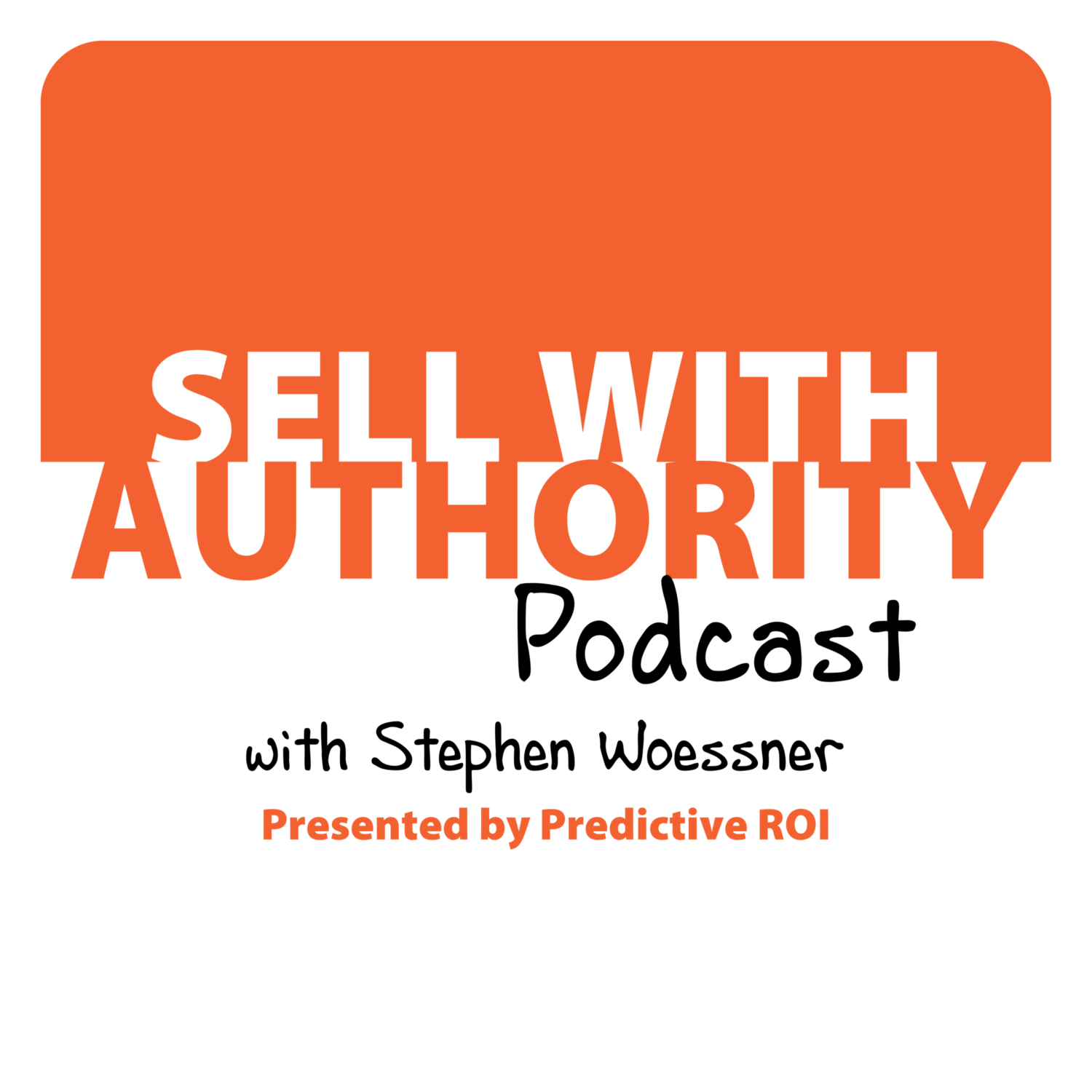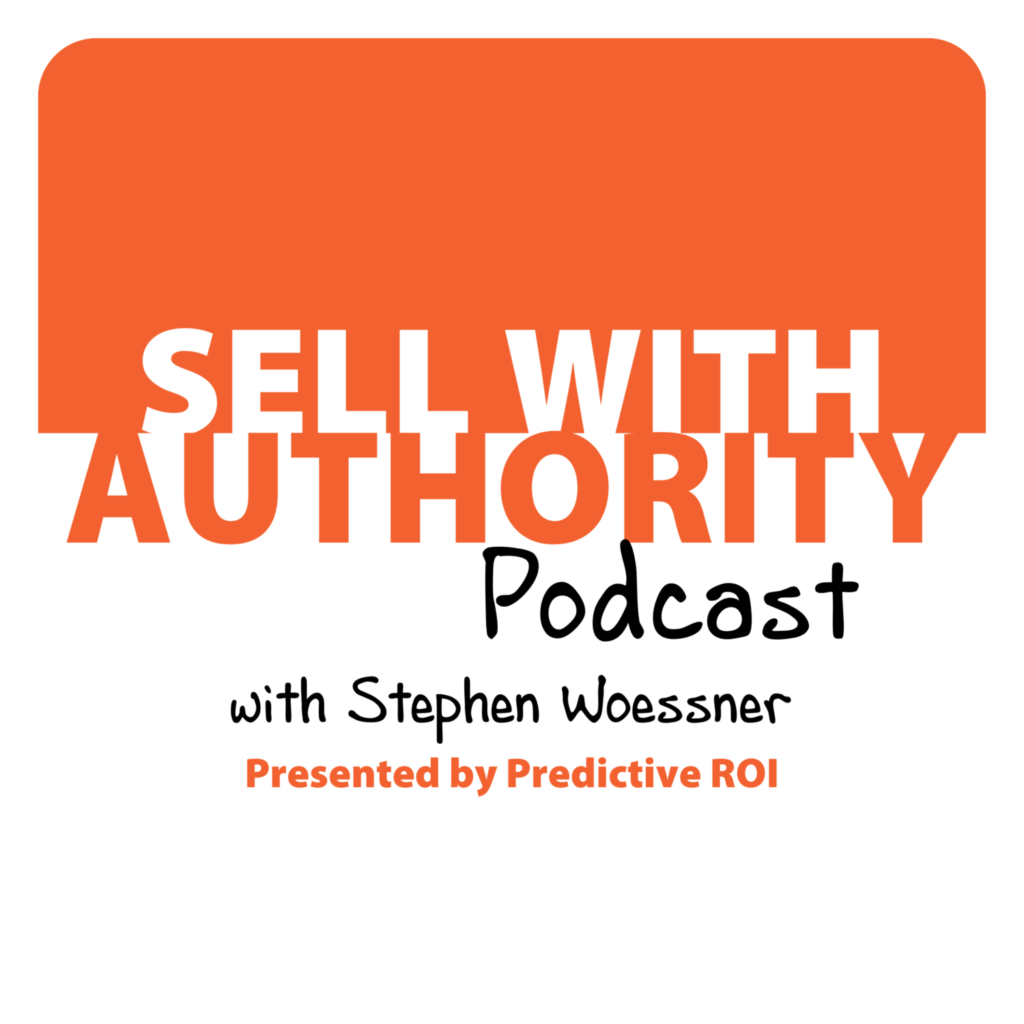 The Sell with Authority Podcast is for agency owners, business coaches, and strategic consultants who are looking to grow a thriving, profitable business that can weather the constant change that seems to be our world's reality.