Defining Priorities and Welcoming Abundance, with Colin Sprake
Episode 866
Colin Sprake is a four-time best-selling author and mentor to well over 50,000 entrepreneurs!
Colin has built several different million dollar businesses within 6 months. He has over 30 years of business experience having come from the mining industry to building his own multi-million dollar businesses from the ground up.
A dedicated teacher, Colin is the Master Trainer at Make Your Mark Training and Consulting and is devoted to people achieving huge success in their businesses. His purpose is to assist business owners to dramatically improve the number of businesses that succeed. After all, failing businesses affect us all in negative ways.
Using decades of business experience, Colin speaks and trains on a wide variety of topics for corporations, organizations & associations. Colin Sprake is all about delivering what is required to achieve the desired result and holding you accountable for your own success.
What you'll learn about in this episode:
What has been happening for Colin since his previous guest visit to Onward Nation in episode 730
How Colin is refocusing and re-prioritizing his efforts in 2019 and measuring the "right" metrics
Why Colin owns his challenges and mistakes, and why he believes strongly in the Law of Attraction
Why your daily habits and your thoughts directly impact the energy you attract into your life
How Colin uses abundance and gratitude meditation to put himself into the mindset for success every day, morning and night
Why it's critical to be clear, deliberate and intentional in what you want (and don't want) in your life
How to avoid "self-fulfilling prophecies" by changing your mindset and opening yourself to an abundance
How Colin's team invokes the Law of Attraction throughout all aspects of his business
Why the words "I am too busy right now" actually mean "you are not a priority to me right now"
Why Colin defines happiness as the ability to do what he wants, when he wants, with whom he wants, without being constrained by time or money
How to connect with Colin Sprake:
Fill Your Sales Pipeline Q&A
LIVE Wednesdays at 1:00 pm Eastern / 12 Noon Central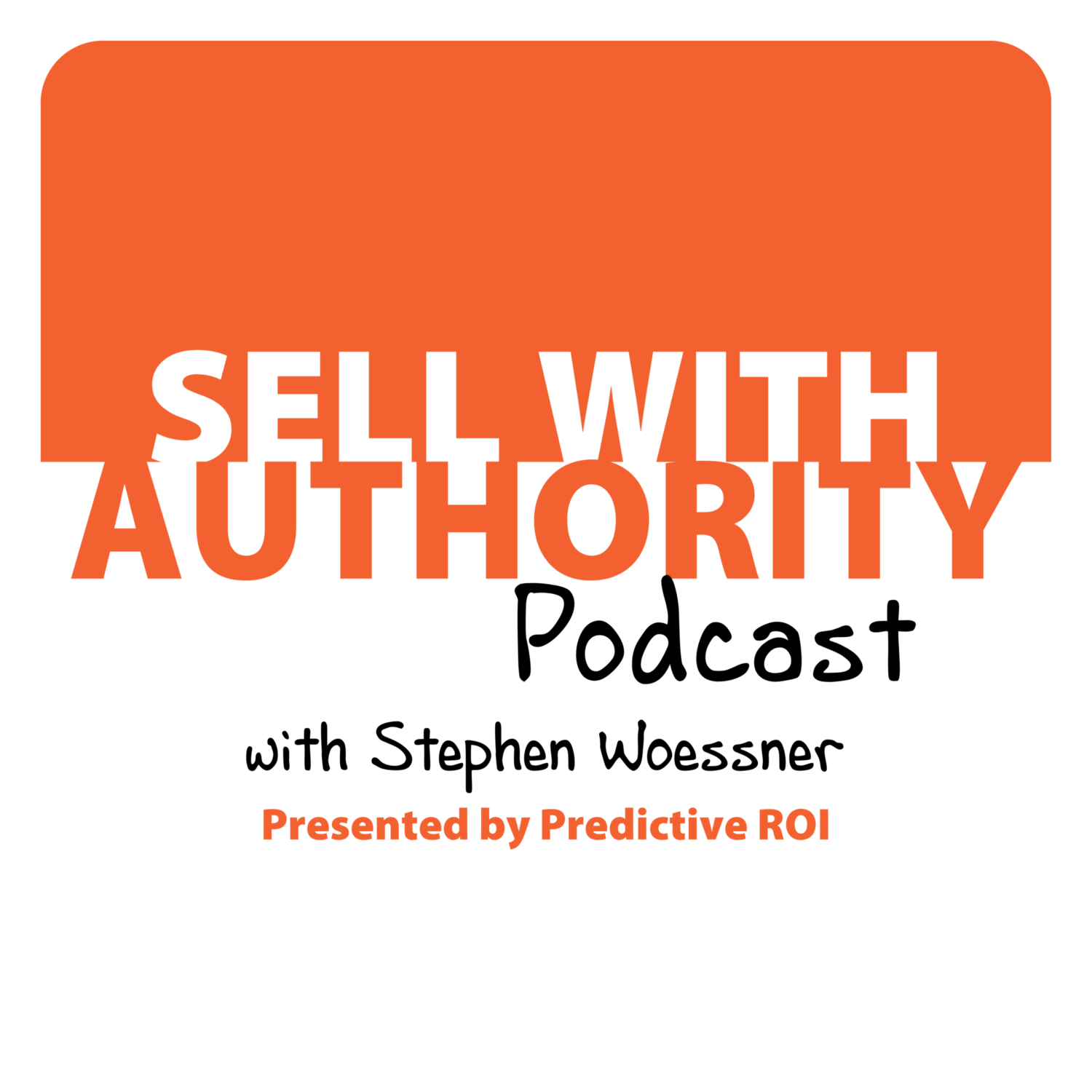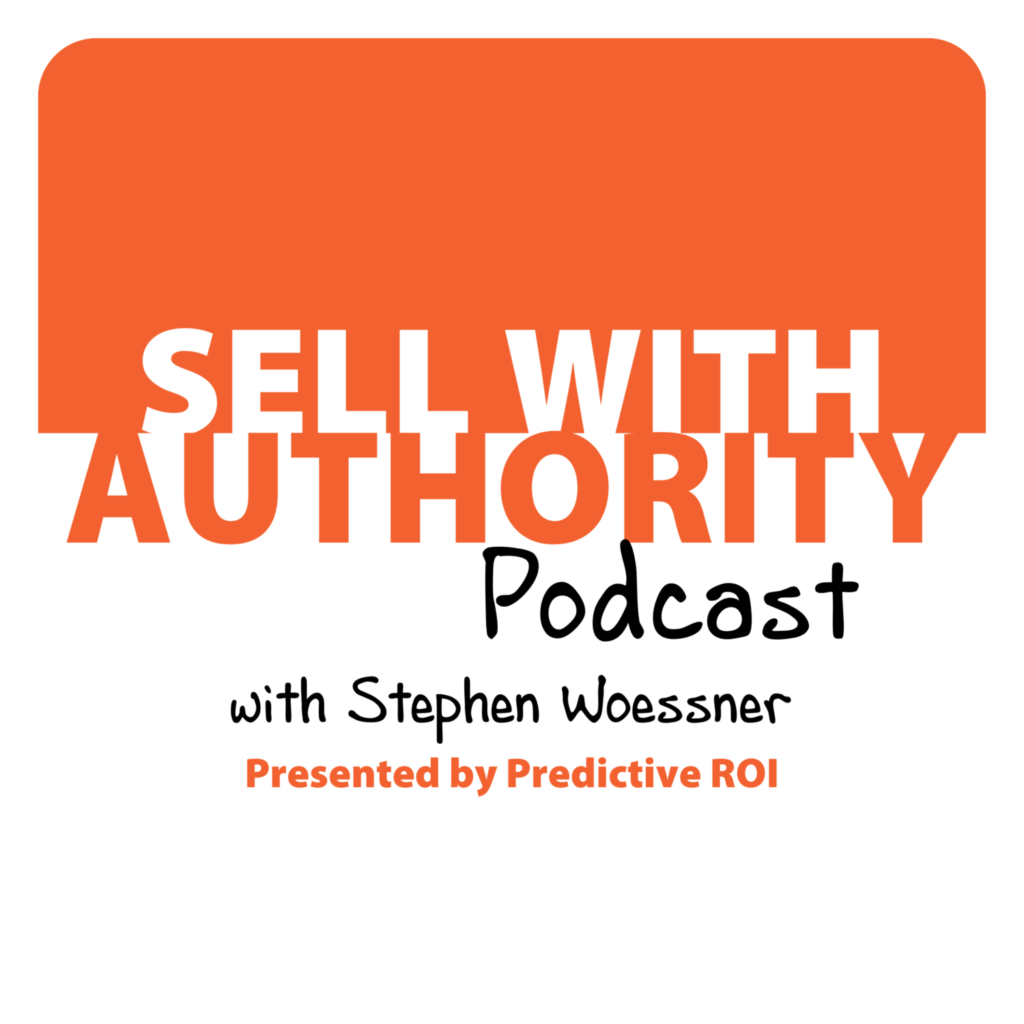 The Sell with Authority Podcast is for agency owners, business coaches, and strategic consultants who are looking to grow a thriving, profitable business that can weather the constant change that seems to be our world's reality.