How to build a better workplace, with Bob Dusin
Episode 867
Bob Dusin is the co-author of Creating the High Performance Work Place. Collaborating with leaders and organizations in all industries, he instills this philosophy to help create the highest performing and most highly engaged work environments possible.
Bob grew up on a wheat and cattle farm in western Kansas and earned a degree in Civil Engineering from Kansas State University, followed by a Master of Business Administration from Rockhurst University. In the early part of his career he worked as a Construction Project Manager, then went on to be the co-owner of a concrete construction company. Following that he altered his career course, becoming the Human Resources and Training Director for a national construction firm. Bob has been a trainer, facilitator, coach and speaker for more than 15 years.
Bob is a member of the National Speakers Association and speaks at numerous expos and events throughout the country each year. He is also a commercial voiceover and video actor, and a professional comedy improvisor.
What you'll learn about in this episode:
How Bob's career journey taught him the value of a work ethic and gave him perspective on the people side of business
Why Bob feels passionate about his hobby of performing improv comedy, and how it taught him to confront his fears
What valuable business lessons Bob has been able to draw from his experience with improv groups
Why the key to a high-performance workplace is in having a deep belief that the people on your team are capable and have value
Why a high-performance workplace needs to have strong relationships and allow people to thrive and excel
What important lessons Bob feels can be drawn from his book "Creating the High Performance Work Place" and applied to your own business
How to foster a workplace environment where your team feels valued and empowered to succeed
Why positive reinforcement needs to involve gratitude, an explanation of the impact the team member has made, and recognition of what it says about their character
Why you should try to avoid the word "but" and say "and" instead, and why punishment never makes someone get better at their job
How to reach out to Bob Dusin:
Fill Your Sales Pipeline Q&A
LIVE Wednesdays at 1:00 pm Eastern / 12 Noon Central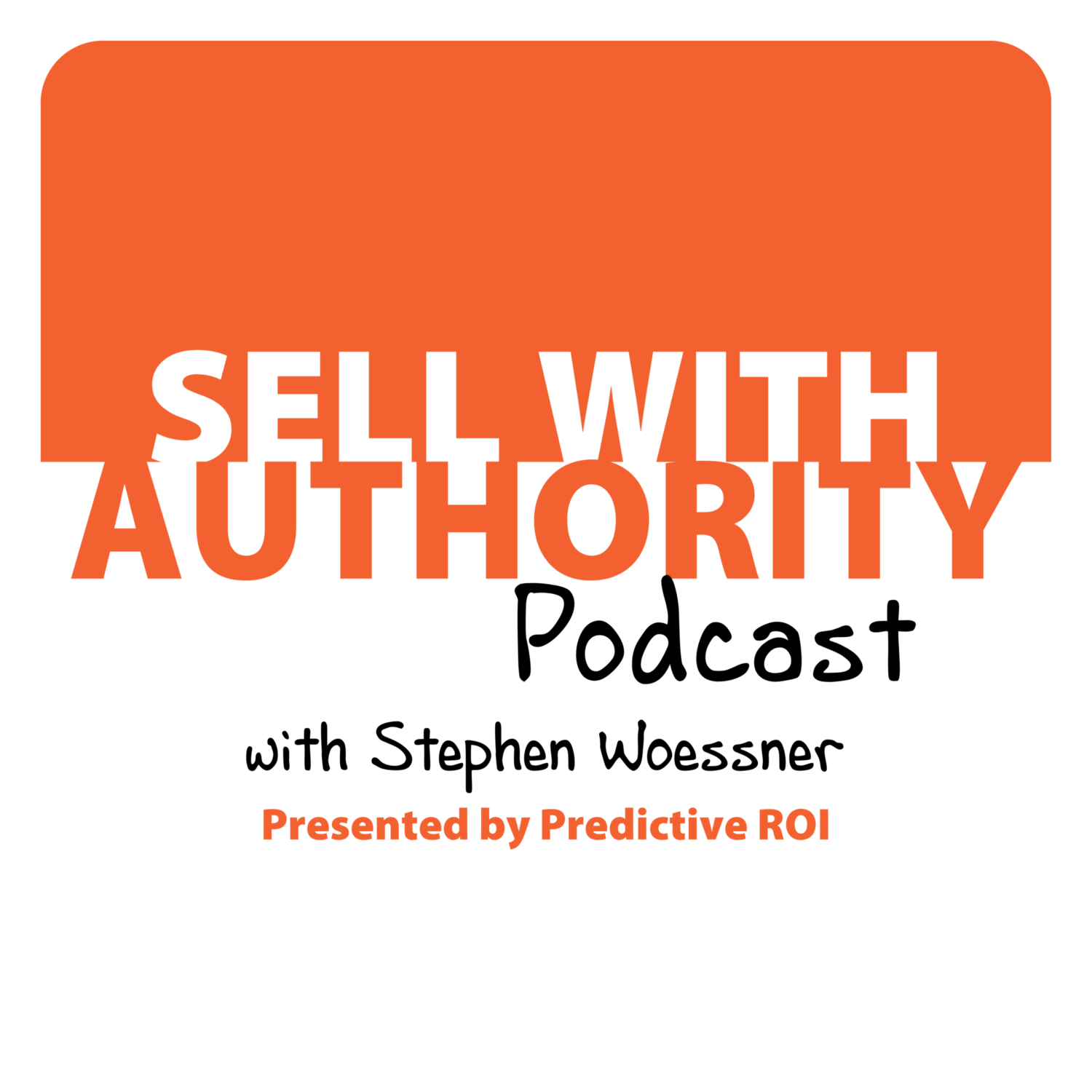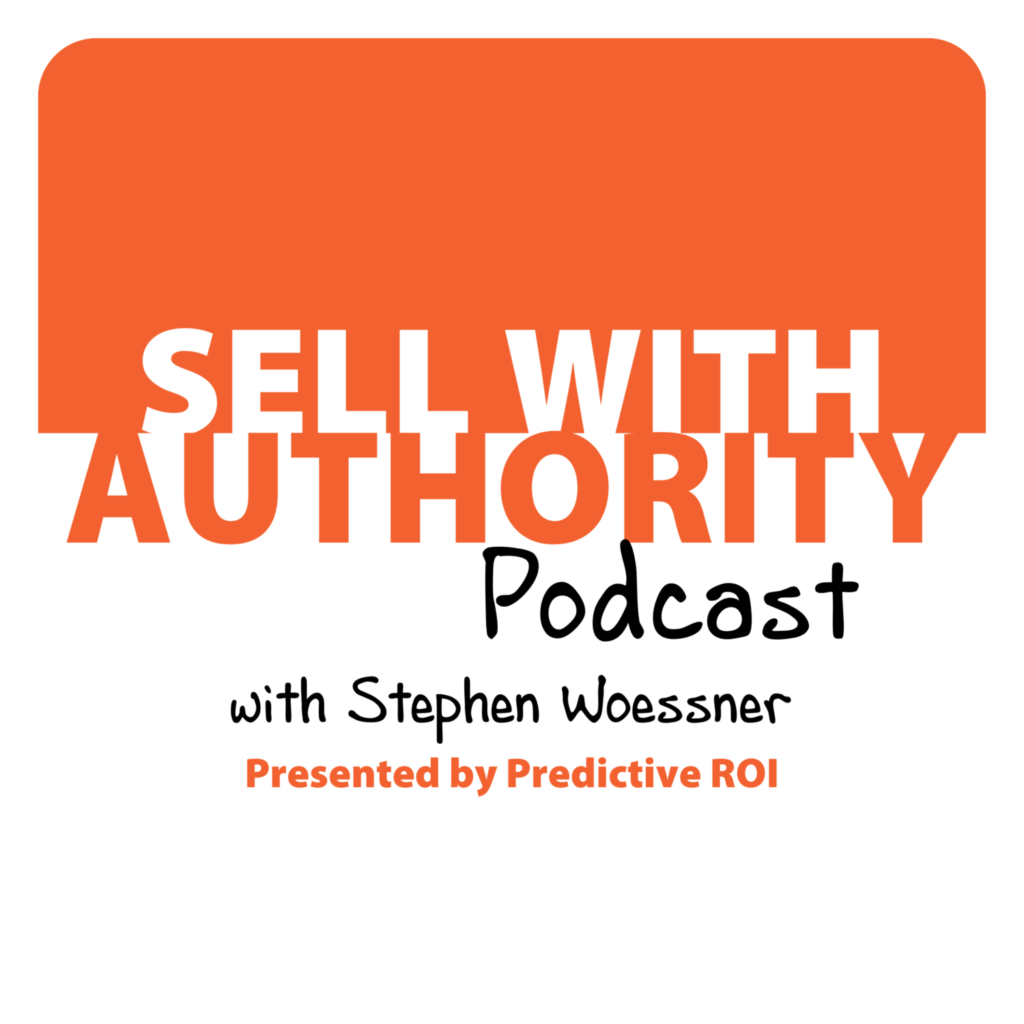 The Sell with Authority Podcast is for agency owners, business coaches, and strategic consultants who are looking to grow a thriving, profitable business that can weather the constant change that seems to be our world's reality.