Reprogramming your brain in 12 minutes, with John Mitchell
Episode 868
John Mitchell is fascinated by how a person can take science and apply it to their life to substantially increase their success and achievement in life. In particular 2 scientific discoveries that were profiled in a Time magazine cover story. John's 12-minute a day success formula impacts a person's career, significant other relationship, and their health. It doubles their control over themselves and focuses them on what really moves the needle in their life.
What you'll learn about in this episode:
What has been happening for John since his previous appearance on Onward Nation in episode #581
Why turning 50 was a defining moment for John, inspiring him to change his approach to life with the goal of making $1 million a year
How the book Think and Grow Rich by Napoleon Hill changed John's life, and how John implemented the book's wisdom into his life twelve minutes a day
Why John feels passionate about sharing his Think It Be It methodology with high-achieving business leaders
How John's methodology differs from everything else in the areas of personal development and success
How to evaluate your life and determine which areas you could stand to make improvements in
Why twelve minutes a day is enough time to completely reprogram your brain and become the person you want to be
Why John's methods are based upon brain science and its application, and how the science works
John shares his story of realizing that his methodology is only meant for people willing to put in the twelve minutes a day necessary
How to reach out to John Mitchell:
Fill Your Sales Pipeline Q&A
LIVE Wednesdays at 1:00 pm Eastern / 12 Noon Central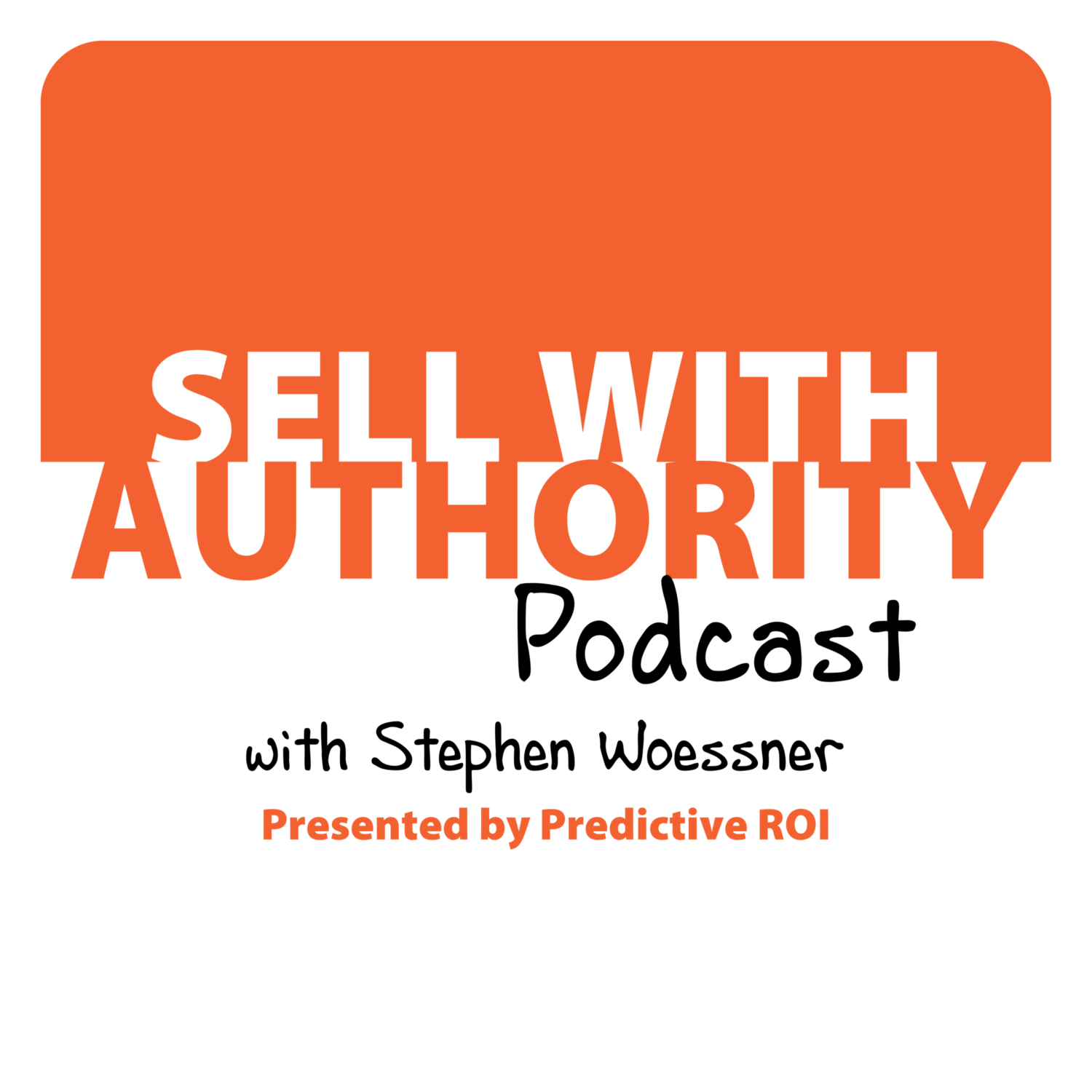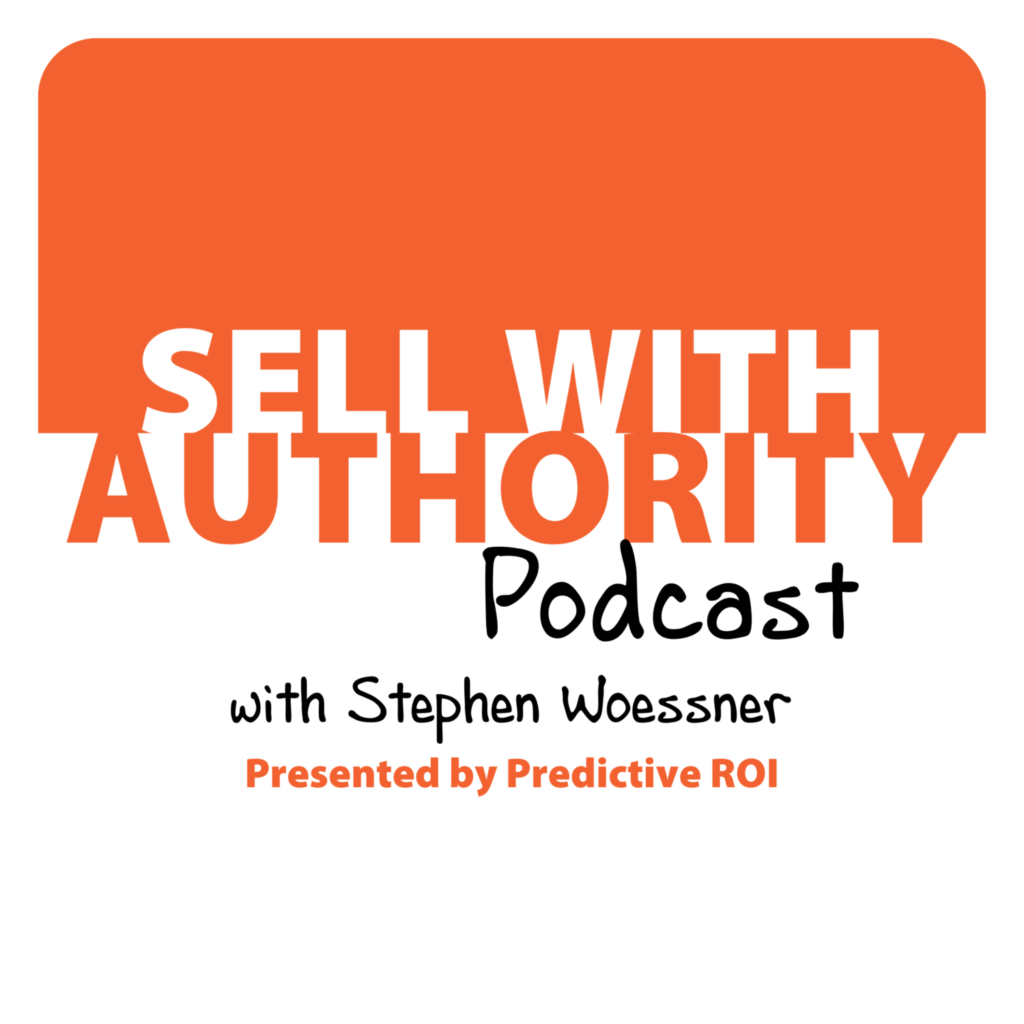 The Sell with Authority Podcast is for agency owners, business coaches, and strategic consultants who are looking to grow a thriving, profitable business that can weather the constant change that seems to be our world's reality.