Values and leadership, with Rick Miller
Episode 863
Rick Miller is an unconventional turnaround specialist, a servant leader, and a go-to Chief. He is also an executive coach, an author, a speaker, and an expert at driving sustainable growth. For over 30 years, Rick served as a successful business executive in roles including President and/or CEO in a Fortune 10, a Fortune 30, a startup, and a non-profit. In each case, he was recruited from the outside to turn around poor performance in difficult times.
What you'll learn about in this episode:
How Rick learned valuable business lessons from his father, the only HR person at one of the only non-union machine shops in Massachusetts
Why Rick is as focused on "human capital" as he is on financial capital in the organizations he works with
Why Rick chose to call his book "Be Chief: It's a Choice, Not a Title", and how it relates to his definition of power
How energy comes from self-understanding and the ability to "be still" despite all the background noise
Why clearly understanding your own values is critical for leading and influencing other people
Why all of Rick's proceeds from the sales of his book will be donated to children with special needs
How to get access to a free questionnaire that will help you define your values compass and score you on clarity, influence, energy, confidence and impact
What differentiates "go go", "go… but" and "no go" employees from each other, and why the distinction matters
What "I3K" is, and why it is the secret recipe for success in a leadership role and in business
How to reach out to Rick Miller, and why Rick's book is different from other leadership books available
How to contact Rick Miller:
Fill Your Sales Pipeline Q&A
LIVE Wednesdays at 1:00 pm Eastern / 12 Noon Central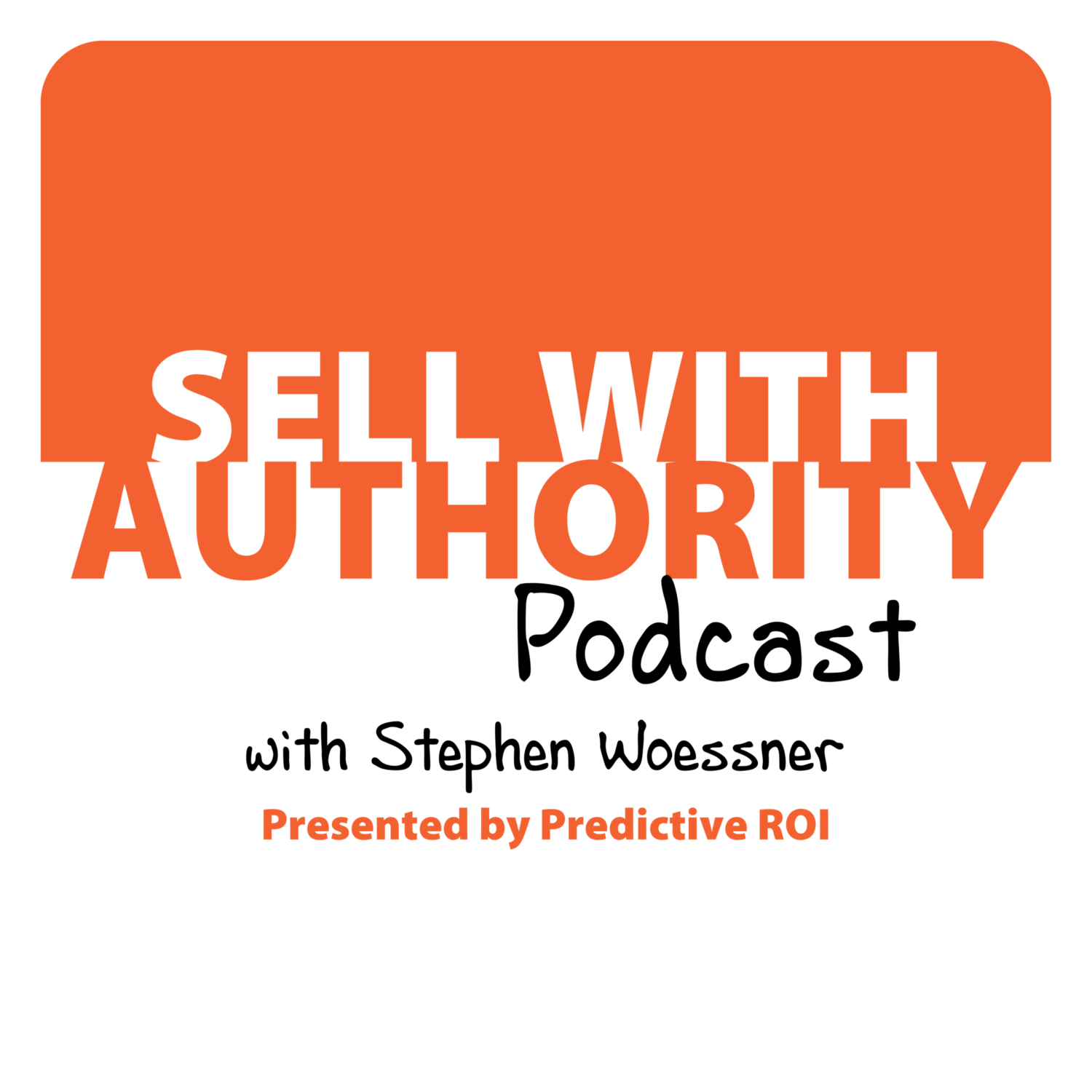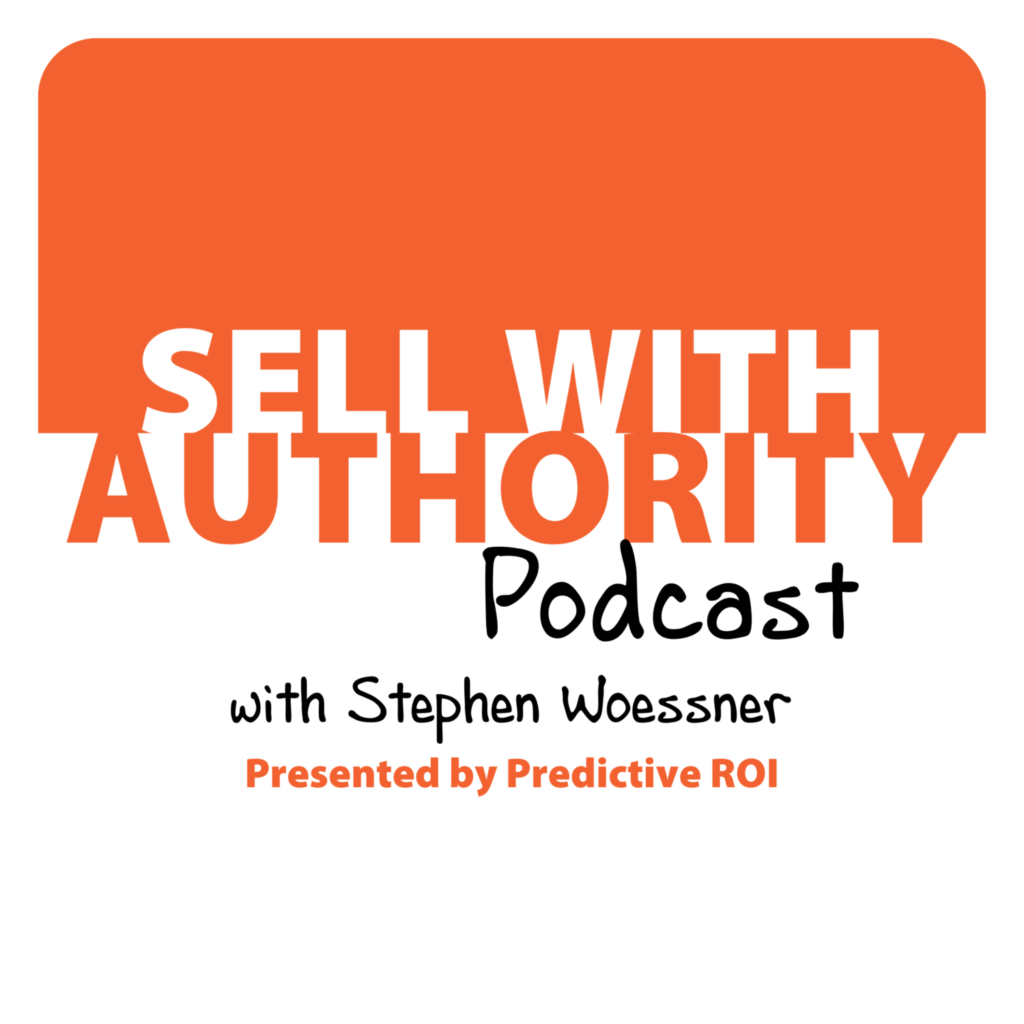 The Sell with Authority Podcast is for agency owners, business coaches, and strategic consultants who are looking to grow a thriving, profitable business that can weather the constant change that seems to be our world's reality.