Chasing opportunity and finding zebras, with Jeffrey Koser
Episode 862
Jeff Koser is the spirited founder and CEO of Selling to Zebras. Zebra is an AI-driven Sales Enablement Automation Platform that creates a guided sales experience that directs sellers and buyers through a sales engagement. Zebra identifies perfect prospects (Zebras), decision makers and generates buyer specific presentations that are presented right in the software. Leverage ZEBRA to run your sales engagements and close 90% of the business you pursue faster, more easily and more profitably!
What you'll learn about in this episode:
How Jeffrey's 30+ year background in software and sales helped guide his career path to his current position as CEO of Zebrafi
Why the cumbersome difficulty of using Excel caused Jeffrey's company to decide to develop its own software
Why Jeffrey's 20-year-old "Selling to Zebras" B2B consultancy business transitioned to Zebrafi on January 1, 2019
How Jeffrey and his team recognized the opportunity to pivot their business into a new SaaS (software as a service) entity
How Jeffrey's company evolved, and how they developed their new business model to solve their clients' problems
Why some salespeople struggle to become a "trusted advisor" to their clients, and why Zebrafi is different
How Zebrafi's software determines a "zebra" through rating seven attributes on a scale of 0-4
How Zebrafi helps their customers clearly define their purpose, culture and what they need to do to find success
What important lessons Jeffrey learned from his own mentors, and how they impacted his business philosophy
Why perseverance was critical to Zebrafi's success, despite some early failures developing their own software
Additional resources:
Fill Your Sales Pipeline Q&A
LIVE Wednesdays at 1:00 pm Eastern / 12 Noon Central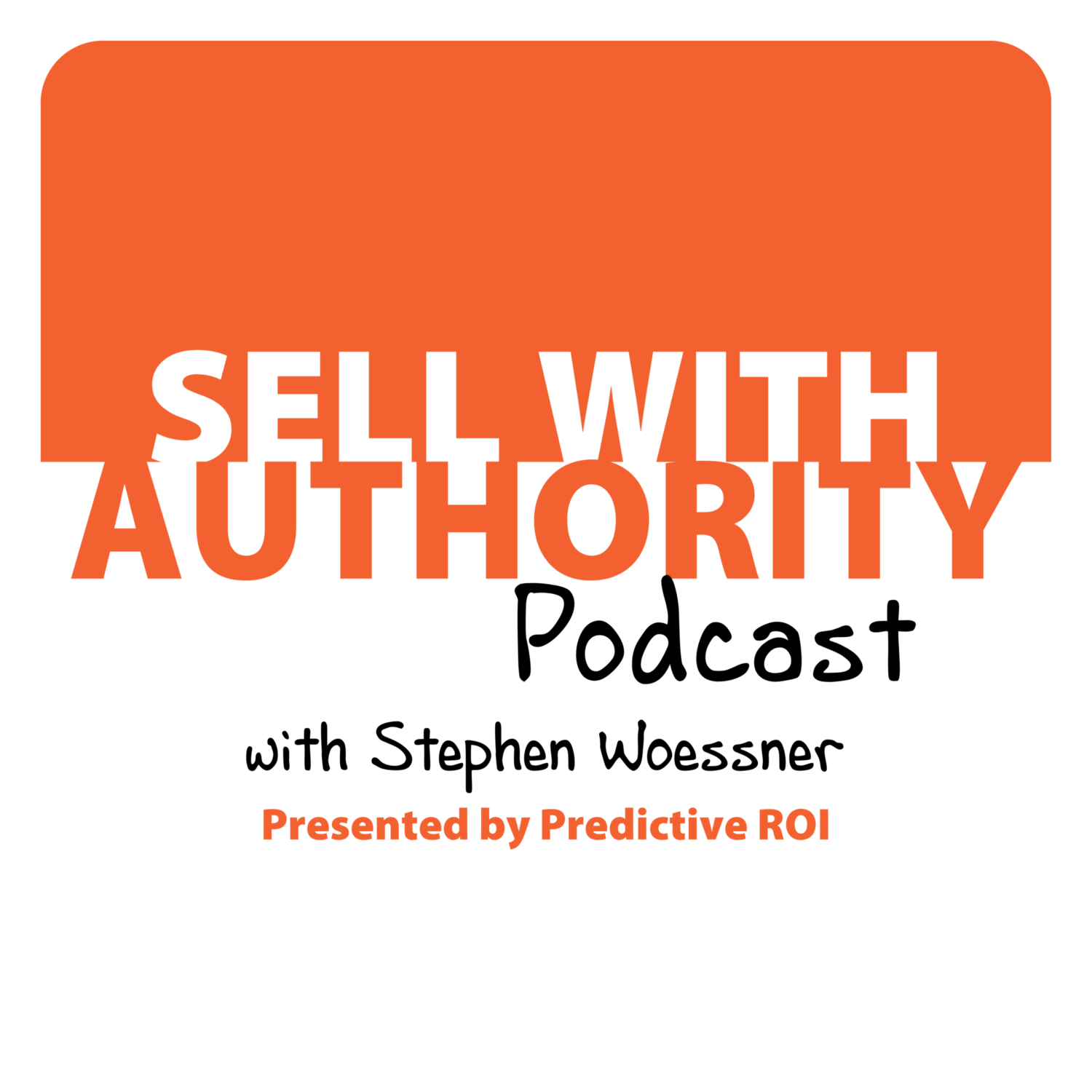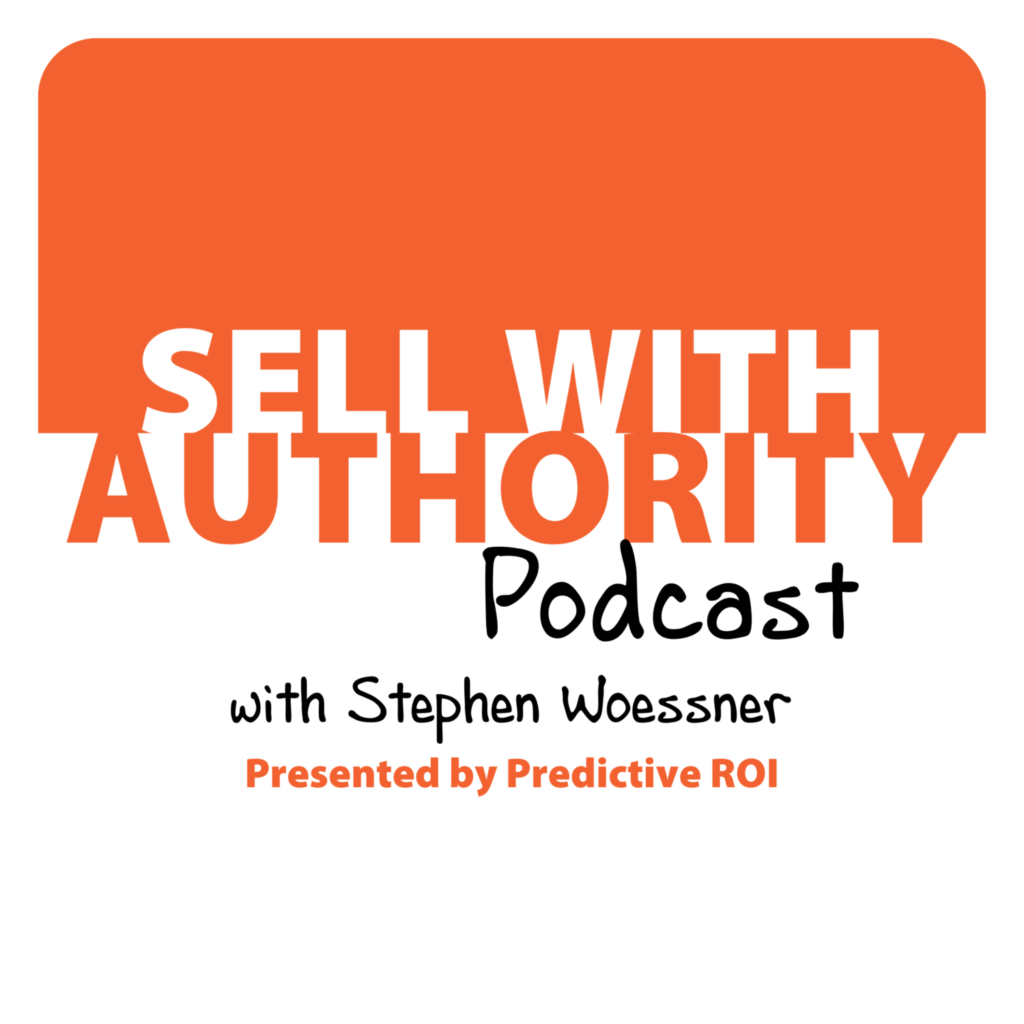 The Sell with Authority Podcast is for agency owners, business coaches, and strategic consultants who are looking to grow a thriving, profitable business that can weather the constant change that seems to be our world's reality.