Brand citizenship and guiding principles, with Anne Bahr Thompson
Episode 861
Named Trust Across America 2018 Top Thought Leader in Trust, Anne Bahr Thompson has been inspiring business leaders to use their brands as a force for change for many years. With more than 25 years of experience as a global brand strategist, Anne is the author of DO GOOD, which explains her pioneering model of Brand Citizenship® and the cultural dynamics that led to the creation of the model.
A former executive director of strategy and planning and the head of consulting at Interbrand, Anne is the founder of Onesixtyfourth, a creative and strategic consultancy that helps that leaders integrate purpose and social responsibility into their brands, business strategy, and corporate culture.
What you'll learn about in this episode:
What has been happening for Anne since her previous appearance on Onward Nation in episode #709
Why Anne has firmly focused her thought leadership around the specific area of brand citizenship
How Anne spent seven years on semi-sabbatical while writing her book, due to the research time involved
How Anne's dedication to brand citizenship started when she was nine years old and questioning the decisions of others
Why authenticity and aligning your values with your brand are an important component of brand citizenship
Why it's important to have everyone in your organization working toward the same purpose and goals
Why basing your choices solely on profitability can cause more problems than they solve
Why Anne defines success as having the ability to contribute your unique gifts to the world and those you serve
How clearly defining your purpose can resonate throughout your organization and guide your operating principles
What advice Anne would share about overcoming your fears and standing up for your beliefs
Additional resources:
Fill Your Sales Pipeline Q&A
LIVE Wednesdays at 1:00 pm Eastern / 12 Noon Central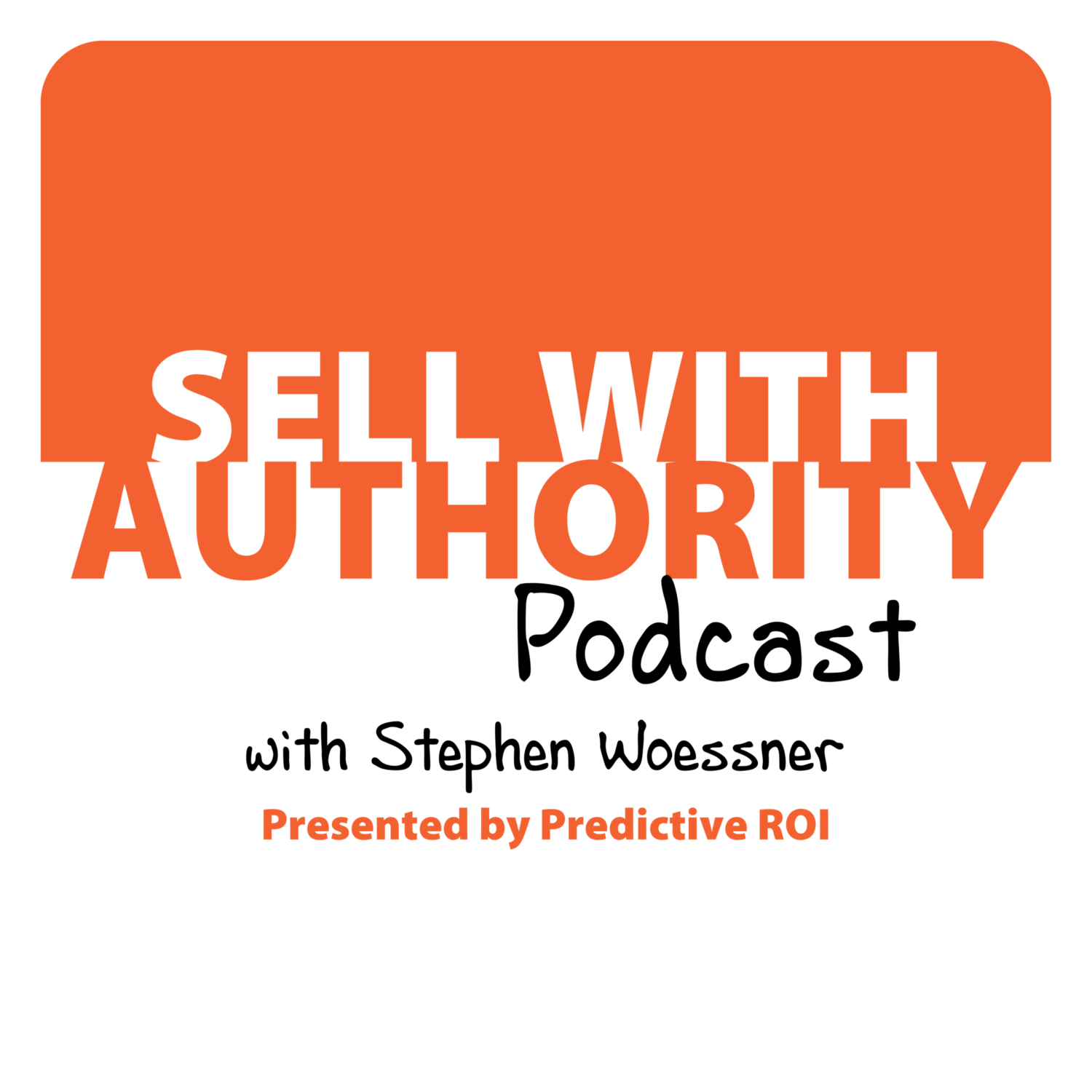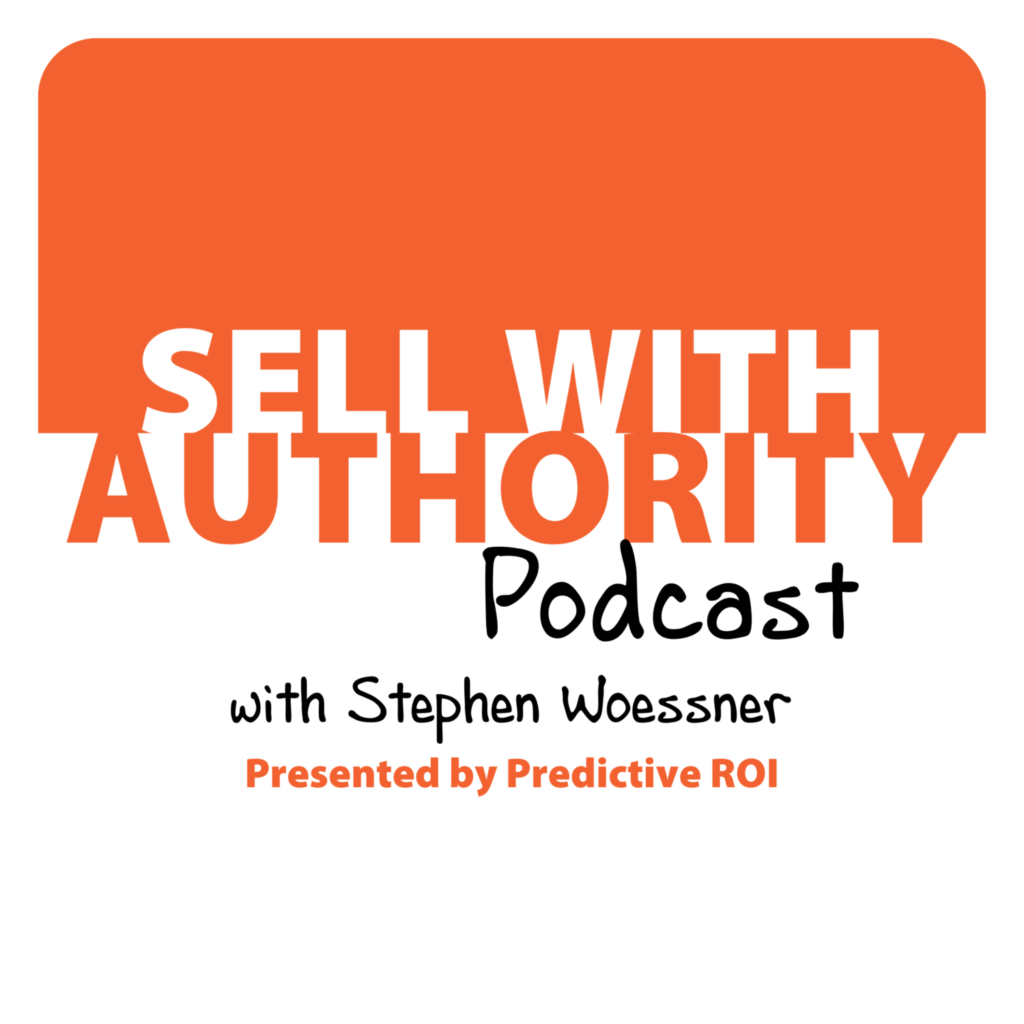 The Sell with Authority Podcast is for agency owners, business coaches, and strategic consultants who are looking to grow a thriving, profitable business that can weather the constant change that seems to be our world's reality.