Why asset protection matters, with Scott Royal Smith
Episode 860
Scott Royal Smith is a real estate investor and asset protection attorney in Austin, TX. Scott became an entrepreneur while still in law school, purchasing and running an auto mechanic shop, to pay his way through school. After graduating, Scott begin his law career as a high-stakes corporate litigator. He spent the last 8 years of his career analyzing real estate investment and asset protection. Today, Scott is the Founder and CEO of Royal Legal Solutions. A firm he built to offer tax, business and legal strategies to clients all over the U.S and Canada. He continues to educate the public on asset protecting strategies to help circumvent debilitating lawsuits for his clients.
What you'll learn about in this episode:
How climbing Mt. Kilimanjaro under the worst possible weather conditions mirrors Scott's overall outlook on life
How going from four to thirty-five teammates in 2018 put strain on Scott's business, and how he managed the challenge
Why asset protection is a critical tool in any business owner's arsenal, and why it matters
How asset protection is structured using LLCs to protect your business from legal claims and predatory lawsuits
How proper asset protection helps dissuade lawsuits from ever getting filed in the first place
How Royal Legal Solutions helps small businesses access the same asset protection strategies the big corporations use
Why insurance is an important layer of protection for your business, but why it's important to not go overboard
How to "hide" the ownership of your assets so that what you own remains secret from the general public
How land trusts work to protect your real estate assets in the same manner that an LLC protects your monetary assets
Why business owners can retroactively implement asset protection strategies, and how a series LLC structure works
How to contact Scott Royal Smith:
Fill Your Sales Pipeline Q&A
LIVE Wednesdays at 1:00 pm Eastern / 12 Noon Central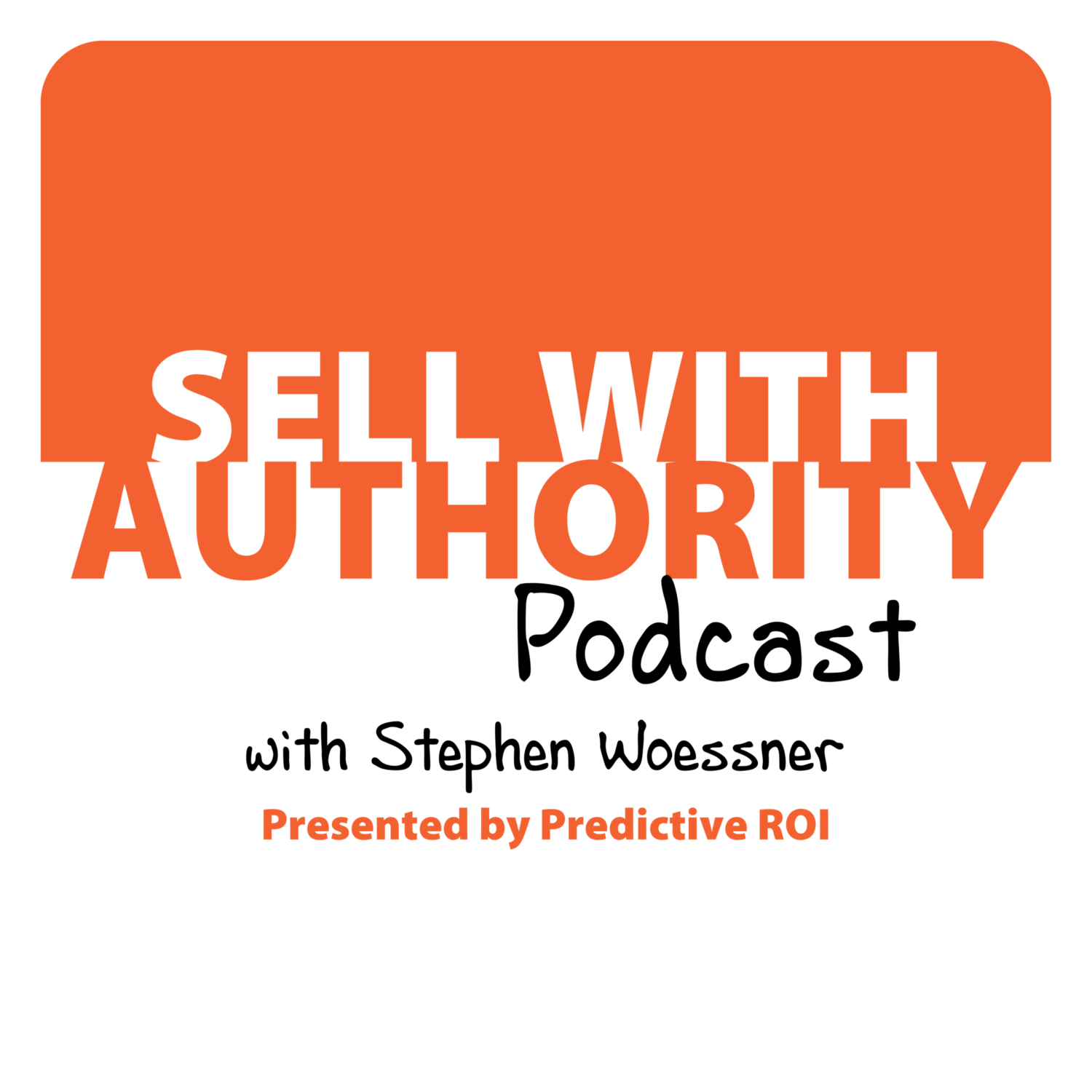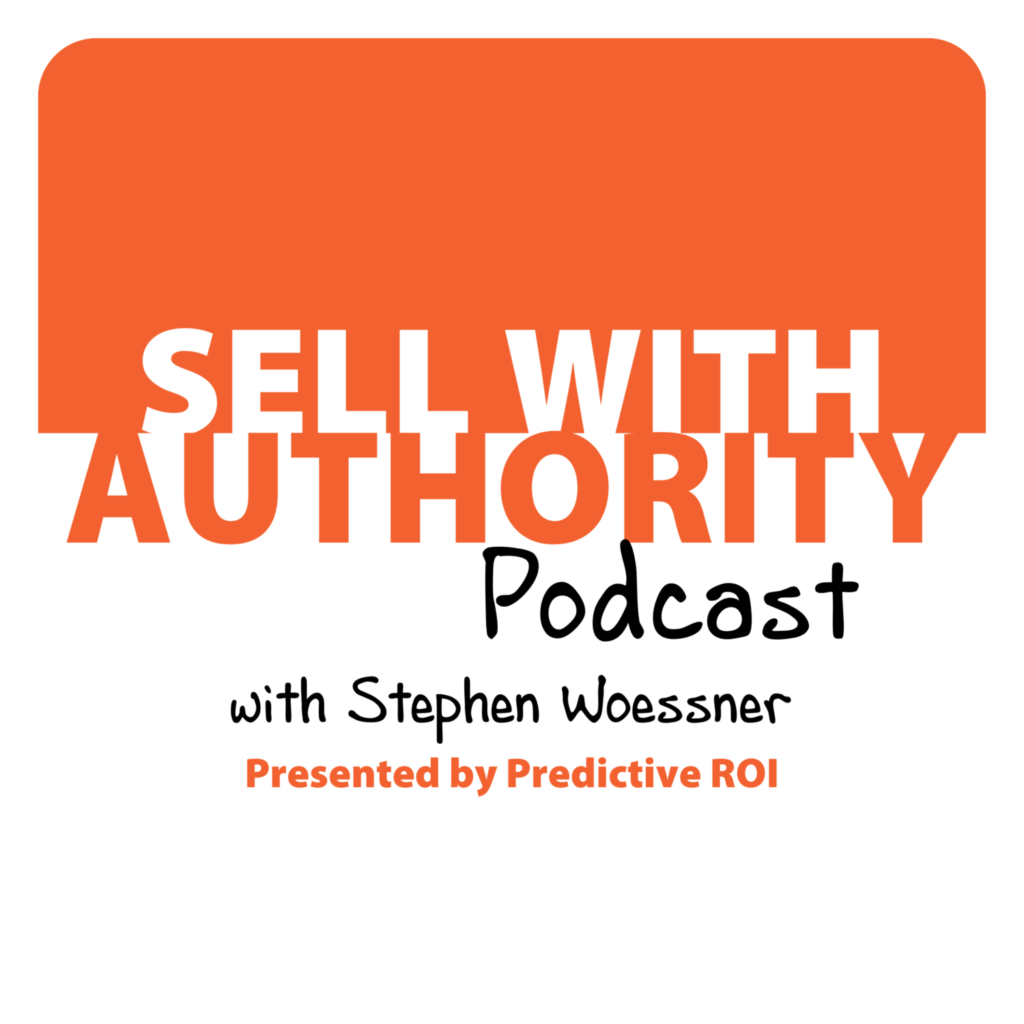 The Sell with Authority Podcast is for agency owners, business coaches, and strategic consultants who are looking to grow a thriving, profitable business that can weather the constant change that seems to be our world's reality.