Deploying your parachute and starting over, with Amber McDonald
Episode 859
Amber McDonald is the Co-Founder and CEO of Indemnis, Inc. From an early age Amber has been an extremely hard worker; having supervised 150 employees by the age of 21, her ambition and work ethic weren't in short supply. Her experience ranges from managing programs and finances for a company with $30M in assets to serving on an ANCSA board holding co. with over $250M in annual revenue. She's a founding member of Indemnis and leads business operations, legal, finance divisions, business development and sales, human resources, marketing, customer support, and FAA compliance.
What you'll learn about in this episode:
What Indemnis Inc. does, how their products work, and how those products are making drones safer and more cost-effective
Why Amber keeps daily and weekly goal lists, and how it helps her to focus and accomplish tasks
How Amber's workweek "flows" through preplanned and scheduled activities, while still staying prepared for the unexpected
What difficulties Amber and Indemnis were forced to face, and how they overcame those challenges
Why Indemnis had to pivot away from their first product focus and come up with a new solution
How Amber approached the difficult conversation of having to redirect her entire team and start over from scratch
What critical skills Amber has found to be the most important for her to develop throughout her career
How mentors have impacted Amber's career, and what important lessons she learned from her mentors
Which strategies can help business leaders and their teams solve the most complex problems
What areas Amber would advise Onward Nation business owners to focus on to ensure the success of their businesses
Additional resources:
Fill Your Sales Pipeline Q&A
LIVE Wednesdays at 1:00 pm Eastern / 12 Noon Central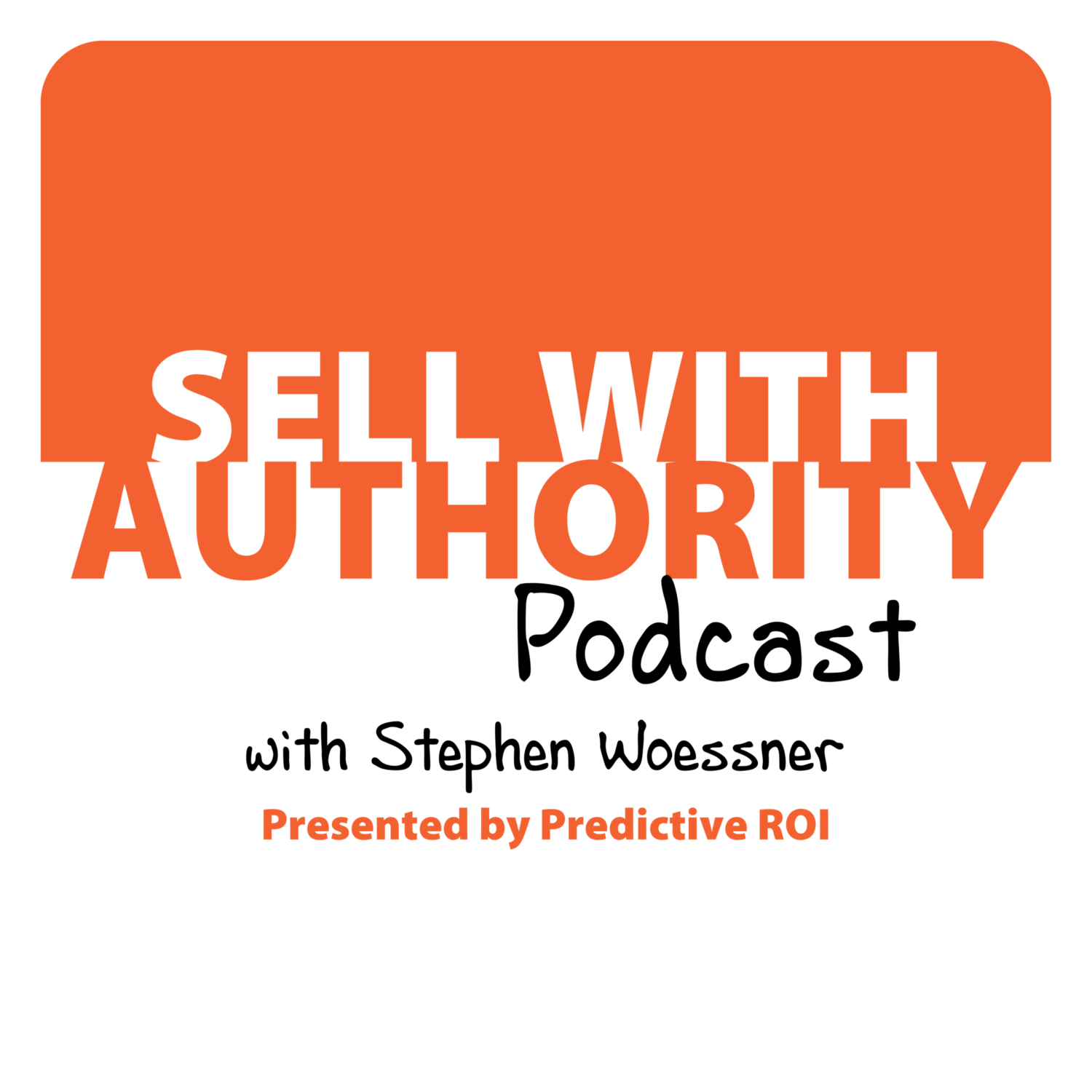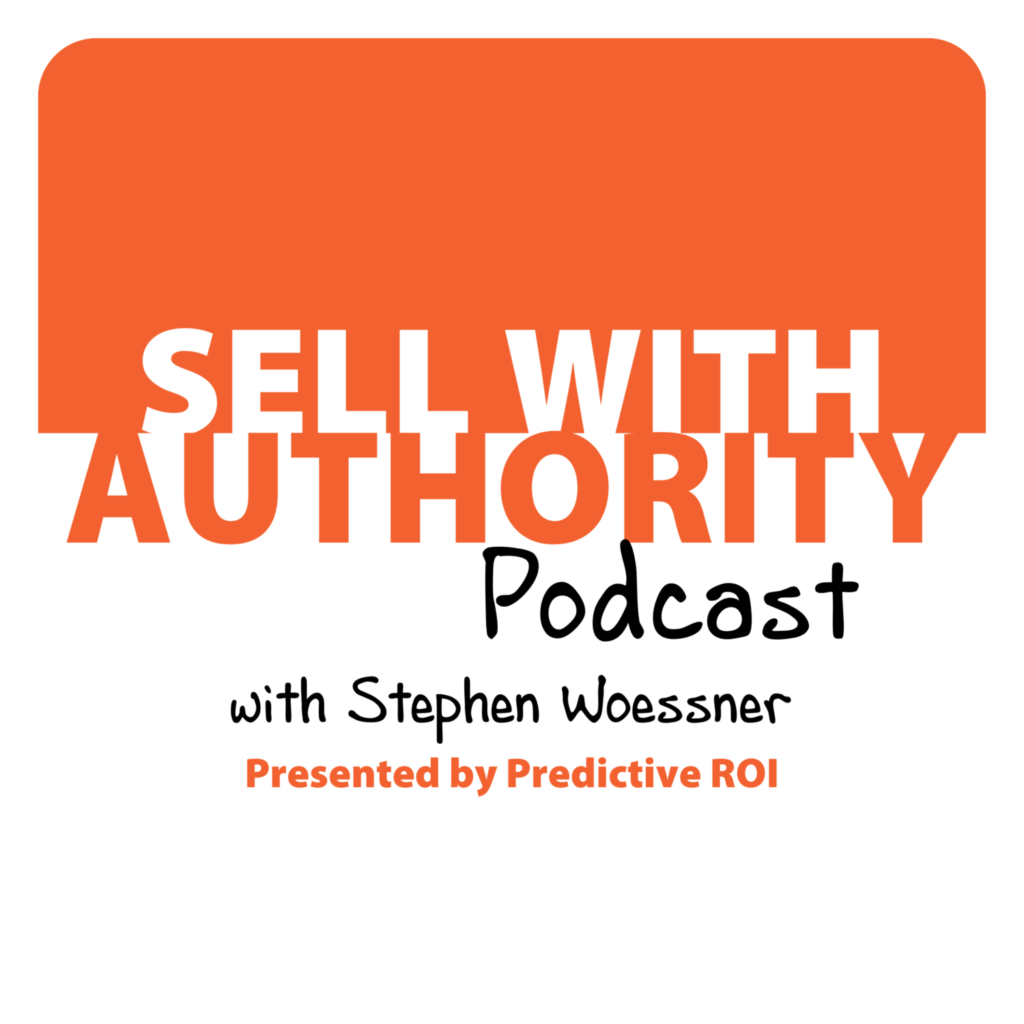 The Sell with Authority Podcast is for agency owners, business coaches, and strategic consultants who are looking to grow a thriving, profitable business that can weather the constant change that seems to be our world's reality.