Killing Marketing and Becoming a Media Company, with Robert Rose
Episode 840
In the fifth grade, Robert Rose's teacher sent him home with a note that said Robert likes to tell stories. Well, as it turns out, she was right. Robert is the founder and Chief Strategy Officer of The Content Advisory, the consulting and advisory group of The Content Marketing Institute. Robert has been helping marketers tell their story more effectively through digital media for more than 20 years. Over the last five years, Robert has worked with more than 500 companies of all sizes, including 15 of the Fortune 100. Hes provided strategic marketing advice and counsel for global brands such as Capital One, Dell, Ernst & Young, Hewlett Packard, Microsoft, The Bill & Melinda Gates Foundation and UPS.
What you'll learn about in this episode:
The strategy Robert came up with to win when he was part of a startup competing against big companies like Microsoft
What Robert did to become successful and build up Content Marketing Institute to where it is today, helping major companies get things done
How Robert views work and marketing and how that sets him apart from others in his field
Ways marketing has changed over the last 18 years because of consumers, and how Robert based his book, "Killing Marketing: How Innovative Businesses Are Turning Marketing Cost Into Profit" on this change
Traditional marketing- how it is based on an efficiency model, and how it differs from a new marketing strategy that giants like Amazon, Netflix, and Apple are using
An example explaining why it might be better to create your own audience than to find an audience through a platform like Facebook
Why it's so much more valuable to have direct access to your customers, and how Robert can help you do that
How Red Bull is actually a media company that happens to sell energy drinks, and how this helps their sales
What Terminus did to be a media company and give their brand value
Practical steps you can take to build a media company within your overall company
The biggest mistake Robert sees both small and large companies make and what you can do to avoid making that same mistake
Why you need to focus on optimizing specific areas of your business, and why it doesn't work to try to do everything at once
One of the most important things you can do when finding your audience, and why it's one of the hardest things to do, too
Ways to contact Robert:
Fill Your Sales Pipeline Q&A
LIVE Wednesdays at 1:00 pm Eastern / 12 Noon Central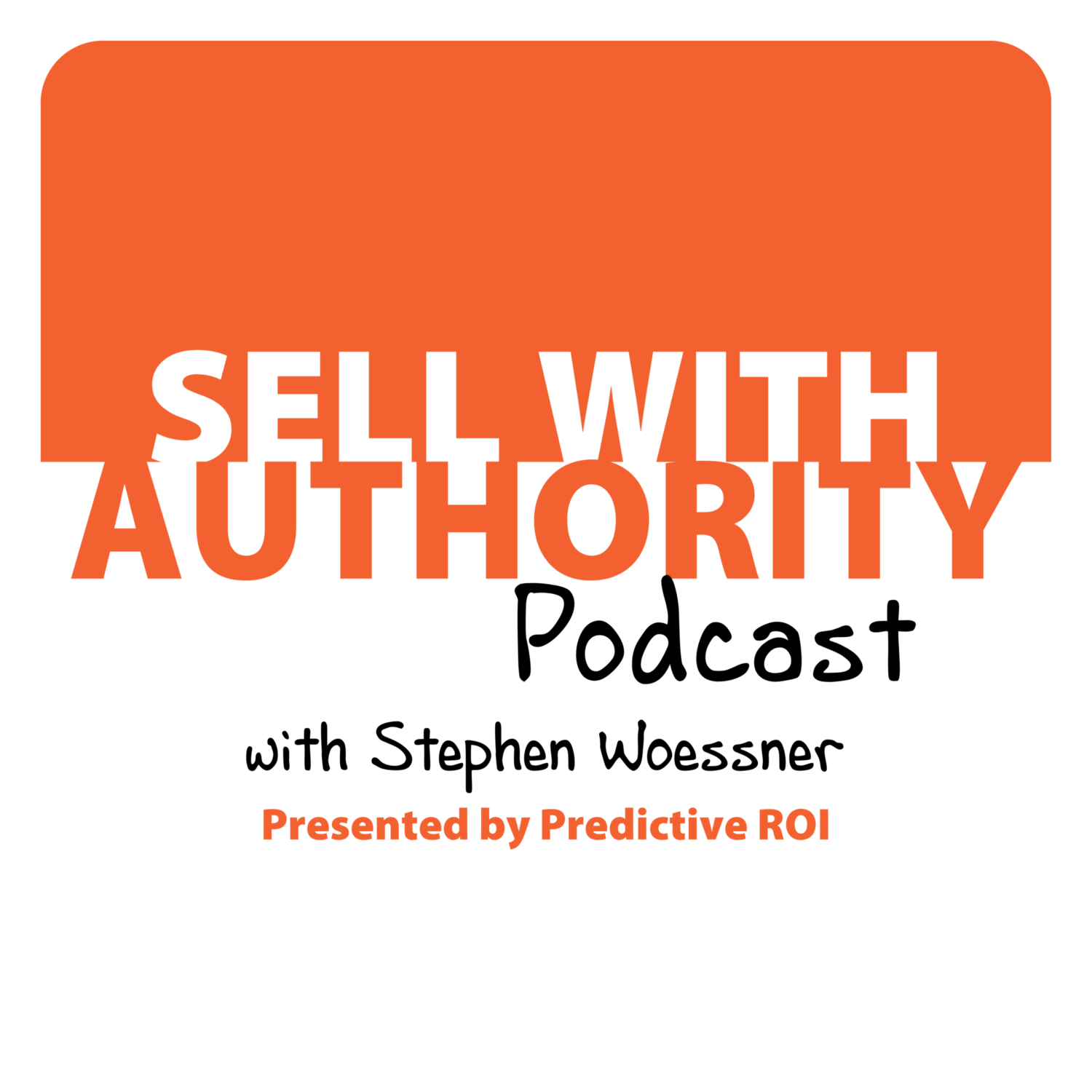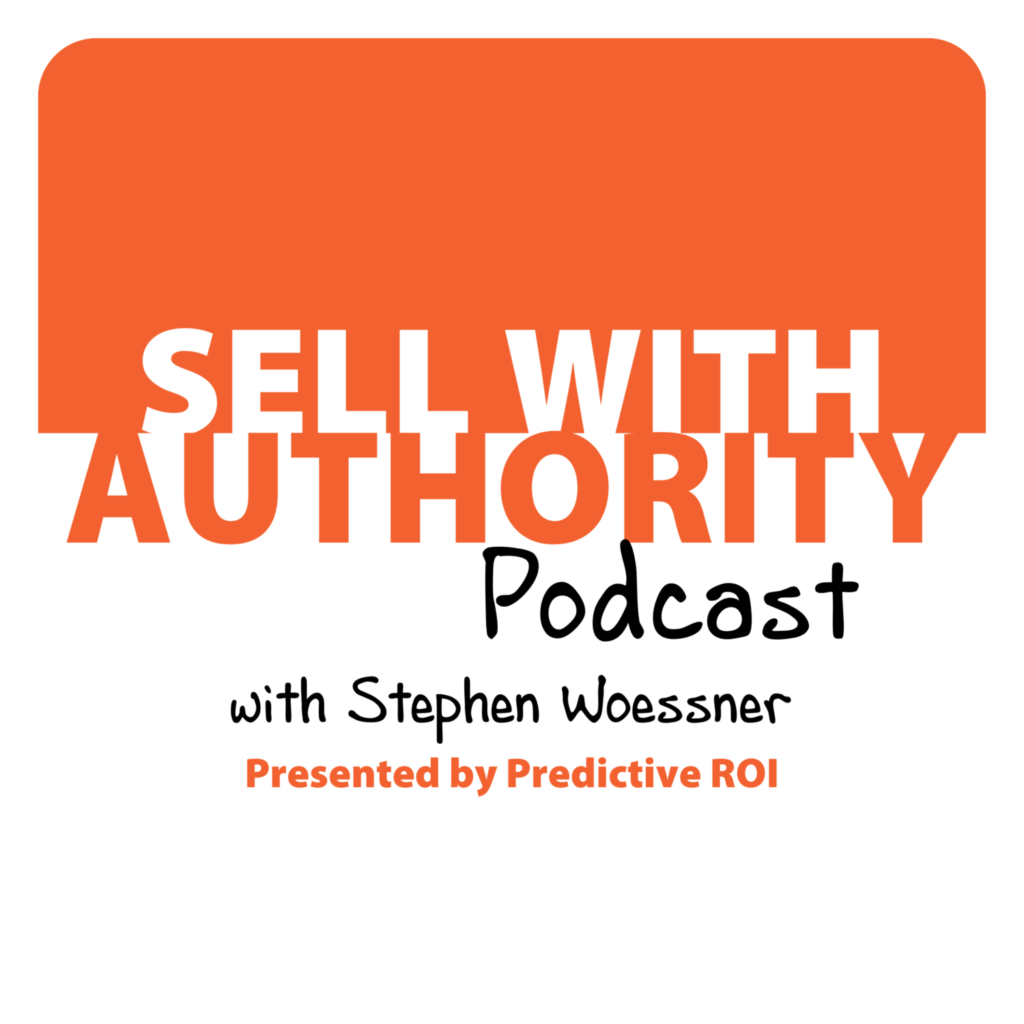 The Sell with Authority Podcast is for agency owners, business coaches, and strategic consultants who are looking to grow a thriving, profitable business that can weather the constant change that seems to be our world's reality.