How to build a connection culture, with Michael Stallard
Episode 841
Our special encore guest today is Michael Stallard. Michael is a former Wall Street executive who left the Street 15 years ago to found the Connection Culture Group, a leadership training firm and focuses on improving workplace cultures. He's a keynote speaker and expert on how effective leaders boost human connection in cultures to improve the health and performance of individuals and organizations. Michael is also the author of two books, "Connection Culture" and "Fired Up or Burned Out." Now…you may remember Michael and the wisdom he shared during Episode 794 of Onward Nation. If you haven't listened to, studied, and applied all he shared during his previous interview…I highly encourage you to add Episode 794 to your list of vital priorities.
What you'll learn about in this episode:
What's new with Michael and his business since he last joined us 6 months ago
Insight into what Michael and his team teach leaders about culture when they work with a company
The new e-course Michael is developing: how it brings people together in collaboration and what you can expect from the course
Michael's definition of culture in the workplace, and why it boils down to thoughts, words, and deeds- how these three things can make happier, better employees
How humans are hardwired to connect, making connection a superpower for a leader in a business
What the predominant mindset of Wall Street is and why it's so harmful and counterproductive
Best practices for creating a connection culture in your business
The vision, value, and voice of the band U2, and how that's a great example of a connection culture
Strategies Alan Mulally used to create a connection culture and turn things around at Ford
What displacement aggression is and how it can ruin a whole culture from the top down
The five unique benefits of connection within an organization as well as how disconnection undermines performance
How to identify leaders in your organization who are good at connecting
Examples of the thoughts, words, and deeds powerful leaders use to create a connection
Ways to contact Michael:
Fill Your Sales Pipeline Q&A
LIVE Wednesdays at 1:00 pm Eastern / 12 Noon Central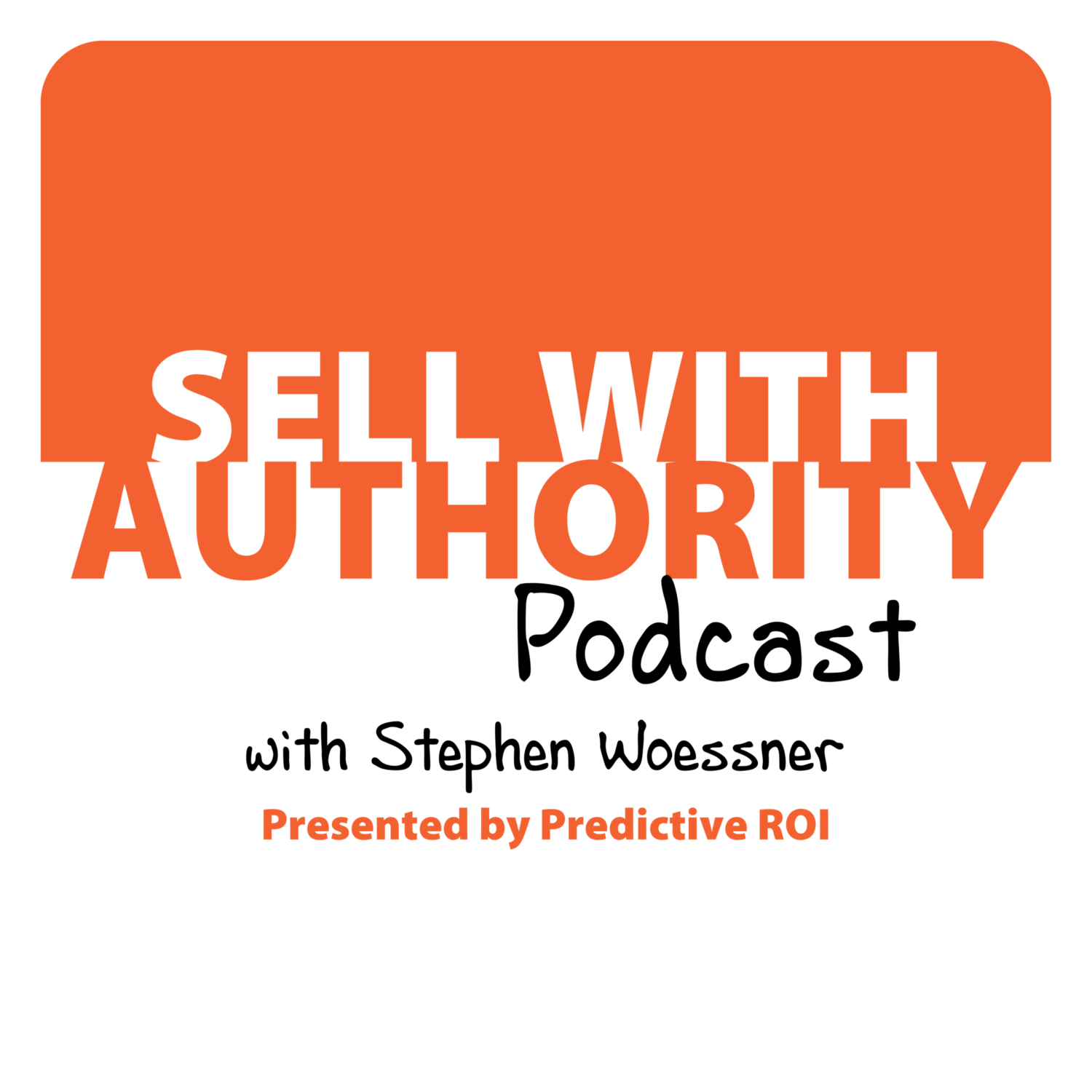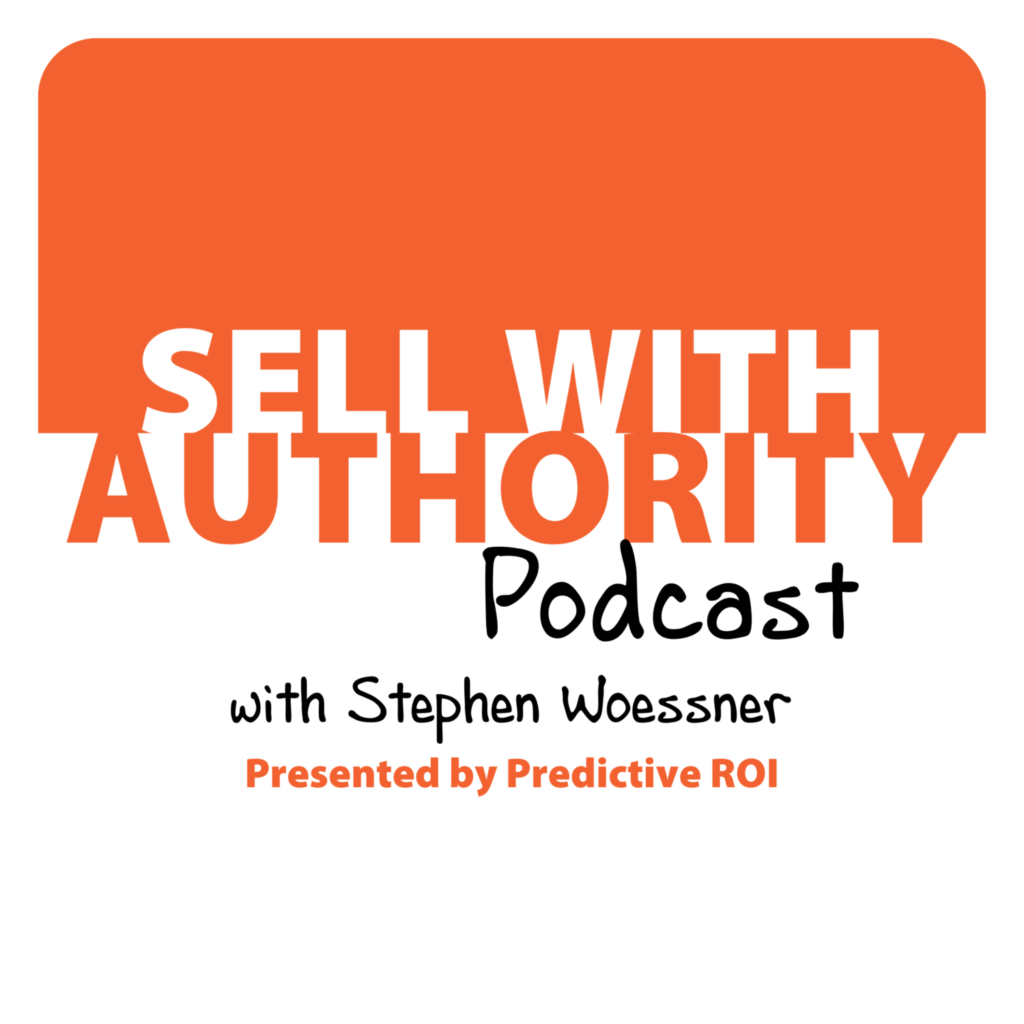 The Sell with Authority Podcast is for agency owners, business coaches, and strategic consultants who are looking to grow a thriving, profitable business that can weather the constant change that seems to be our world's reality.