How to overcome obstacles when launching a business, with Joyce Bone
Episode 842
Joyce Bone, MBA equips other achievers in skyrocketing their financial results through her guidance as a speaker, podcast host of the Anxiety-Free Selling show, author of Millionaire Moms, sales coach and business consultant. She is also active in real estate as both an investor and licensed agent.
At age 28 as a former stay-at-home mom, Joyce co-founded and led EarthCare, an environmental company traded on NASDAQ achieving $125 million annual revenues. She has raised over $65 million dollars and has pitched investors nationally and internationally including Sweden, India and Canada. Since that time, she has successfully helped other companies and individuals learn to influence and sell in a more productive and empowering way.
Past clients range from Fortune 500s to, "Eat What You Kill" (1099) sales professionals in the real estate, financial services, insurance, mortgage, and direct marketing sectors, to small business owners including IT and CPG companies.
As an entrepreneur, she is nationally recognized for her business acumen. Featured on CNBC's The Squawk Box, and in Kiplinger, Money, Woman's Day, Forbes, Atlanta Business Chronicle, and a host of other media outlets, Joyce is who the media often turn to for sound business advice.
What you'll learn about in this episode:
How it all got started for Joyce with a bottle of Tide. How that moment made her decide to change the financial story for her family.
The way Joyce's childhood experiences shaped her drive and determination to provide more for her family.
The importance of overcoming obstacles and how Joyce overcame what she perceived as her first obstacle as she launched her business.
How one little tweak in her mindset, the way she viewed obstacles, changed the course of her life and how it affects all entrepreneurs as they begin their journeys.
The aggressive goal Joyce set for herself by the time she was 30 (and she was only 28 when the bottle of Tide was out of reach) and how that goal shaped the type of business she'd have to create.
The importance of a lunch meeting with her former boss and how an idea was born out of that meeting (and a partner made)!
Why Joyce believed that buying up smaller companies to form a larger company and then going public would be her ticket to the aggressive goal she set for herself.
Roadblocks and obstacles Joyce faced along the way that redirected and refocused her efforts.
Why Joyce firmly believes you don't have to know everything to start. You just have to start and then move forward.
Why it's easier to sell people your dream and raise money when you're talking to people who understand the industry you're working in.
The importance of mentors and continuous self-improvement and the people who have helped Joyce along the way. And how some mentors can teach you from afar.
Ways to contact Joyce:
Fill Your Sales Pipeline Q&A
LIVE Wednesdays at 1:00 pm Eastern / 12 Noon Central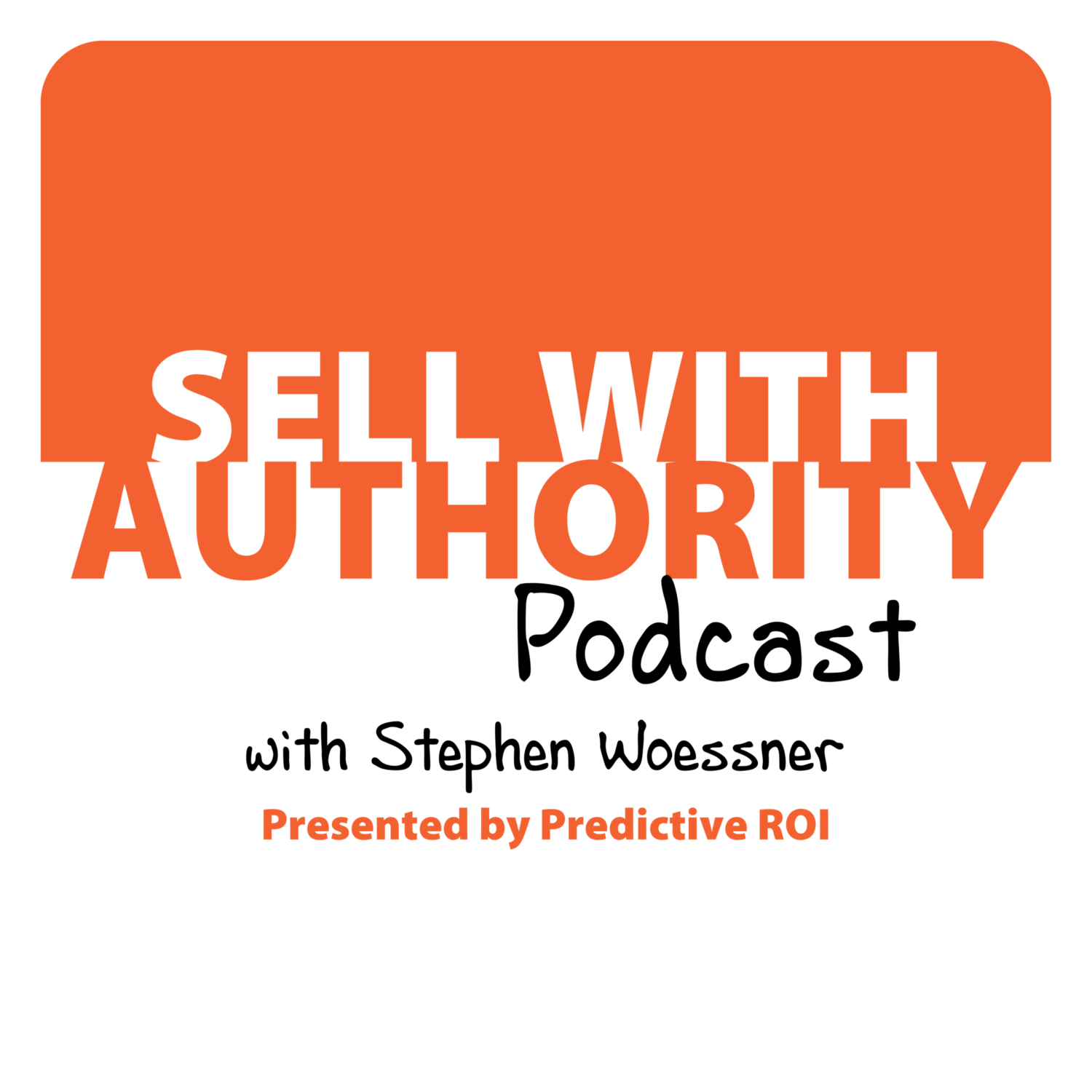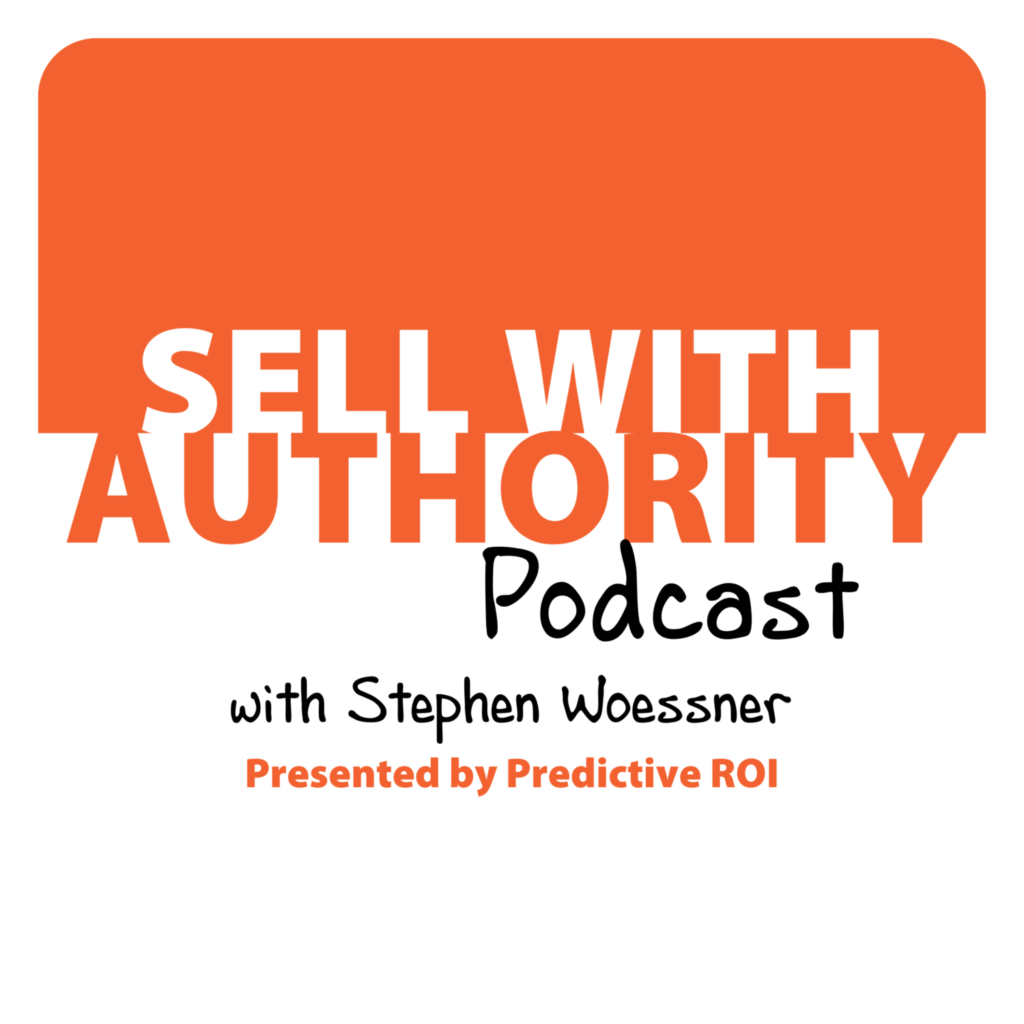 The Sell with Authority Podcast is for agency owners, business coaches, and strategic consultants who are looking to grow a thriving, profitable business that can weather the constant change that seems to be our world's reality.