Why promoting from within is critical to growth, with Bryan Miles
Episode 843
Bryan Miles is CEO & co-founder of BELAY. A leading US-based, virtual solutions company, BELAY has over six hundred team members all working from home, remotely. BELAY has graced the Inc. 5000 list three times and was awarded the number one spot in Entrepreneur Magazine's Best Company Culture. BELAY provides virtual assistants, bookkeeping, copywriting, and webmaster services to leaders and fast-paced organizations. BELAY's services equip leaders and organizations with the ability to climb higher when and where they need it most. BELAY's vision is to help clients achieve their vision.
What you'll learn about in this episode:
The book that helped Bryan begin his journey toward becoming an entrepreneur even after he initially thought his chance had passed him by.
How a conversation with his wife about what he had in mind had her deciding to take the leap with him.
Why Bryan believed the combination of her experience at executing plans with his vision would make them a powerful team.
The importance of working to your strengths and how Bryan and his wife understand their strengths and divide their responsibilities accordingly.
Why delegating the tasks you're not accomplished with can be the best possible solution for your business.
Why Bryan believes it's important never to lose sight of people. They are the ones who build his business, who his business serves, and he feels it's his responsibility, perhaps even purpose, to care for those people.
The role faith plays in the way Bryan runs Belay and why he feels it's so important to him to be led by his beliefs and his faith.
Why the statement "You stand for something or you fall for everything," has special meaning to Bryan.
What Bryan is doing that has helped Belay, a company that has only been in business for eight years, make the Inc. 5,000 list for four years in a row.
The daily habits Bryan believes are essential for his success in life and in business.
What Bryan believes is the greatest thing he and his wife (who is also his business partner) can give their children. This one might not be what you expect.
Ways to contact Bryan:
Fill Your Sales Pipeline Q&A
LIVE Wednesdays at 1:00 pm Eastern / 12 Noon Central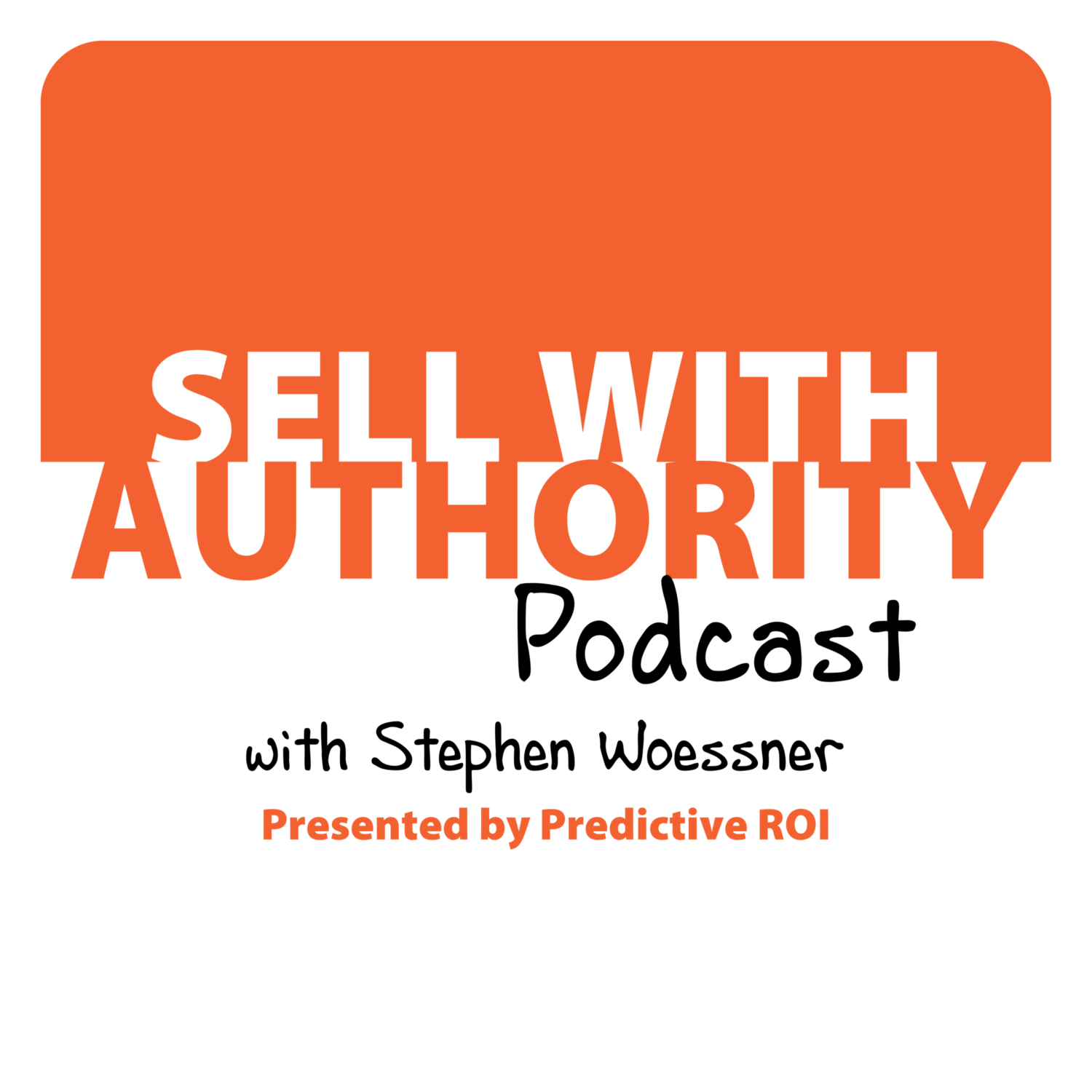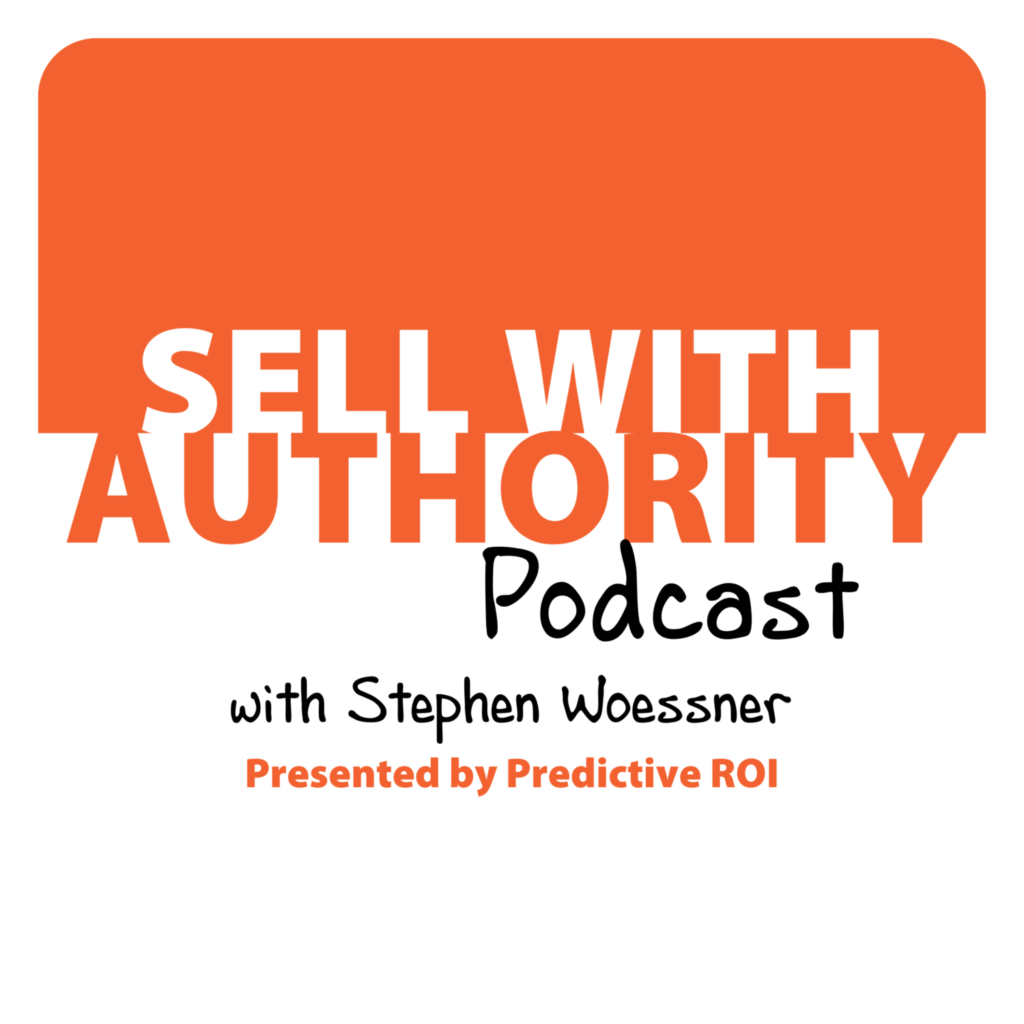 The Sell with Authority Podcast is for agency owners, business coaches, and strategic consultants who are looking to grow a thriving, profitable business that can weather the constant change that seems to be our world's reality.