How to share your story, with Daniel Gefen
Episode 839
Daniel Gefen is the founder of Gefen Media Group — a done-for-you podcast booking service that helps inspiring authors sell more books by getting them booked as guests on relevant podcasts. He's the best-selling author of The Self Help Addict and the top-rated podcast host of The Daniel Gefen Show and Can I Pick Your Brain. Daniel has been featured in major publications including Forbes and Inc. and has been a guest on over 50 podcasts.
What you'll learn about in this episode:
Daniel's childhood and how his time in school often felt like a prison sentence where he couldn't be himself and how that transitioned into his early jobs in adulthood.
How not fitting into the usual boxes was a hindrance to Daniel in school and when working for others, but how his unique personality helped him excel as an entrepreneur.
Why going into business for himself didn't quite live up to Daniel's expectations at first
He didn't get the freedom he expected.
The best move Daniel believes he's made in his business and why it was so important for him.
Why it is so important for you to know what your strengths are in business and play to those strengths while finding the right people to manage the other aspects of your business.
How boredom played a role in taking his business to the next step. Once Daniel automated his original business idea to the point where he was barely needed, he had too much time on his hand and began developing new ideas.
Podcasting. How Daniel fell in love with the microphone from day one and how that created new opportunities through Podcasting two shows of his own and then into creating Gefen Media Group.
What Gefen Media Group does in helping people produce podcasts and matching up guests with podcasts in search of them.
The reason no one inspires Daniel the way his grandfather did because of his dedication to serving others.
Why Daniel believes it's so important to become a better listener in business and in life.
Ways to contact Daniel:
Fill Your Sales Pipeline Q&A
LIVE Wednesdays at 1:00 pm Eastern / 12 Noon Central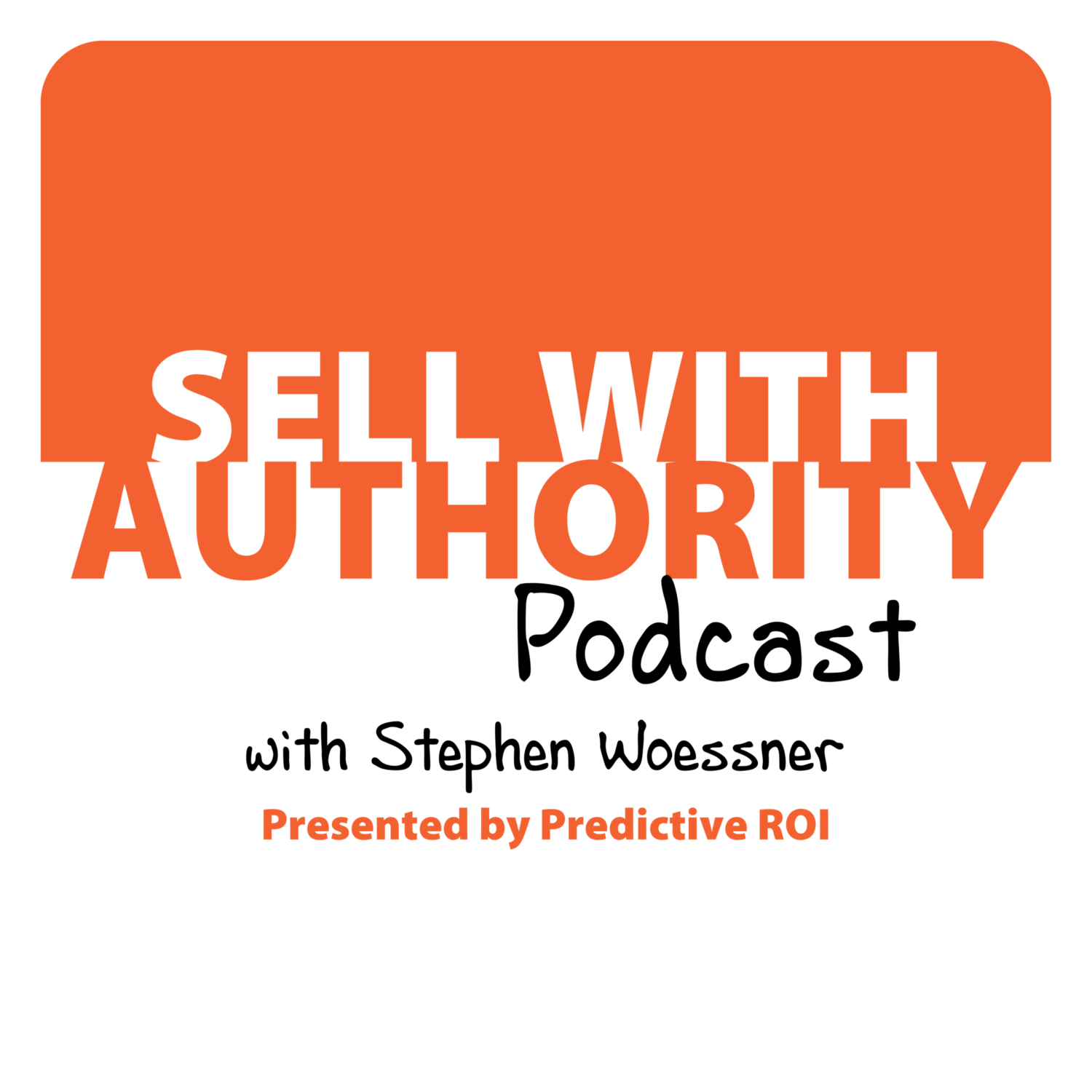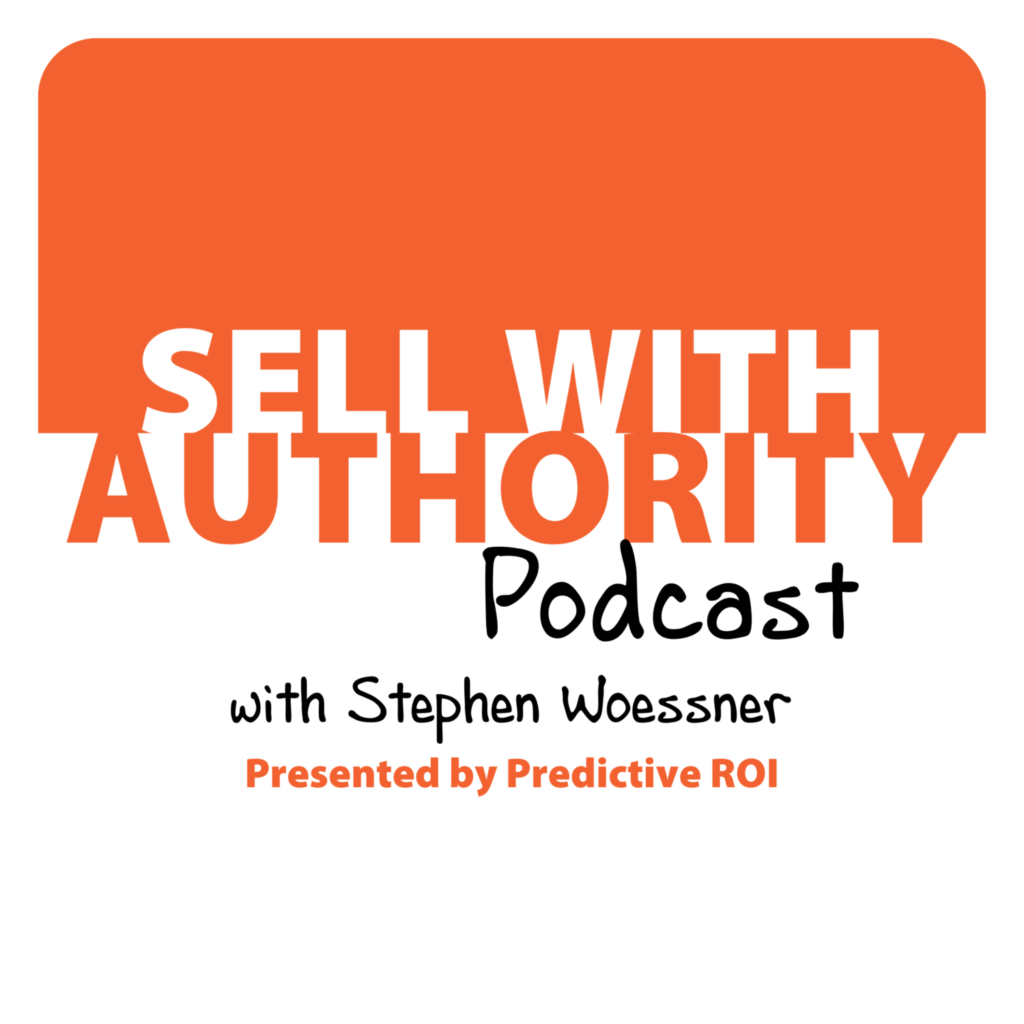 The Sell with Authority Podcast is for agency owners, business coaches, and strategic consultants who are looking to grow a thriving, profitable business that can weather the constant change that seems to be our world's reality.