Category kings rule the world, with Christopher Lochhead.
Episode 448
Christopher Lochhead is co-author of the book "Play Bigger: How Pirates, Dreamers, and Innovators Create and Dominate Markets" and Christopher is also the host of the "Legends and Losers" podcast. Christopher is a retired three-time, Silicon Valley, public company CMO, entrepreneur and category designer. Fast Company Magazine calls him a "Human Exclamation Point" and The Economist calls him "off-putting to some". He can recite much of The Big Lebowski, but can't remember his wife's phone number. He's also an acclaimed public speaker and proud advisor to non-profit "1 Life Fully Lived."
What you'll learn about in this episode
Chris' background
Why you need to figure out how to design & dominate your own space
The two levers that all high-level entrepreneurs want to pull to be successful
Why, today, there are too many solutions without a problem
Why it's key to create a new category and become the 'category king'
Why it's so important to be self-actualized and self-aware
Why you need to be able to explain what problem you solve & why your product is different
Why you need to create by reimagining the problem
Creating the future of our choosing and not accepting somebody else's definition of how something should be
How to determine the value of your company
Subscribe to Onward Nation!
How best to connect with Chris:
Fill Your Sales Pipeline Q&A
LIVE Wednesdays at 1:00 pm Eastern / 12 Noon Central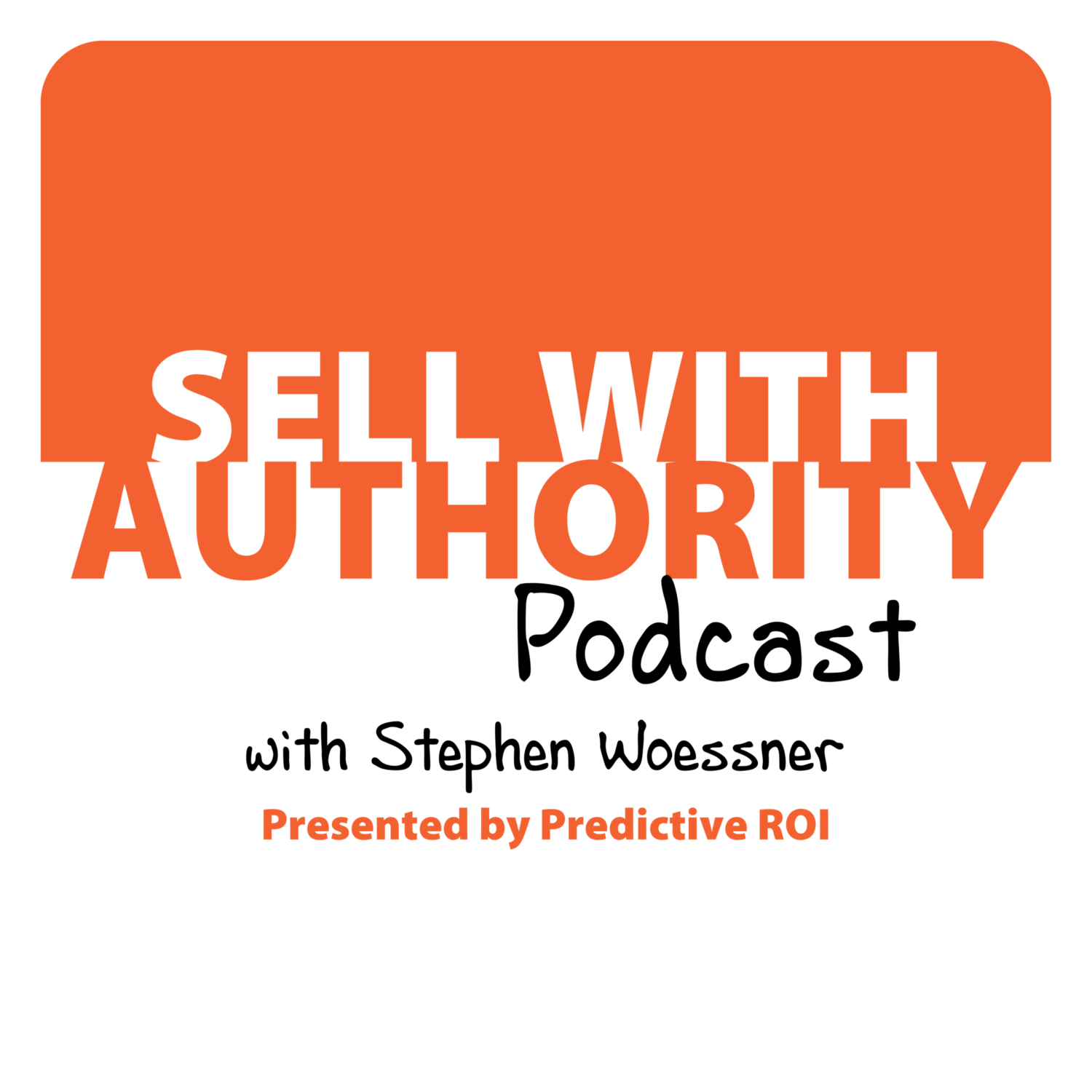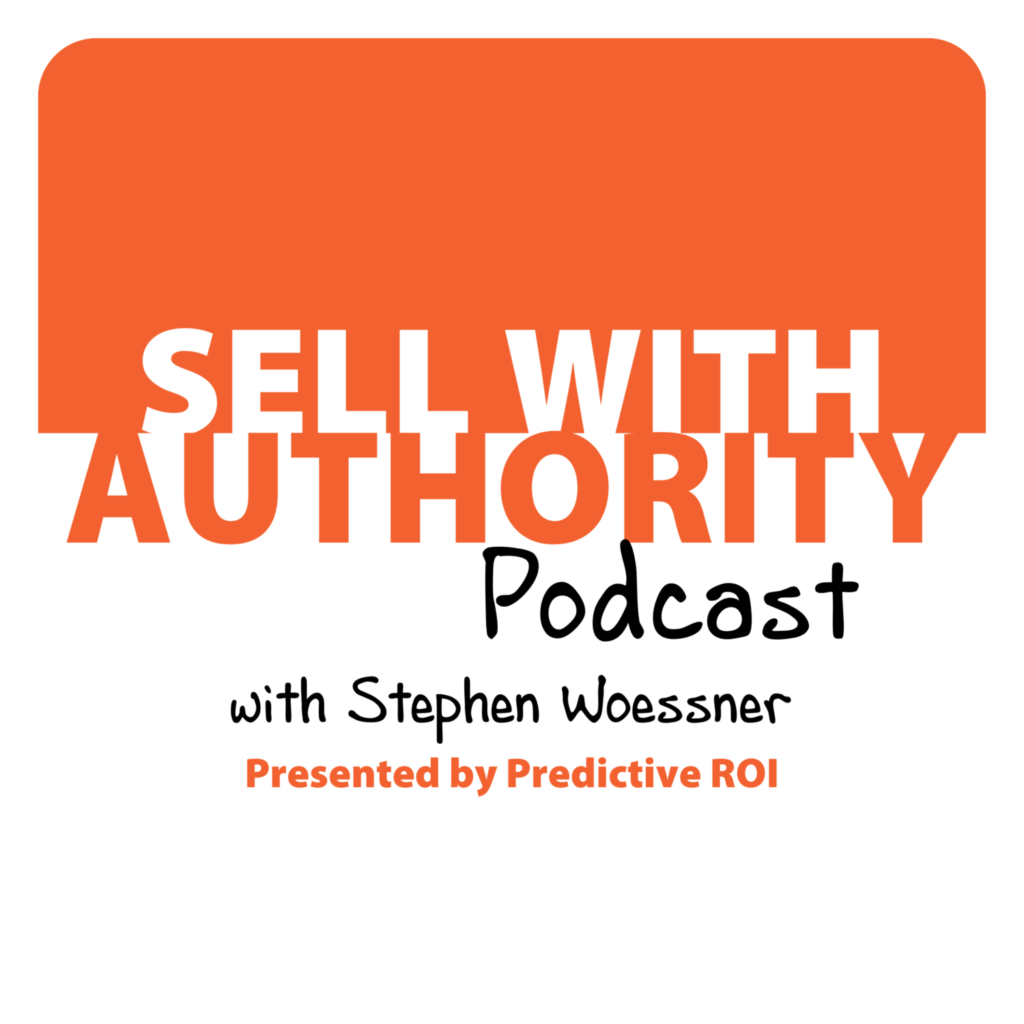 The Sell with Authority Podcast is for agency owners, business coaches, and strategic consultants who are looking to grow a thriving, profitable business that can weather the constant change that seems to be our world's reality.