Timing of the plan is everything, with Misty Lown
Episode 800
My special, encore guest today is Misty Lown. Misty is the founder, president and energized force behind More Than Just Great Dancing. Her accomplishments in giving back to the community are on a scale seldom seen by small businesses owners. Her studio, Misty's Dance Unlimited, founded in 1998 and named a "Top 50 Studios in the Nation" by Dance Spirit Magazine, has provided over $200,000 in combined cash and studio scholarships for young women and she is the founder of the "A Chance to Dance Foundation." Misty is also the author of the bestselling book, "One Small Yes: Small Decisions that Lead to Big Results." You may remember Misty and the wisdom she shared during Episodes 80 and 544. If you haven't listened to, studied, and applied all Misty shared during our first interview…I highly encourage you to add Episodes 80 and 544 to your list of vital priorities.
What you'll learn about in this episode:
How Misty's brand new international performing arts center came to be
How finding a mentor who aligned with her values has helped Misty to grow
The value of moving your energy away from day-to-day operations into more of a strategic role
How Misty discovered that she was the biggest constraint to the growth of her business
The importance of building up your team to take on more responsibility
How Misty defines success and how that's changed over the last 20 years
Why you need to be fully present wherever you are
The value of building something that you can live with
Why you need to define how fast and how hard you want to go to get to the next level
Ways to contact Misty:
Fill Your Sales Pipeline Q&A
LIVE Wednesdays at 1:00 pm Eastern / 12 Noon Central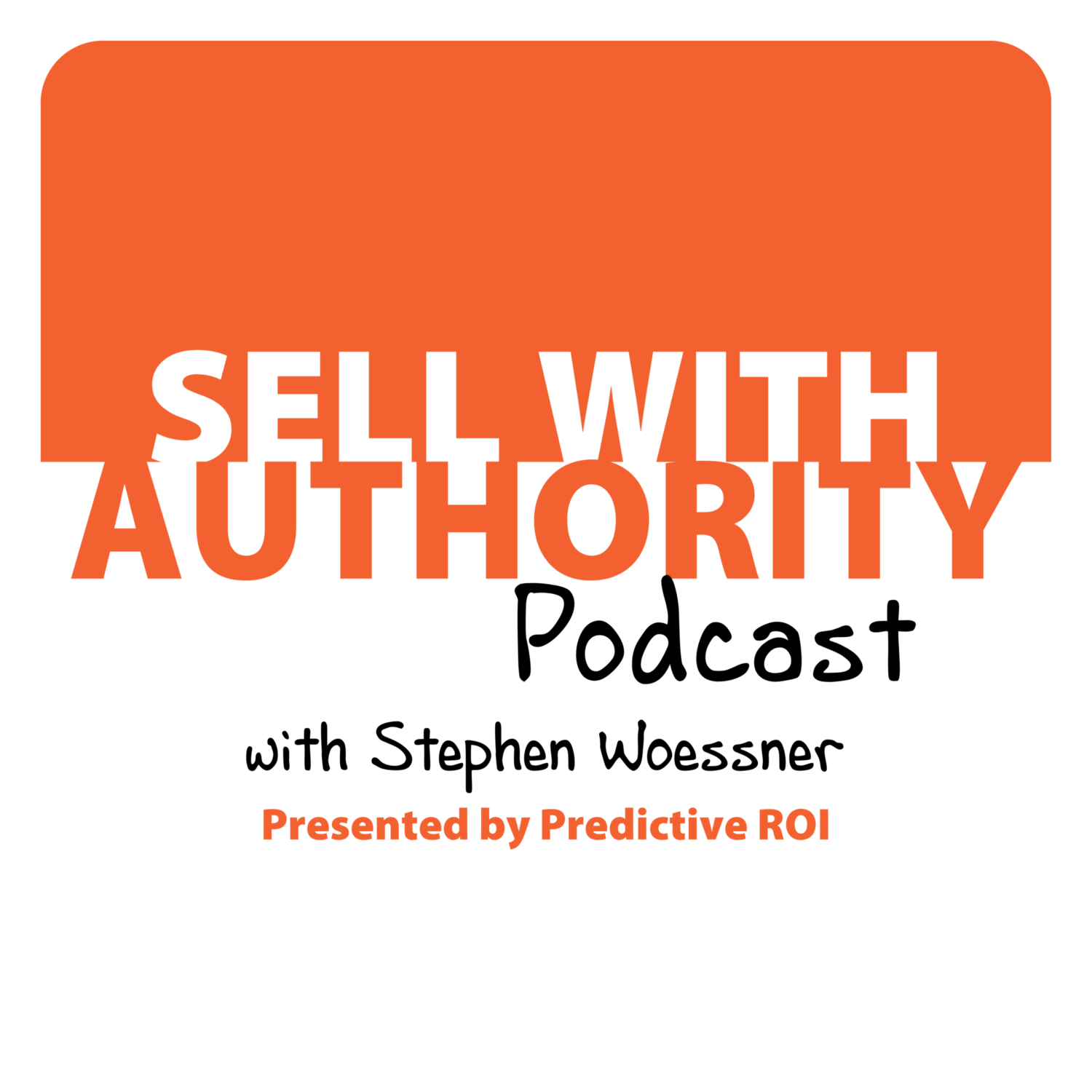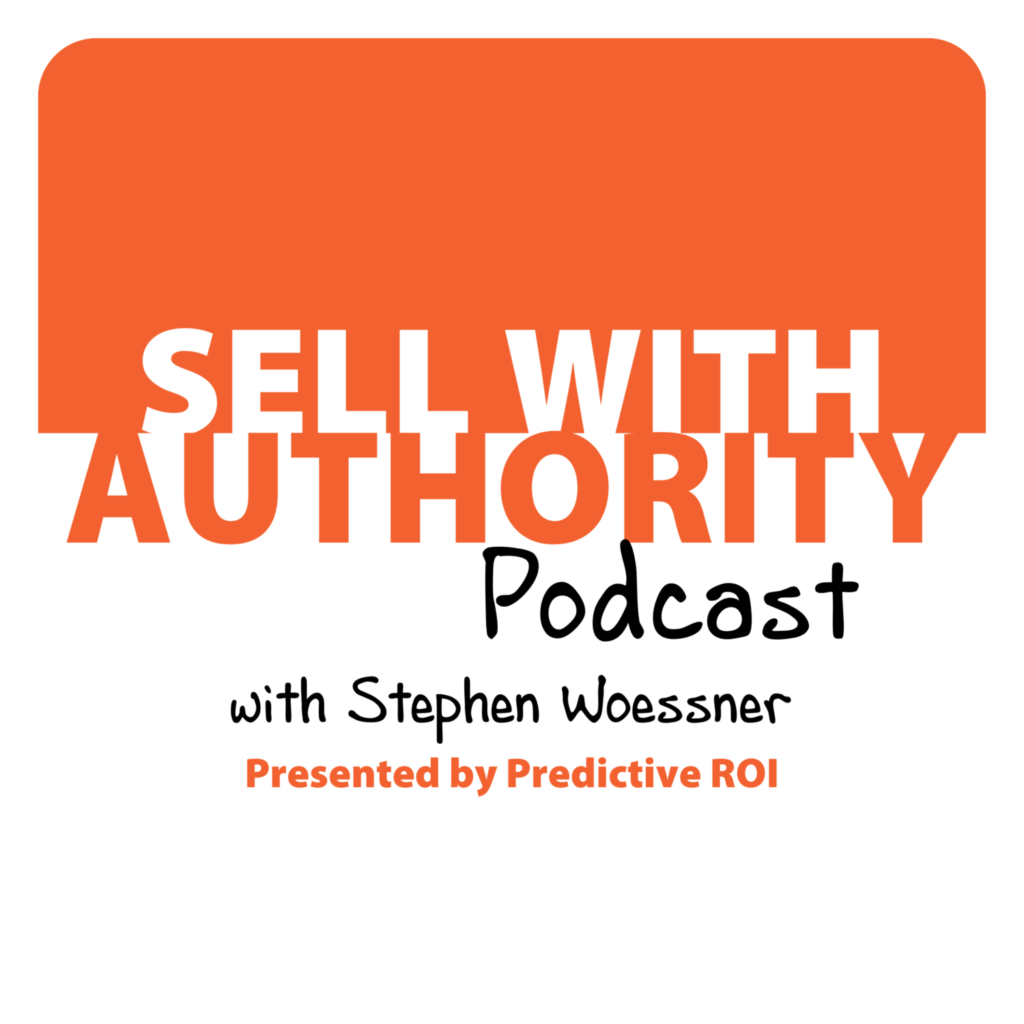 The Sell with Authority Podcast is for agency owners, business coaches, and strategic consultants who are looking to grow a thriving, profitable business that can weather the constant change that seems to be our world's reality.