Why the permanent job is a myth, with Glenn Elliott
Episode 799
Glenn Elliott is the founder of Reward Gateway, a world leader in integrated employee engagement technology with more than 1,800 clients worldwide. His new book, "Build it: The Rebel Playbook for World-Class Employee Engagement," which he co-authored with Debra Corey, highlights practical improvements that organizations can make to build a highly engaged company culture.
What you'll learn about in this episode:
How good founders know instinctively what the market needs to be successful
Why you always need to keep your team under constant review
How you shouldn't hire people for what they've done in the past but rather what they'll do in the future
Why Glenn and his co-author, Deborah, decided to write the book "Build it: The Rebel Playbook for World-Class Employee Engagement"
Some of the ways that companies are disengaging employees
How the path to better engagement is different for every organization
The importance of helping people develop their skills
How honesty and transparency can help you be successful at managing employee engagement
Why it's important to focus on how you make people feel
Why you need to always be thinking about your customer
Ways to contact Glenn:
Fill Your Sales Pipeline Q&A
LIVE Wednesdays at 1:00 pm Eastern / 12 Noon Central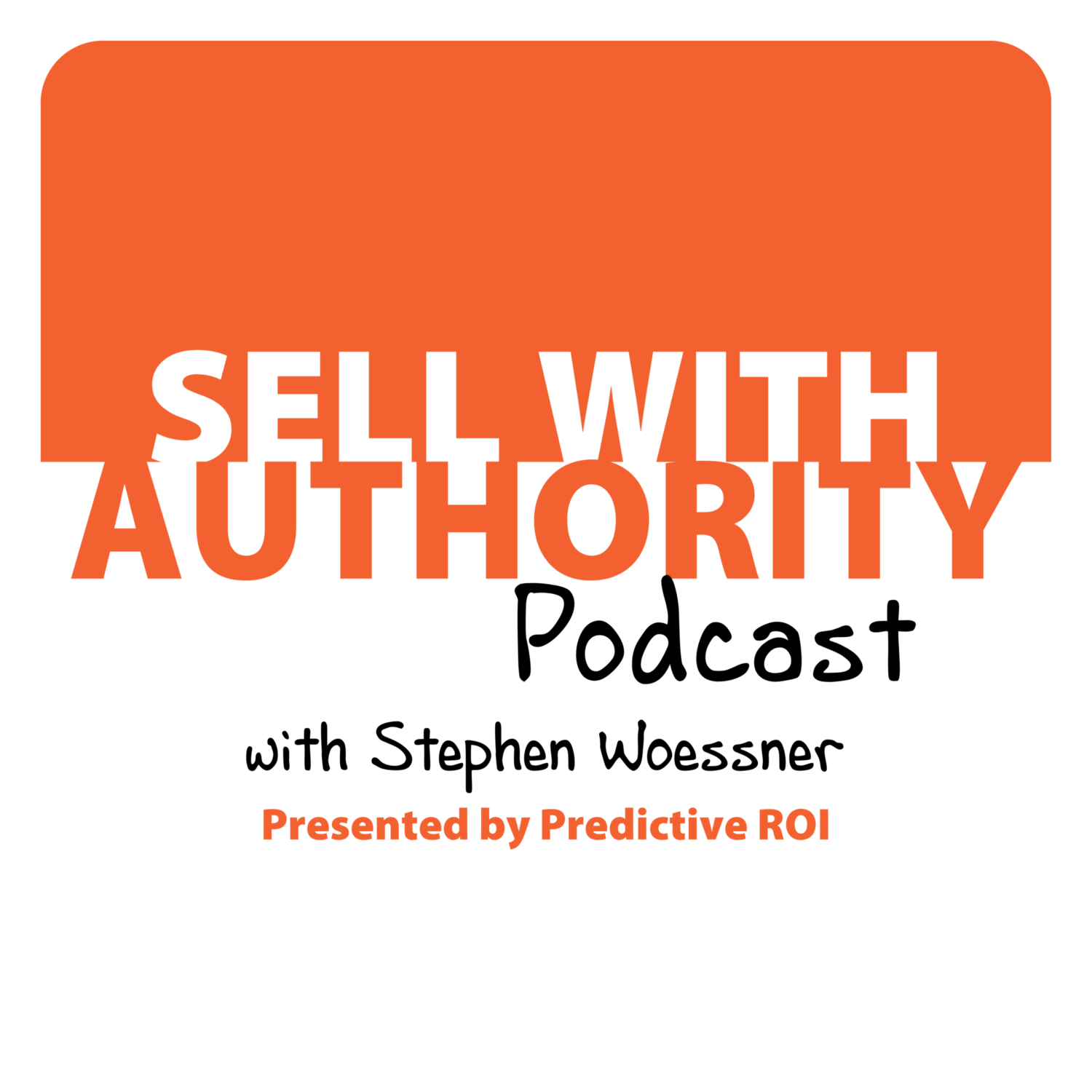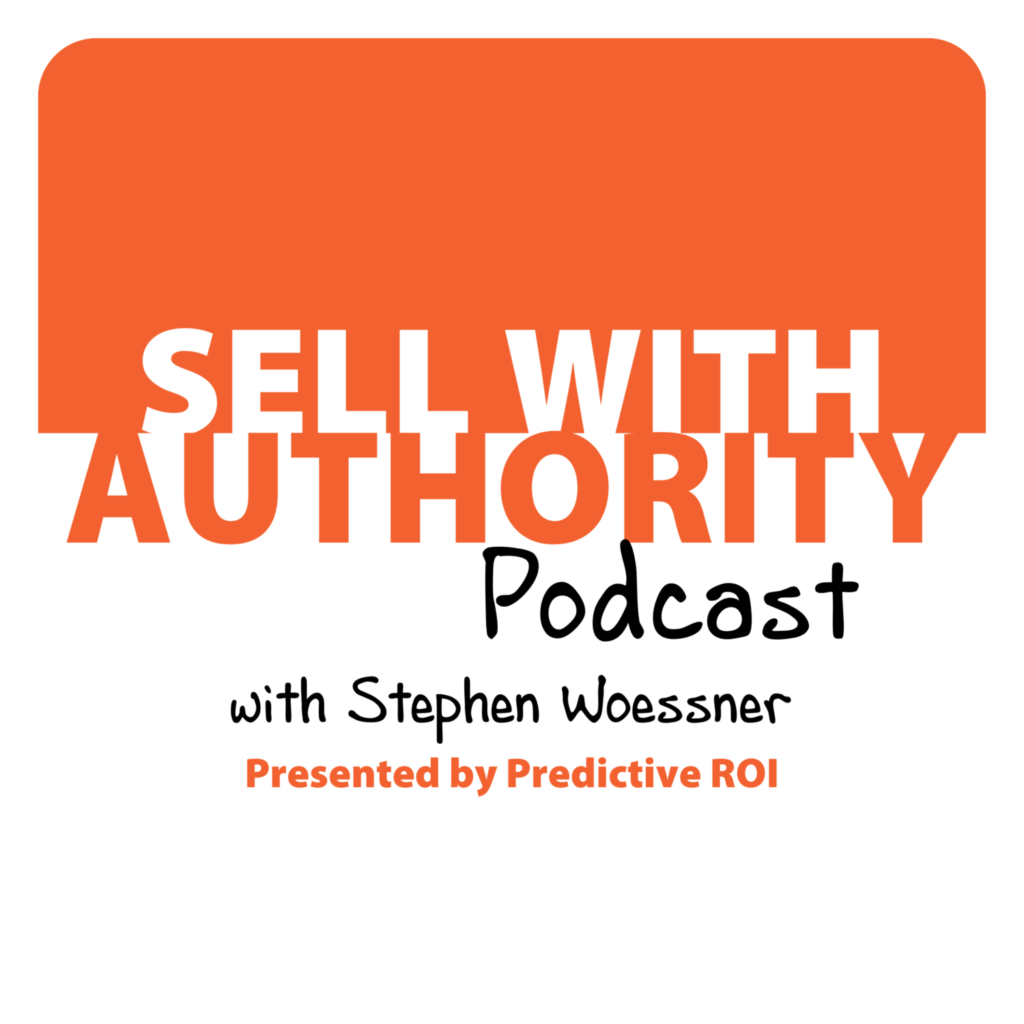 The Sell with Authority Podcast is for agency owners, business coaches, and strategic consultants who are looking to grow a thriving, profitable business that can weather the constant change that seems to be our world's reality.