Why you need to build a proprietary audience, with Jeff Rohrs
Episode 801
Jeff Rohrs serves as chief marketing officer for Yext, the leading Digital Knowledge Management platform that gives companies control over their customer-critical facts across the digital universe. His first book, "Audience: Marketing in the Age of Subscribers, Fans and Followers", has been lauded by marketers and executives as a must-read. Prior to joining Yext, Jeff served as Vice President of Marketing Insights for Salesforce and ExactTarget.
What you'll learn about in this episode:
How Jeffrey's vision for digital research coincided with—and was enhanced by—Morgan Stewart, founder and CEO of Trendline Interactive
Why audiences can be built as a proprietary marketing asset, as well as the responsibilities of growing them from such a foundation
How today's social media channels, like Instagram, are constantly shifting
How to target your most loyal advocates and amplifiers as these shifts happen, assuring you're never too far from your most valuable customers
Why audience management, now, is a core marketing responsibility, as well as the impact of public relations in our socially connected digital landscape
Why email is the "secret sauce" of any digital marketing campaign, and why Jeffrey uses it as a home base to re-acquire consumers lost in the ever-shifting digital world
Jeffrey's "helpfulness" mindset when creating a content marketing strategy
How voice search has changed the marketing world, and how Jeffrey's approach to voice search is critically important to organizations
How to build an enterprise straight from the talent pipeline, as well as how to scale globally without losing previous talent
The importance of developing mentor relationships within your network, as well as the importance of staying flexible as your business evolves
Ways to contact Jeff:
Fill Your Sales Pipeline Q&A
LIVE Wednesdays at 1:00 pm Eastern / 12 Noon Central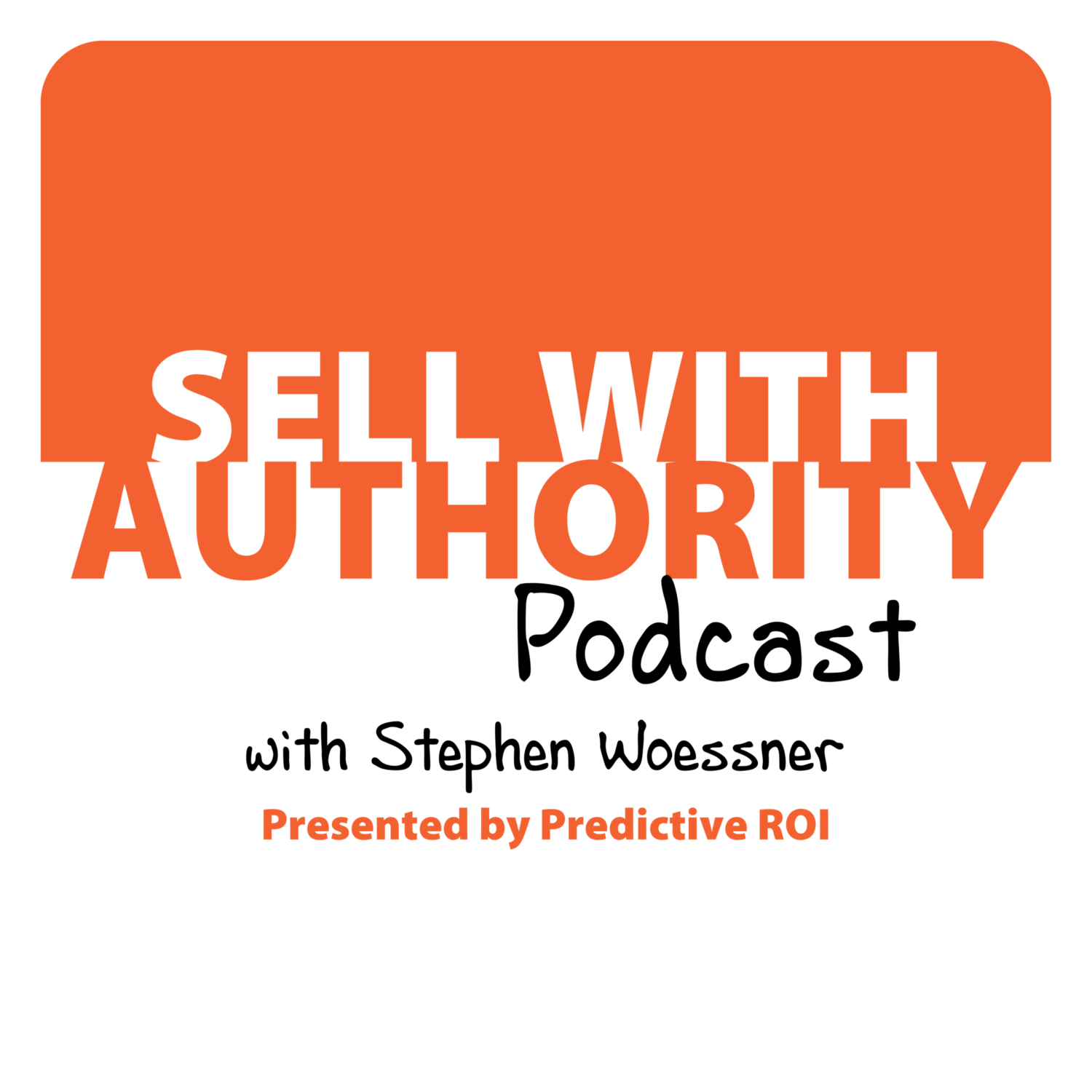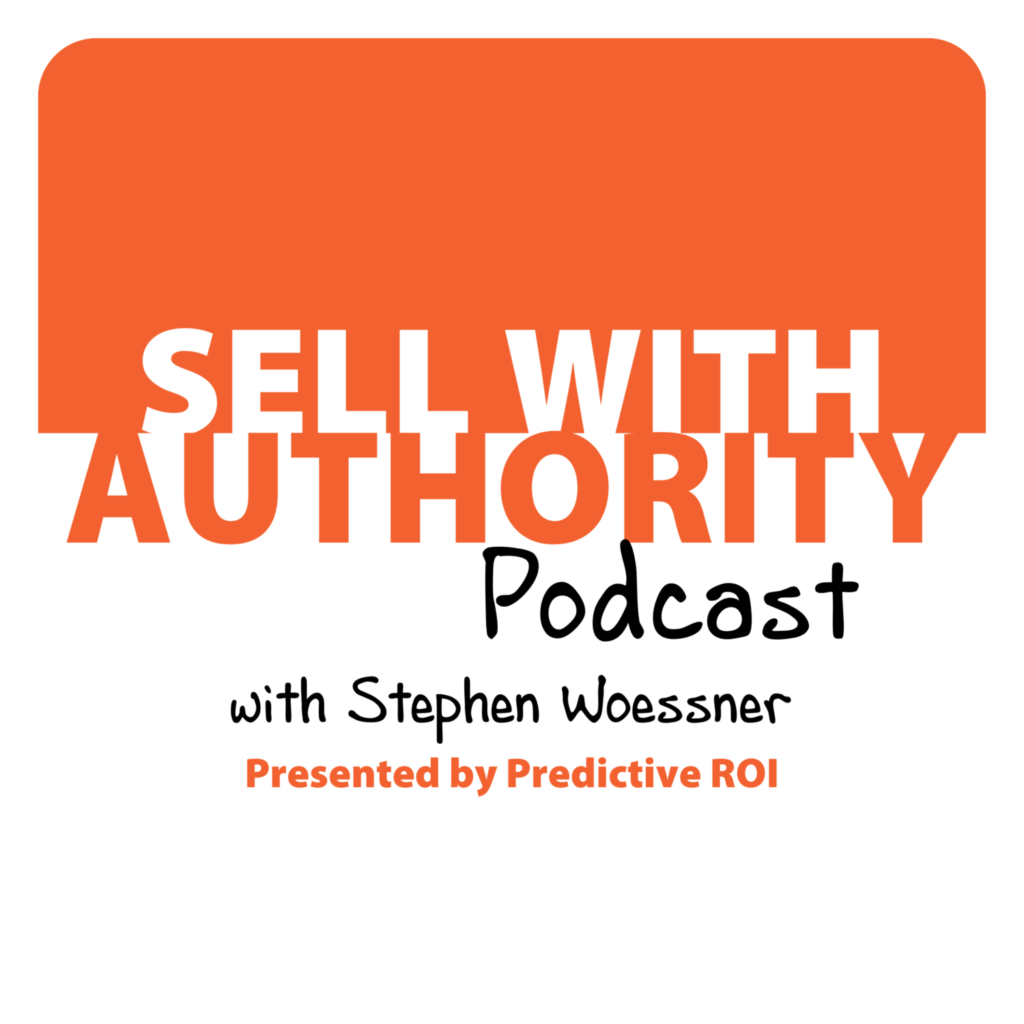 The Sell with Authority Podcast is for agency owners, business coaches, and strategic consultants who are looking to grow a thriving, profitable business that can weather the constant change that seems to be our world's reality.