Encourage and Inspire, with Misty Lown.
Episode 80
Misty is the founder, president, and energized force behind More Than Just Great Dancing. Her mantra that drives her and her team of 39 is "We don't teach kids to make great dancers, we teach dance to make great kids."
Misty's studio is frequently recognized as one of the best in the dance studio industry. Her Performance Companies have performed at the Macy's Thanksgiving Day Parade in New York, on Carnival Cruise Lines, and at Walt Disney World. Misty is a sought after mentor, speaker, and recently shared her business methods as a guest blogger for SUCCESS.com.
Click to tweet: Misty Lown shares her outstanding experience and insights on Onward Nation!
Subscribe to Onward Nation!
Secret — timesaving technique
Don't look in the rearview mirror — look forward — make a calendar — own your time. ONWARD!
Daily habit that contributes to success
Misty likes to wake up early — eat the biggest frog first and everything else will become much easier.
Could have ruined your business — but now — an invaluable learning experience
Misty opened a second location after quick success — and Misty tells the whole story here.
Most critical skill you think business owners need to master to be successful
"Business owners need to limit interruptions and regain their focus so they can work towards a goal."
Most influential lesson learned from a mentor
"Leave a great taste — the customer needs to either touch, taste, or feel a difference."
Final Round — "Breaking Down the Recipe for Success"
What systems would you go back and put into place sooner?
I would have gone back and implemented a CRM system to help with our personal data collection.
What one strategy or "recipe" would compound into big wins for business owners?
Business owners need to have a JAM session — this uninterrupted session helps to move the ball forward.
How to exceed expectations and add the most value?
An individual who understands everyone is self-employed — we can't write a check if the money's not coming in.
What strategy would you recommend new business owners focus on to best ensure success?
Overcome the battle
The wolf you feed the most wins
How best to connect with Misty:
Fill Your Sales Pipeline Q&A
LIVE Wednesdays at 1:00 pm Eastern / 12 Noon Central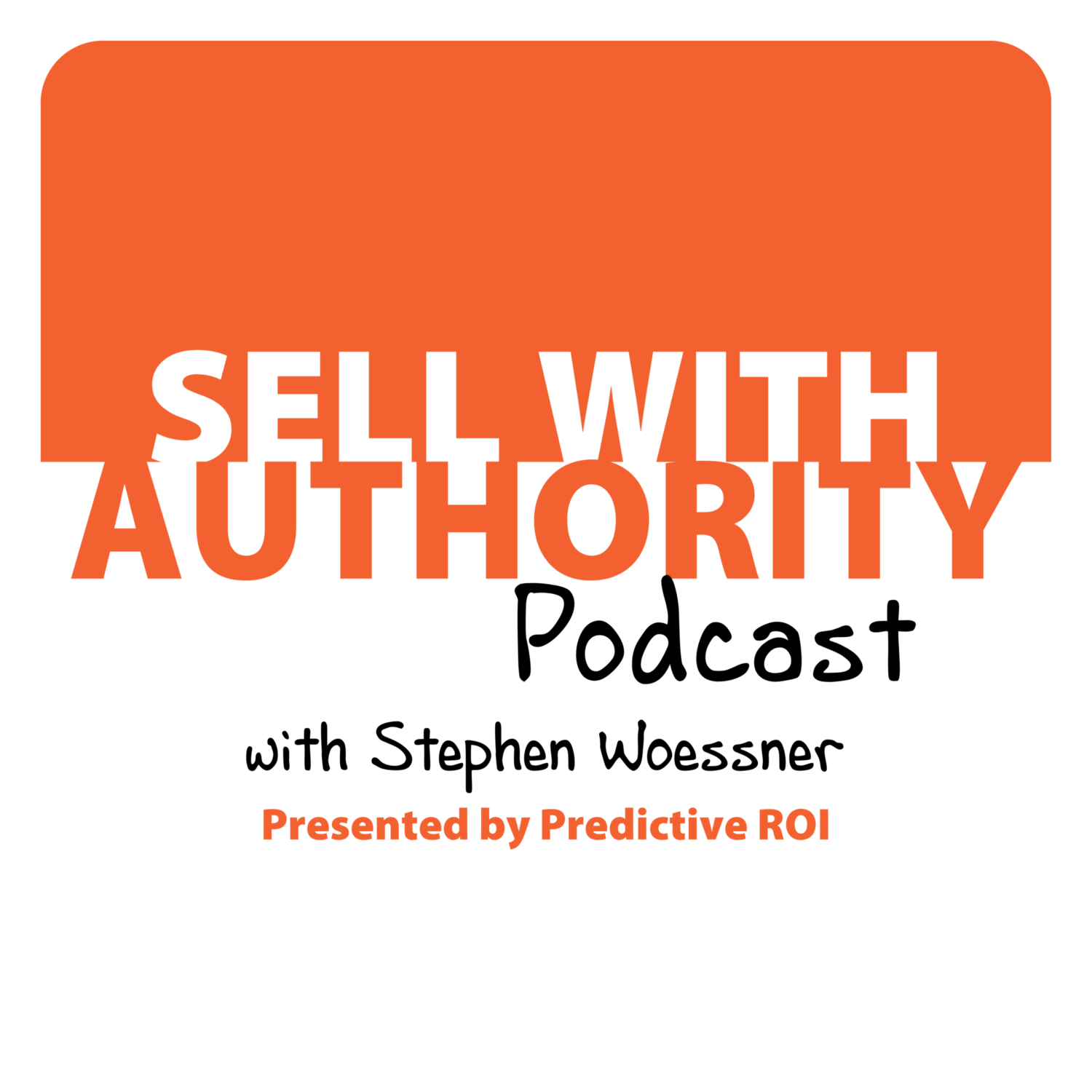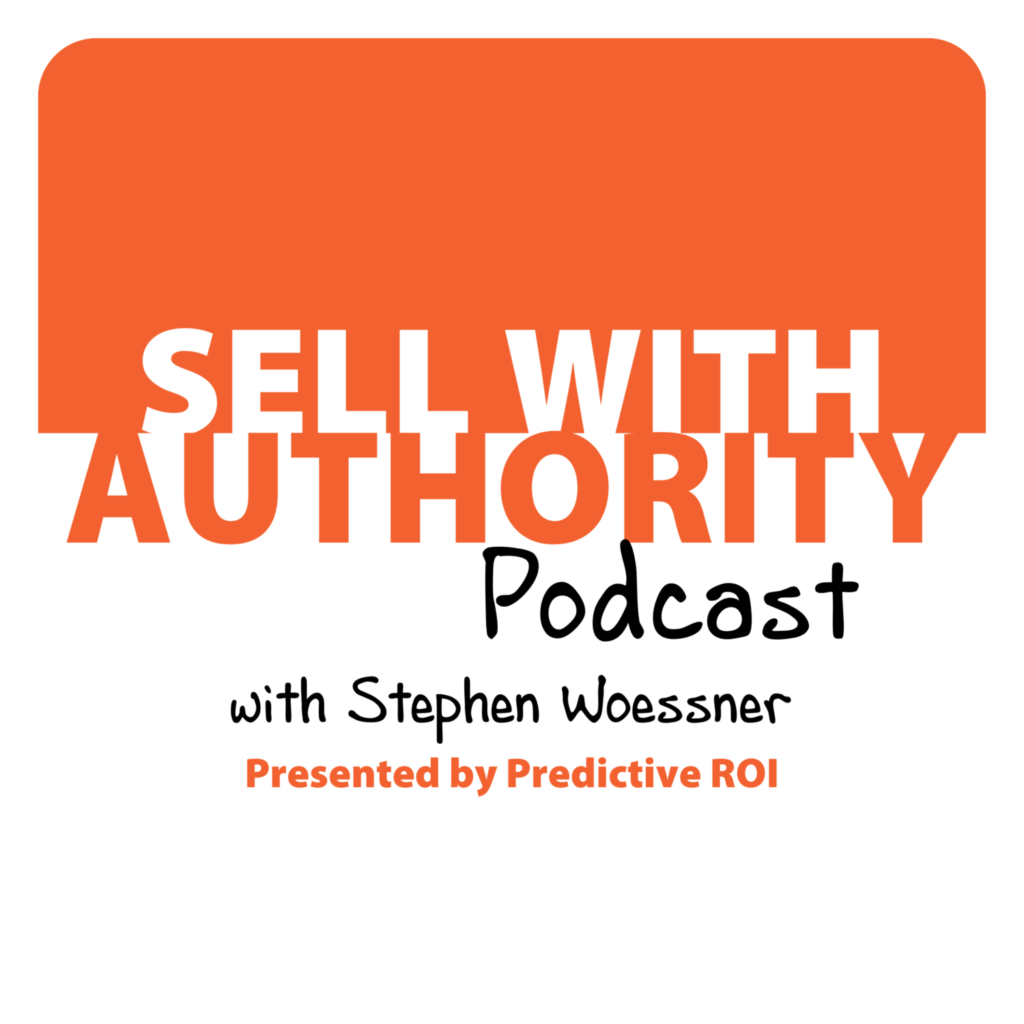 The Sell with Authority Podcast is for agency owners, business coaches, and strategic consultants who are looking to grow a thriving, profitable business that can weather the constant change that seems to be our world's reality.