Nothing beats a winner, with Cody Foster.
Episode 81
Cody is one of the three Founders of Advisors Excel. In 2004, after leaving a corporate job to partner with David Callanan to be financial advisors, they decided there was an opportunity in the marketplace. So, in 2005, along with Derek Thompson, they formed Advisors Excel. Currently, Cody plays an integral part in the development and execution of the revolutionary marketing and training systems that Advisors Excel continues to bring to the table for their advisors.
Advisors Excel has become one of the fastest growing insurance marketing organizations in the country, and their story has been featured in SUCCESS Magazine, Cody was interviewed by Darren Hardy publisher of SUCCESS who also profiled Advisors Excel in his latest book The Entrepreneur Roller Coaster. Cody and his organization were also featured in Tony Robbins' #1 New York Times bestselling book, Money — Master the Game.
Click to tweet: Cody Foster shares his outstanding experience and insights on Onward Nation!
Subscribe to Onward Nation!
Secret — timesaving technique
Cody focuses on three priorities that align with their organizational model. ONWARD!
Daily habit that contributes to success
Cody likes to wake up early to exercise, which fuels his energy for the rest of the workday.
Could have ruined your business — but now — an invaluable learning experience
Cody dealt with a family member running into financial trouble — and Cody tells the whole story here.
Most critical skill you think business owners need to master to be successful
"Business owners need to provide a clear corporate vision — only the owner is responsible for this vision."
Most influential lesson learned from a mentor
"Nothing beats hard work — success comes to those who put the hours in — serve the client."
Final Round — "Breaking Down the Recipe for Success"
What systems would you go back and put into place sooner?
I would have gone back and implemented a team-building system versed in unity and collaboration.
What one strategy or "recipe" would compound into big wins for business owners?
Business owners need to create a favorable client-experience — it's about a personalized positive impact.
How to exceed expectations and add the most value?
An individual who is honest — trustworthy — and has an unwavering attitude due to their effort.
What strategy would you recommend new business owners focus on to best ensure success?
Accept Responsibility
Simplify your Business
How best to connect with Cody:
Fill Your Sales Pipeline Q&A
LIVE Wednesdays at 1:00 pm Eastern / 12 Noon Central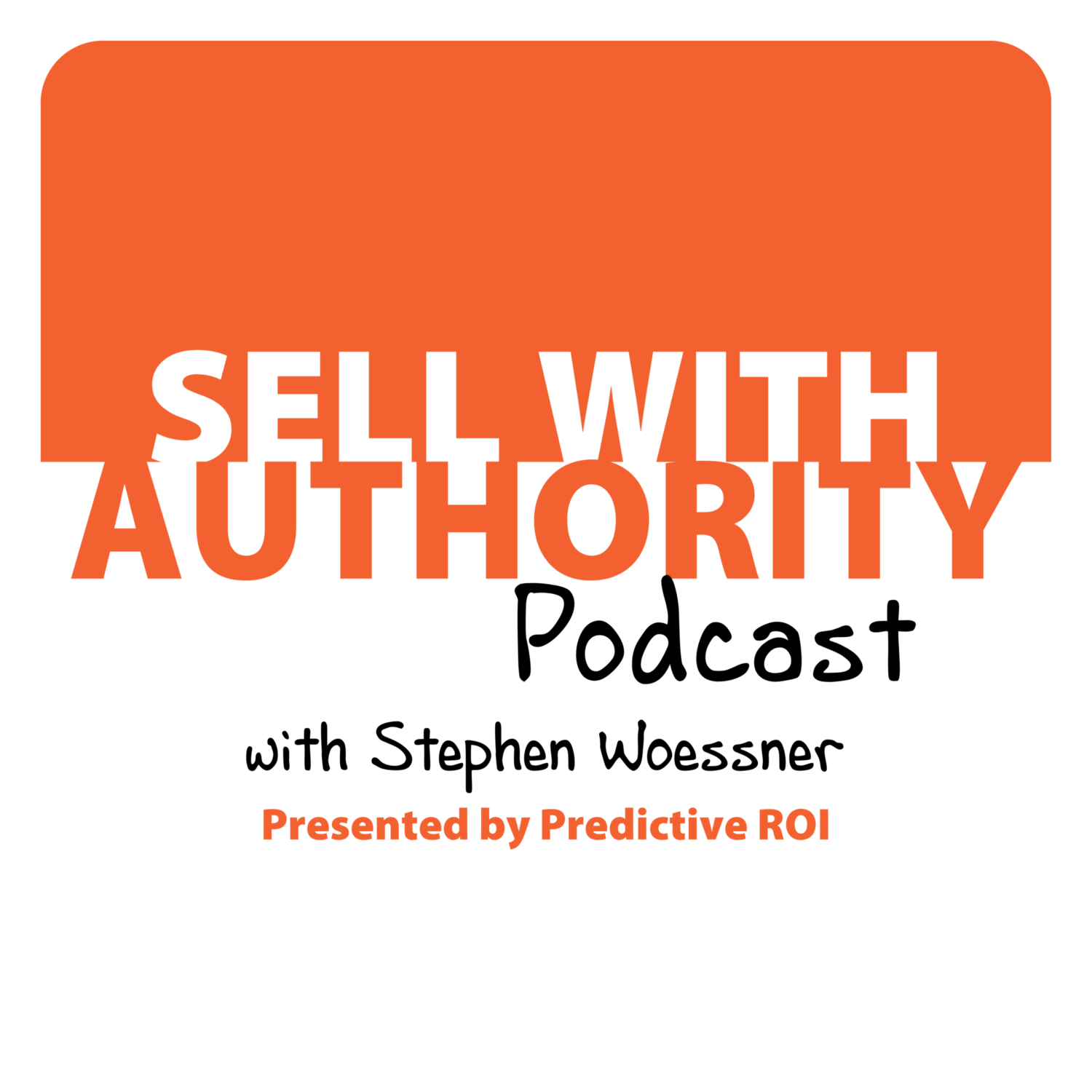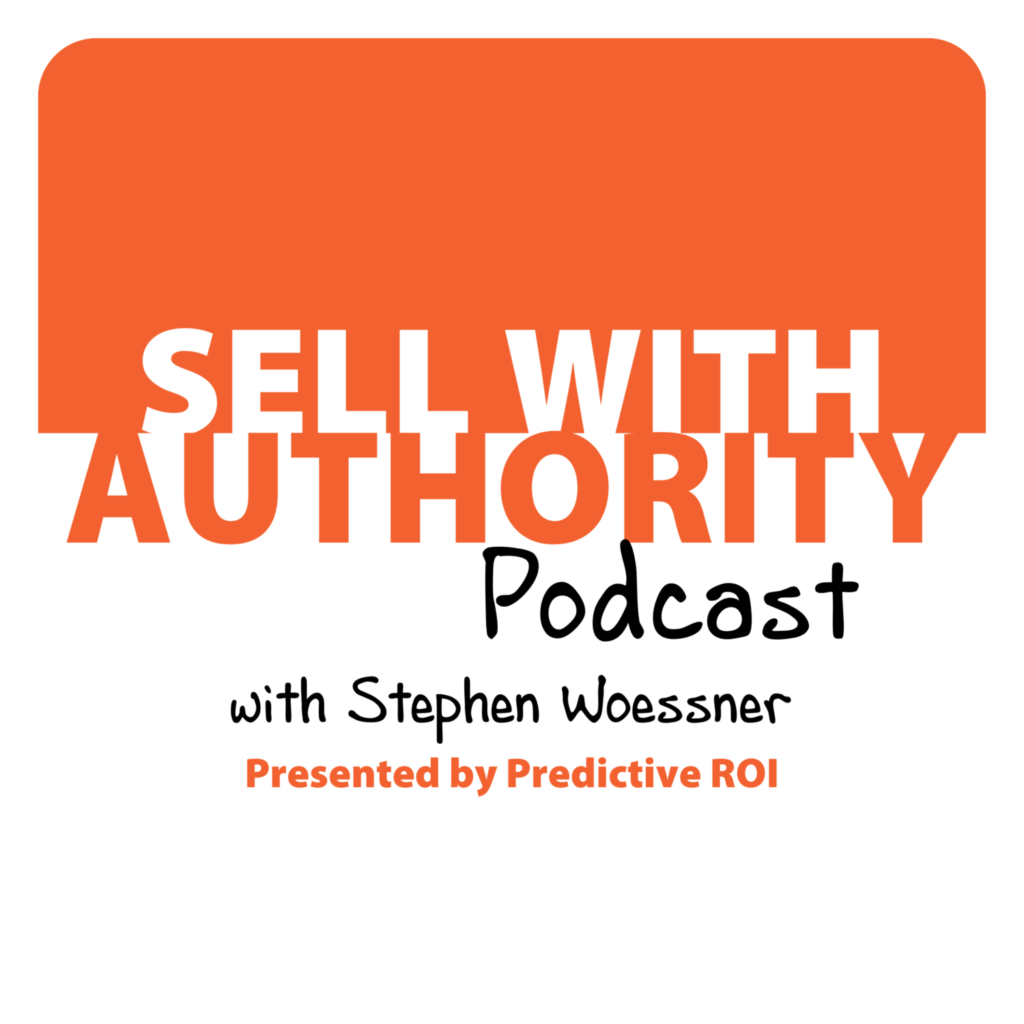 The Sell with Authority Podcast is for agency owners, business coaches, and strategic consultants who are looking to grow a thriving, profitable business that can weather the constant change that seems to be our world's reality.