Focus on a single task until it's done, Hamid Shojaee.
Episode 79
Hamid is addicted to the high of making products that people love to use. Sometimes, the users even pay for them, which is how he funds his enormously high cost of body-hair removal. Along the way, he's made a couple of companies including Axosoft and Pure Chat and has helped Arizona's tech scene create its voice with AZTechBeat.com. He's passionate not only about achieving financial success in business but also success in health and wellness as an owner and also for his employees.
Click to tweet: Hamid Shojaee shares his outstanding experience and insights on Onward Nation!
Subscribe to Onward Nation!
Secret — timesaving technique
Hamid tries to focus on one task at a time — don't get caught up in the daily complexities that tie business owners down. ONWARD!
Daily habit that contributes to success
Coffee! Hamid drinks three cups a day to refuel his energy reserve — it's a great decision-making partner.
Could have ruined your business — but now — an invaluable learning experience
Hamid learned through experimentation — and Hamid tells the whole story here.
Most critical skill you think business owners need to master to be successful
"Business owners should learn to make the best decision for their company by first determining the correct path."
Most influential lesson learned from a mentor
"Entrepreneurs have to understand the more is better attitude is a complex and dangerous strategy."
Final Round — "Breaking Down the Recipe for Success"
What systems would you go back and put into place sooner?
I would have gone back and implemented a system to help our team gain market share through sustainable resourcing.
What one strategy or "recipe" would compound into big wins for business owners?
Business owners need to think outside of their wheelhouse of expertise and continually evaluate consumer sentiments.
How to exceed expectations and add the most value?
An individual who looks at work as a personal craft — it's viewed as a major contribution to the universe.
What strategy would you recommend new business owners focus on to best ensure success?
Self-doubt can be conquered
Simplify your business — less is more
How best to connect with Hamid:
Fill Your Sales Pipeline Q&A
LIVE Wednesdays at 1:00 pm Eastern / 12 Noon Central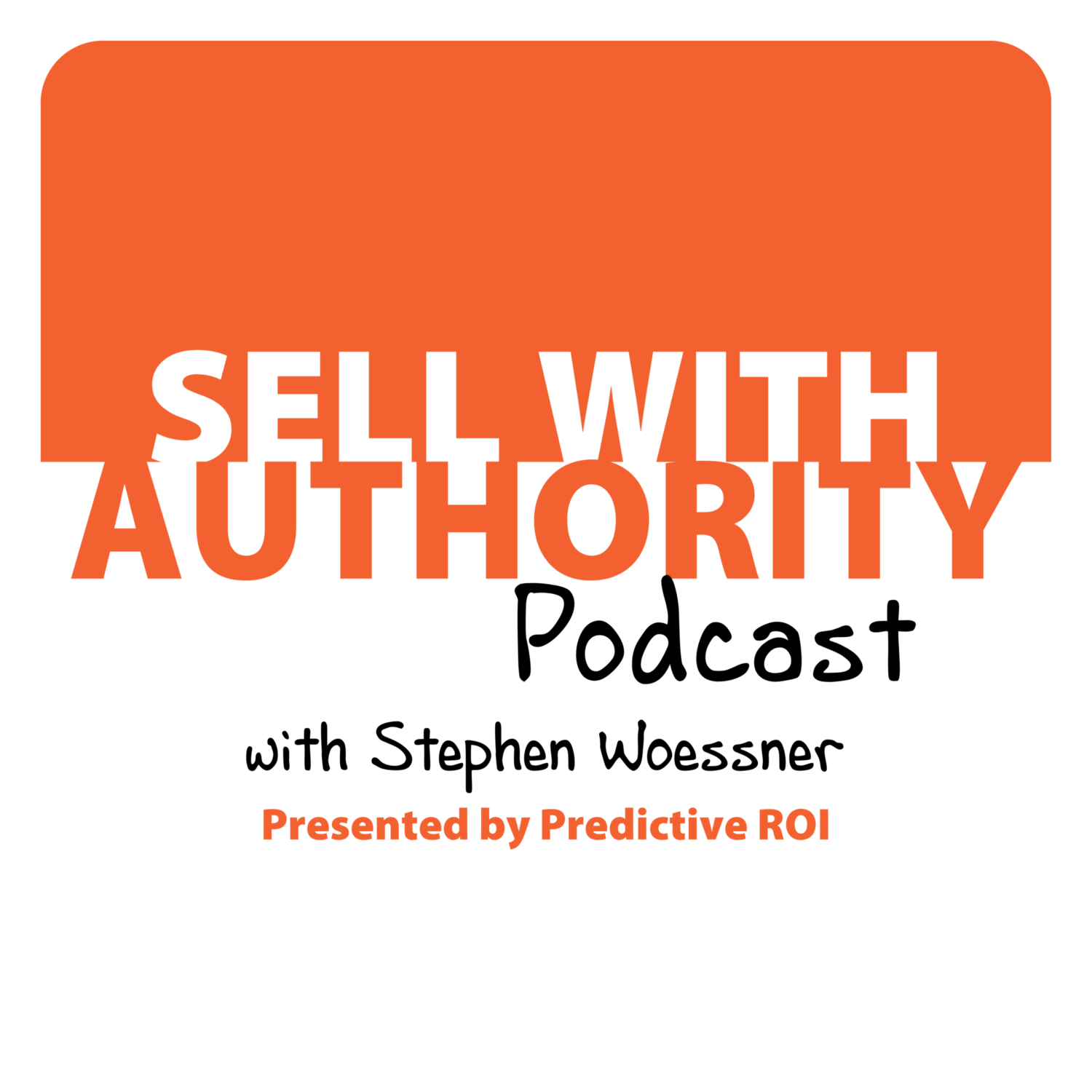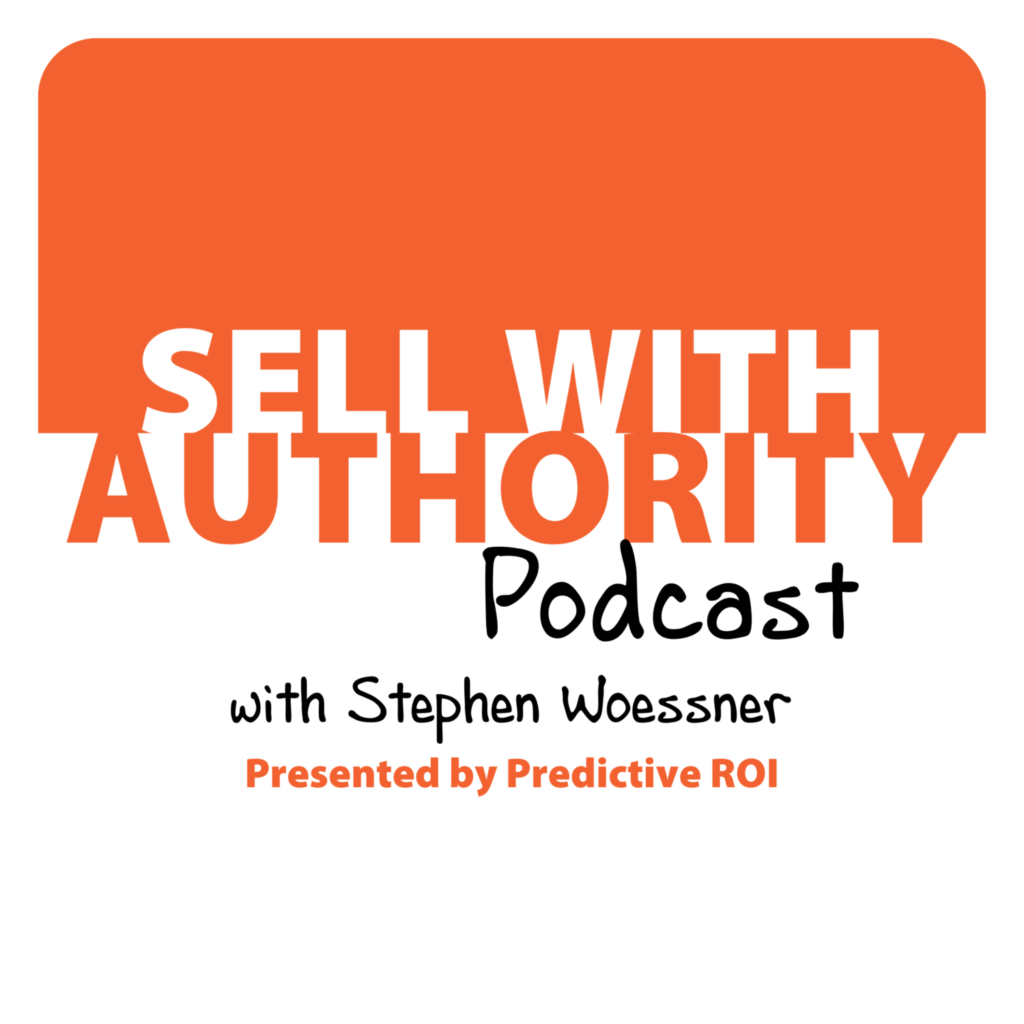 The Sell with Authority Podcast is for agency owners, business coaches, and strategic consultants who are looking to grow a thriving, profitable business that can weather the constant change that seems to be our world's reality.