Quadrant based planning, with Michael Kawula.
Episode 78
Mike Kawula is the CEO of Social Quant, a tool that helps entrepreneurs increase their marketing impact on Twitter. Michael has started and sold several businesses with his most recent being ranked the 144th fastest growing company by Inc. Magazine. He's an author of Social Media book "Connect", has been featured in 100's of publications & media outlets and has been interviewed by Anthony Robbins & the late Chet Holmes.
Click to tweet: Michael Kawula shares his outstanding experience and insights on Onward Nation!
Subscribe to Onward Nation!
Secret — timesaving technique
Michael makes a list of activities — and circles a few vital priorities to tackle in the morning. ONWARD!
Daily habit that contributes to success
Look at analytics — measuring your activity can be a very effective way to gauge progress.
Could have ruined your business — but now — an invaluable learning experience
Michael's primary account was frozen due to the rapid success of his online business — and Michael tells the whole story here.
Most critical skill you think business owners need to master to be successful
"Business owners should consider feedback from their customer base — and grow through implementing solutions."
Most influential lesson learned from a mentor
"Things may come to those who wait, but only the things left by those who hustle."
Final Round — "Breaking Down the Recipe for Success"
What systems would you go back and put into place sooner?
I would have gone back and implemented a system versed in interpersonal customer service during onboarding.
What one strategy or "recipe" would compound into big wins for business owners?
Business owners need to break down their planning into different quadrants to record those big wins.
How to exceed expectations and add the most value?
An individual who finds new ways to overcome traditional problems — with the ability to think outside the box.
What strategy would you recommend new business owners focus on to best ensure success?
Measure everything
Continually evaluate your business
How best to connect with Michael:
Fill Your Sales Pipeline Q&A
LIVE Wednesdays at 1:00 pm Eastern / 12 Noon Central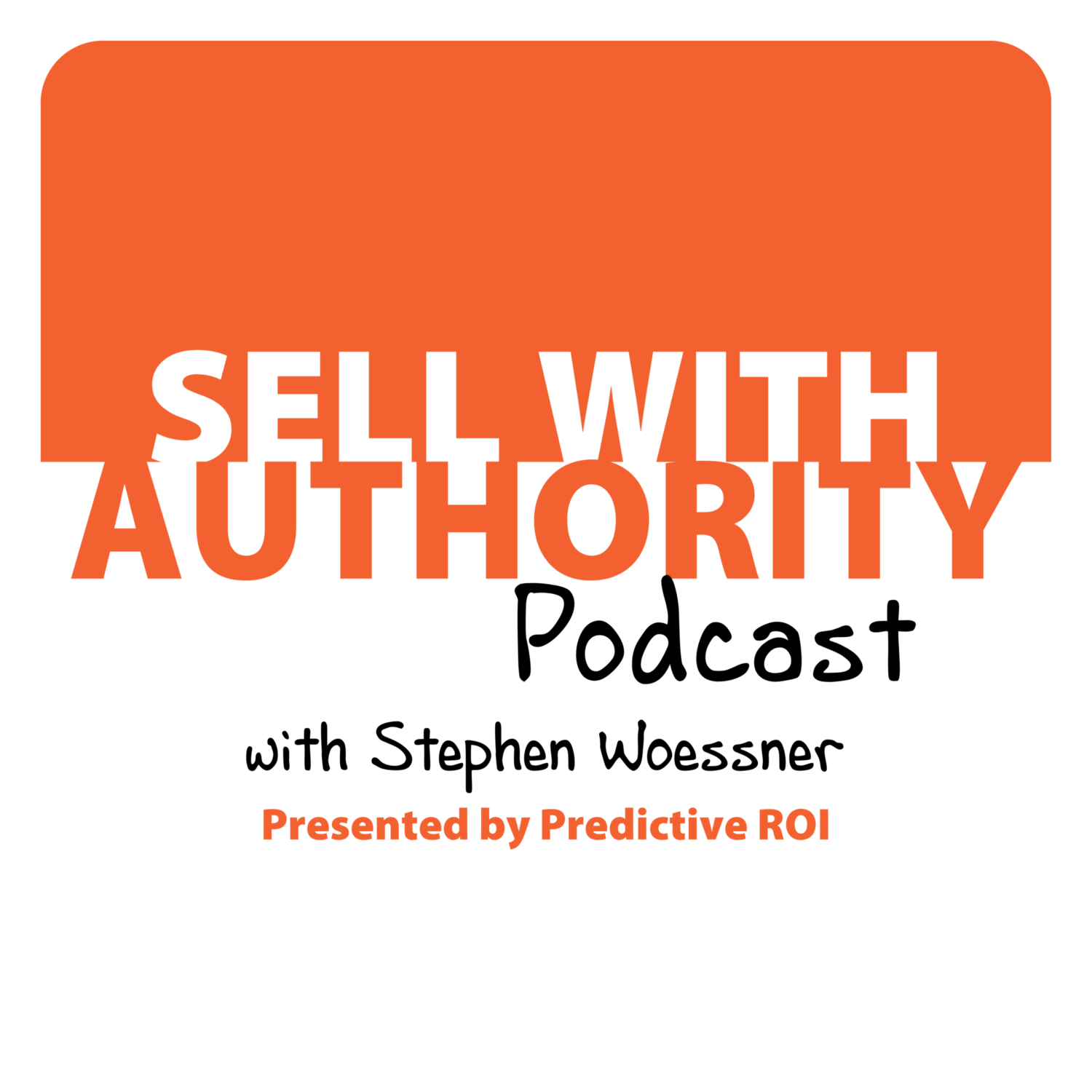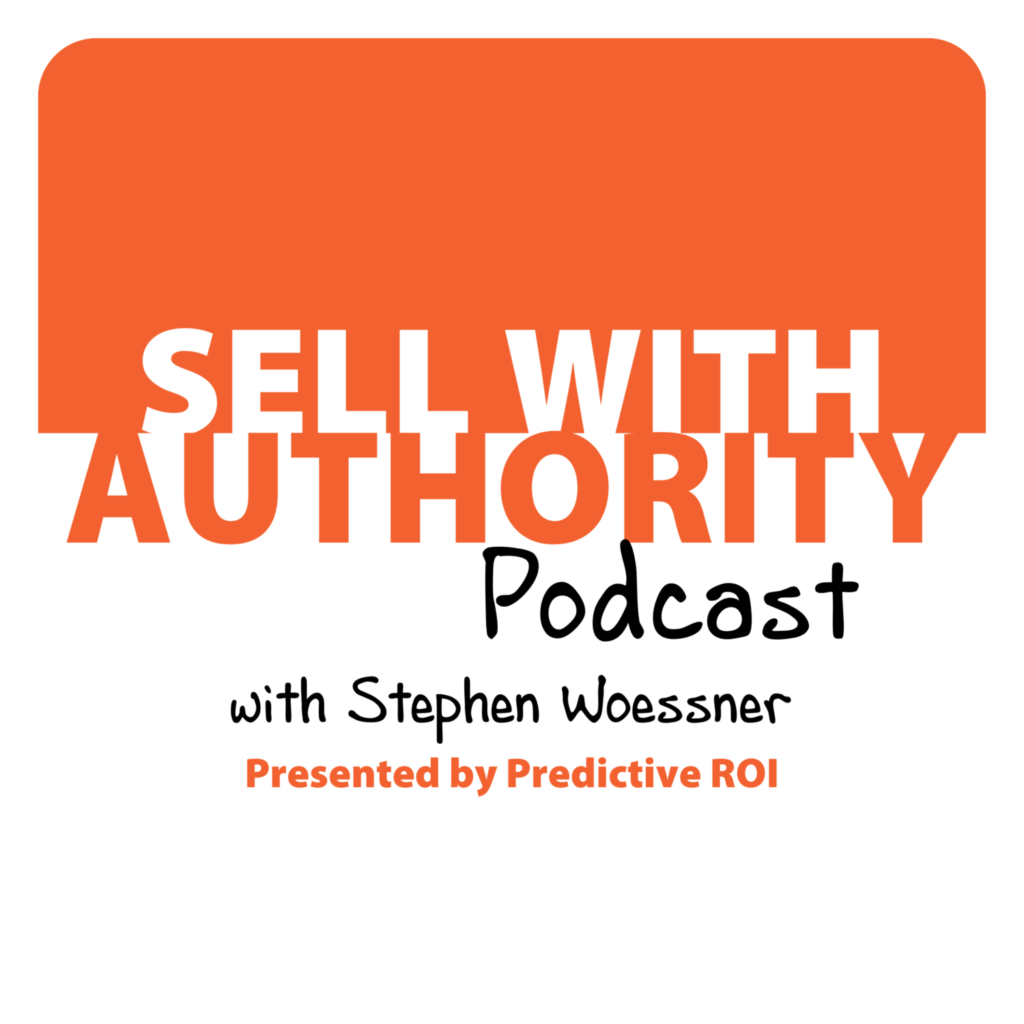 The Sell with Authority Podcast is for agency owners, business coaches, and strategic consultants who are looking to grow a thriving, profitable business that can weather the constant change that seems to be our world's reality.