"ABCD" – Above & Beyond the Call of Duty, with Mark Sanborn.
Episode 77
Get ready to have your thinking challenged and expanded as you learn from an internationally recognized leadership expert. Mark is a bestselling author and noted authority on leadership, service and extraordinary performance. His bestselling book "The Fred Factor", which sold more than 2 million copies to date has established him as the expert on turning the ordinary into the extraordinary, in business and in life. Mark is an adjunct professor at the University of Memphis. He is featured by Crestcom in DVD-based training taught in 90 countries. His list of 2,500+ clients include Harley-Davidson, Costco, Cisco, ESPN, First Data, and many others.
Click to tweet: Mark Sanborn shares his outstanding experience and insights on Onward Nation!
Subscribe to Onward Nation!
Secret — timesaving technique
Mark reverse engineers his priorities by looking at the accomplishments for an organization then peeling back the steps. ONWARD!
Daily habit that contributes to success
Think proactively — don't get caught up within burdensome reactions during the workday.
Could have ruined your business — but now — an invaluable learning experience
Mark had to learn to build reserves in 2008 — and Mark tells the whole story here.
Most critical skill you think business owners need to master to be successful
"Business owners should learn to identify key competencies that make their organization great."
Most influential lesson learned from a mentor
"In retrospect, you have to choose good partners, comprehensive systems, and find a single way to maintain success."
Final Round — "Breaking Down the Recipe for Success"
What systems would you go back and put into place sooner?
I would have went back and implemented a system versed in maintaining success over a prolonged period.
What one strategy or "recipe" would compound into big wins for business owners?
Business owners need to get their teams together and make top-ten lists to clarify blurry objectives.
How to exceed expectations and add the most value?
An individual who can grow from a good performer to a superstar by taking on those big challenges. "ABCD"
What strategy would you recommend new business owners focus on to best ensure success?
Put in the work
Have Fun
How best to connect with Mark:
Fill Your Sales Pipeline Q&A
LIVE Wednesdays at 1:00 pm Eastern / 12 Noon Central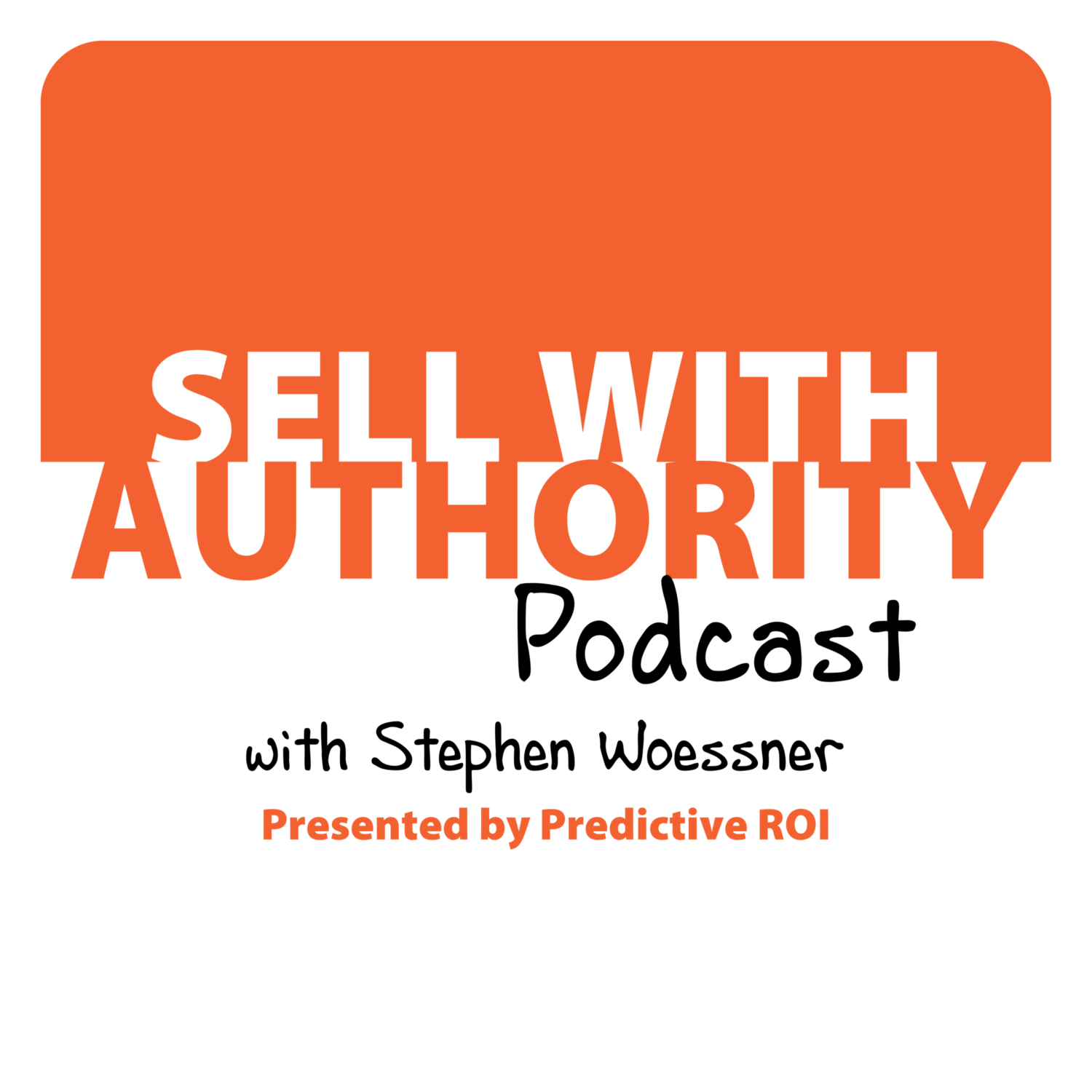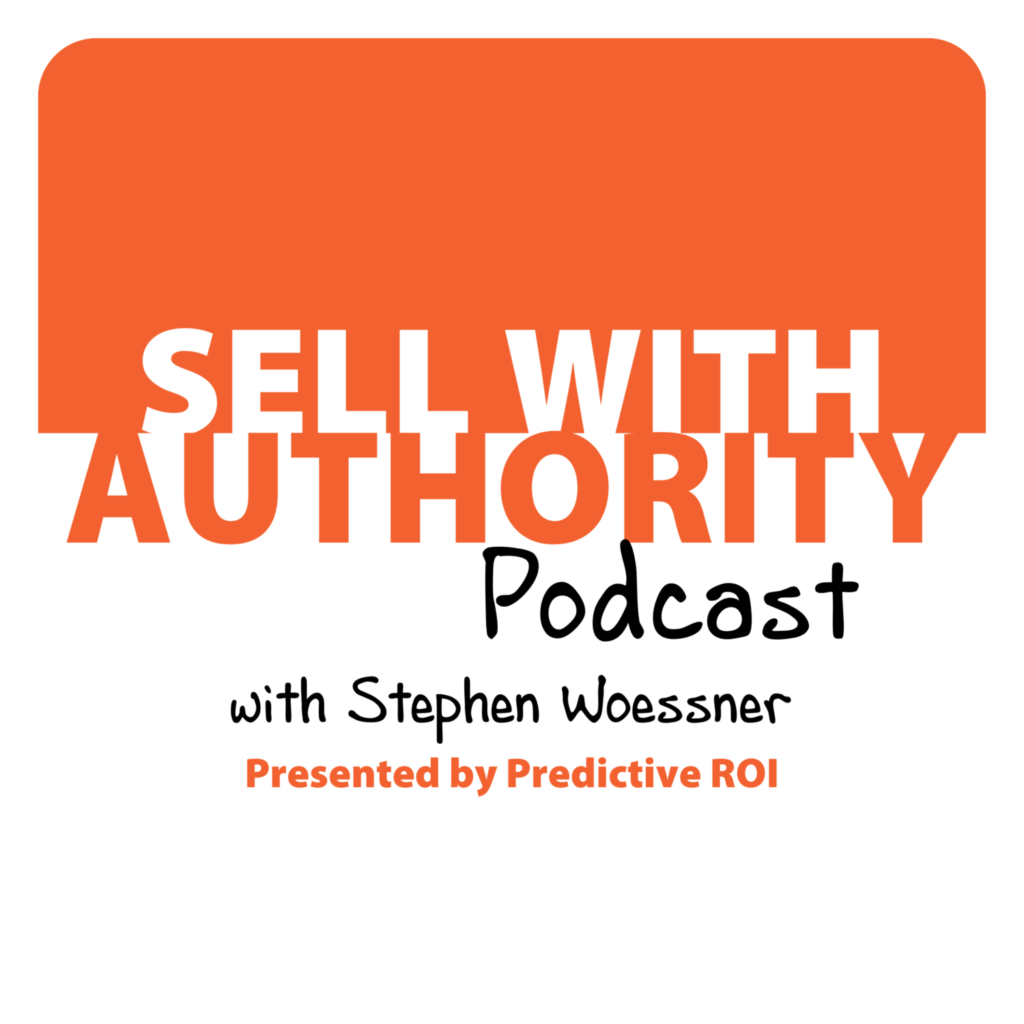 The Sell with Authority Podcast is for agency owners, business coaches, and strategic consultants who are looking to grow a thriving, profitable business that can weather the constant change that seems to be our world's reality.