Implement a five spoke system, with Howard Partridge.
Episode 76
Howard Partridge grew up on welfare in Mobile, Alabama and left home at 18. He arrived in Houston, Texas on a Greyhound bus with only 25 cents in his pocket. At age 23, he started his first business out of the trunk of his car and built it up to a multi-million dollar enterprise. He has owned 9 small businesses altogether and owns 4 companies at the time of this printing.
He is president of Phenomenal Products, Inc. which helps small business owners stop being slaves to their businesses by transforming it into a predictable, profitable, turnkey operation. For the past two decades, Howard has helped small business owners around the world dramatically improve their businesses. He currently has coaching members in 97 industries and 7 countries.
Howard Partridge is a #1 Amazon.com best selling author of four books. He has led hundreds of seminars, webinars, workshops and holds his own live multi-day events which have featured some of America's top business trainers including John Maxwell, Michael Gerber, Bob Burg, Dr. Joseph A. Michelli, Darren Hardy, Dr. Robert Rohm and American legend Zig Ziglar.
Click to tweet: Howard Partridge shares his outstanding experience and insights on Onward Nation!
Subscribe to Onward Nation!
Secret — timesaving technique
Howard believes an organizational system can turn into a huge timesaving technique. ONWARD!
Daily habit that contributes to success
Howard enjoys reading — building relationships — and working on personal development.
Could have ruined your business — but now — an invaluable learning experience
Howard's company accumulated debt over a period of time — and Howard tells the whole story here.
Most critical skill you think business owners need to master to be successful
"Business owners should learn to build and maintain mutually beneficial meaningful relationships."
Most influential lesson learned from a mentor
"Find the people who have already been where you want to go — personal growth is unlimited."
Final Round — "Breaking Down the Recipe for Success"
What systems would you go back and put into place sooner?
I would have gone back and implemented a five spoke system that's versed in comprehensive development.
What one strategy or "recipe" would compound into big wins for business owners?
Business owners will record big wins if executive leadership can effectively communicate their vision.
How to exceed expectations and add the most value?
An individual who understands their own potential — the opportunity within our organization — and the five spoke system.
What strategy would you recommend new business owners focus on to best ensure success?
Encourage others
Build Relationships
Be accountable
How best to connect with Howard:
Fill Your Sales Pipeline Q&A
LIVE Wednesdays at 1:00 pm Eastern / 12 Noon Central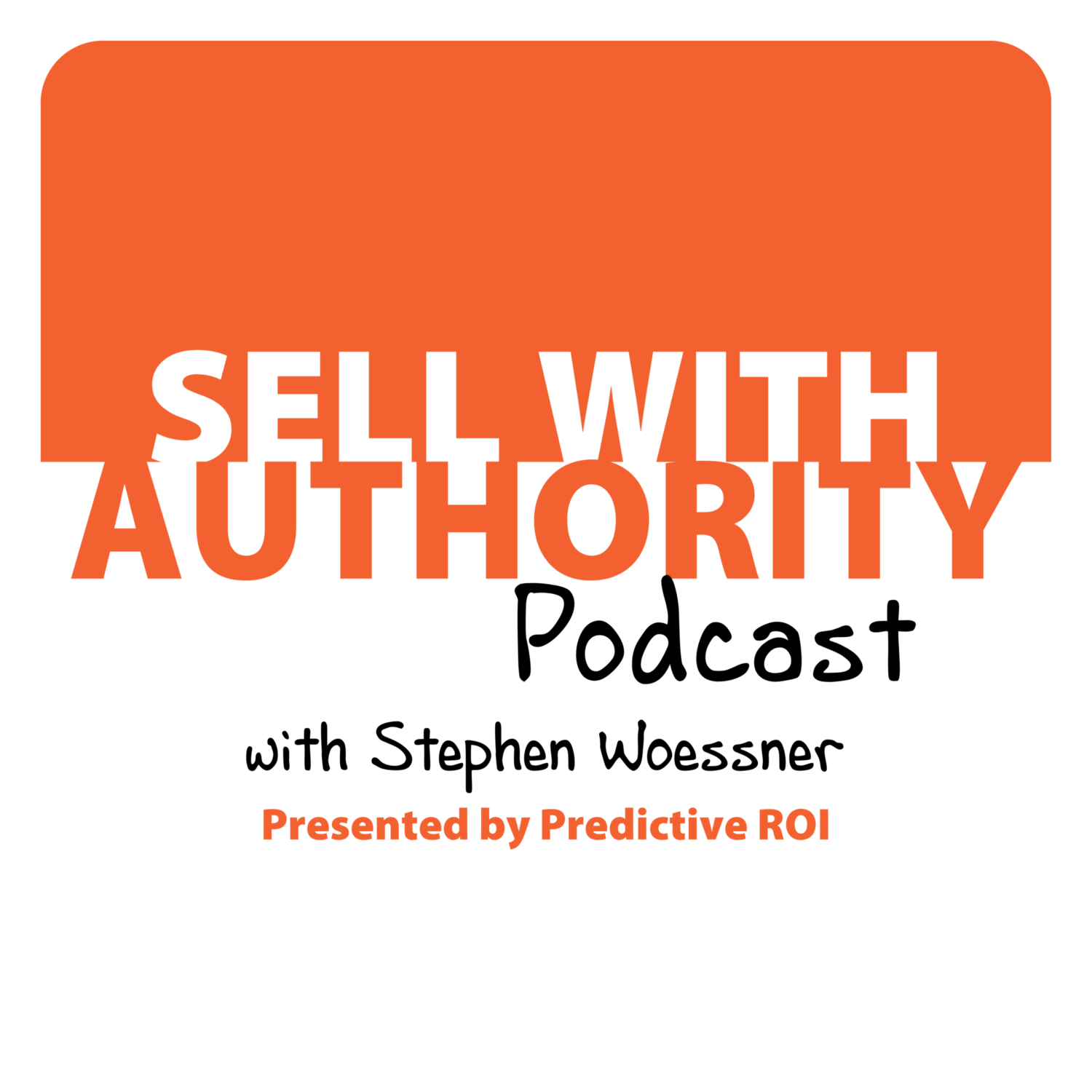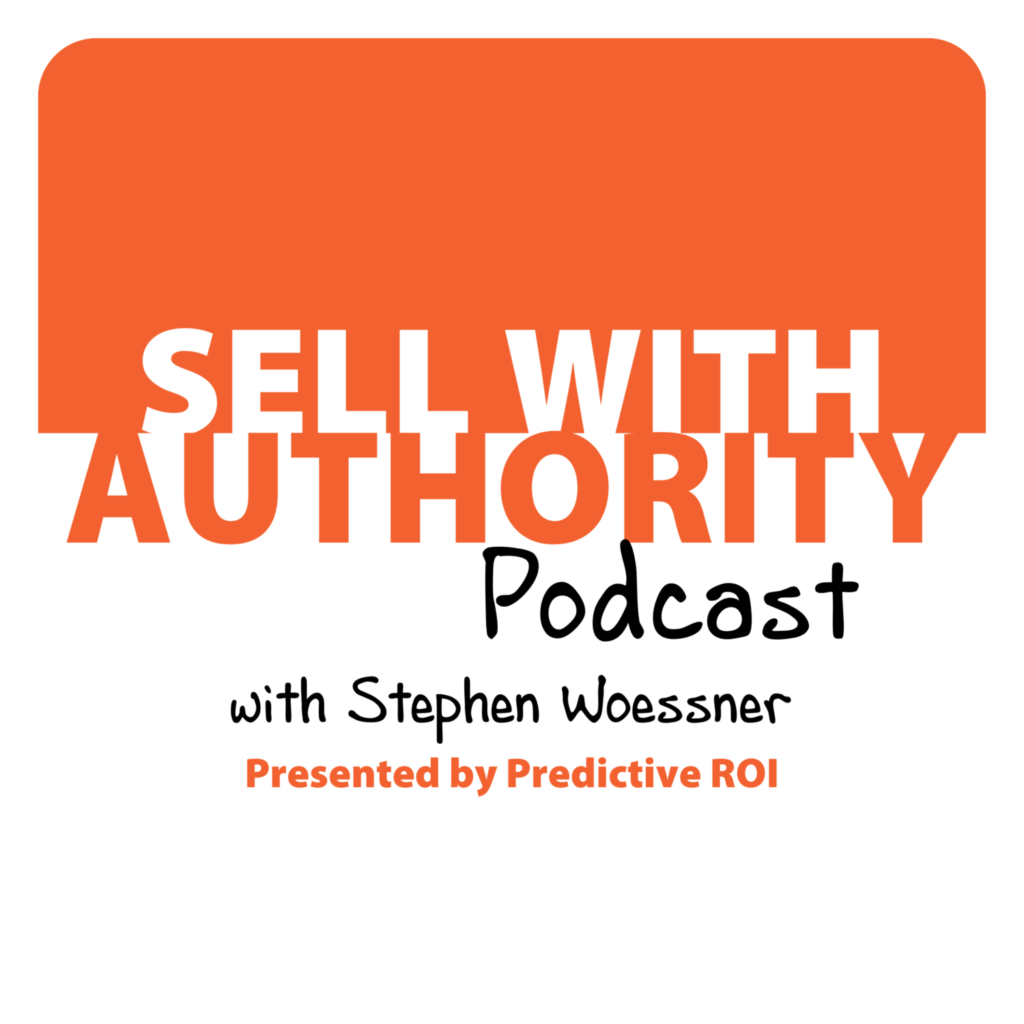 The Sell with Authority Podcast is for agency owners, business coaches, and strategic consultants who are looking to grow a thriving, profitable business that can weather the constant change that seems to be our world's reality.