Play where no one else is playing, with Bryan Arzani.
Episode 75
16 Years ago, Bryan took the leap to being accountable for his own results! After coming close to bankruptcy twice, and co-raising 4+ children, Bryan and his team are now celebrating The Results Group's 10th year in business! The Results Group is the Master Distributor in North America for Innermetrix. His team supports clients across the US with a psychometric suite of tools that provide business owners and executives with insights into the most valuable asset in their company, THEIR PEOPLE! Bryan's organization empowers clients to do what every consultant wishes they could do…GET RESULTS! Bryan's team instructs and supports all of the HR Managers and VPs to get results immediately at the point of incident versus waiting to talk later. As you will hear in Bryan's voice and throughout this conversation — he is passionate about helping people get better results more often with less energy!
Click to tweet: Bryan Arzani shares his outstanding experience and insights on Onward Nation!
Subscribe to Onward Nation!
Secret — timesaving technique
Productivity is derived from unwavering performance — continual learning is essential. ONWARD!
Daily habit that contributes to success
Bryan turns his nearly 35 miles commute into a mobile classroom with audio recordings.
Could have ruined your business — but now — an invaluable learning experience
We almost had to file for bankruptcy during a rough patch — and Bryan tells the whole story here.
Most critical skill you think business owners need to master to be successful
"An organizational system has to be revisited — look at your practices daily and reevaluate."
Most influential lesson learned from a mentor
"Would your client still say yes today — serve the client — earn the right year after year."
Final Round — "Breaking Down the Recipe for Success"
What systems would you go back and put into place sooner?
I would have gone back and implemented a client tracking system versed in data collection.
What one strategy or "recipe" would compound into big wins for business owners?
Business owners will record big wins by measuring the performance of their organization and evaluating talent.
How to exceed expectations and add the most value?
An individual who understands there's not a shortcut — fail and get up again — put in the work.
What strategy would you recommend new business owners focus on to best ensure success?
Give back to the community
Get better — play where others aren't playing
How best to connect with Bryan:
Fill Your Sales Pipeline Q&A
LIVE Wednesdays at 1:00 pm Eastern / 12 Noon Central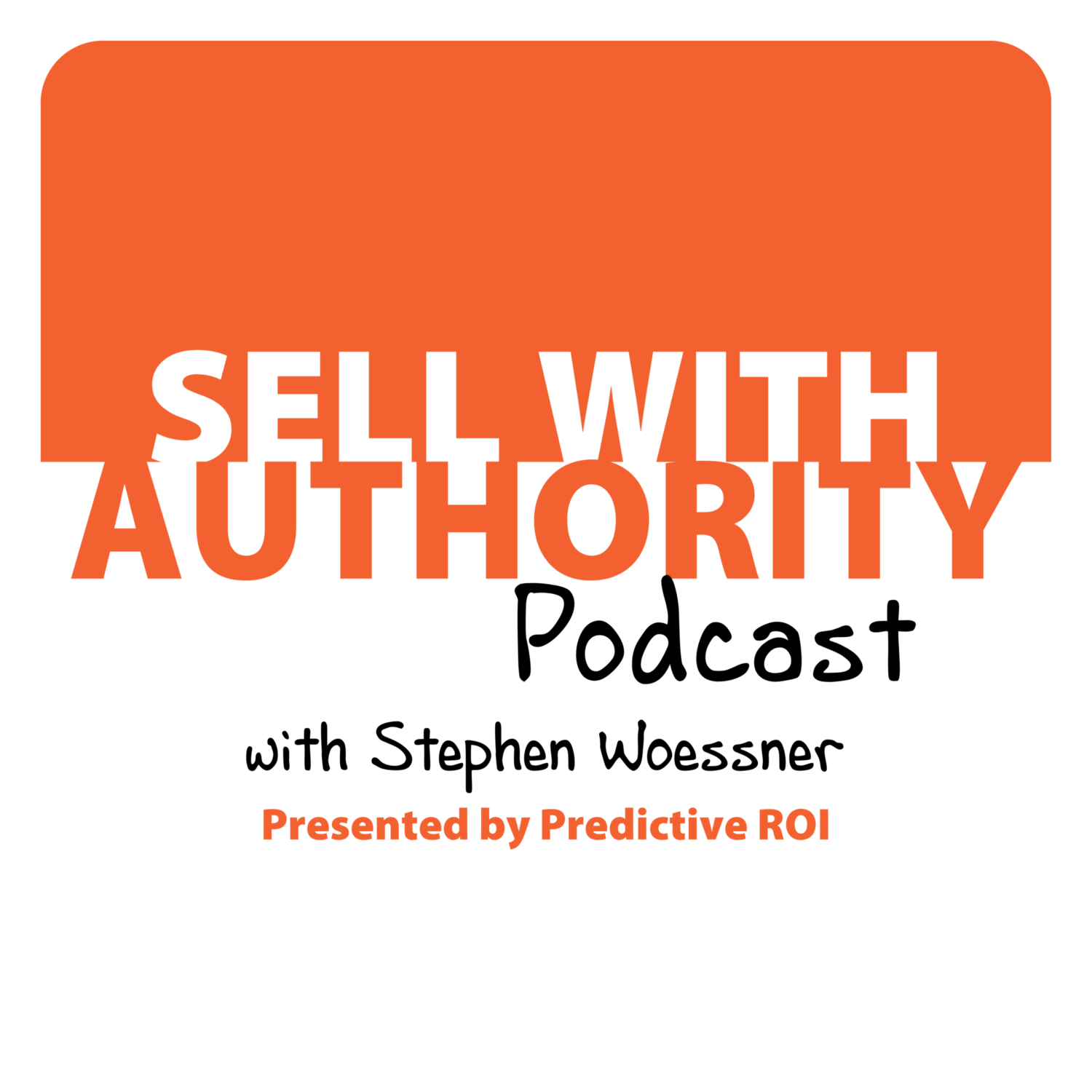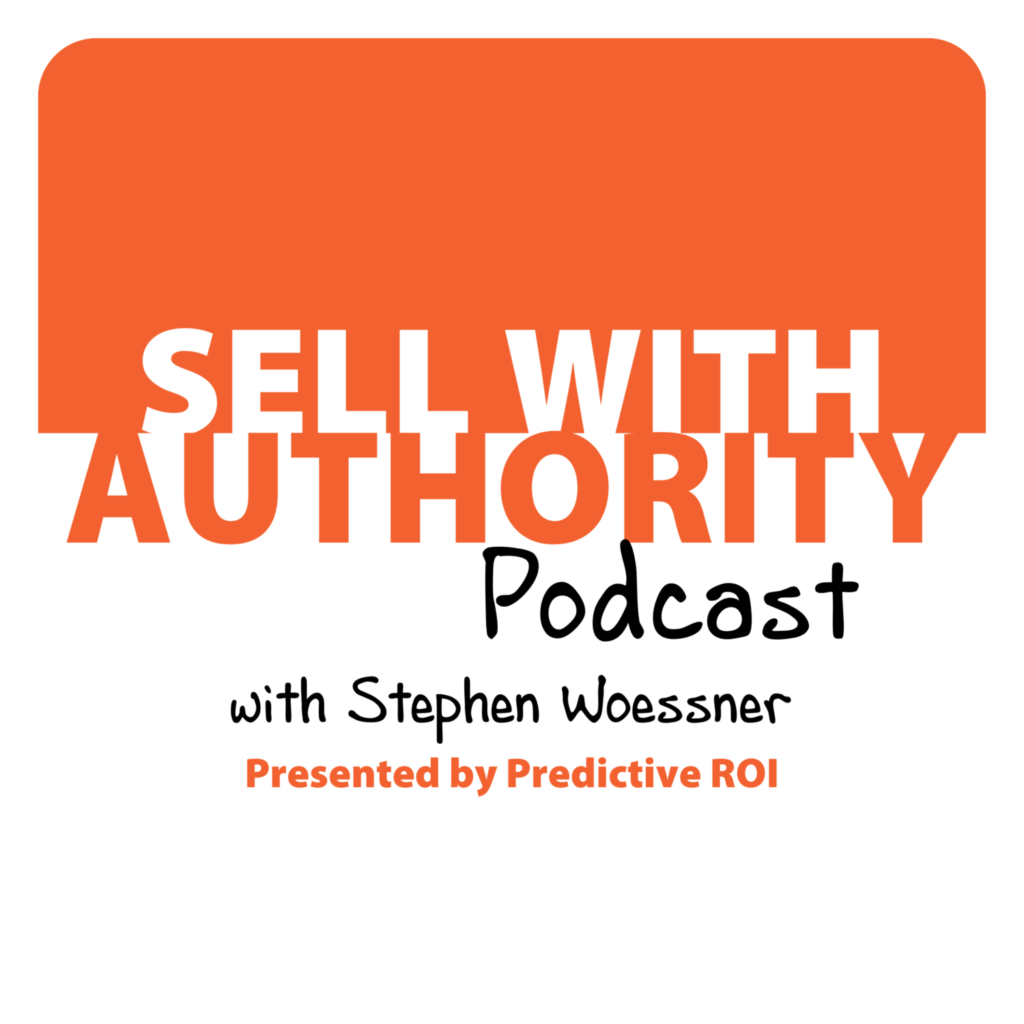 The Sell with Authority Podcast is for agency owners, business coaches, and strategic consultants who are looking to grow a thriving, profitable business that can weather the constant change that seems to be our world's reality.