Lead a high-performing organization, with Croft Edwards.
Episode 74
Croft believes that if a leader wants a different result, if they want to create a different future for their organization, change begins with them.
Croft Edwards passion is coaching clients to reach for #LeadershipFlow – a heightened state of being which in turn produces peak performance at critical moments. His methodology has evolved over many years of leadership in the military, and coaching business leaders and teams. His approach begins with Self Mastery, where clients develop a clear understanding of themselves and what is masking their authentic nature. A powerful synthesis of language, moods and emotion, and history are developed through three systems of action Croft calls:
Visioning the Future
Cultivating other Leaders and Teams
Creating Culture and Expanding Capacity
A key result of #LeadershipFlow coaching is an increase in his client's capacity to navigate inevitable changes and crises. Since 2001 Croft has coached hundreds of individuals, from leaders and executives, to boots-on-the-ground team members, in both private and group settings.
Click to tweet: Croft Edwards shares his outstanding experience and insights on Onward Nation!
Subscribe to Onward Nation!
Secret — timesaving technique
Mental perseverance can be derived from a morning workout routine, which helps an individual to remain focused during the workday. ONWARD!
Daily habit that contributes to success
Croft meditates throughout the day — meditation is a great way to start and end the workday.
Could have ruined your business — but now — an invaluable learning experience
Croft had to overcome a client breakdown — and Croft tells the whole story here.
Most critical skill you think business owners need to master to be successful
"Keep your calm — there is always someone who's overcome a far worse situation."
Most influential lesson learned from a mentor
"You have the ability to envision your own future — show up — control your own destiny."
Final Round — "Breaking Down the Recipe for Success"
What systems would you go back and put into place sooner?
I would have gone back and implemented a system focused on continual self-improvement.
What one strategy or "recipe" would compound into big wins for business owners?
Business owners can lead a high-performing organization by showing they care — set an example.
How to exceed expectations and add the most value?
An individual who is ready to become one of the biggest advocates for our company.
What strategy would you recommend new business owners focus on to best ensure success?
Manage your emotions
Effective communication is essential
How best to connect with Croft:
Fill Your Sales Pipeline Q&A
LIVE Wednesdays at 1:00 pm Eastern / 12 Noon Central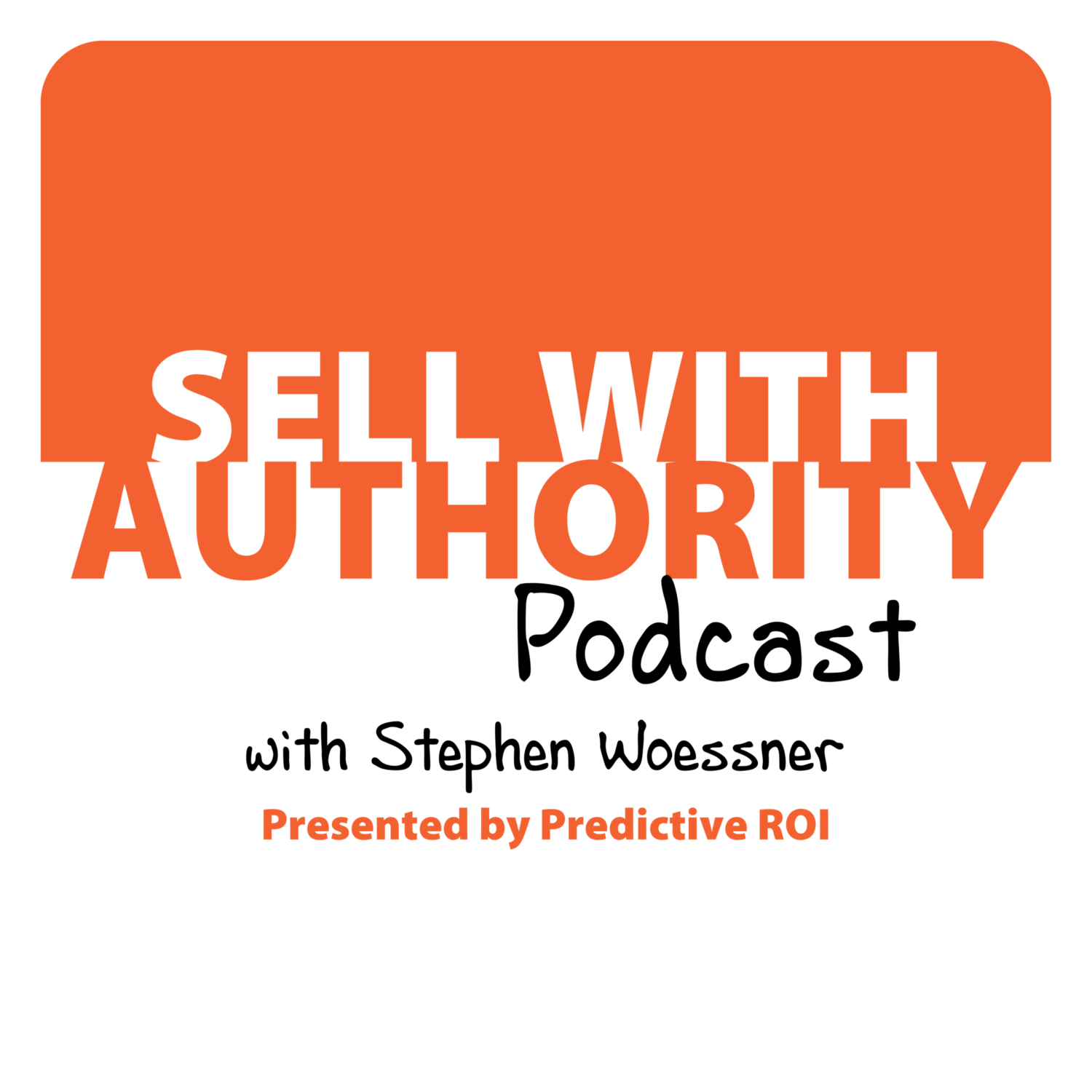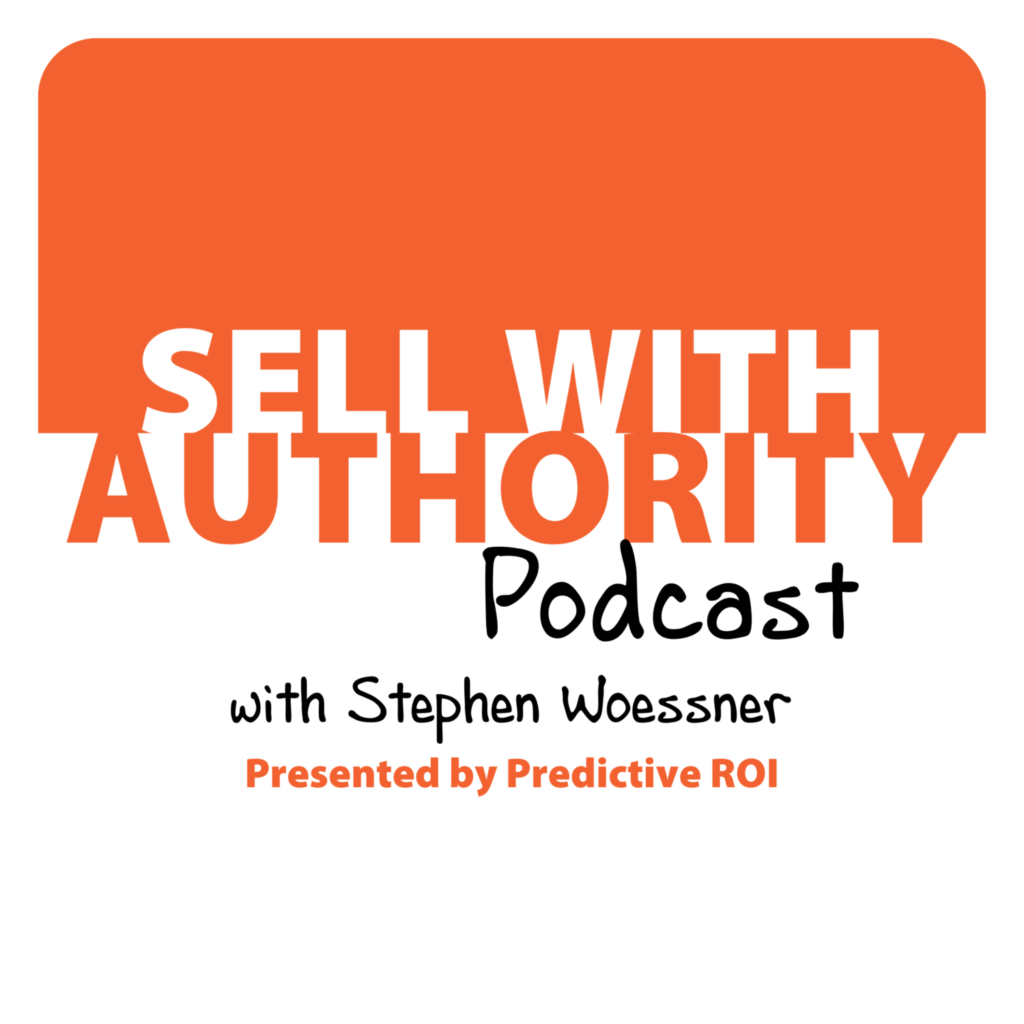 The Sell with Authority Podcast is for agency owners, business coaches, and strategic consultants who are looking to grow a thriving, profitable business that can weather the constant change that seems to be our world's reality.