An attitude of gratitude, with Laurie Lachance.
Episode 73
Laurie is Thomas College's 5th President, and the first female and alumna, to lead the College in its 120-year history. From 2004 – 2012, Laurie served as President and CEO of the Maine Development Foundation. Prior to MDF, Laurie served three governors as the Maine State Economist and before joining state government, she served as the Corporate Economist at Central Maine Power Company. Laurie frequent author and speaker on leadership, education, and the economy in the state of Maine.
Laurie also has a passion for workforce development and job readiness so the graduates leaving Thomas College are ready and well able to deliver the most value possible to their employers — or — perhaps start their own businesses.
Click to tweet: Laurie Lachance shares her outstanding experience and insights on Onward Nation!
Subscribe to Onward Nation!
Secret — timesaving technique
Make a list of accomplishments — try to stay within your framework to reach those specific goals. ONWARD!
Daily habit that contributes to success
Laurie writes down five things she's grateful for each day — ending the day with an attitude of gratitude helps you sleep easier.
Could have ruined your business — but now — an invaluable learning experience
We failed to reach our enrollment target — and Laurie tells the whole story here.
Most critical skill you think business owners need to master to be successful
"Provide a path for growth — listen to feedback — strive to be a leader who improves the lives of others."
Most influential lesson learned from a mentor
"Don't tell them what they want to hear — tell them what you believe to be the right answer."
Final Round — "Breaking Down the Recipe for Success"
What systems would you go back and put into place sooner?
I would have gone back and implemented a system that could be applied to multiple operations.
What one strategy or "recipe" would compound into big wins for business owners?
Business owners will record big wins by accepting feedback from peers as well as the greater community.
How to exceed expectations and add the most value?
An individual who can implement an actionable system versed in continued growth.
What strategy would you recommend new business owners focus on to best ensure success?
Beware of shortcomings
Invest in yourself — personal growth
How best to connect with Laurie:
Fill Your Sales Pipeline Q&A
LIVE Wednesdays at 1:00 pm Eastern / 12 Noon Central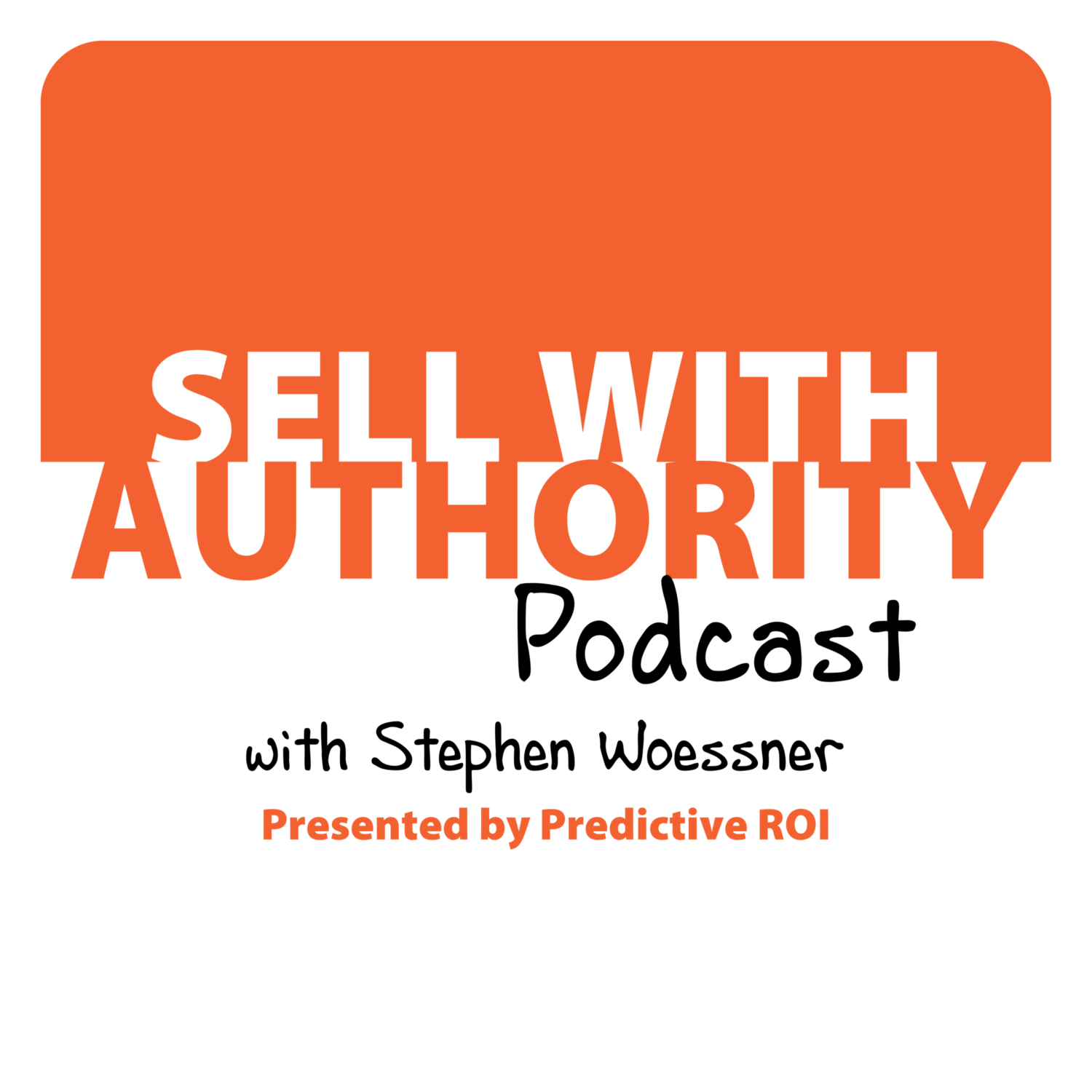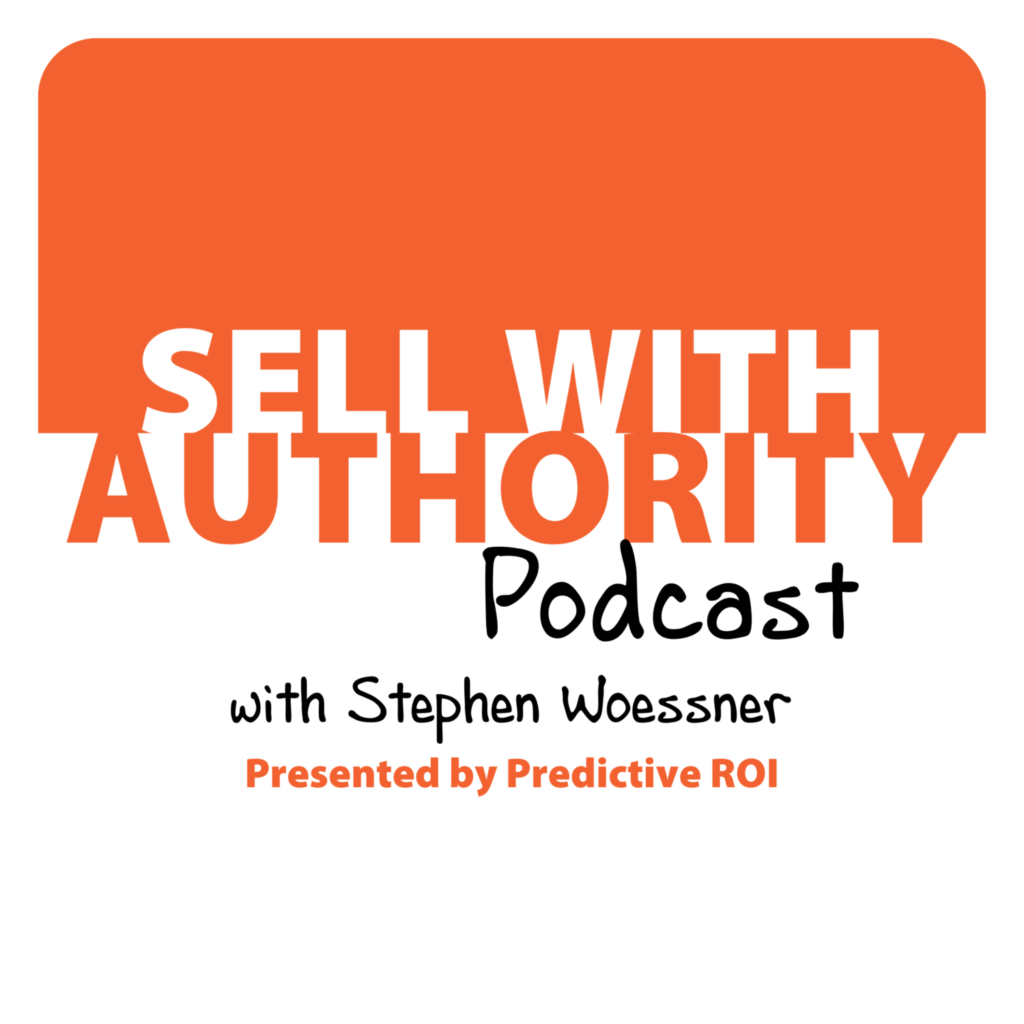 The Sell with Authority Podcast is for agency owners, business coaches, and strategic consultants who are looking to grow a thriving, profitable business that can weather the constant change that seems to be our world's reality.