Building your personal brand, with Christine Tieri.
Episode 72
With her passion for problem solving and quest for continuous improvement, Christine works with businesses, brands, communities, and individuals to help build their path to success. As the only Certified Brand Strategist in New England, Christine is driven to discover her clients unique position, put a stake in the ground, and build programs to support company goals. She founded the agency over 20 years ago to help her clients solve business problems with creativity.
Prior to smith&jones, Christine worked for New York City ad agencies from creative boutiques to global firms. She took the good (amazing creative and incredible service), left the bad (bureaucracy, expensive sandwiches), and started up her own agency back in Sturbridge where she grew up.
In addition to the many creative awards bestowed upon her agency, Christine has also been named Business Person of the Year by her local Chamber of Commerce and one of Central Massachusetts Outstanding Women In Business by the Worcester Business Journal. Christine is a sought-after speaker on the topics of brand, integrated marketing, and ideation. She is an expert facilitator of workshops that help companies solve business problems creatively. She is author of the blog BrandStanza.com little ditties that build big brands, and a certified member of the Brand Establishment and member of Agency Management Institute.
Click to tweet: Christine Tieri shares her outstanding experience and insights on Onward Nation!
Subscribe to Onward Nation!
Secret — timesaving technique
Christine take a few moments to daydream — save time — envision where you're headed. ONWARD!
Daily habit that contributes to success
Christine likes to see if she moved the ball down the field by employing a daily scorecard.
Could have ruined your business — but now — an invaluable learning experience
Christine learned to overcome entrepreneurial fear — and Christine tells the whole story here.
Most critical skill you think business owners need to master to be successful
"A business owner needs to grow by overcoming challenges — go out and conquer your fears."
Most influential lesson learned from a mentor
"Become your own personal brand — authenticity and transparency leads to personal brand consistency."
Final Round — "Breaking Down the Recipe for Success"
What systems would you go back and put into place sooner?
I would have gone back and simplified our systems — less is more when it comes to systems.
What one strategy or "recipe" would compound into big wins for business owners?
Business owners need to identify what makes their brand different from the competition.
How to exceed expectations and add the most value?
An individual who serves the client well — collaborative, creative, curious and tenacious.
What strategy would you recommend new business owners focus on to best ensure success?
Have FUN
Problem Solve
How best to connect with Christine:
Fill Your Sales Pipeline Q&A
LIVE Wednesdays at 1:00 pm Eastern / 12 Noon Central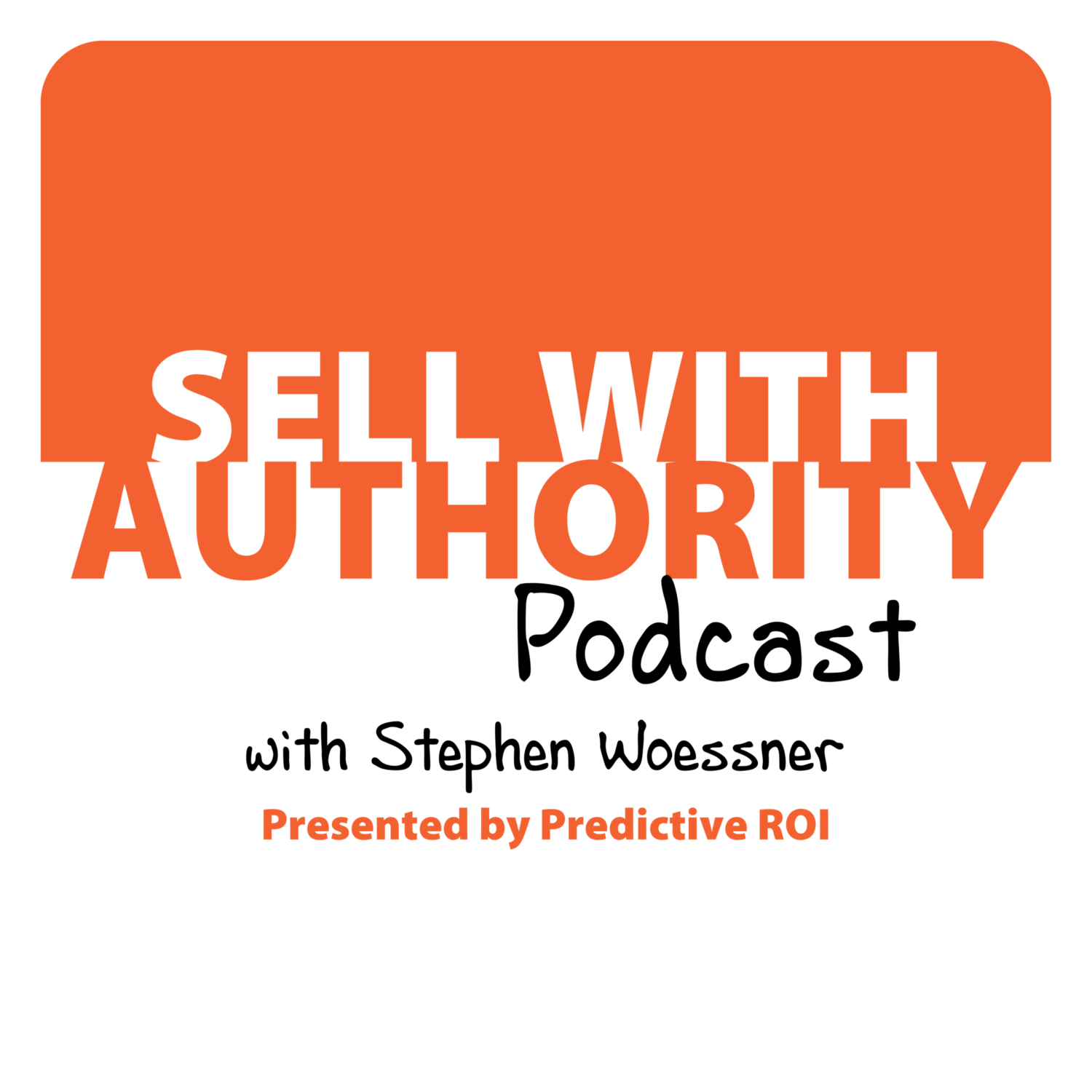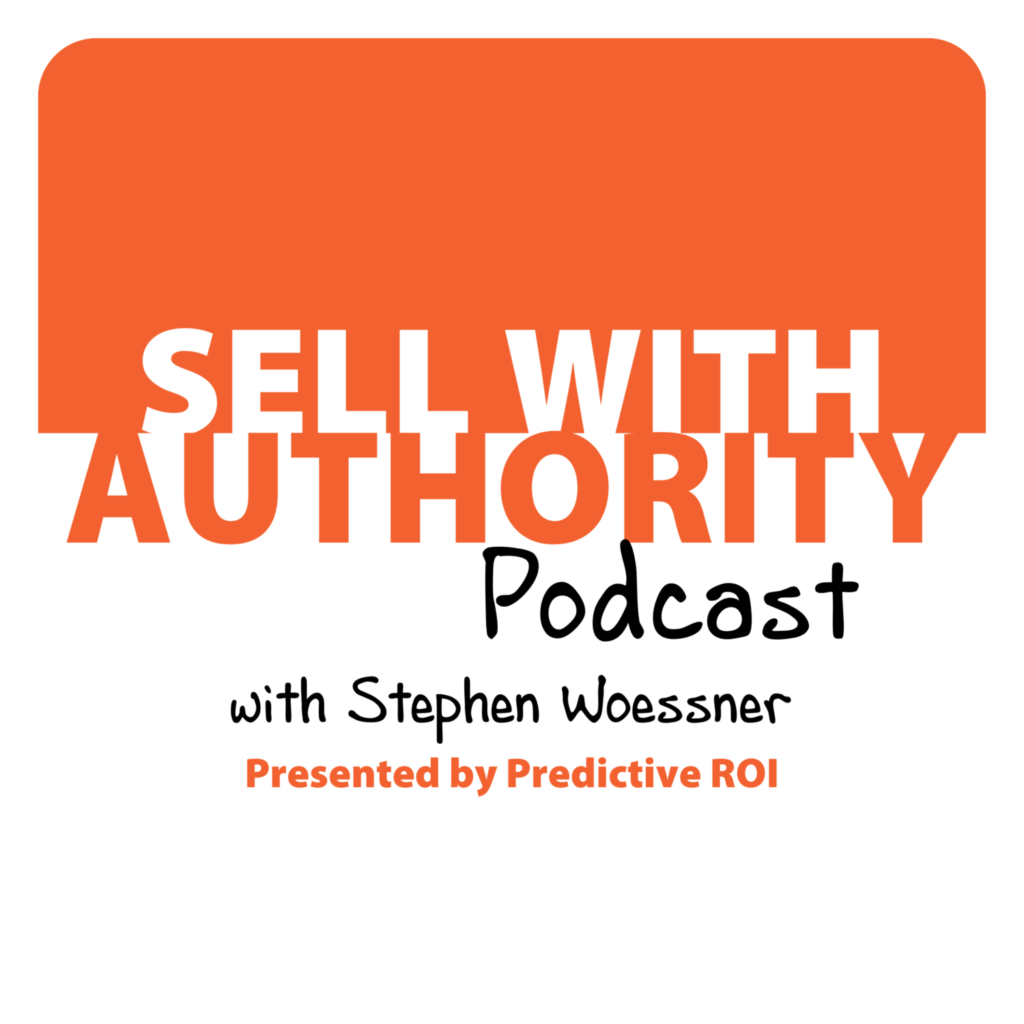 The Sell with Authority Podcast is for agency owners, business coaches, and strategic consultants who are looking to grow a thriving, profitable business that can weather the constant change that seems to be our world's reality.