Don't let perfect get in the way of better, with Laura Henderson.
Episode 71
Laura Henderson is a successful technology executive who first made her mark in the industry as the General Manager of TEKLYNX Americas, Inc., the leading global provider of barcode and label software. As a strategic, results-oriented leader with a keen ability to create high-performing operating cultures, Laura consistently achieved double-digit top and bottom-line growth at TEKLYNX.
After nearly two decades of success leveraging technological advancements for the betterment of businesses across a variety of industries, her marriage to a special education teacher, and being the mother of five children, Laura recognized a need for technological advancements in an entirely different area — the gap between education and 21st century skills.
So Laura set out to close the gap with the 2014 launch of a personalized learning software application called Epiphany Learning.
Click to tweet: Laura Henderson shares her outstanding experience and insights on Onward Nation!
Subscribe to Onward Nation!
Secret — timesaving technique
Laura empowers others so that they can focus on a single vision, which eliminates major distractions. ONWARD!
Daily habit that contributes to success
Laura gets great sleep — you have to take control of your daily schedule — start with rest.
Could have ruined your business — but now — an invaluable learning experience
Laura had to deal with deconstructive criticism — and Laura tells the whole story here.
Most critical skill you think business owners need to master to be successful
"A business owner needs to learn to inspire everyone that comes in contact with their business."
Most influential lesson learned from a mentor
"Positivity changes the dialogue in the office — leadership is often derived from confidence."
Final Round — "Breaking Down the Recipe for Success"
What systems would you go back and put into place sooner?
I would have gone back and put a system in place with an emphasis on human capital and growth.
What one strategy or "recipe" would compound into big wins for business owners?
Business owners must invest in the maintenance and management of their teams.
How to exceed expectations and add the most value?
An individual who truly has a deep desire for lifelong learning and continual growth.
What strategy would you recommend new business owners focus on to best ensure success?
Consider the perspective
Seek feedback
It's not personal
How best to connect with Laura:
Fill Your Sales Pipeline Q&A
LIVE Wednesdays at 1:00 pm Eastern / 12 Noon Central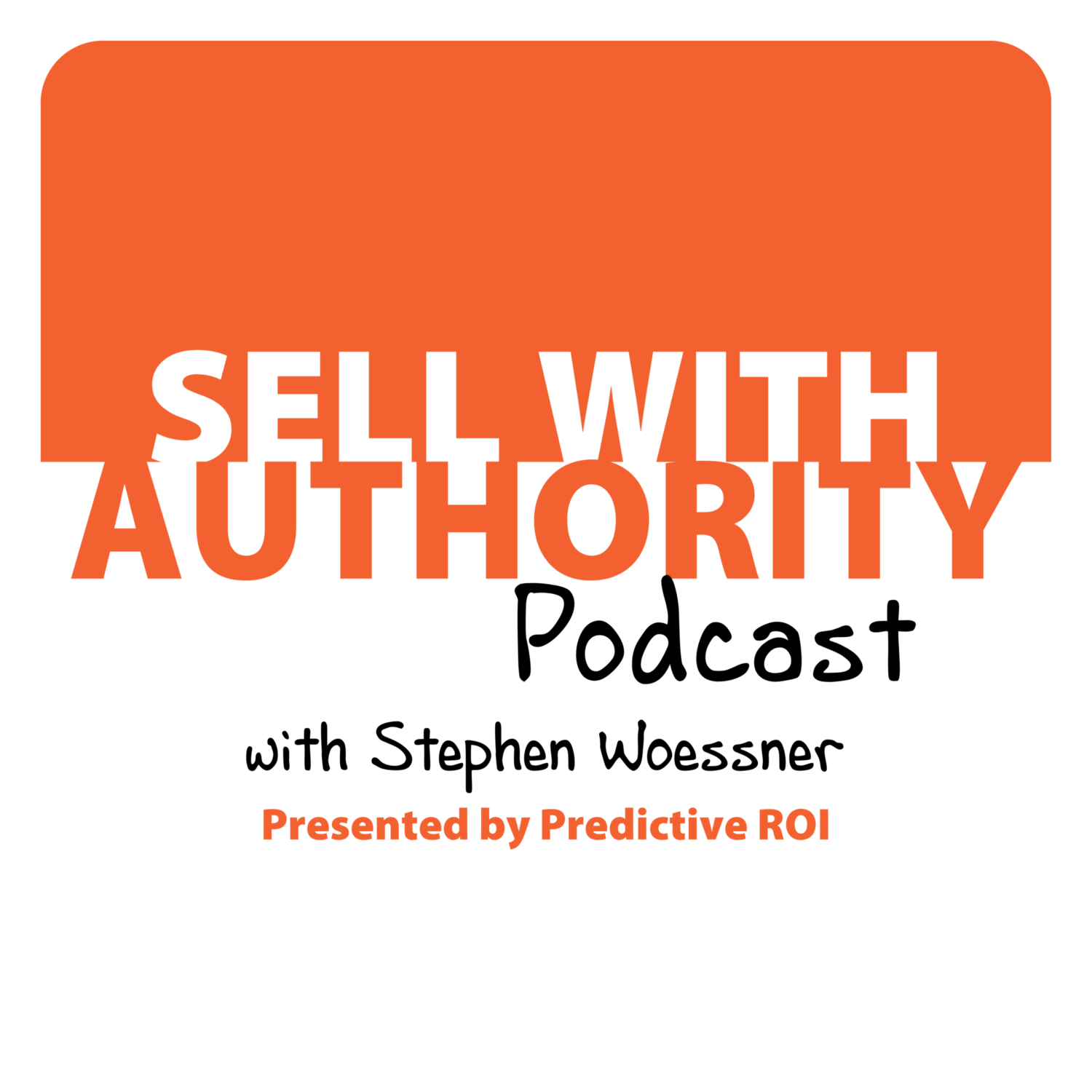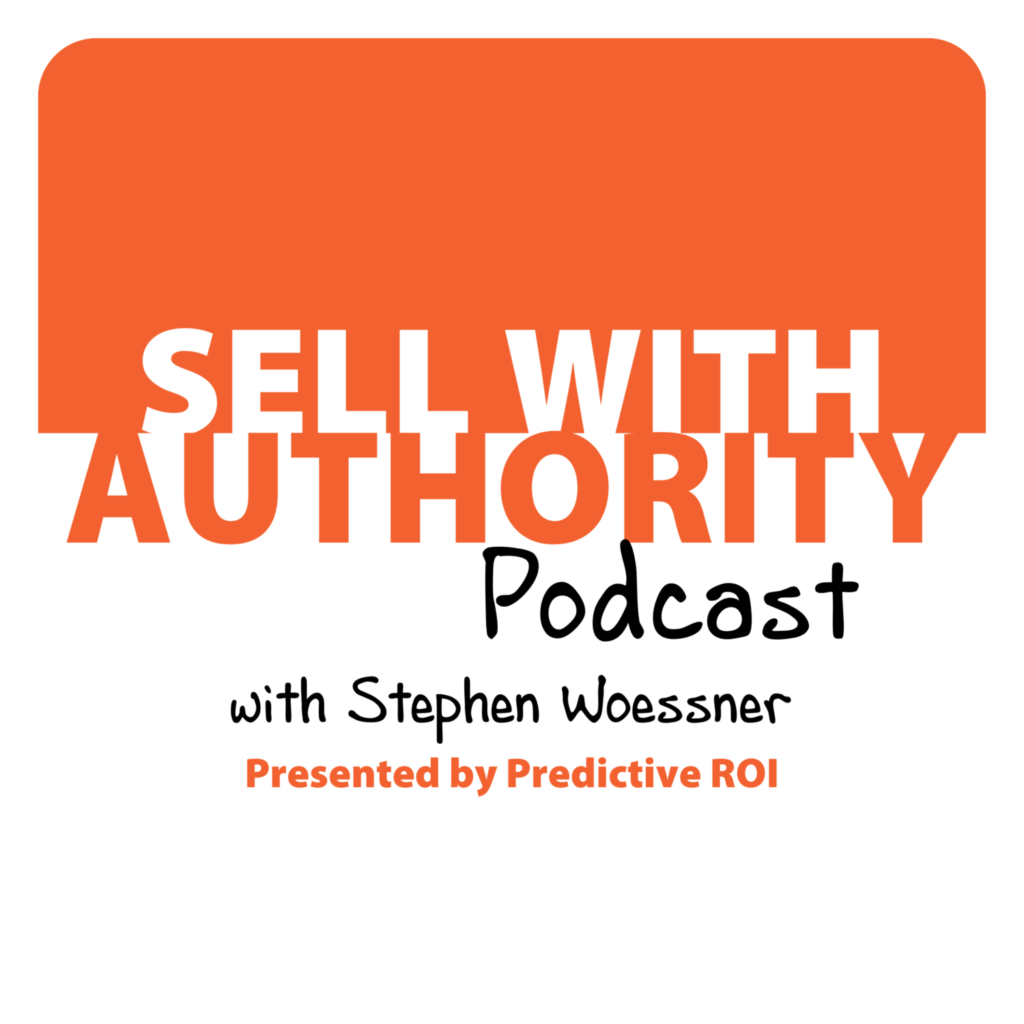 The Sell with Authority Podcast is for agency owners, business coaches, and strategic consultants who are looking to grow a thriving, profitable business that can weather the constant change that seems to be our world's reality.