Harassment, inequality, and gender bias, with Lee Caraher
Episode 669
Lee Caraher started Double Forte in 2002 as a new kind of communications firm designed to provide the best service in the business. Lee has managed multiple offices and hundreds of people of all ages and was named in the 40 under 40 by PRWEEK Magazine. She holds a bachelor's degree in medieval history — which she finds useful every day. You may also remember Lee and the wisdom she shared during episodes 180, 269, and 523 of Onward Nation. If you haven't listened to, studied, and applied all that Lee shared during our earlier interviews…I highly encourage you to add episodes 180 and 523 to your list of vital priorities.
What you'll learn about in this episode:
How workplace issues have exploded in the media in 2017 and how that's created a cultural shift
How women are getting more comfortable in exerting themselves in the workplace
How harassment cases will continue to come forward in 2018
How a business owner can prepare for being accused of gender bias, unequal pay or harassment
Why you need to have sustainability built into your business
The many things that can be done to ensure that everyone is listened to equally, regardless of gender
The importance of admitting a mistake and committing to fixing it
Why you need to have a communication plan in place to deal with harassment happening within your company
Why and how to get rid of harassment happening within your company
Why it's vital to talk to your employees about workplace issues
Subscribe to Onward Nation!
How best to connect with Lee:
Fill Your Sales Pipeline Q&A
LIVE Wednesdays at 1:00 pm Eastern / 12 Noon Central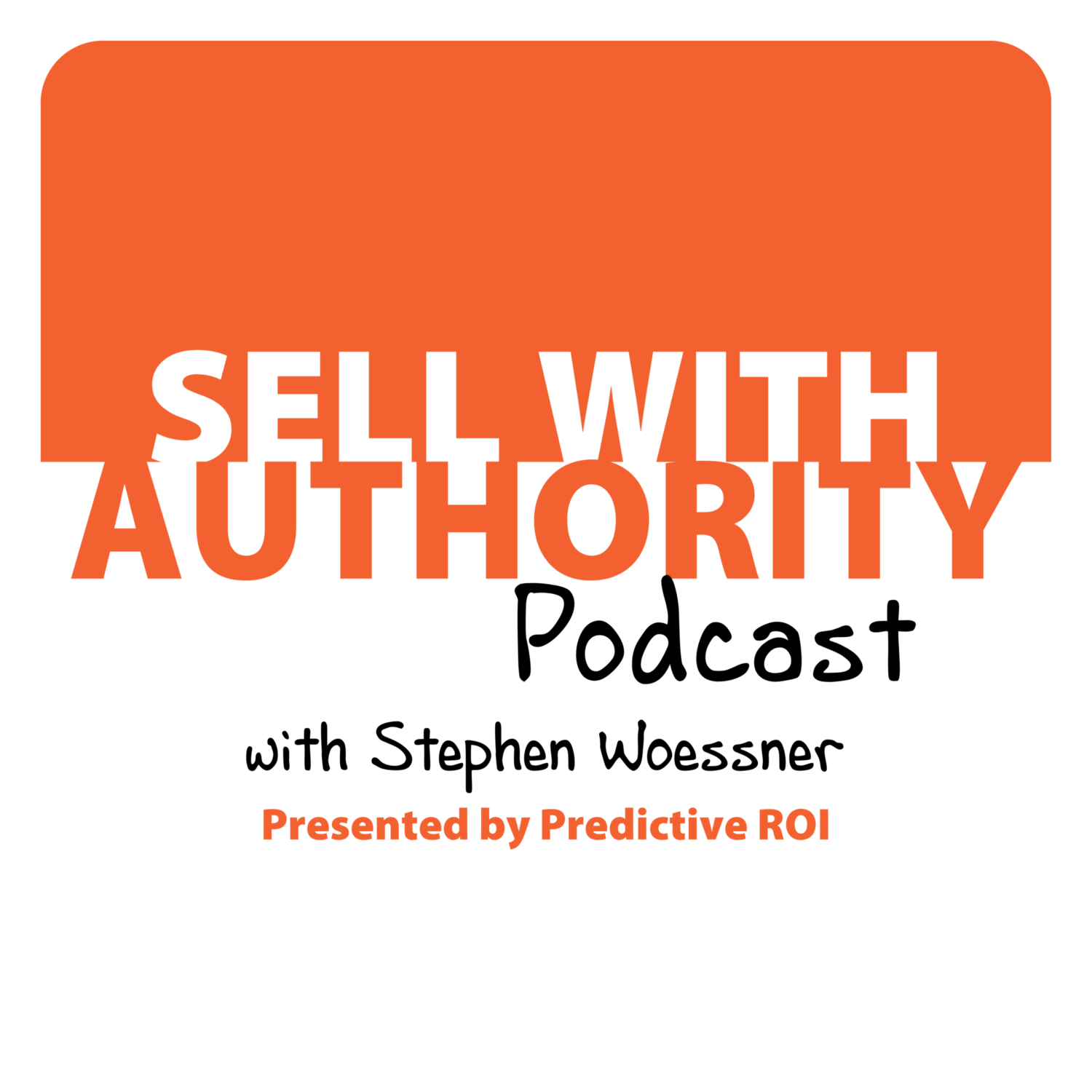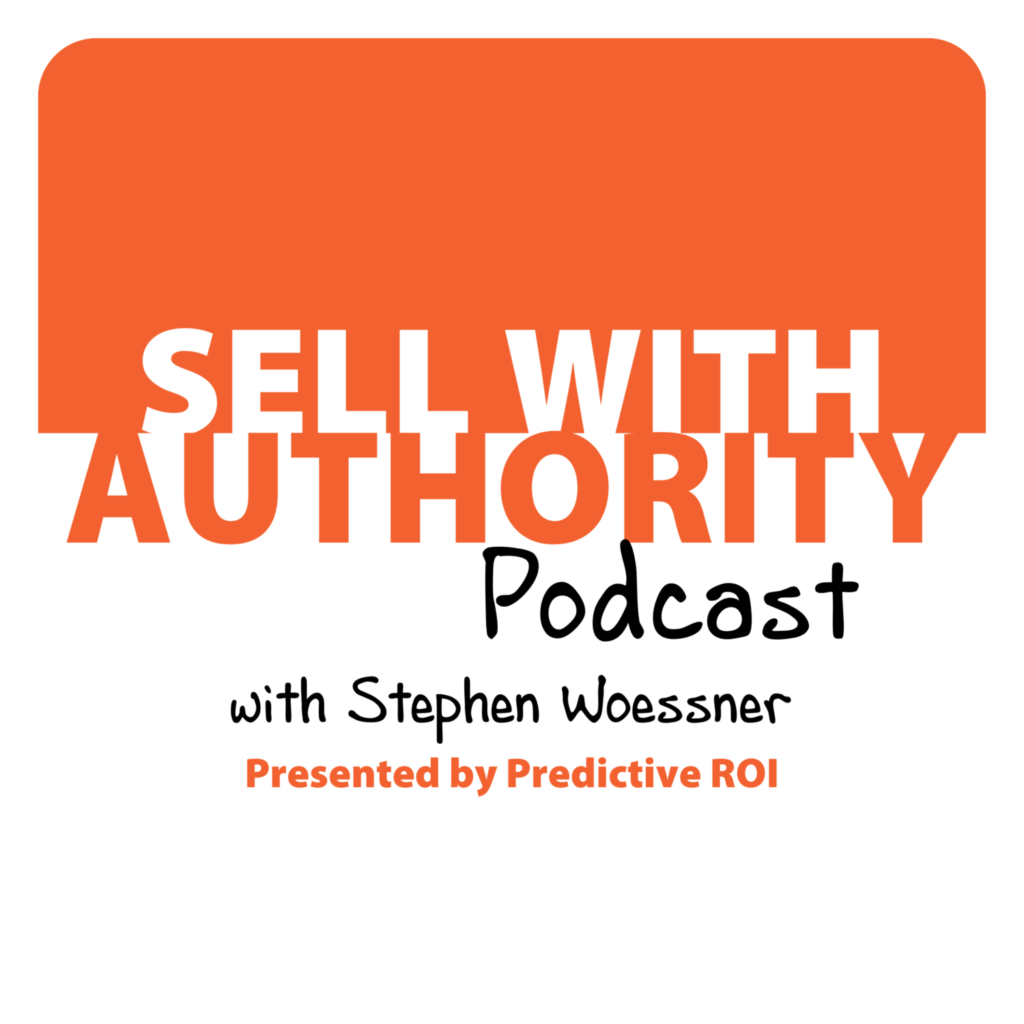 The Sell with Authority Podcast is for agency owners, business coaches, and strategic consultants who are looking to grow a thriving, profitable business that can weather the constant change that seems to be our world's reality.