Focus is your friend, with Lee Caraher.
Episode 269
Lee Caraher started Double Forte in 2002 as a new kind of communications firm designed to provide the best service in the business. Previously Executive Vice President at Weber Shandwick, president and founder of Red Whistle, and Vice President of SEGA, Lee has managed multiple offices and hundreds of people of all ages and was named in the 40 under 40 by PRWEEK Magazine. She holds a bachelor's degree in medieval history — which she finds useful every day. She lives with her husband and two sons on the San Francisco Peninsula.
Subscribe to Onward Nation!
What do you do in the first 60 minutes of your day?
Lee gets up, doesn't look at email, goes for a walk, listens to a podcast, showers, dresses, and is off to work — master your calendar, don't let your calendar master you. ONWARD!
Favorite quote or lesson?
Focus is your friend.
How do you define success?
Success is delivering on currency — and currency isn't just money.
What strategy do you use to combat fear?
Lee has two provisions in place in her contracts — and Lee tells the reasons why here.
Final Round – "Breaking Down the Recipe for Success"
How can business owners reach that elusive next level?
Don't try to do it by yourself
Figure out a side gig
How best to connect with Lee:
Fill Your Sales Pipeline Q&A
LIVE Wednesdays at 1:00 pm Eastern / 12 Noon Central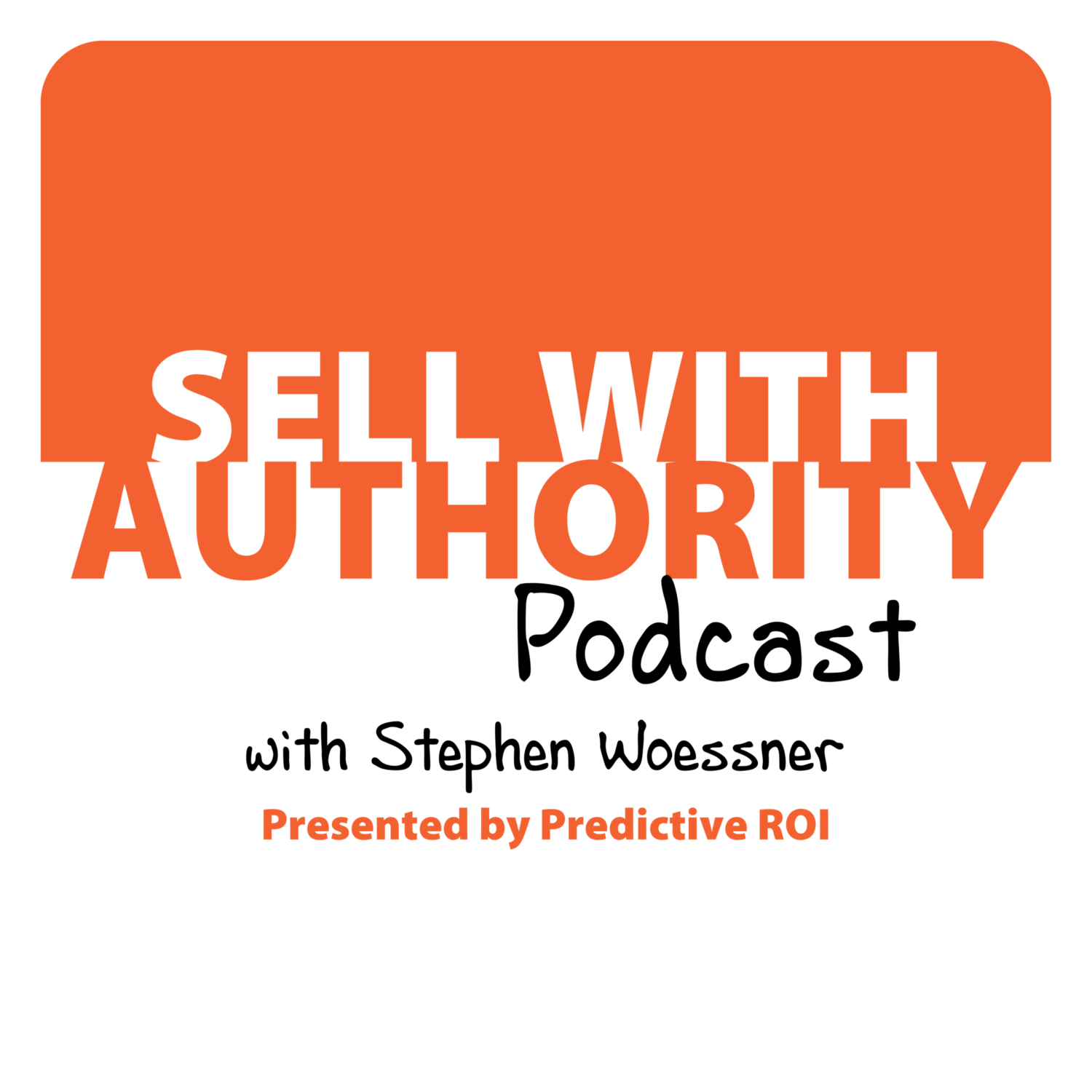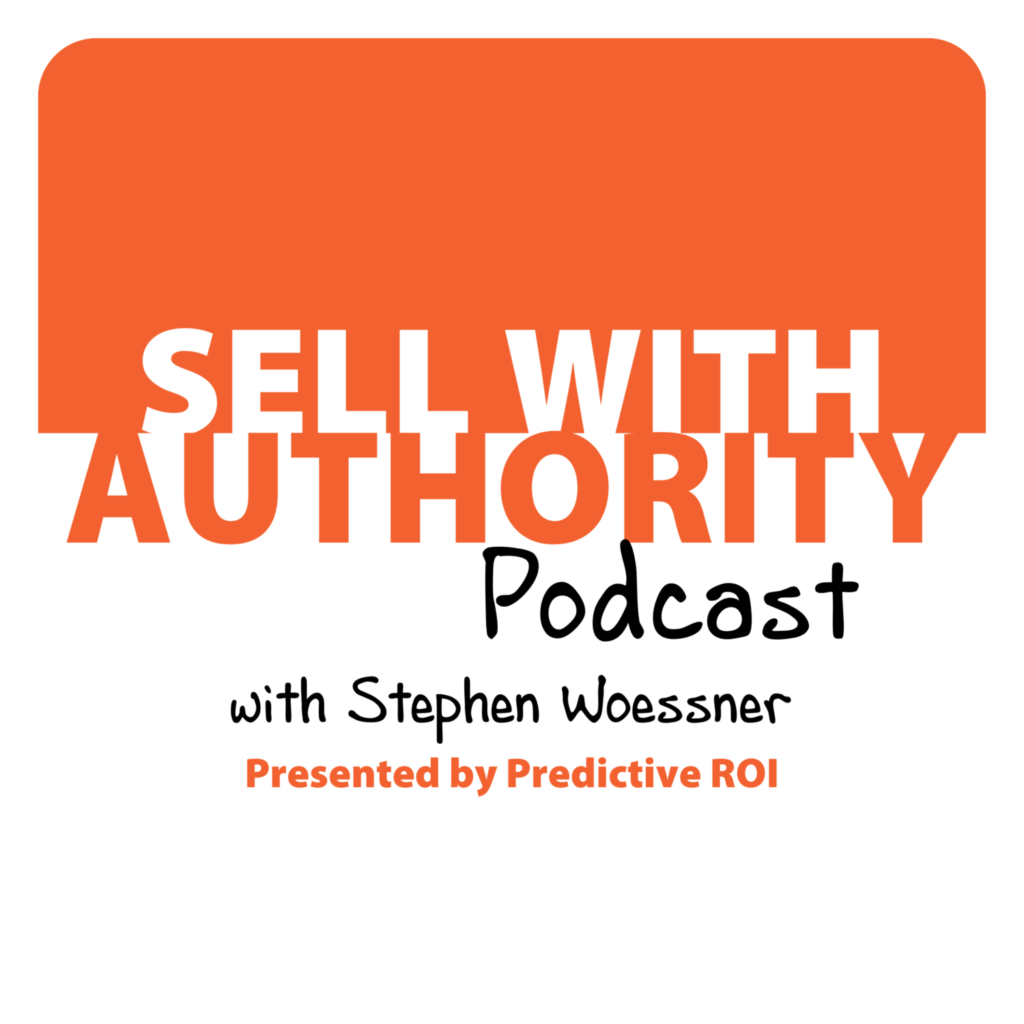 The Sell with Authority Podcast is for agency owners, business coaches, and strategic consultants who are looking to grow a thriving, profitable business that can weather the constant change that seems to be our world's reality.