When micro-managing can be the right strategy, with Greg Kaplan.
Episode 270
Greg Kaplan is a college application strategist and author of Earning Admission: Real Strategies for Getting into Highly Selective Colleges. Greg focuses on empowering families to develop their children's high-value skills, interests, and passions and market the value they would bring to colleges. He is a graduate of the University of Pennsylvania Wharton School of Business and UC Irvine School of Law, where he received almost a full tuition scholarship.
Subscribe to Onward Nation!
Secret – timesaving technique
Greg writes down today the tasks he needs to accomplish tomorrow — go to bed with a plan. ONWARD!
Daily habit that contributes to success
Take the time to invest in your health and happiness — Greg works out early every morning.
Could have ruined your business – but now – an invaluable learning experience
Greg didn't launch well and considered backing out — and Greg tells the whole story here.
Most critical skill you think business owners need to master to be successful
"Be flexible and understand the changing market."
Most influential lesson learned from a mentor
"Cash flow is key."
Final Round – "Breaking Down the Recipe for Success"
What systems would you go back and put into place sooner?
I would have had reached out for more support.
What one strategy or "recipe" would compound into big wins for business owners?
Never lose sight of the forest through the trees — keep the big picture in mind.
How to exceed expectations and add the most value?
An individual would have perspective that I don't have.
What strategy would you recommend new business owners focus on to best ensure success?
Be flexible and open minded about collaboration and outsourcing
How best to connect with Greg:
Fill Your Sales Pipeline Q&A
LIVE Wednesdays at 1:00 pm Eastern / 12 Noon Central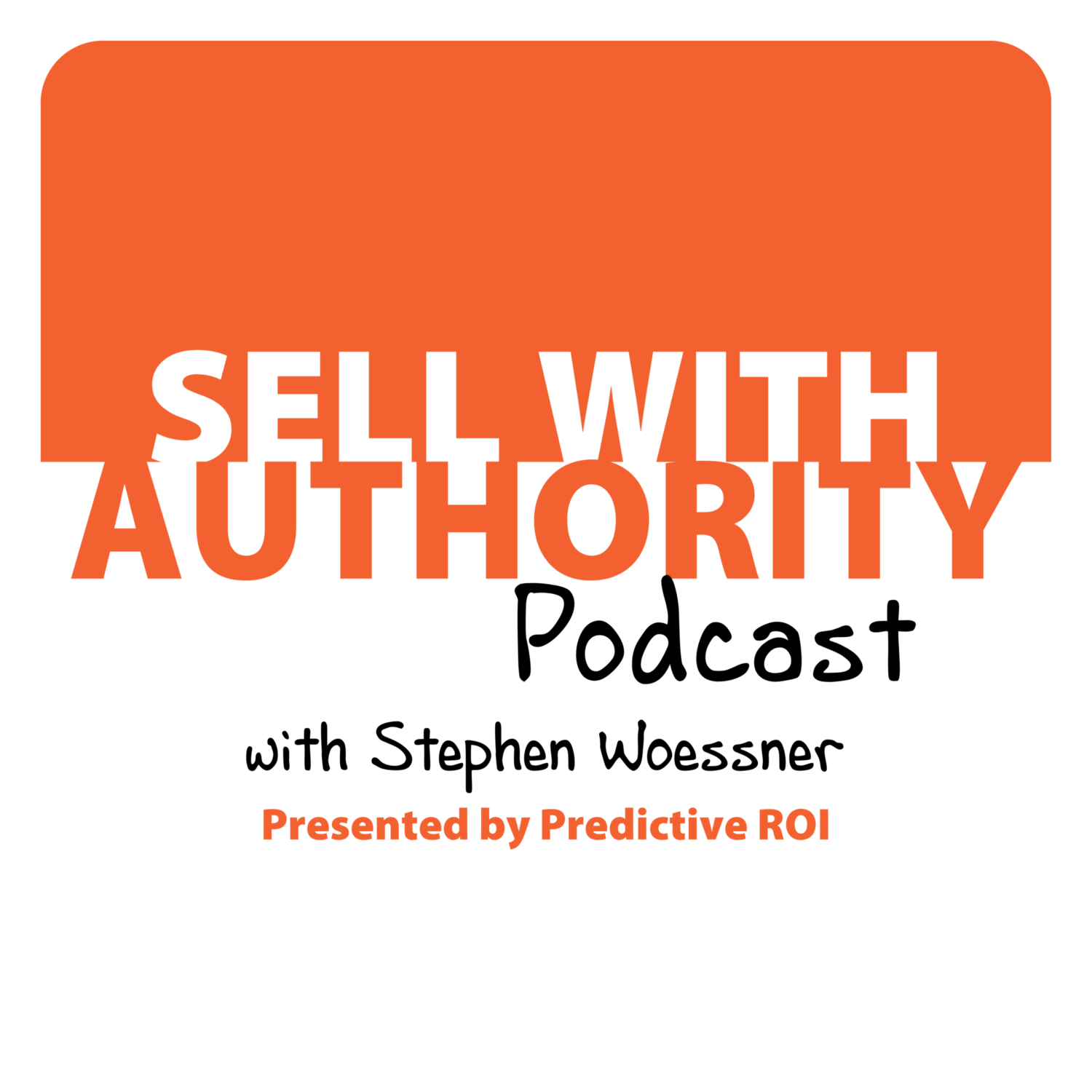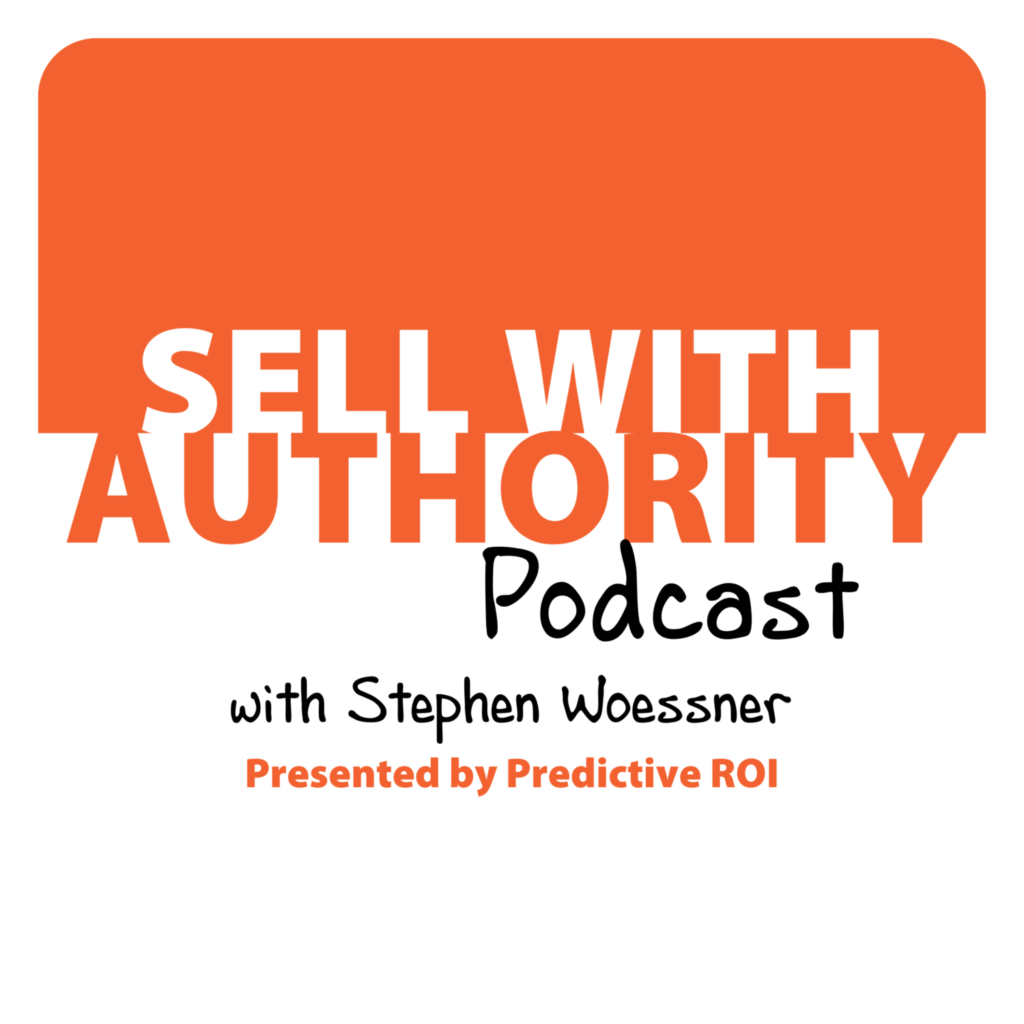 The Sell with Authority Podcast is for agency owners, business coaches, and strategic consultants who are looking to grow a thriving, profitable business that can weather the constant change that seems to be our world's reality.