A quick note before we jump in — if you haven't ordered a free copy of our most recent book, "Sell With Authority" — I encourage you to request your free paperback or Kindle copy. Drew and I break down how to plant your flag of authority — and — in Chapter 7 we go…
Continue Reading »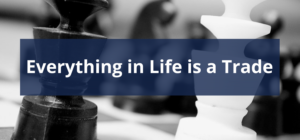 Good morning. I'm Stephen Woessner, the CEO of Predictive ROI and the host of our daily podcast for business owners called Onward Nation.
Continue Reading »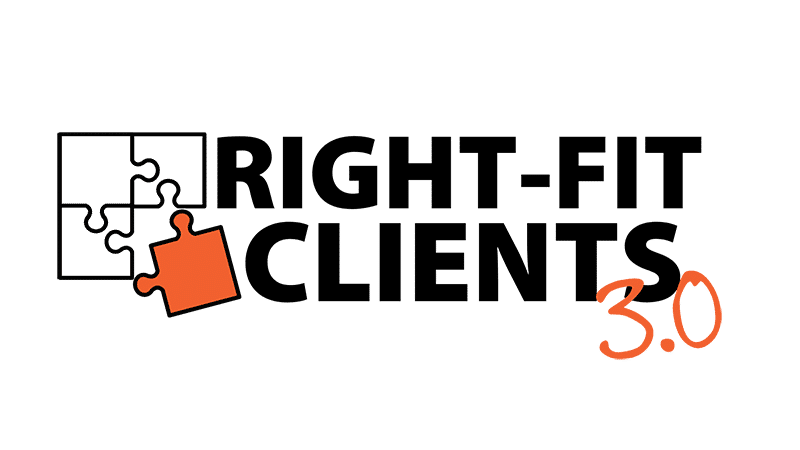 Attract all the right-fit clients you need
LIVE from 8:30am to 12 Noon Central
Wednesday, June 22, 2022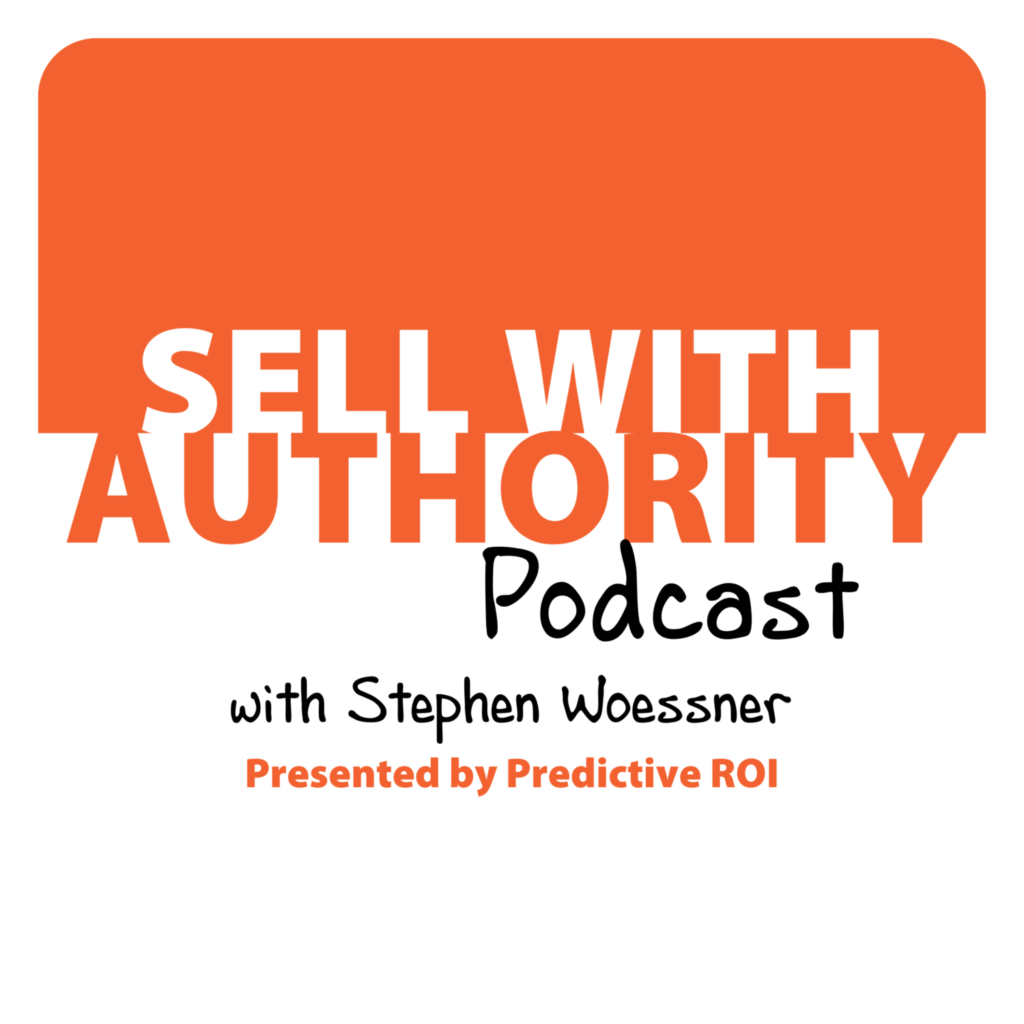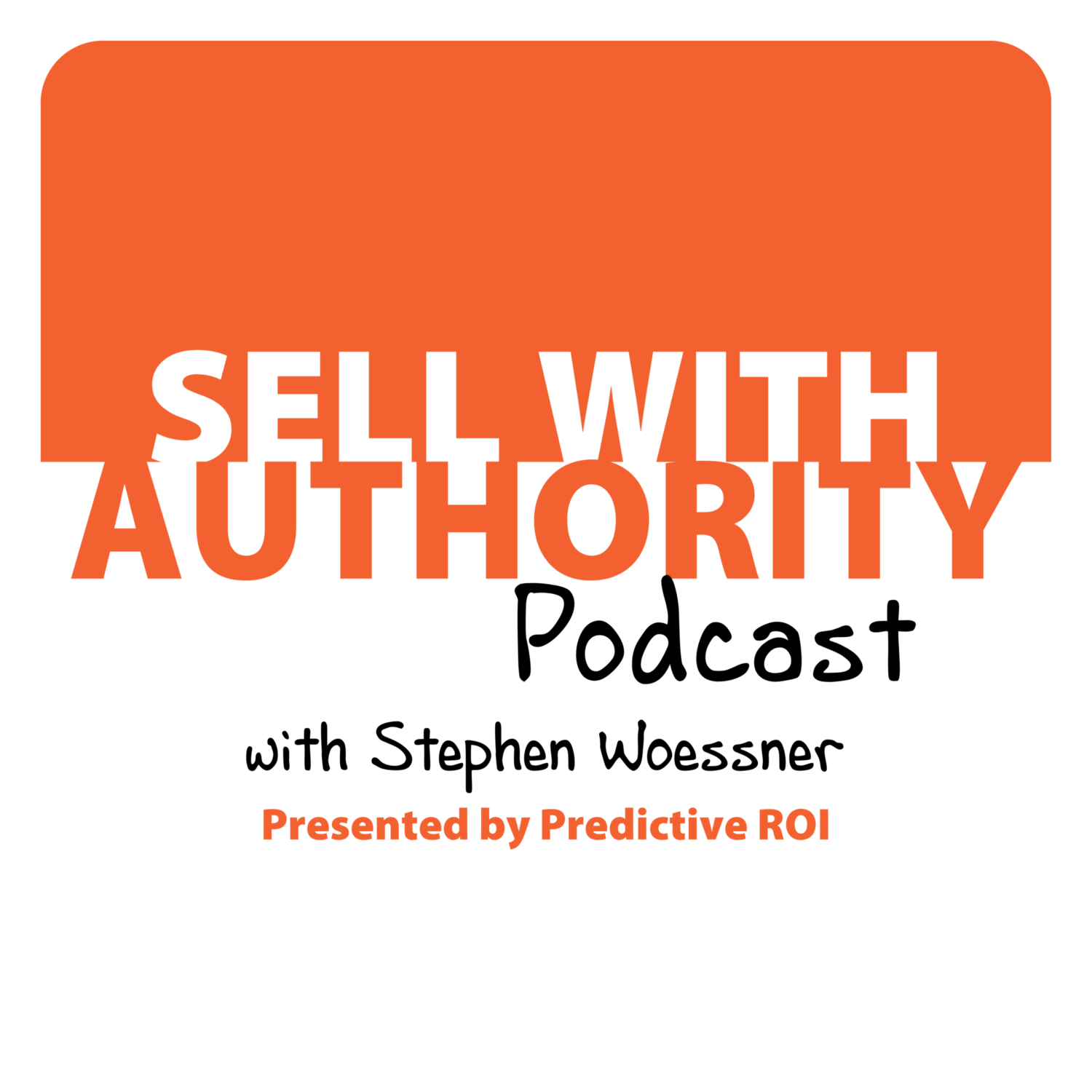 The Sell with Authority Podcast is for agency owners, business coaches, and strategic consultants who are looking to grow a thriving, profitable business that can weather the constant change that seems to be our world's reality.