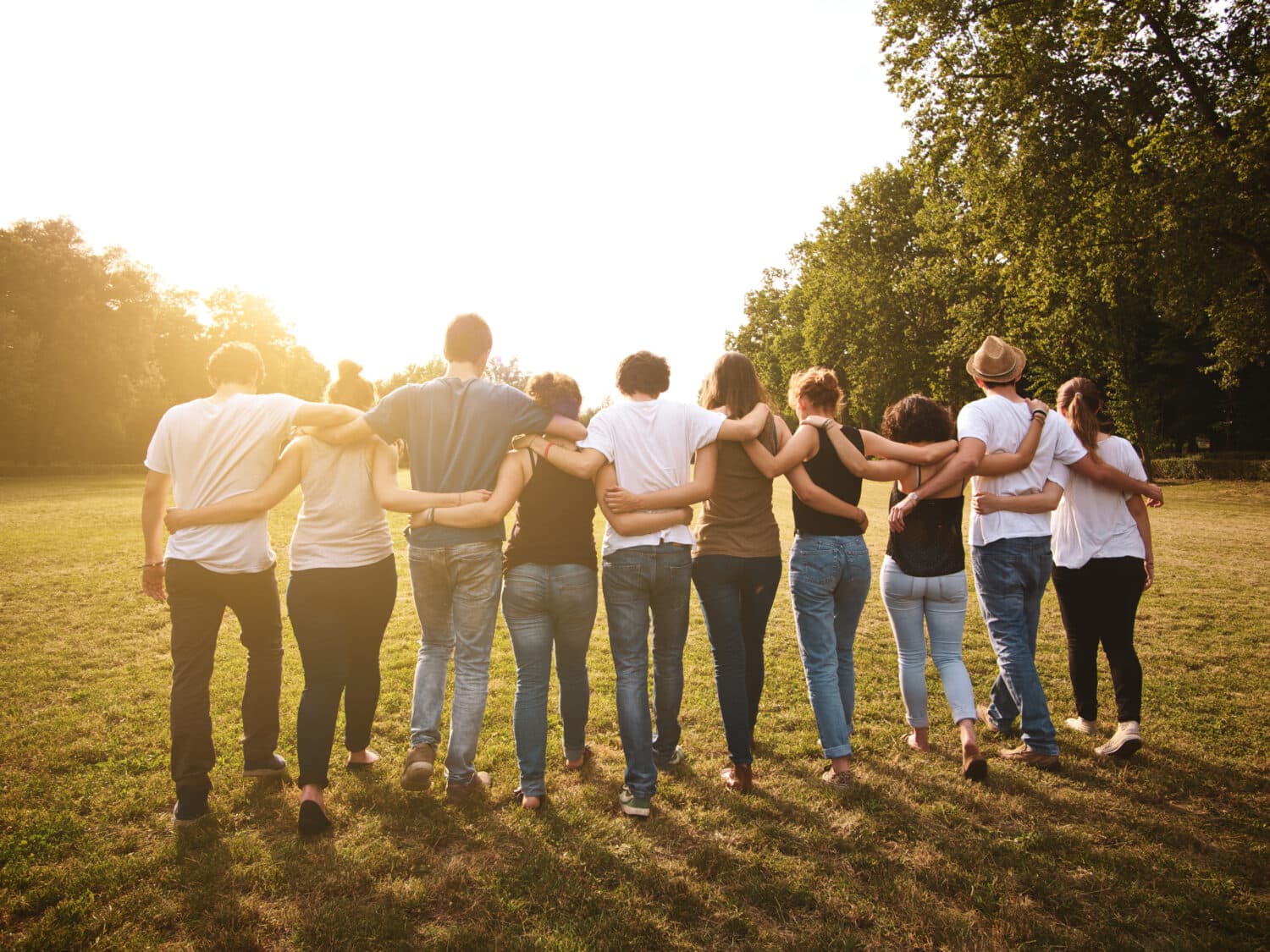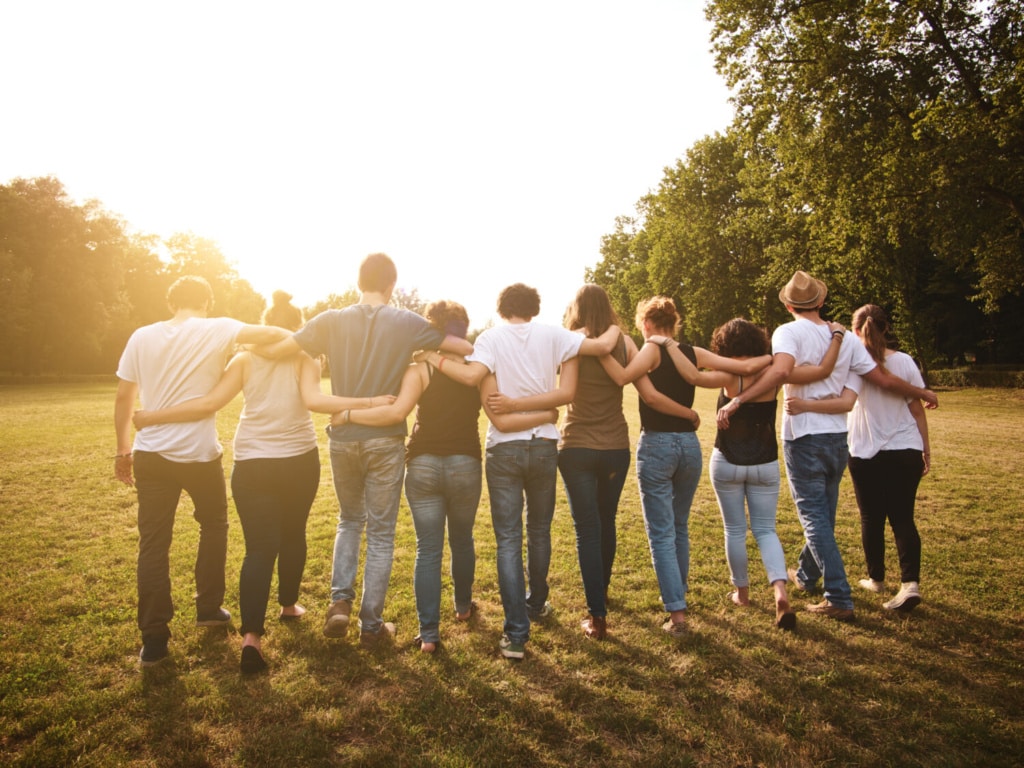 Exploring the Power of Thought Leadership: Insights, Attitudes, and ROI
What comes to your mind when you hear the term "Thought Leader?"
In 2019, Predictive ROI partnered with Audience Audit to conduct a primary research study diving into the attitudes around thought leadership, which shed light on what marketing agency leaders desire from thought leaders, what they don't, and the influence of thought leadership on purchasing decisions.
The study led to some incredible insights, which you can dive into here, The ROI of Thought Leadership, but it also left us with more questions we wanted to answer.
So, in late 2022, we embarked on a new research endeavor focused on understanding the efforts that marketing agencies are making to cultivate their thought leadership reputations – and how trends have changed over time.
In this series of blogs, we will highlight the diverse attitudes surrounding thought leadership and its significant impact on business development, customer engagement, and revenue opportunities.
Attitudes When It Comes to Thought Leadership:
The study included nearly 300 participants across various industries, revealing distinct attitudes among organizations striving to build their thought leadership reputations. Three primary segments emerged:
Confident Respondents (32%):
These individuals believe their organization excels in establishing a thought leadership reputation and delivering high-quality, engaging content. However, they claim to focus on ideal prospects (which implies a niche) while also defining their target audience as everyone (which indicates that they may not be as niched as they think).
Selective Respondents (24%):
Enthusiastic about the value of thought leadership, this segment recognizes the potential of thought leadership to generate a robust pipeline of quality prospects and positively impact their financial performance. They prioritize quality over quantity when it comes to content and actively differentiate themselves from competitors.
Uncertain Respondents (43%):
The largest segment in the study, these individuals express inconsistency in their organizations' business development efforts, often failing to engage their ideal prospects. They tend to view thought leaders as ego-driven rather than helpful, prioritize quantity over quality when it comes to content, and believe their organization lacks differentiation compared to competitors. This segment recognizes the business challenges they need to overcome but is hesitant about naming thought leadership as a solution.
Risks and Opportunities for Organizations:
The differences observed among these segments highlight several risks and opportunities for organizations aiming to transform their approach to thought leadership. By reevaluating their strategies, marketing agencies can effectively leverage thought leadership to drive business development, enhance positioning, differentiate themselves, and optimize content to be effective for their right-fit prospects and clients.
The Value of Thought Leadership:
Becoming a thought leader requires dedication, intentionality, time, and resources. We won't lie to you and tell you that it's easy, but we can tell you it is worth it based on our primary research studies. The majority of respondents, regardless of segment, strongly believe their thought leadership activities are successfully achieving their business goals. And the proof is in the bottom line, as 71% of participants state that they have made purchases based on interactions with or recommendations from thought leaders. This finding was a bit surprising to us, as some participants cited negative perceptions of thought leaders.
Building Trust through Online Communities:
How do thought leaders influence such a large number of purchase decisions? Further examination revealed a notable discovery, a key indicator of trust-building many thought leaders utilize. An overwhelming 77% of respondents have joined online communities established by thought leaders, with a majority deeming the experience "extremely valuable." This highlights the significance of online communities as a powerful tool for developing trust, establishing thought leadership, and fostering meaningful connections with target audiences.
The Takeaway:
Regardless of your beliefs about thought leadership, our latest research shows that thought leadership activities effectively contribute to achieving business goals. It continues to show up as a vital strategy that can improve your agency by enhancing credibility and having a substantial impact on the purchase decisions of your clients and prospects.
By harnessing the power of thought leadership, your agency can cultivate trust, engage your target audience, and drive revenue.
Fill Your Sales Pipeline Q&A
LIVE Wednesdays at 1:00 pm Eastern / 12 Noon Central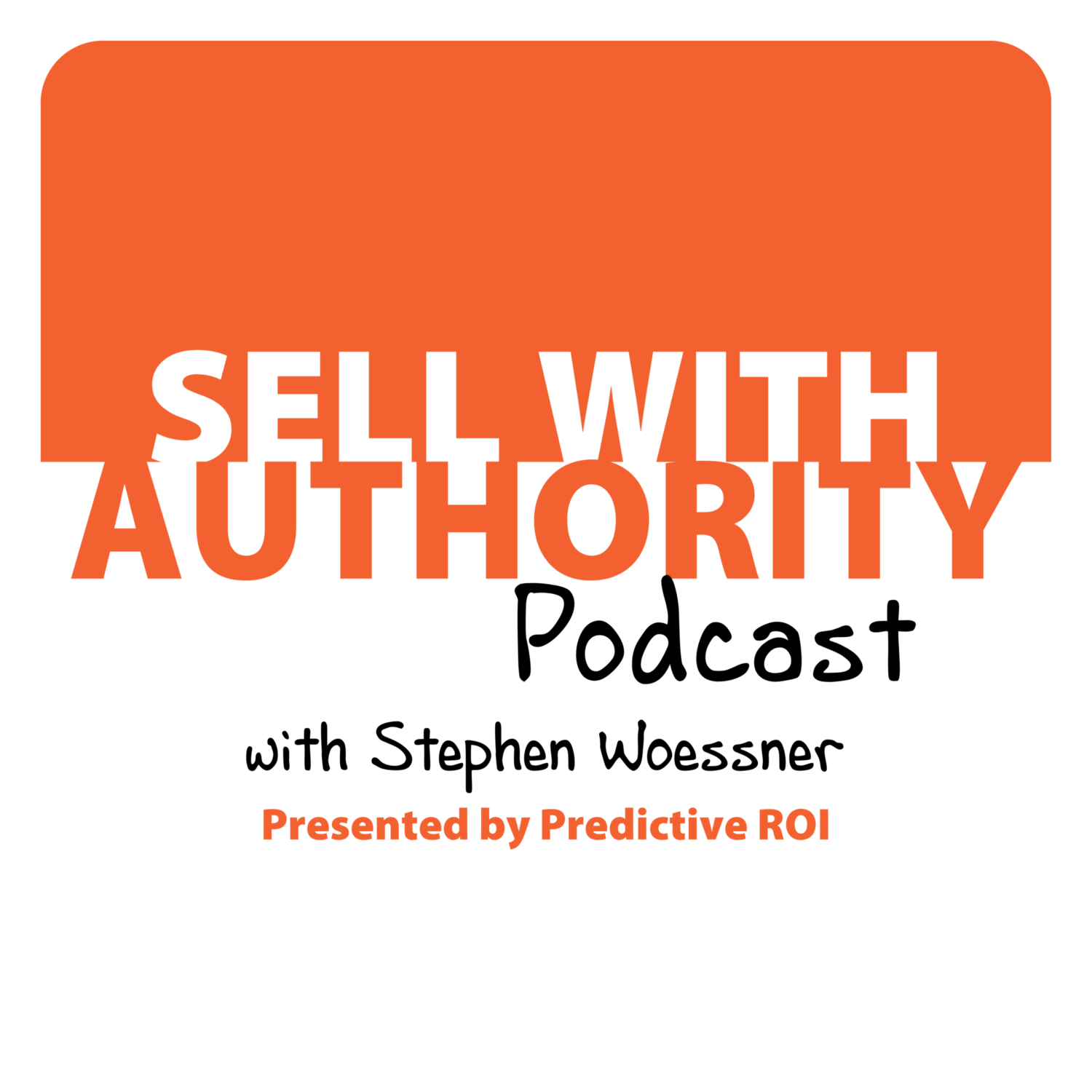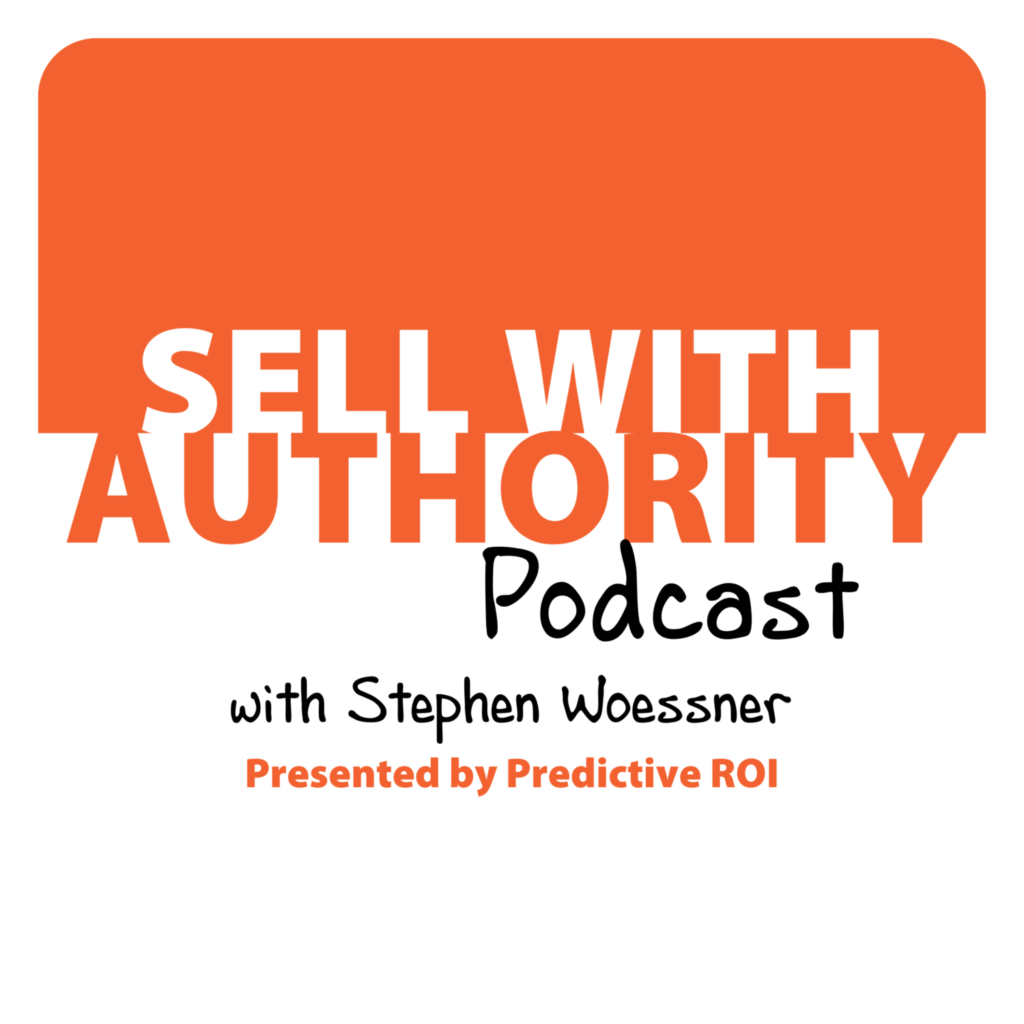 The Sell with Authority Podcast is for agency owners, business coaches, and strategic consultants who are looking to grow a thriving, profitable business that can weather the constant change that seems to be our world's reality.