Do you like to talk or write?
A quick note before we jump in — if you haven't ordered a free copy of our most recent book, "Sell With Authority" — I encourage you to request your free paperback or Kindle copy.
Drew and I break down how to plant your flag of authority — and — in Chapter 7 we go deep into the pros and cons of talking or writing to create your cornerstone content!
So — do you want to talk or do you like to write?
Here's what I mean by that. How would you like to create your cornerstone content? If you missed our blog about creating your cornerstone content (the foundational content that helps you grow your audience) you can check out the video and blog post here.
There are a couple of different ways to get your cornerstone content done. Maybe you talk it out by hosting a podcast and interviewing people or creating a valuable YouTube video series on a consistent basis to share with your audience. Or — maybe you want to build your reputation by being a keynote speaker.
All of these are great examples of how you can be extremely helpful to your audience while leaning into one of your strengths.
Or — maybe you think about those options and it doesn't sound like you or appealing at all. And there's nothing wrong with that.
What are some forms of cornerstone content you can create by writing? You could write a book, post a valuable blog series, create a quarterly eBook series that goes deep into your niche, or perhaps an annual research series that feeds into those eBooks.
These are all rocking awesome examples of written cornerstone content.
It's important when you think about cornerstone content to not think about what's most trendy. You should focus on what provides value to your audience and aligns with the gifts and talents of you and your team.
No matter if you choose to talk or write, you need to stay consistent and continue to show up. Keep that in mind as you sort through the pros and cons. Whatever you choose needs to be something you want to keep doing for years. (And yes, I mean years. Remember, this is a long-term play.)
Now's the time to double down.
Onward with gusto!
Fill Your Sales Pipeline Q&A
LIVE Wednesdays at 1:00 pm Eastern / 12 Noon Central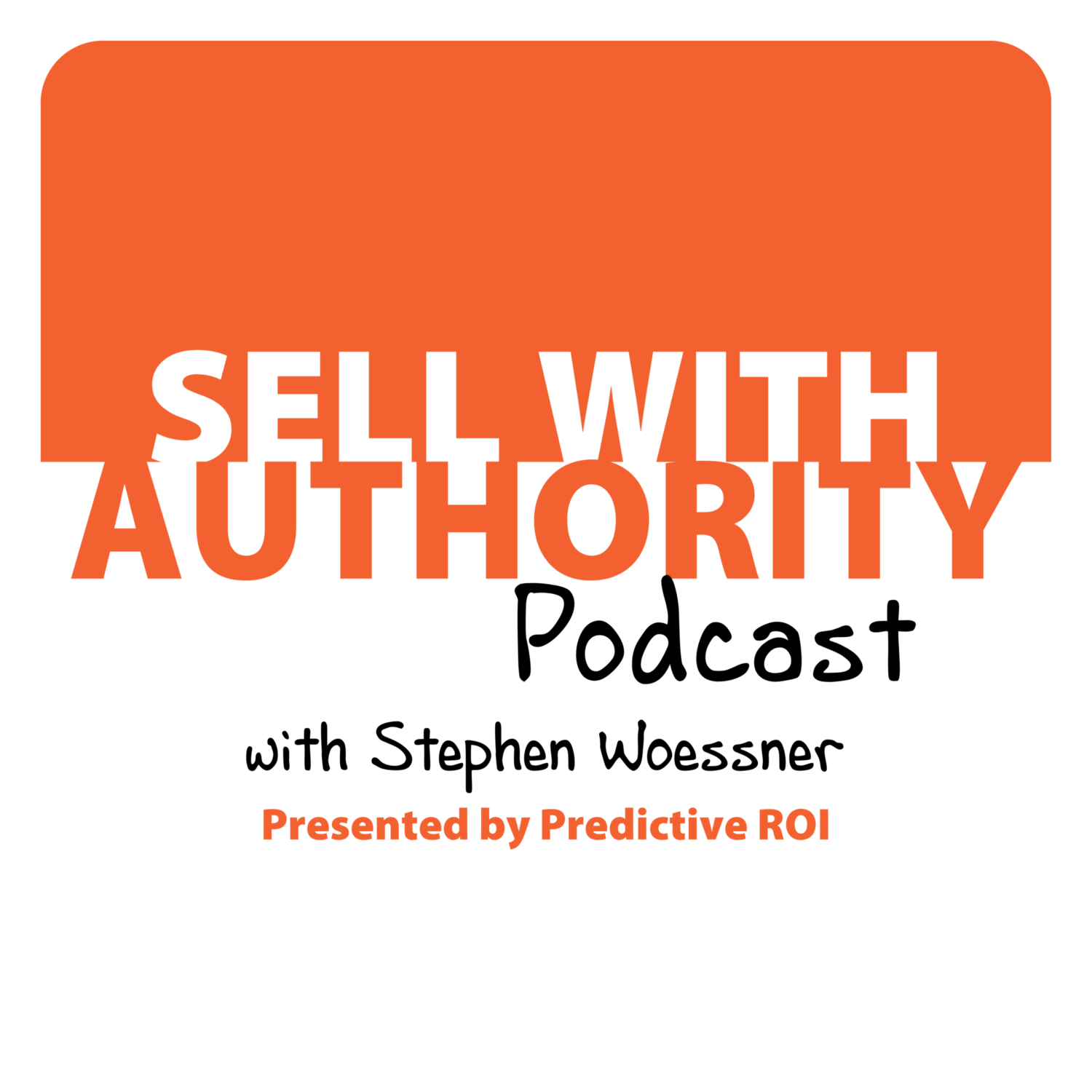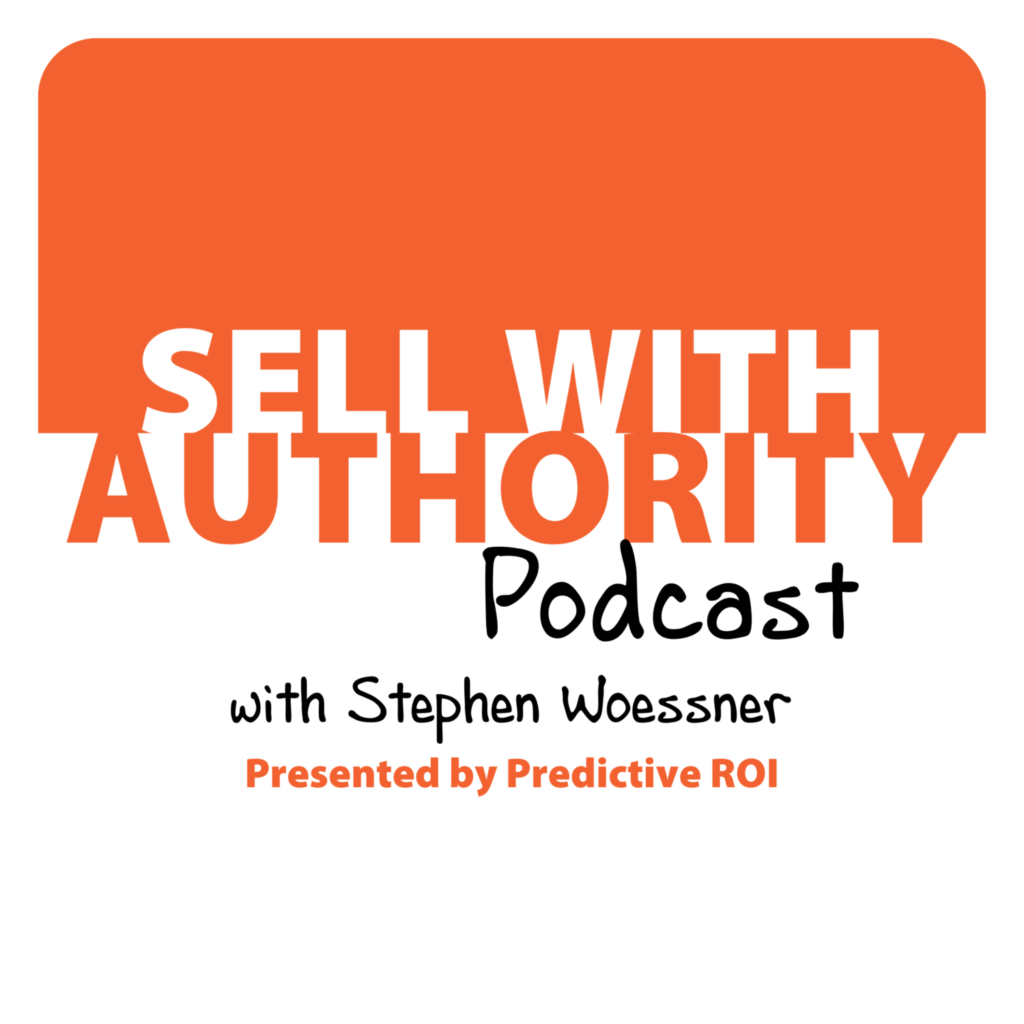 The Sell with Authority Podcast is for agency owners, business coaches, and strategic consultants who are looking to grow a thriving, profitable business that can weather the constant change that seems to be our world's reality.