What it Means to be Relentlessly Helpful, with Susan Baier
Episode 4
A marketing strategist for over 30 years, Susan Baier founded Audience Audit in 2009 to help organizations understand their best audiences based on attitudes and needs rather than just demographics or purchase behavior. She develops custom segmentation research for marketers and agencies around the world, supporting their efforts to create marketing initiatives that are more relevant, more efficient, and more impactful.
What you will learn about in this episode:
How Susan helps agencies and organizations use research to position themselves as thought leaders for their audiences
What genuine thought leadership looks like — and how research builds a solid platform for it
Why getting results that surprise you or contradict what you previously thought is a GOOD thing, and why it's important to be vulnerable with your followers
How thought leaders can be "relentlessly helpful" for their audiences, and what that means for your business
Why Susan always says that your research is "like a cupcake, but YOU are the icing"
How you can infuse your unique perspectives, insights, and expertise into your research — and why it's so important to do so
Ways to turn your research into a helpful, engaging, and sustainable source for content
Resources:
Fill Your Sales Pipeline Q&A
LIVE Wednesdays at 1:00 pm Eastern / 12 Noon Central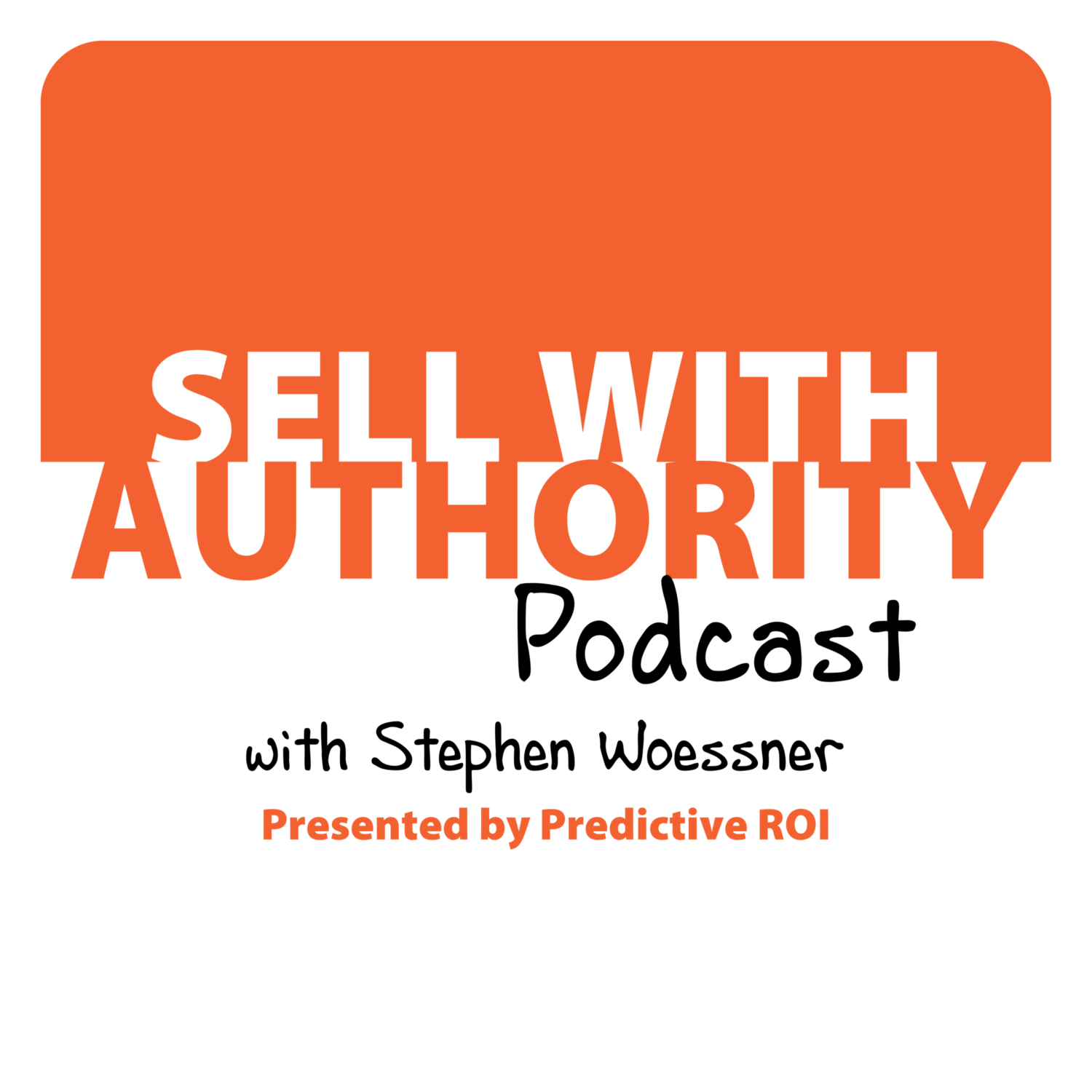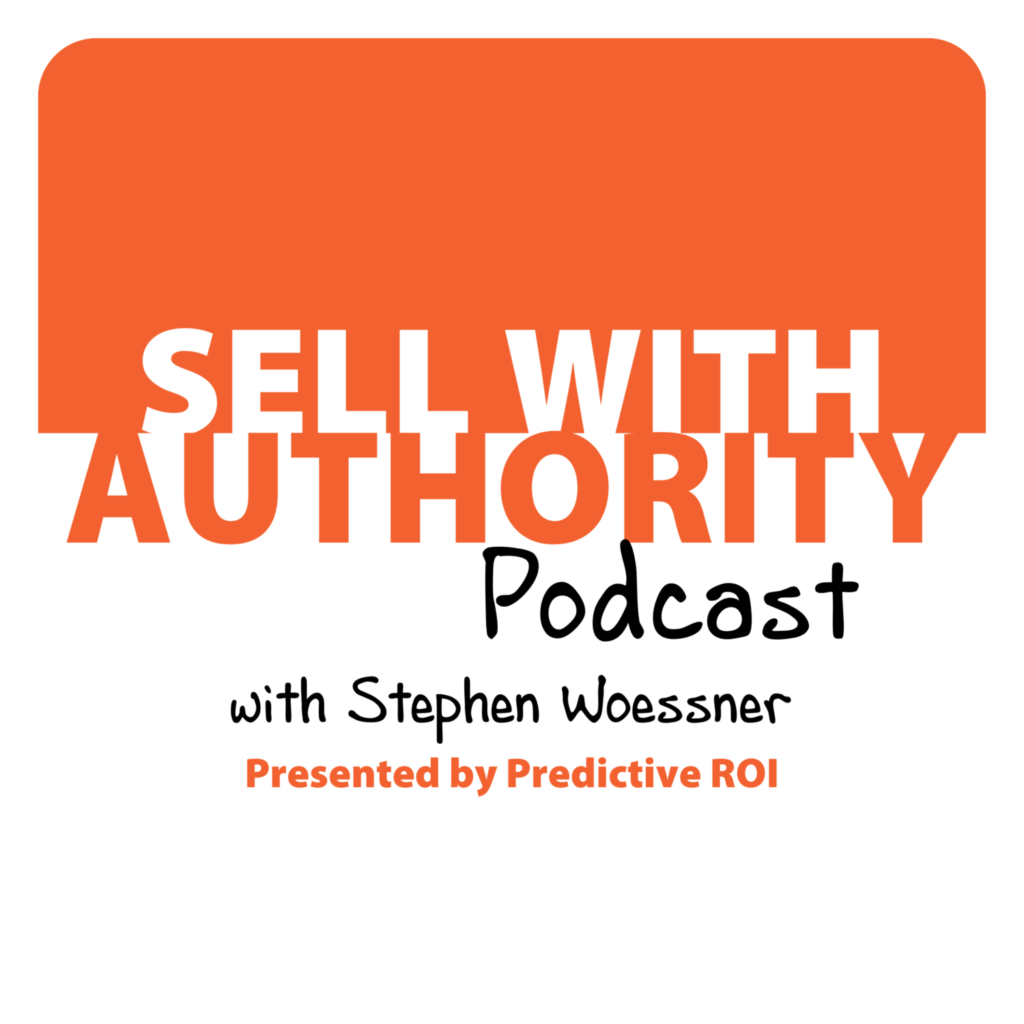 The Sell with Authority Podcast is for agency owners, business coaches, and strategic consultants who are looking to grow a thriving, profitable business that can weather the constant change that seems to be our world's reality.